At Rave Mobile Safety, we're constantly striving to expand and improve the ways in which we empower communities and corporations to communicate in real-time. Whether you need a critical communication tool to help manage your hybrid workforce, navigate emergencies, or maintain operations, our solutions can help.
Our critical communication solutions provide support for virtually any industry — from tech and finance to manufacturing, healthcare and beyond. At Rave, we know that corporate communication needs come in all shapes and sizes, which is why our offer suite is designed with industry versatility in mind.
Take a look at just some of the industries we serve, and the solutions we offer for your organization.
Manufacturing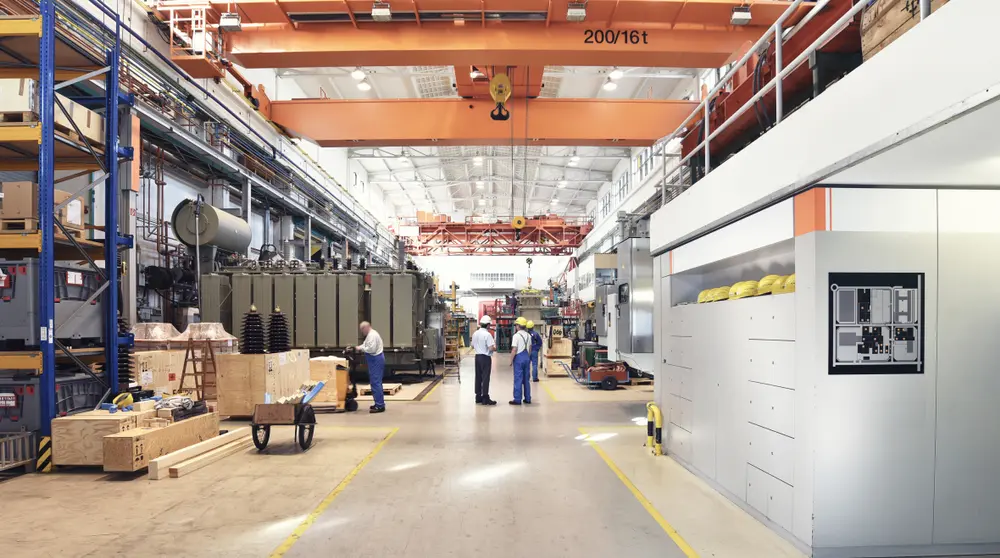 In the manufacturing industry, quick communication is critical and can be life-saving. Due to the use of heavy and dangerous equipment, an emergency can quickly result in injury and expensive losses. Beyond equipment incidents, emergencies also include severe weather, supply chain disruptions, illness outbreaks, and workplace violence.
To mitigate these challenges, Rave Mobile Safety has designed a mass notification system to facilitate fast, simple, and reliable messaging. This allows authorized users to quickly notify targeted recipients of an emergency or workplace disruption.
This system can also assist in production management and operational continuity, allowing both shift managers and emergency services to quickly and easily understand everything that's happening, especially in the event of a serious emergency.
Financial Services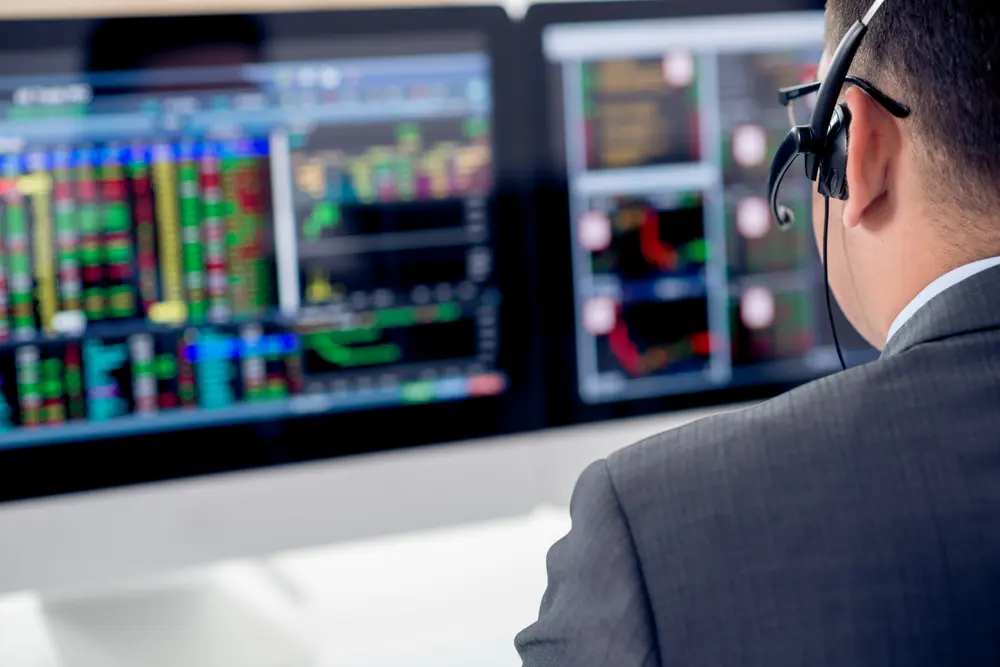 Financial services sectors present a unique situation when it comes to emergency management. Unlike other corporations and industries, an emergency leading to destruction of property may not involve solely company property. The property of other people can be damaged when operations are disrupted, putting investments, assets, and sensitive data at risk.
Therefore, it is absolutely critical that financial services possess reliable tools to quickly react to and recover from severe weather events, cyber security threats, IT instability, market crises, and data breaches. Our communication tools will present financial services industries with tools for operational resiliency that will allow you to either stop an emergency or recover from it quickly enough to ensure minimal to no damage.
Construction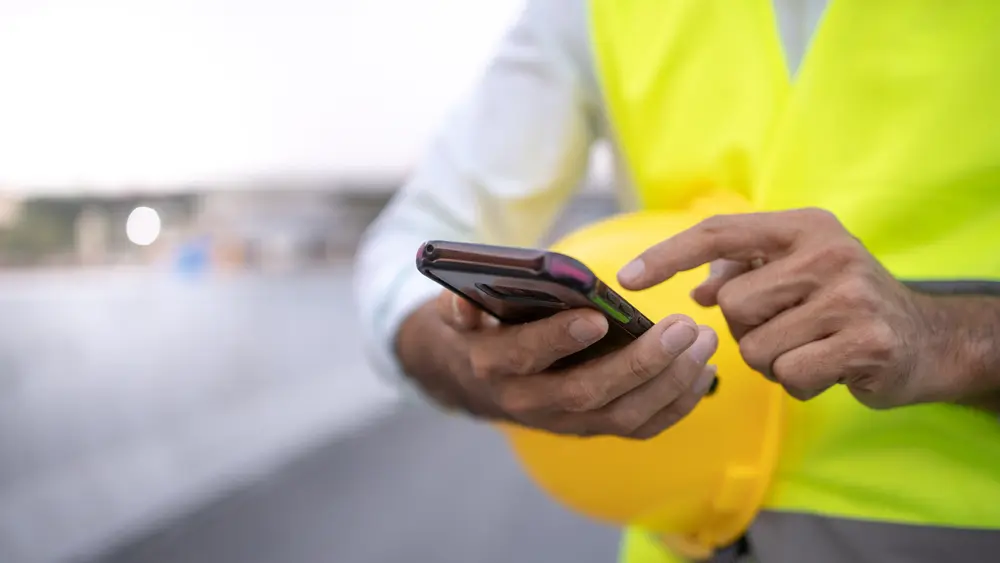 Keeping employees safe is top of mind for any construction company. With heavy equipment and often dangerous tasks, it's imperative that construction crews can communicate quickly and effectively.
Our two-way communication tools allow employees and workers to check in with both on and off-site personnel during and after a crisis event, allowing you to quickly assess situations and determine if workers are in a location where they're at risk.
Additionally, our suite of solutions allows foremen and incident managers to have access to emergency procedures and protocols that could be life-saving during times of crisis.
In 2020 alone, over 20% of workplace deaths occurred in the construction industry. Even the smallest of safety violations can have deadly consequences, so it's imperative that both workers and personnel in charge can quickly and easily connect with 9-1-1.
Transportation and Warehousing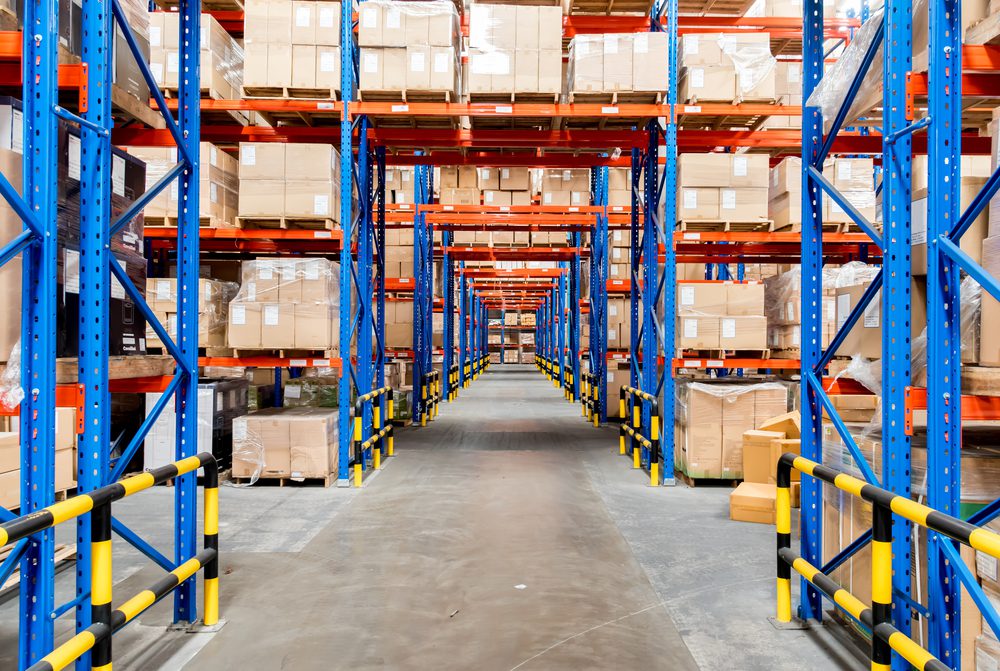 In transportation and warehousing, companies are not only responsible for their workers and personnel. They are also responsible for passengers, contractors, and more. Therefore, it is critical that safety protocols are clear and accessible at all times.
Transportation providers must often contend with external factors that can disrupt timelines and affect safety, such as severe weather, road construction, traffic, illness outbreaks, and active shooter situations.
For these reasons, it's critical that transportation and warehousing companies give their personnel access to quick communication that can alert both other employees and emergency services should the need arise.
Using critical communications tools can also help with location-based notifications, should passengers need to be notified of an emergency situation. Protocols and next steps can be provided to ensure the safety of all on board mass transit.
Hospitality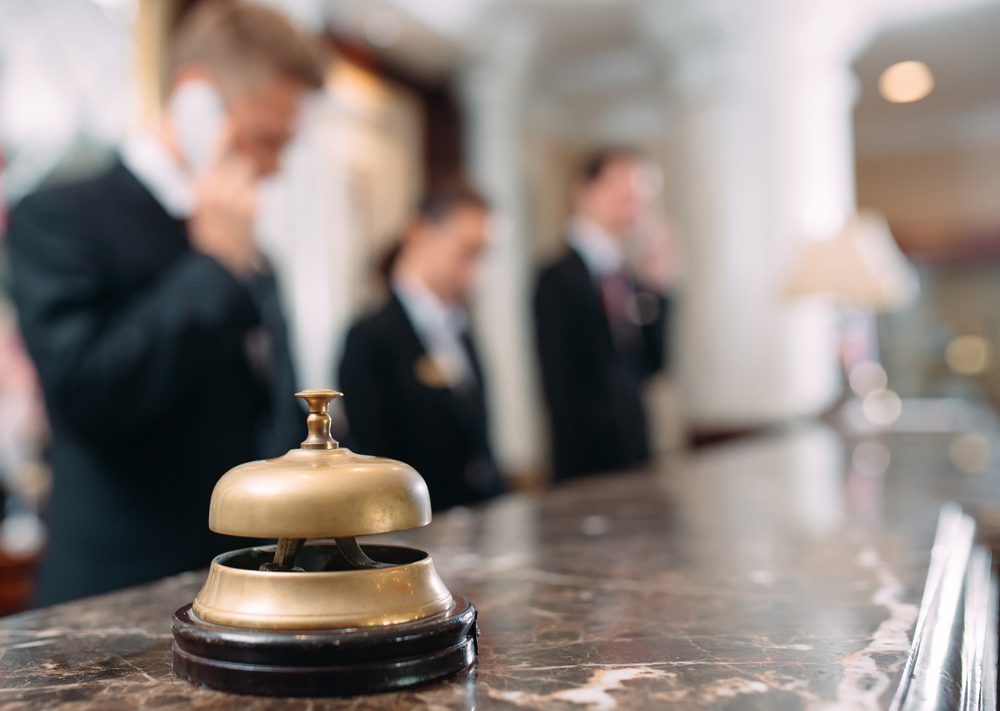 Just as in the transportation industries, hospitality companies also have to consider guest and visitor safety in addition to the safety of their employees and contract personnel.
Fast and reliable communication with emergency services workers, employees, and personnel is non-negotiable in this industry, especially following COVID-19.
Events affecting guests, such as severe weather, active shooters, robberies, and more, should all be navigated with a communication tool in mind. With a solution like Rave's suite, hotels, restaurants, and others in hospitality could quickly take charge to ensure safety and minimal downtime.
What's more, the hospitality industry doesn't solely operate during daylight hours. Hospitality workers are often on the job late at night and in the early hours of the morning — often without a manager on site as well. Because of this, it's absolutely critical that these workers are comfortable in their ability to quickly communicate with emergency workers, external stakeholders, guests, and management using mass notification systems.
Property Management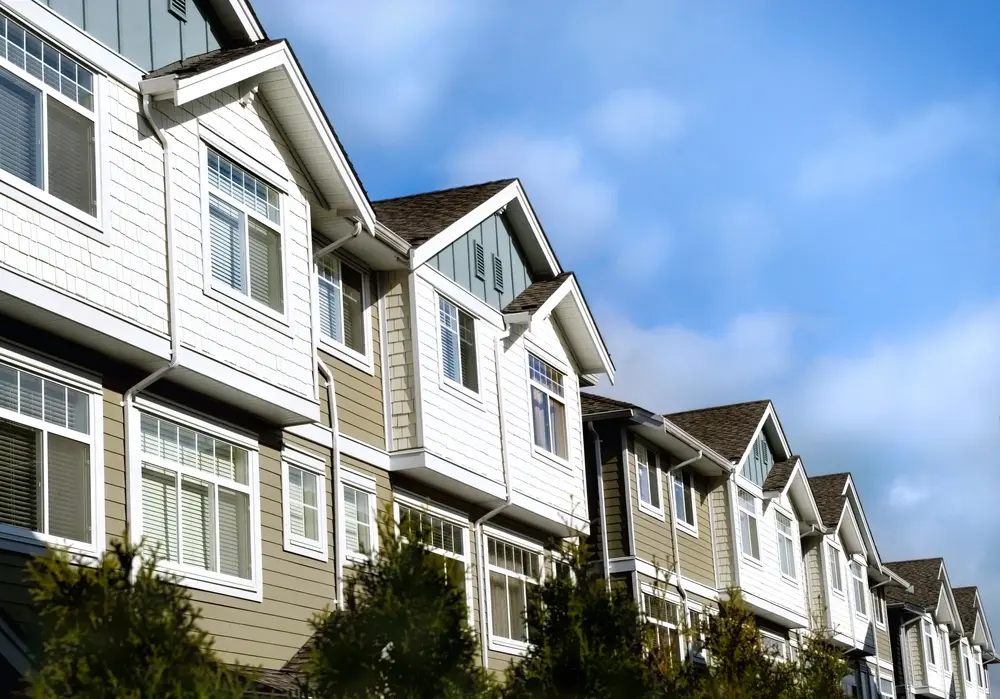 Real estate owners and property managers not only have to keep on-site employees safe, but residents as well. Dangers can include things like active shooter situations and severe weather, as well as structural damage and fires.
An incomplete or inadequate response to these dangers can lead to financial loss, physical injuries, or loss of life. The costs associated with repairs and even rebuilding can be astronomical.
This is why mass notification systems are critical in the property management sector. Property management companies can employ notification systems to alert workers and residents to emergency and non-emergency situations alike. This can be incredibly helpful with time-sensitive issues like scheduled maintenance or common area closures.
Retail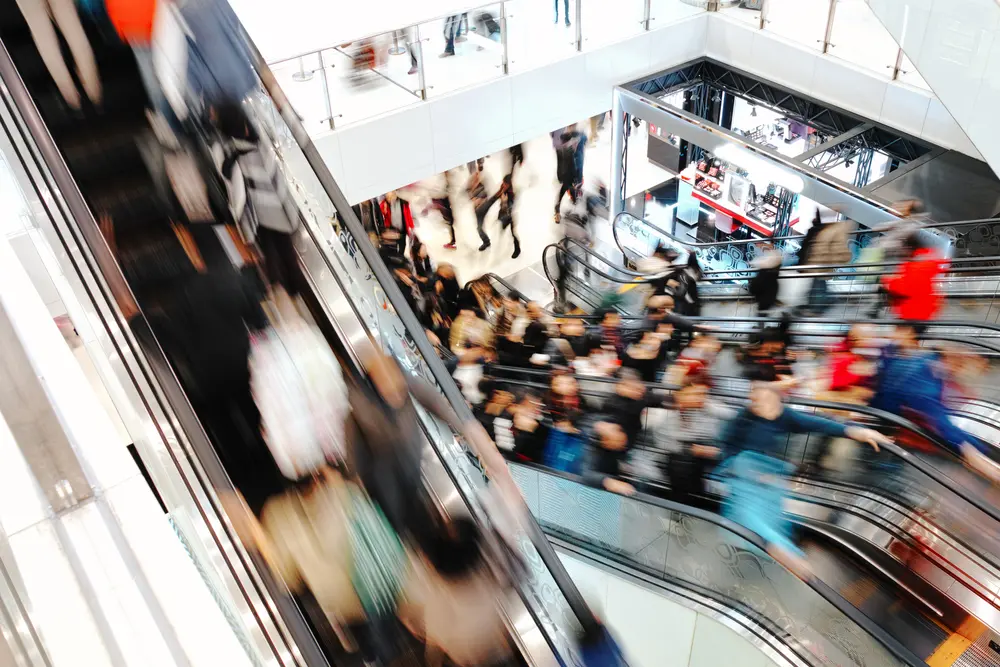 Retail companies are complex organizations responsible for employee, customer, and product safety. A lag in response to an emergency can lead to loss of life, physical injury, and financial damages that could potentially put a company out of business.
Given that most retail stores are in highly populated areas, they can be more prone to violent situations such as an active shooter emergency or civil unrest. Beyond the intensity of a violent emergency, even smaller issues like power outages can have large-scale implications that affect both revenue and brand reputation.
It's important that retail companies employ communication systems that quickly and easily connect them with customers, employees, management, personnel, and supply chain contractors. Our easy-to-use infrastructure is perfect for providing retailers with simple communication tools that can lead to both asset and human protection.
Utility Providers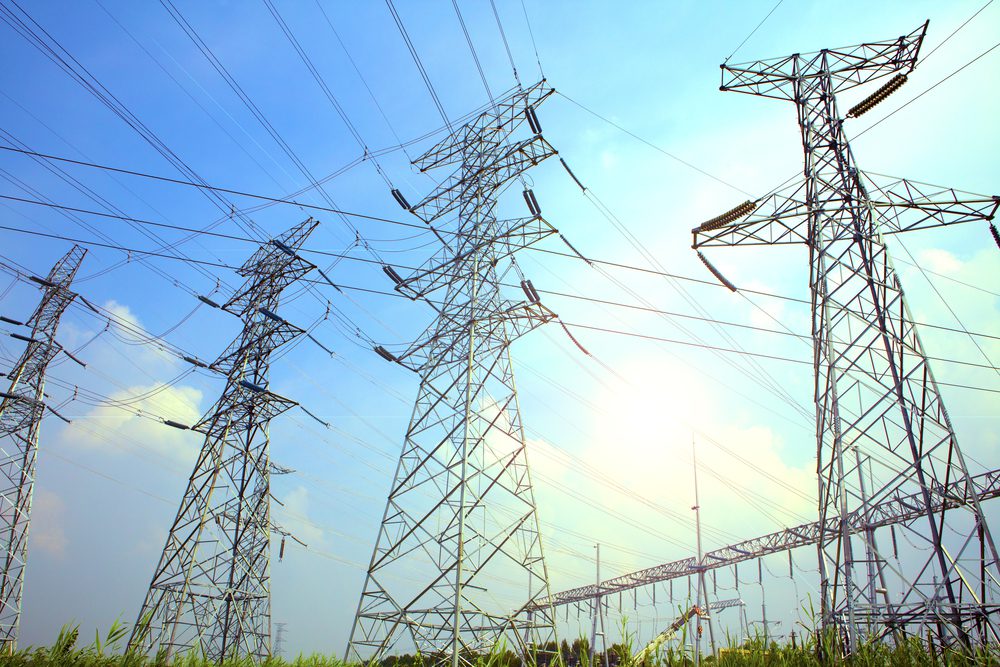 Utility providers are responsible for protecting not only personnel but customers as well. Given the sometimes volatile aspect of utilities, especially power and gas, this responsibility can easily become overwhelming, even for the most complex of corporate structures.
In a crisis situation, where malfunctions and poorly handled emergencies truly become life or death for a plethora of reasons, having an effective mass notification system is critical. Additionally, utility companies should employ a non-emergency communication tool that allows them to warn employees and customers of power outages and scheduled maintenance.
Find Out If Rave Has a Solution for Your Industry
Rave Mobile Safety is proud to offer a variety of solutions for virtually any industry. If you would like to learn more about the Rave product suite and explore how it may assist your corporation in maintaining safety, please view our critical communication tools.