RAVE K-12 SCHOOL SAFETY SOLUTIONS
Providing peace of mind when seconds count.
Schools face emergencies almost every day, from mental health emergencies to the unthinkable. Communication is key throughout any critical event.
Communicate before, during and after emergencies.
Should you evacuate the school or just issue a soft lockdown? Or do you just need the school nurse to administer an EpiPen? In any situation requiring immediate attention, your communication methods can truly make a difference.
With Rave, our lifesaving technology has proven to be a cost-effective way of improving the safety of everyone in your school community through mobile panic buttons, mass notifications and early intervention technology. Our platform ensures your staff is able to efficiently communicate to prevent dangerous incidents and respond faster to emergencies.
Solutions for K-12 School Safety
Enhance On-Site Coordination for Emergencies
When a tragedy strikes, schools cannot afford a delay in notifying 9-1-1 and others on-site. 9-1-1 serves as incident command and can dispatch proper resources to respond to the scene and initiate real-time communication with school personnel. Empower school staff to get immediate help and instantly provide 9-1-1 with incident details, floor plans and other key facility data. Appropriate personnel can also follow up with everyone on-site with next steps and conduct status checks utilizing a single sign-on with multi-factor authorization with Okta.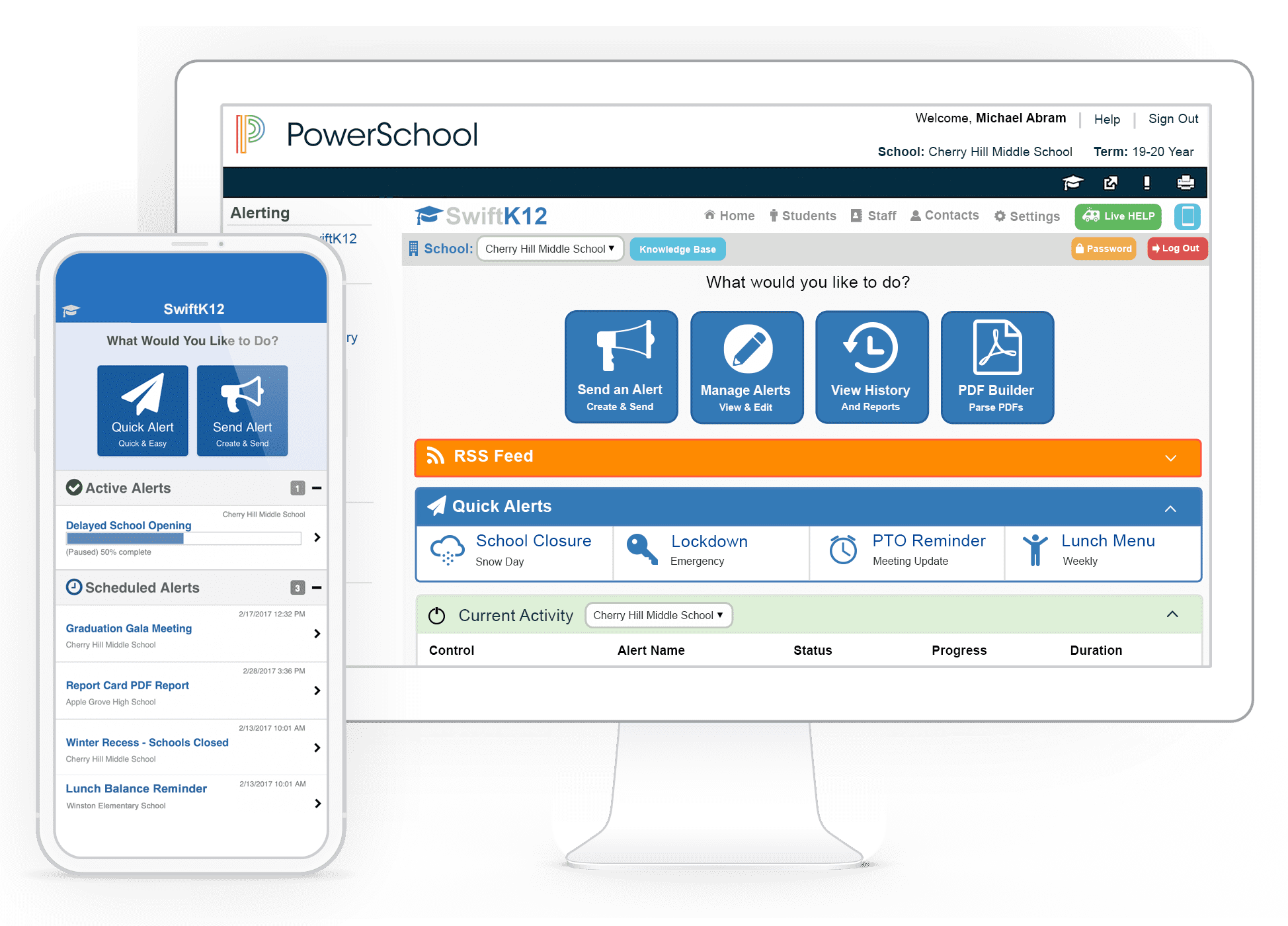 Communicate More Effectively
Keep your school community up-to-date on all types of events. Leverage an easy-to-use notification system to rapidly send parent notifications and schoolwide emergency alerts. Send regular communications by automating attendance notifications, low lunch balance alerts and report cards. Communicate more effectively with parents, students and staff members by sending notifications through email, voice, SMS text messages and social media.
Empower Early Intervention and Prevention
Avoid a situation where everyone knew, but nothing was done. With a text-to-tip technology, your school community can anonymously report suspicious behavior via discreet text messaging. Key school personnel can respond to any texts submitted in real time to collect additional information and details. Each report is logged for future access and reviewing trends and incident patterns over time.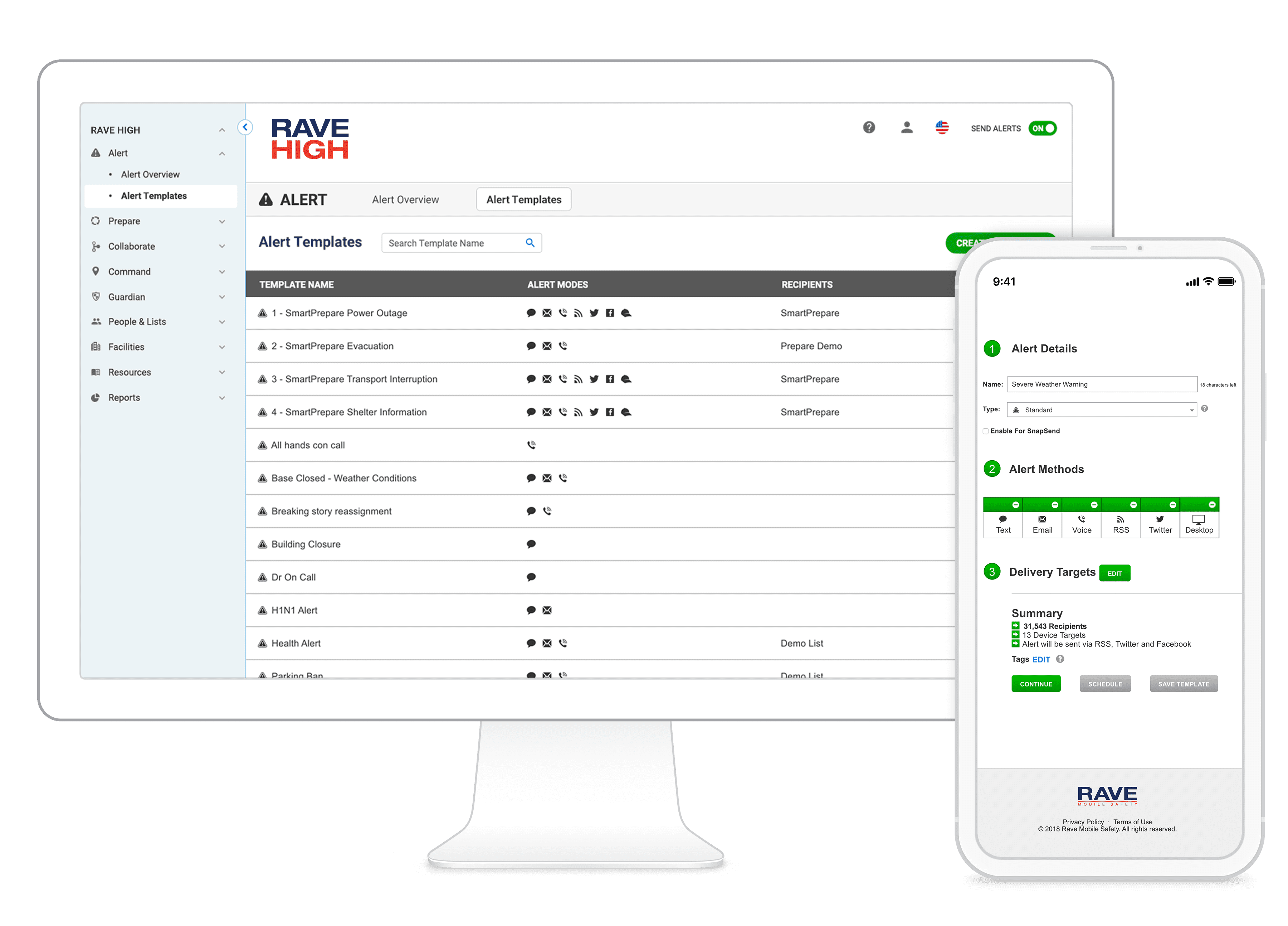 Join Over 10,000 Customers Worldwide
Market Leader in Critical Communication and Collaboration
Notify Everyone, Everywhere
"Communication was a huge concern of mine. The school needs to simultaneously know that there's an issue. In instances such as the school shooting in Parkland, Florida, people on the third floor of the building didn't even know there was an active shooter, even though many 9-1-1 calls had already been placed."

One Platform, Many Solutions
"The utility of being able to communicate with our schools has grown well beyond what we originally considered. It has been used to notify schools officials of missing students, used when a teacher confronted an intruder on campus, and was used to push a message to school staff during a bomb threat."

Saving Valuable Time in an Emergency
"Our staff is excited to have the Rave Panic Button app to help them to immediately respond to incidents and improve response times."

Communication and Collaboration
"We trust the Rave Panic Button app for instant communication with 9-1-1, first responders and school personnel during an emergency."

Trusted by Thousands of Organizations
Thousands of customers trust Rave to help protect their employees, students, and residents. Our customers include some of the largest communities, most respected companies, and best known colleges and universities in the world.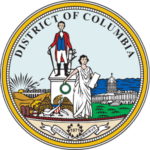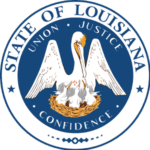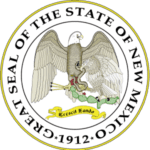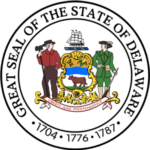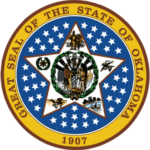 Survey Report
2022 Crisis Communication and Safety in Education Survey
A survey of over 400 K-12 and higher education professionals from across the U.S. reveals that leaders are beginning to refocus on other dimensions of school safety beyond implementing social distancing, mask-wearing, daily health checks and other COVID-related measures.
K-12 Critical Communication & Collaboration Solutions
Discover our prepackaged solutions or configure a package that's right for your community, company, K-12 schools and higher education system. Learn how you can be up and running in days, take advantage of unlimited emergency usage, and benefit from unbeatable performance and customer satisfaction.