Prepare For Severe Weather Emergencies
For nearly 40 years, the U.S. has faced a dramatic increase in severe weather events and natural disasters. Before 2014, the U.S. only experienced an average of six events annually, but that number has risen to a staggering average of 17 per year. Each of these disasters reached or exceeded $1 billion in damages, with the total amount of all events exceeding $2.155 trillion.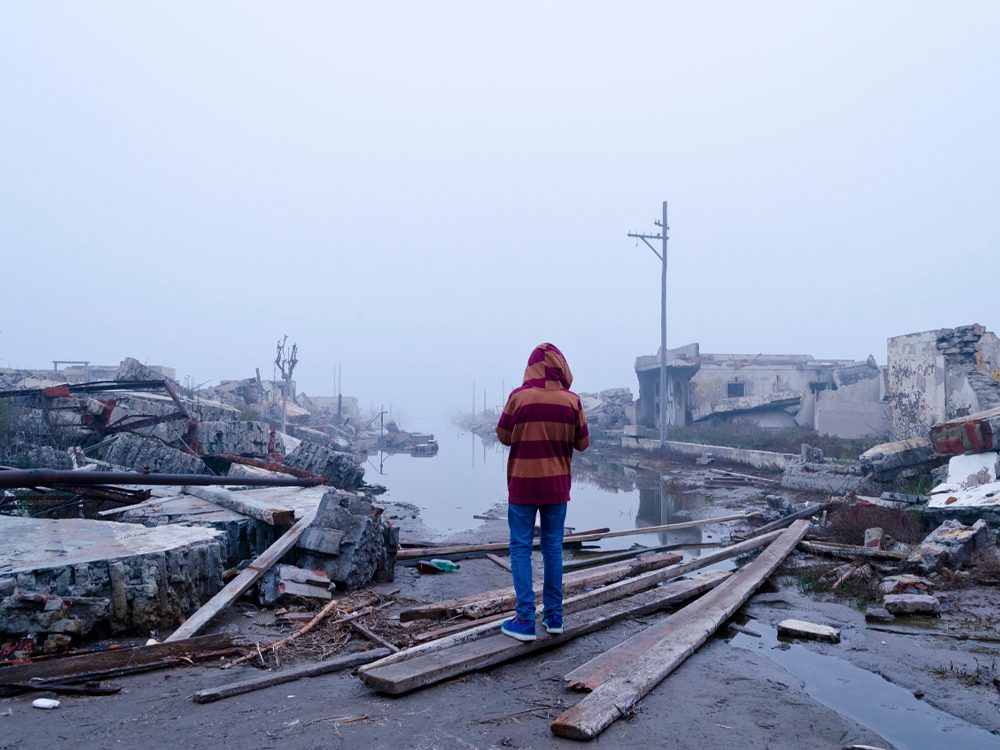 Advanced Weather Alerts & Community Preparation
Unfortunately, the number of natural disasters in the U.S. continues to rise. In 2021 alone, there were 20 record-breaking severe weather and natural disaster events, including a year-long drought, wildfires, three tornado outbreaks, 13 severe storms, seven tropical cyclones and one Category 4 hurricane.
When severe weather strikes, timing is everything. In some cases, such as with hurricanes or blizzards, emergency personnel can be notified in advance and provide direction to community members, employees, students, hospital staff and others. In the event of unexpected severe weather, though, an emergency response system can help everyone stay safe.
A critical communication tool can help ensure that emergency managers, 9-1-1 teams, first responders, local government officials, human resources personnel, campus safety officials and everyday residents know what to do when severe weather hits. A service like this can ensure clear and effective communication, as well as a real-time understanding of what's happening. 
How Can a Critical Communication Tool Protect Communities Facing Increased Natural Disasters?
As severe weather and natural disasters continue to impact communities across the nation, advanced preparation is a key component in ensuring safety. There are many different moving parts that any key stakeholder must prepare for — from first responders and 9-1-1 teams to emergency managers, hospital administrators, higher education officials, principals and local government officials. Providing accurate information to the public is one of the most difficult challenges communities, hospitals, corporations and other organizations face in the chaos of a natural disaster or severe weather.
Updating communities at a moment's notice while also executing safety plans can help keep everyone safe. Even with early warning, a weather event can escalate or change rapidly. Before these events, crisis managers, emergency personnel, local government officials, hospital administration, higher education leaders and the administration of local school districts are likely planning their responses. A critical communication tool lets all stakeholders get accurate information and directives to maintain safety and improve outcomes.
Having a critical communication and collaboration platform helps ensure the entire community is prepared and understands which actions to take for their own protection during the lifecycle of a weather emergency. A mass communications system that ties to the National Weather Service can also help responding personnel work together to send out custom alerts for their areas.
Bringing 9-1-1 teams, emergency personnel, hospital and school administration, and higher education officials together is the first step in tackling severe weather events. Critical communication and collaboration platforms provide one-click conference bridges that instantly get decision-makers together to determine the best course of action.
The Benefits of Mass Communications For All Types of Disasters
Hurricanes are responsible for the most severe weather-related deaths in the U.S. Keep communities safe by issuing advanced warnings and expected onset of certain weather conditions, like high wind speeds and flooding.
Floods are the second most widespread natural disaster. While many floods allow for days' notice, flash floods occur within minutes of intense rainfall. Alert residents, students and their parents, patients and employees in a variety of industries within seconds and share safety protocols through timely and targeted notifications.
The average lead time for a tornado is 13 minutes, meaning people have 13 minutes to seek shelter. Help them arrive faster than ever by providing proper warning. 
It only takes seconds for a wildfire to start. They move fast and are unpredictable, so residents, students and their parents, patients and employees in a variety of industries must evacuate quickly. Notifying communities of wildfires before they are widespread can save lives.
Winter storms bring heavy snow, high wind speeds, flooding and unbearable temperatures, halting flights and trains, temporarily stopping traffic on highways and residential roads, and closing offices, schools and buildings. Give residents, students and educators, patients and employees the resources they need to stay safe and secure during severe winter storms.
Extreme cold and heat can affect infrastructure and deplete energy grids, while endangering the lives of those in the area or those without adequate shelter. With proper planning, crisis managers, emergency personnel, local government officials, hospital administrators, and educators will be better able to create action plans for long-term weather conditions, keeping everyone safe and communities running.
Earthquakes primarily occur on the West Coast but can happen anywhere fault lines lie. In addition to required Great ShakeOut drills, mass notification systems help get important updates out to the public while increasing the situational awareness of first responders once it is safe to mobilize.
Increase Situational Awareness and Improve Response Times
9-1-1 telecommunicators, first responders, along with safety and security personnel in healthcare, education and government institutions, face the challenge of improving response times in the face of natural disasters. The distribution of appropriate resources and personnel requires communication and collaboration. Knowing the ins and outs of emergencies isn't possible without proper preparation and a solid plan for when those events occur. Mass communication and planning systems also become vital to improving situational awareness for first responders and safety and security personnel, while giving them the information they need to respond faster to critical incidents.
To keep all members of communities safe, communication tools must also provide collaboration with locals and people directly in the path of a storm or weather event, including schools, hospitals, businesses and more. Rave Mobile Safety has increased the level of response coordination by providing technology that allows communities to overcome communication and data silos, so they can efficiently deliver real-time updates.
First Responder Communication
9-1-1 call center systems and telecommunicators can receive critical details on screen, such as location, contact information, medical conditions, pet information and photos through Smart911 personal safety profiles. Emergency personnel will coordinate fast resource delivery to residents, schools, hospitals, visitors and others by reducing the time it takes for call transferring and manual processes. Mass communication and planning systems support dispatch workflows and increase emergency personnel safety and situational awareness.
Two-Way Communication With Geo-Polling
Check on the wellbeing of others with a GPS tracking system that assists those in need. Send a simple poll question and report those who are in the greatest need, as well as those who have not responded. Receive responses, with location, in real-time through text messaging, emails and voice calls — no app required. Companies, community leaders and other administrators can collect answers into organized reports to understand which actions to take.
Integration With Current Communications Efforts
Many organizations, schools, higher education institutions and communities have already invested in systems to improve messaging efficiency during severe weather. By integrating with existing protocols, communication efforts and safety standards can be improved via mass notification systems, panic buttons and anonymous alerting software. Fusing communication systems ensures consolidation and safety for all, such as notifications tied to the National Weather Service so all populations are aware of what is happening around them. This also improves system compliance with legislation like the Americans with Disabilities Act and the NFPA Fire Alarm And Signaling Code.
Crisis Management
Assign crucial tasks and source distribution efforts from an interactive online dashboard. Crisis managers and other essential safety personnel can view and assign ownership of specific roles and those who need to take action can react in a moment's notice to nature's most brutal storms or natural disasters. Give residents, employees and students real-time updates of weather patterns, road conditions and other essential updates through a single platform.
Reliable Notification Systems
Pairing mass communication systems and incident or task management platforms allow essential safety personnel to send internal messages across agencies, departments or organizations. They can also broadcast external messages through text, email, voice calls, IPAWS, digital signage and desktop alerts in languages residents, faculty, staff, students and employees prefer. A solid line of communication can provide updates during a variety of severe weather events.
Emergency Buttons
An emergency system that includes emergency buttons, instant connection to 9-1-1 telecommunicators and first responders, along with interactive two-way communication provides necessary resources during natural disasters.
Trusted by Thousands of Organizations
Thousands of customers trust Rave to help protect their employees, students, and residents. Our customers include some of the largest communities, most respected companies, and best known colleges and universities in the world.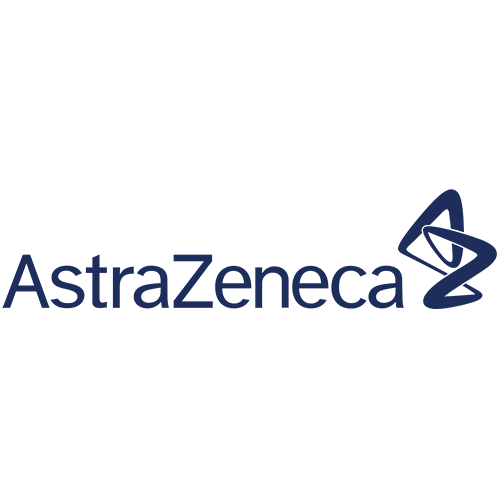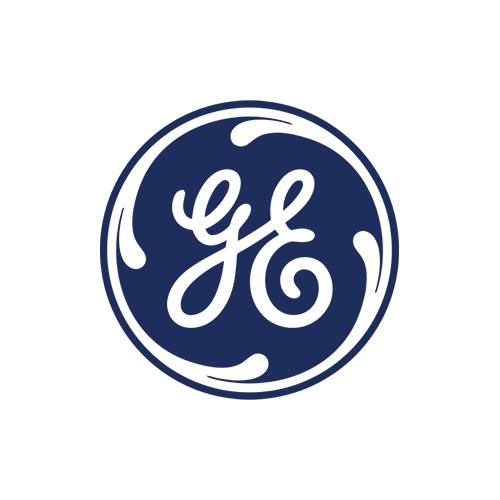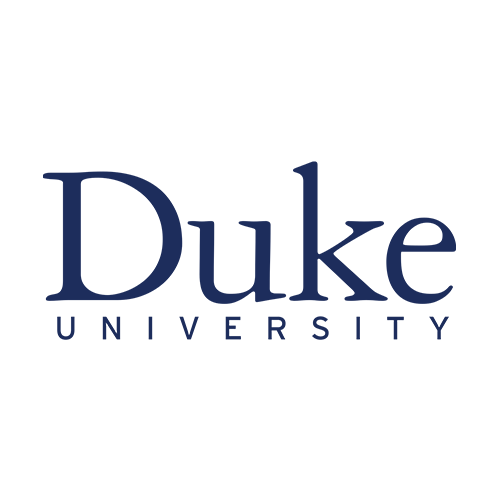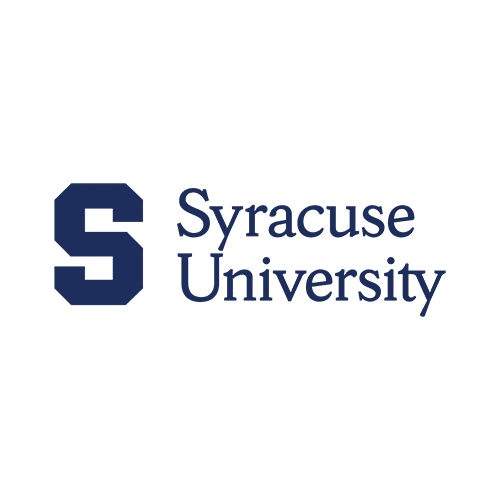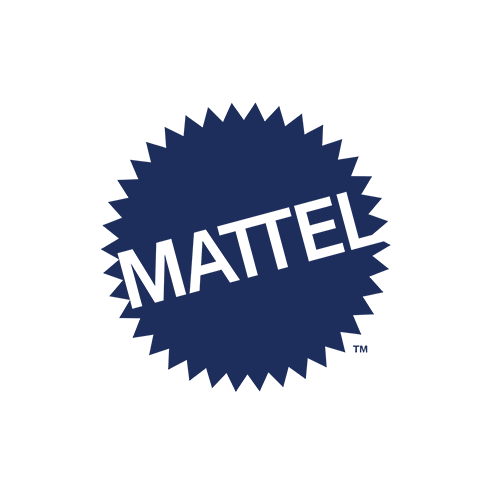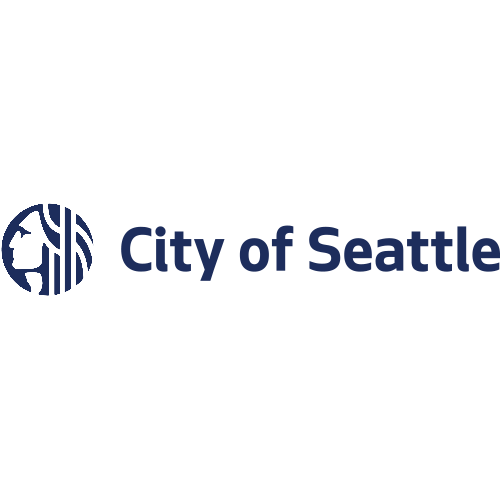 "[Rave Alert] is a huge game changer and a huge advantage for us when we're looking at who's going to need evacuation assistance."
"We have a good working relationship with Rave, and Rave Alert has been very effective letting our entire population know almost simultaneously what might be happening."
"Through the combination of the tornado sirens and the National Weather Service alerting through Rave, everybody gets notified. There's a hundred different ways for people to get notified. Our alerts are obviously going to be the most detailed because they're coming directly from the National Weather Service."
Discover our prepackaged solutions or configure a package that's right for your community, company, K-12 schools and higher education system. Learn how you can be up and running in days, take advantage of unlimited emergency usage, and benefit from unbeatable performance and customer satisfaction.