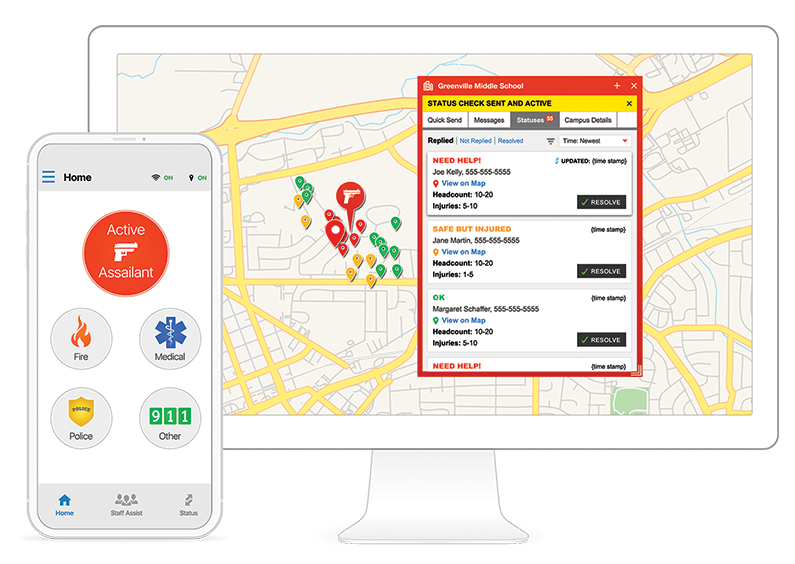 PRODUCT INFO SHEET
Protecting State Capitols and Soft Targets
Fast, smart, reliable community safety with the Rave Platform and emergency alert button – built to modernize safety and emergency communications in our nation's public buildings and critical infrastructures.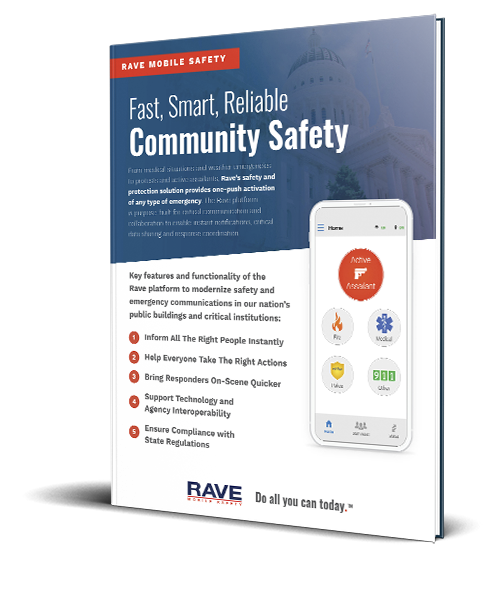 Rave Panic Button Features
*Rave Panic Button is not available in Canada
Expedite Urgent Internal Communications
The Staff Assist feature enables authorized employees to communicate with on-site groups or individuals without initiating an emergency call to 9-1-1. Internal groups and message templates are predetermined to enable fast communication and reduce the duration of disruptions.
Enhance Emergency Response and Recovery
After the emergency alert button communicates an incident to 9-1-1 and on-site staff, immediate next steps can be put into place. 9-1-1 can initiate customizable check-ins with those on-site to see who's injured and get their locations and the current status of the situation to better direct first responders arriving on scene.
More than just emergency call buttons
A panic button solution gives users the ability to send a preset notification to all necessary on-site staff and emergency safety personnel upon the press of any of the five emergency button options. That same notification is received by 9-1-1, plus additional details about the location of the incident, facility data and more. This aids first responders before arriving on scene to determine next steps and greatest areas of need. The Rave Panic Button works for app, landline and mobile activations for a true 9-1-1 integration, allowing 9-1-1 to communicate back when the "All Clear" has been confirmed.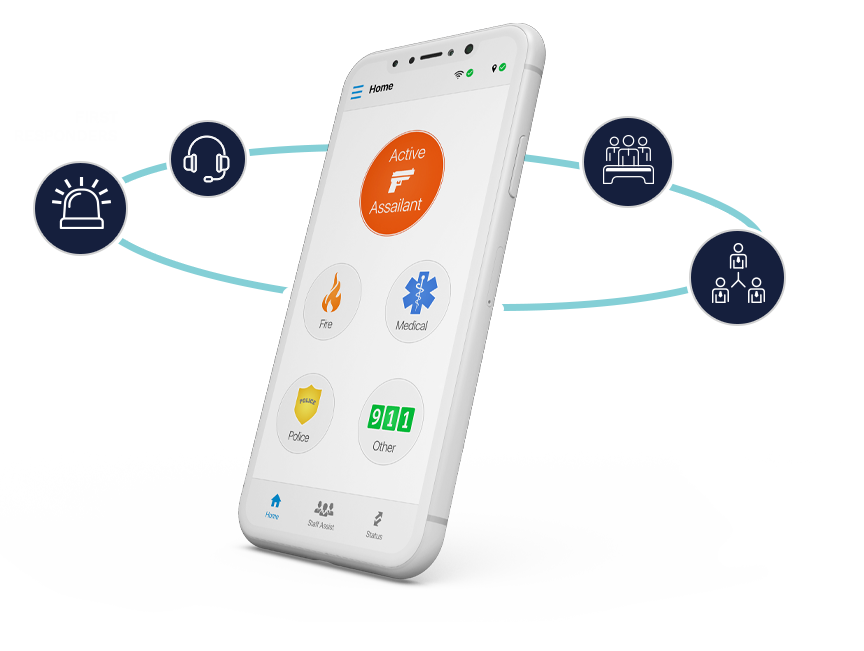 Join over 10,000 Customers Worldwide
Market Leader in Critical Communication and Collaboration
Notify Everyone, Instantly
"The value of Rave Panic Button is that you're not only notifying 9-1-1 about an emergency. You're also alerting your staff and key people in the building about what's going on. That's the most critical improvement that the product brings, especially as a superintendent."

Communicate Vital Information
"The Rave Panic Button app let my staff know that there was a gas leak, and that was the reason for the alarm being sounded. Without the app, my staff would not have known the reason for the evacuation until we were all at the meeting point and I briefed them."

Trusted by Thousands of Organizations
Thousands of customers trust Rave to help protect their employees, students, and residents. Our customers include some of the largest communities, most respected companies, and best known colleges and universities in the world.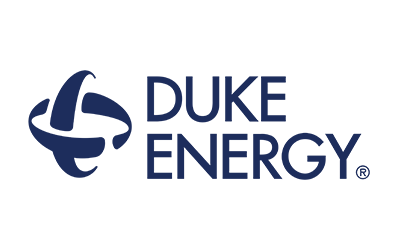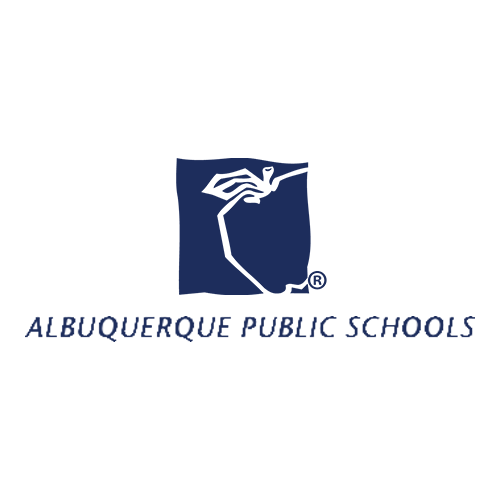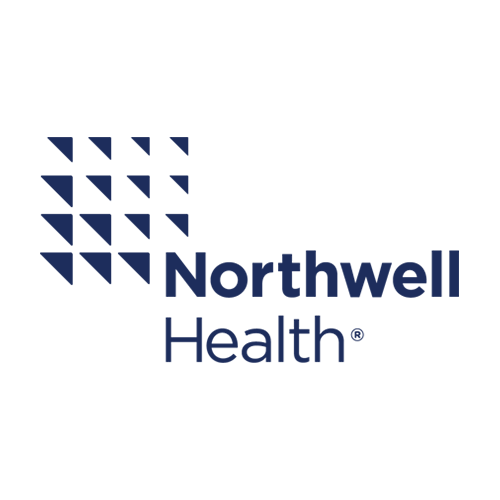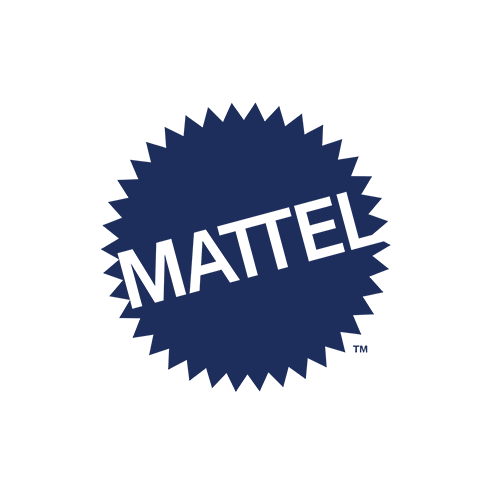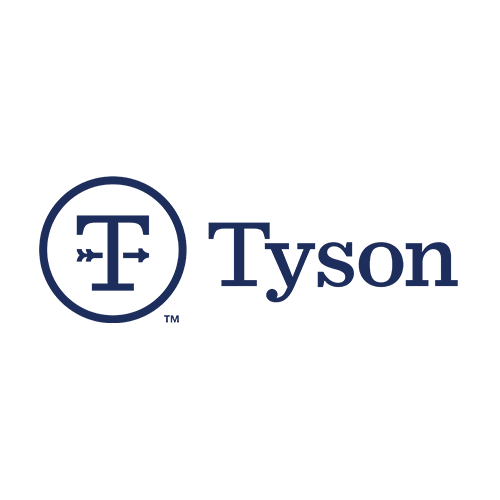 Benefits of Rave Panic Button
More than 10,000 schools and organizations across the U.S. trust the Rave Panic Button to enhance collaboration with 9-1-1, first responders and authorized personnel for emergency planning and panic button drills. 
This FirstNet-listed platform is fully interoperable, connecting devices, 9-1-1 systems and multi-jurisdictional local and state first responder agencies across a single platform. For school safety efforts, the mobile panic app also meets and exceeds the requirements of "Alyssa's Law" and has been certified by the United States Department of Homeland Security under the SAFETY Act (Support Anti-terrorism by Fostering Effective Technology).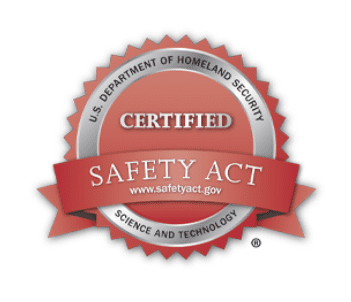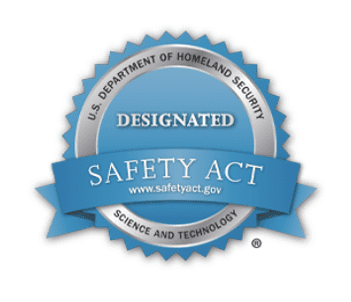 Rave Panic Button Critical Communication & Collaboration Solution
Discover our prepackaged solutions or configure a package that's right for your community, company, K-12 schools and higher education system. Learn how you can be up and running in days, take advantage of unlimited emergency usage, and benefit from unbeatable performance and customer satisfaction.