RAVE HEALTHCARE SOLUTIONS
Keep your staff informed and safe.
Do all you can today to protect and communicate with employees and patients, from everyday occurrences to the unimaginable.
Safety and security for your healthcare organization.
Your hospital or healthcare facility encounters various challenges, both internally and externally, as you maintain business continuity 24/7. Every second counts when communicating with your staff, especially during a public health emergency lockdown or civil disturbance.
Sending a multimodal message quickly and accurately to the right people can cut down on response times, whether your staff is on-site or on the road. Your staff is focused on caring for patients and other responsibilities. Many employees do not have time to look at their phones or even carry their phones during shifts. Cover all bases of communication with desktop alerts, digital signage, public address system announcements, and more.
Patient surges during mass casualty incidents and severe weather require additional headcount as soon as possible. In a world of unknowns, rally, inform and account for employees when they are needed most.
"Easy manageability and flexibility are key in an emergency alert system, and addressing these factors leads to faster response time and informed decision-making."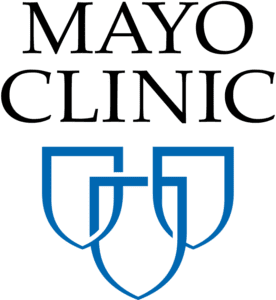 DAN NASH
MS, CISSP, RHIA
MAYO CLINIC
Solutions for Healthcare Systems & Hospitals
The Three Pillars of Emergency Messaging
Hospitals and healthcare facilities need a solution in place that can withstand the pressures and demands of today's world. Learn the three crucial components your emergency messaging system needs to keep everyone at your facility safe and informed. 
Emergency Communications and Preparedness Solutions
This guide looks at the capabilities of a mass notification platform and discusses how they can be leveraged to maintain operations and reduce response times. Here are six important questions to ask when you're evaluating emergency messaging solutions. 
Helping You to Succeed in Your Role
Learn the different tools and capabilities each department needs to maximize safety and minimize disruptions across your facility. See for yourself how Rave can maximize employee safety and minimize operational disruptions.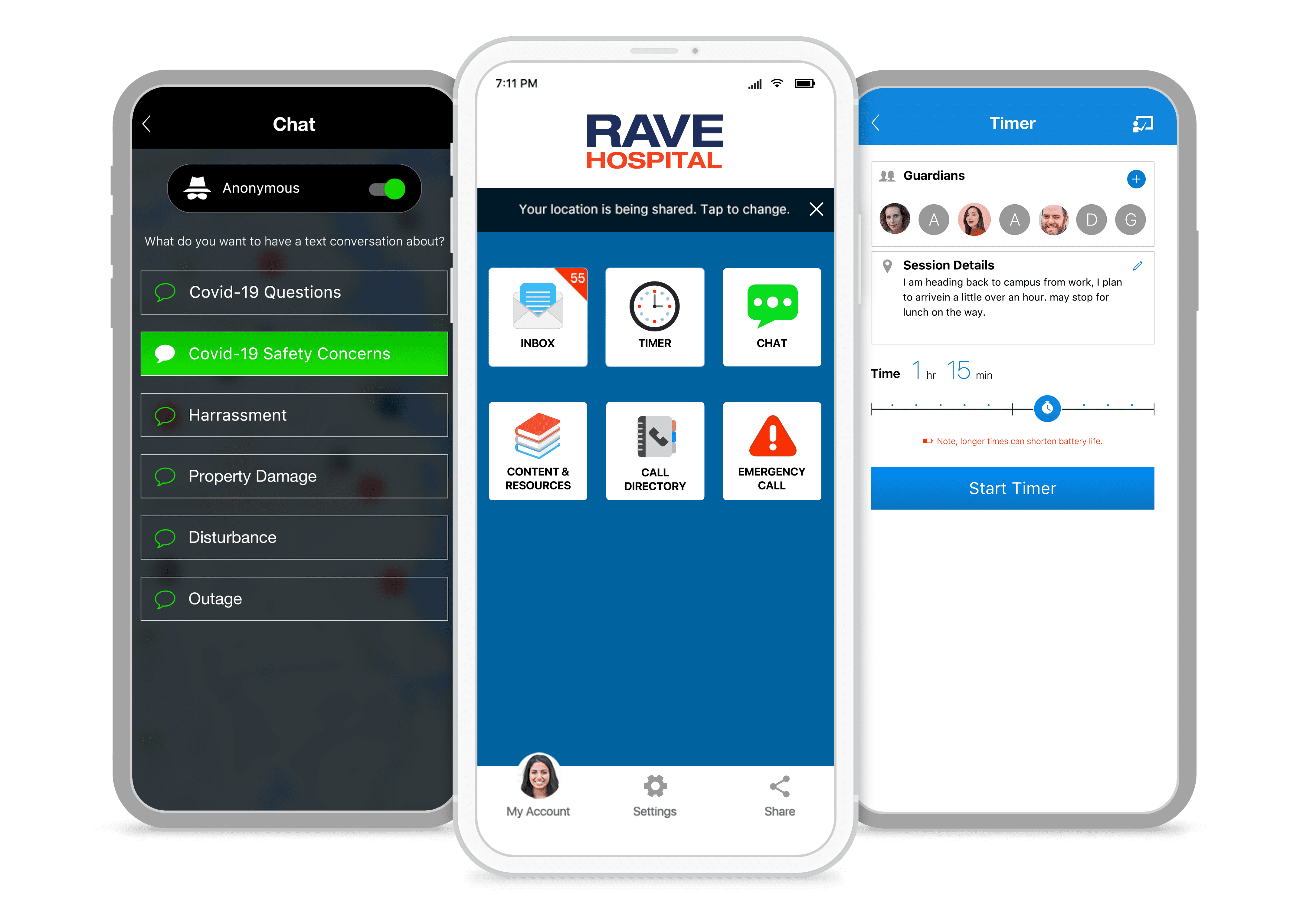 Leverage Rave for Emergency Preparedness and Response
Northwell Health uses Rave to positively impact emergency preparedness and response thanks to value, ease-of-use and secure deployment to all facilities
Join over 10,000 Customers Worldwide
Market Leader in Critical Communication and Collaboration
Seamless Integration
"I am a happy customer who represents the largest healthcare employer in New York State with over 70K employees, 20+ hospitals and more than 600 physician practices. Despite losing 3 months of my planned project timeline due to the COVID19 shutdown, the Rave team did all they could to make sure we met our target deadline. They made the switch from our existing mass notification system seamless. They were attentive to our needs every step of the way."

Saving Valuable Time in an Emergency
"Healthcare systems are growing at an unprecedented rate and are expanding beyond hospital settings …We now have hundreds of different departments and a mobile workforce that is moving to various sites throughout our system. They expect that their emergency communications are uniform and on their device of choice …"

When Every Minute Counts
"During times of crisis, patients, employees and the larger community expect hospitals to maintain operations without any interruption. By using the Rave platform, our emergency communications process operates smoothly, quickly and with minimal intervention."

Trusted by Thousands of Organizations
Thousands of customers trust Rave to help protect their employees, students, and residents. Our customers include some of the largest communities, most respected companies, and best known colleges and universities in the world.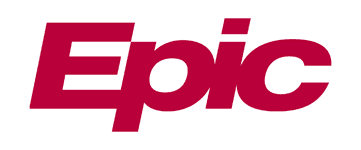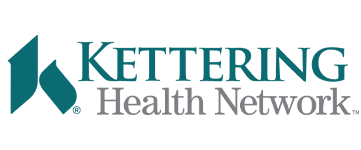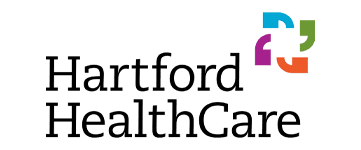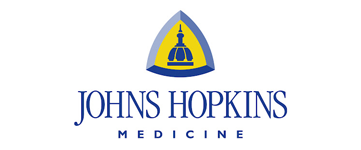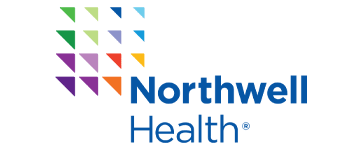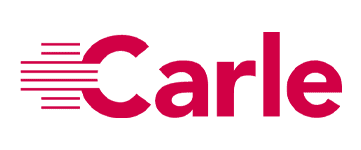 Healthcare Critical Communication & Collaboration Solutions
Healthcare Challenges We Solve
Discover our prepackaged solutions or configure a package that's right for your community, company, K-12 schools and higher education system. Learn how you can be up and running in days, take advantage of unlimited emergency usage, and benefit from unbeatable performance and customer satisfaction.