RAVE HIGHER EDUCATION SAFETY SOLUTIONS
Strengthen your campus community engagement.
Connect, engage and safeguard your community so they'll be prepared and become empowered about their safety.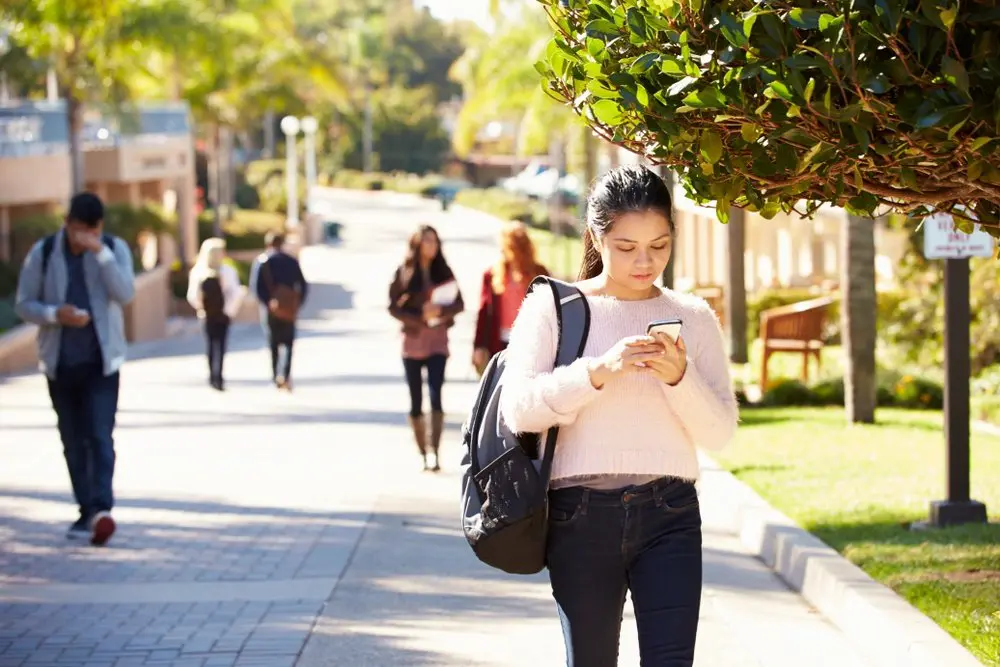 Reach your campus when seconds count.
Mass notification systems are an integral part of how colleges and universities like yours communicate with students, faculty and staff. The safety and the security of your campus community depends on how well your campus safety officials, emergency managers, CIOs and administrators are prepared for an emergency, as well as communicate directions and information.
Higher education institutions aim to ensure students, faculty and staff are informed during emergency drills, severe weather, power outages and other events. They're also looking for ways to encourage students to share key information, so they'll be empowered about their safety.
Solutions for the Higher Education Industry
Protect Students. Anytime, Anywhere
A tornado, power outage or a crime can happen on your campus in a moment's notice. Rave Alert™, the leading mass notification system, allows you to send messages to students, faculty and staff, whether they're on or off campus. Send notifications simultaneously through text, social media, digital signage and more in three clicks from any Internet-connected device.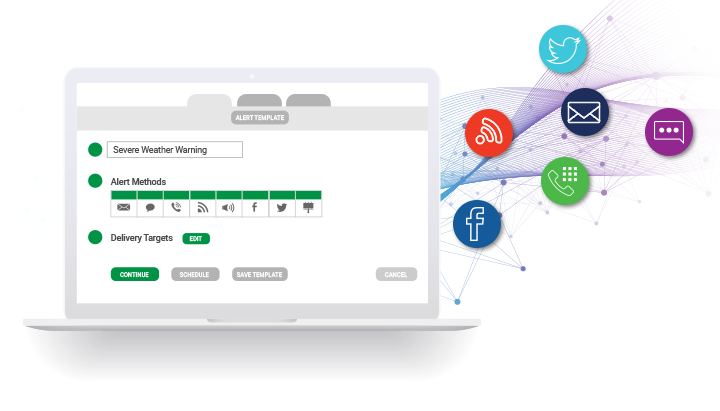 Bolster Student Safety
Allow students to discreetly and anonymously report crimes or suspicious activities with AppArmor, a custom-branded mobile safety app. The app offers two-way communication for students to contact campus safety officials directly to provide them with key information for response strategies and enhanced situational awareness.
Expand Your Communications
If a large-scale incident occurs, parents, contractors, guest lecturers, camp visitors, sports fans and other visiting guests may be unaware of an imminent threat. A text to opt-in feature, which integrates into Rave Alert, allows institutions to temporarily communicate with campus visitors and ensures everyone on your campus will be informed.
Survey Report
Crisis Communication and Safety in Education Report
COVID-19 and mental health concerns continue to challenge school safety planning. Rave Mobile Safety fielded a survey of over 400 K-12 and higher education professionals from across the U.S to understand the challenges educational institutions are facing.
Trusted by Thousands of Organizations
Thousands of customers trust Rave to help protect their employees, students, and residents. Our customers include some of the largest communities, most respected companies, and best known colleges and universities in the world.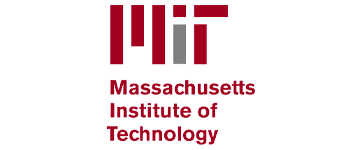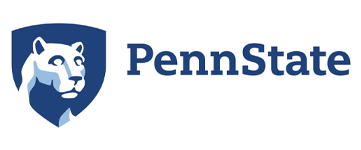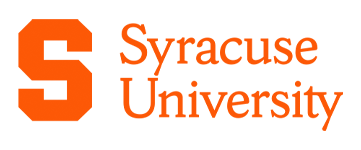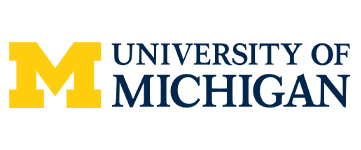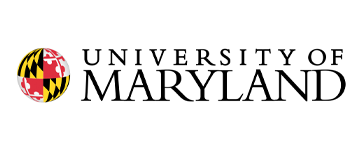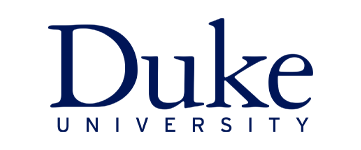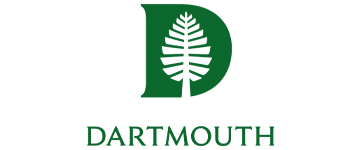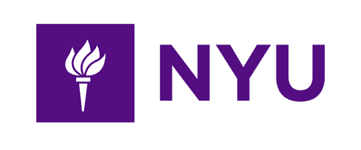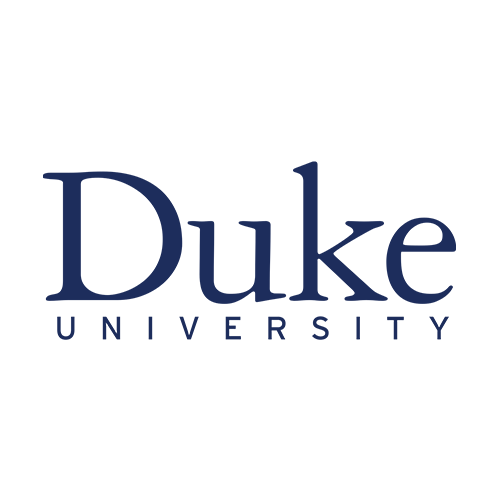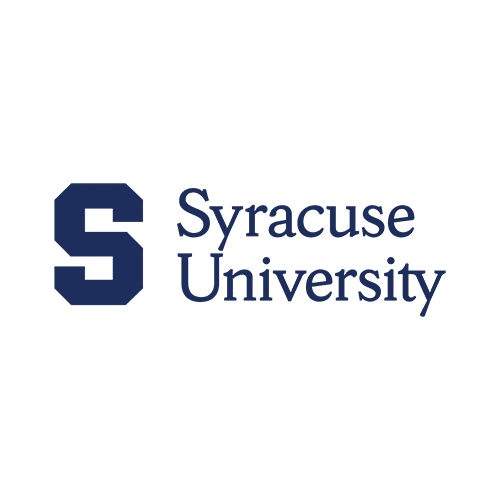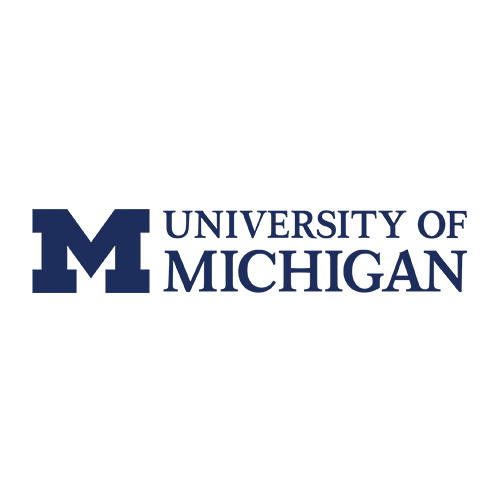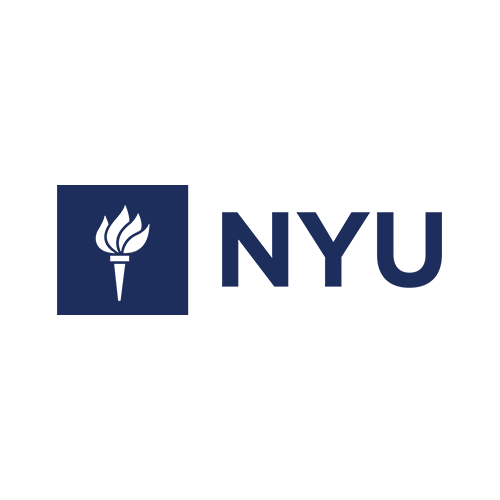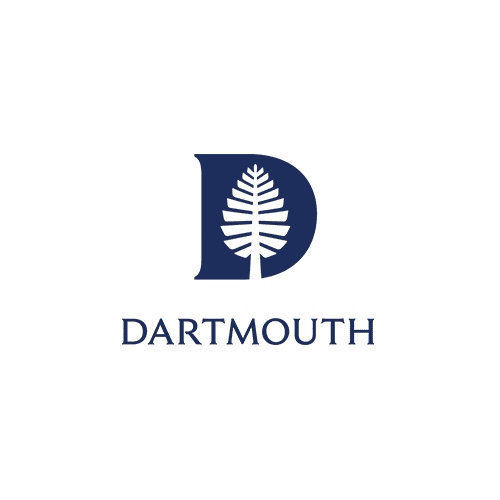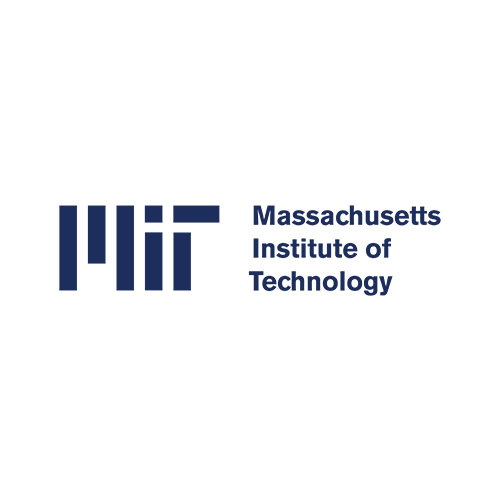 Higher Education Customer Stories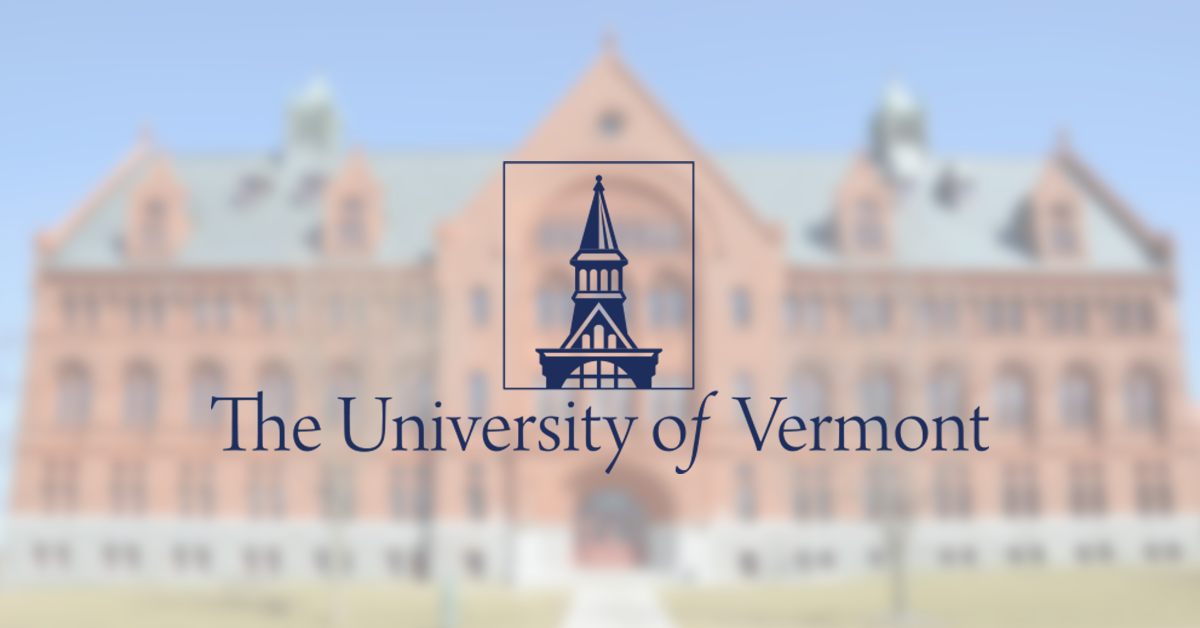 Informing the Community of Impending Weather and Other Emergencies at the University of Vermont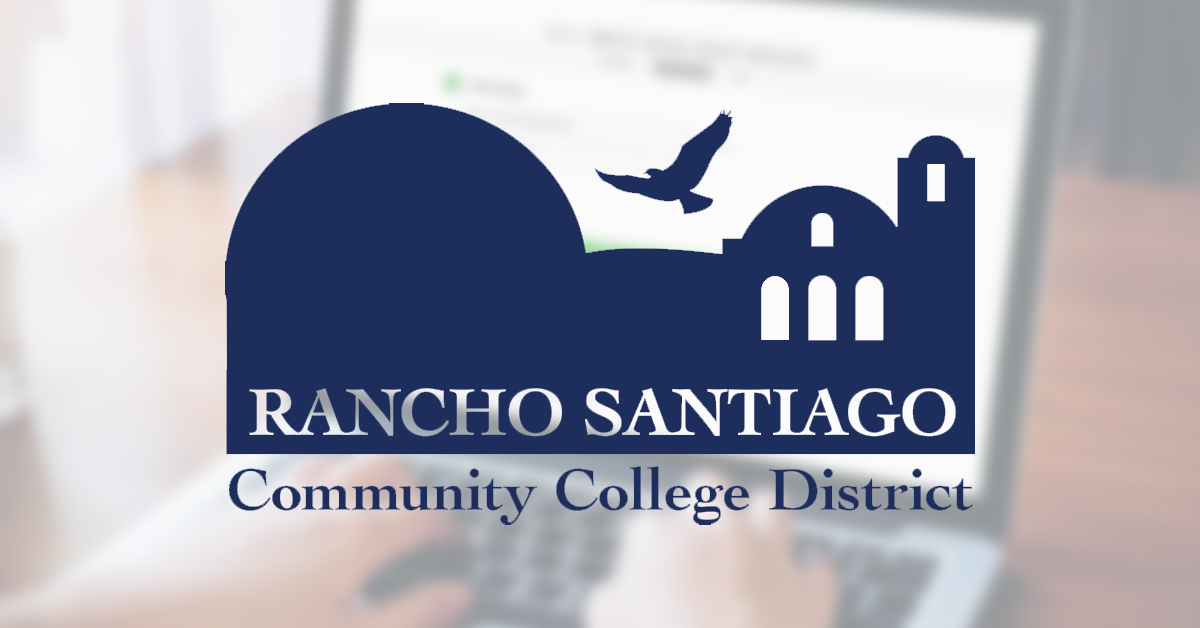 Rancho Santiago Community College District Switches to Rave Alert for Faster Notifications During Campus-Wide Disasters
READ MORE +
Discover our prepackaged solutions or configure a package that's right for your community, company, K-12 schools and higher education system. Learn how you can be up and running in days, take advantage of unlimited emergency usage, and benefit from unbeatable performance and customer satisfaction.