Trusted by Thousands to Save Lives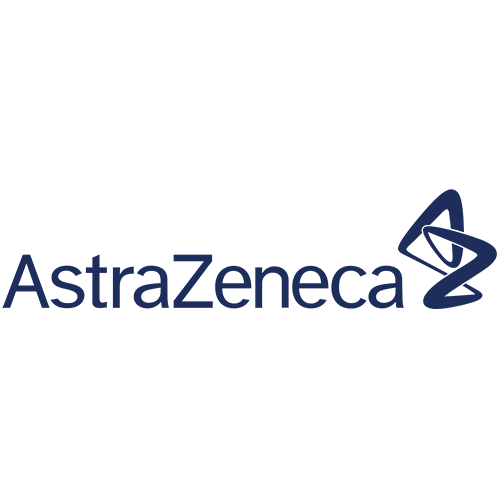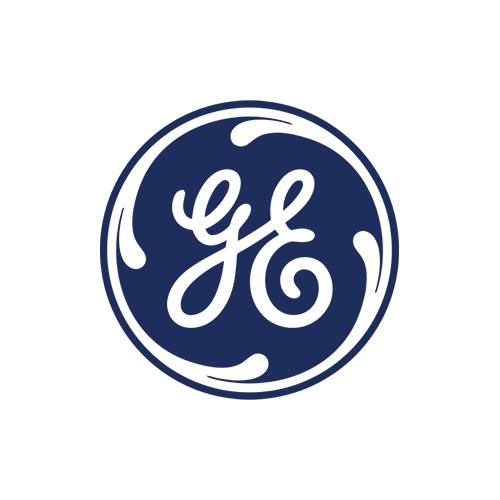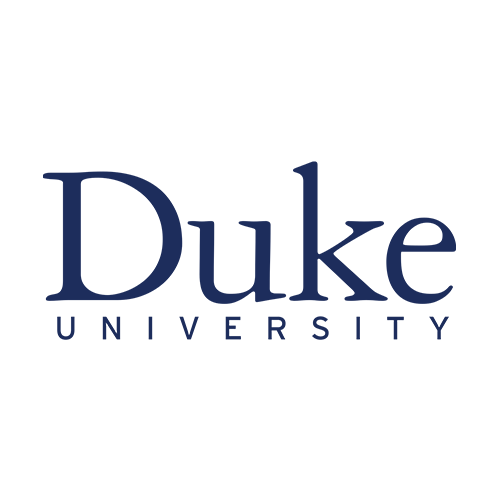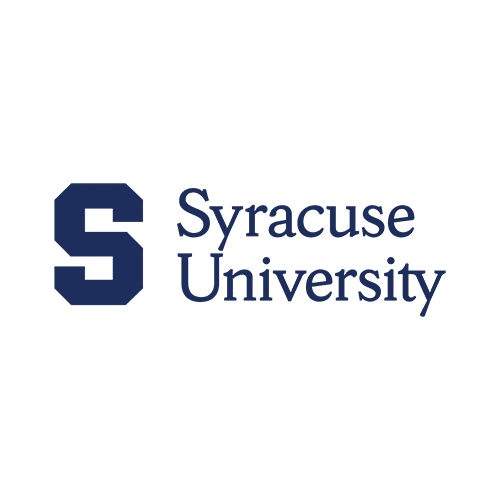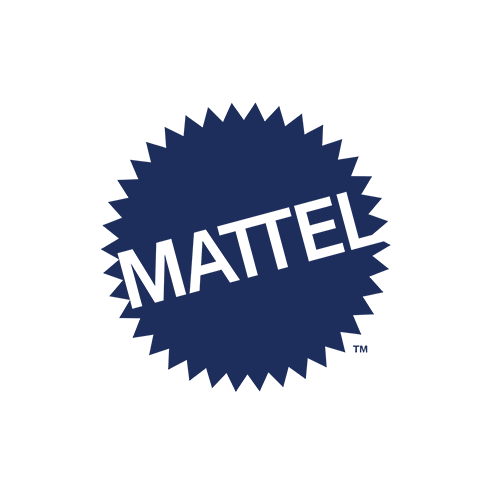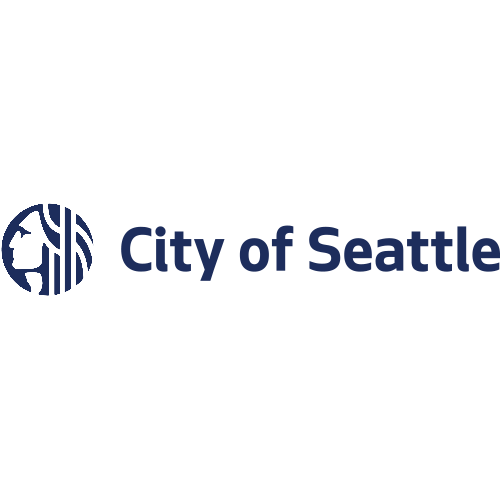 Solutions Trusted to
Save Lives
Don't take our word for it, hear what our customers say.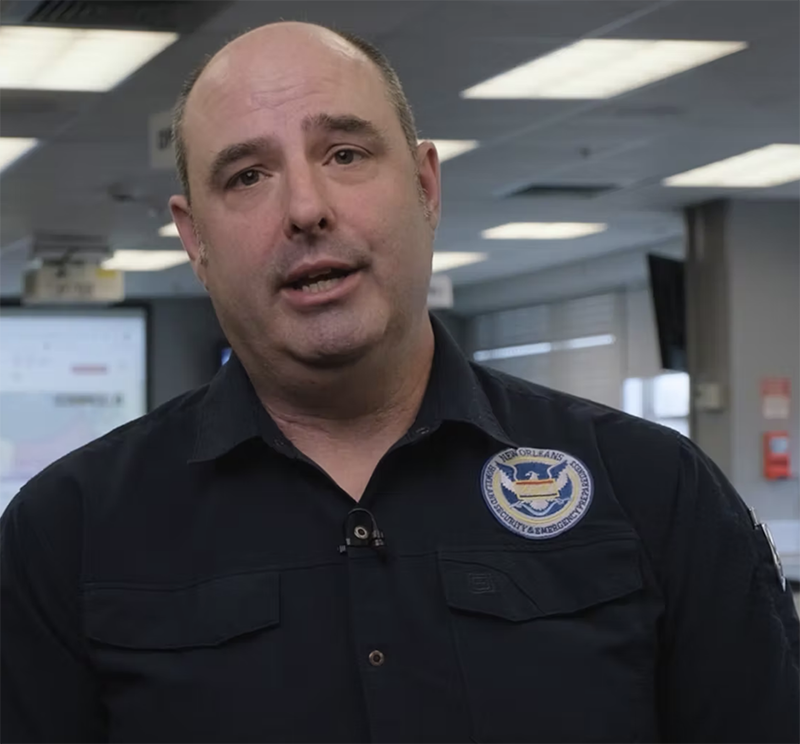 "You want that confidence that you're going to be able to log into a system that is user friendly, and that you're able to access it quickly. You have one opportunity to send the right message, and that's what we get with Rave."

COLLIN ARNOLD, DIRECTOR
"We need to anticipate the questions people will have, know the information that people will want to know, and evaluate that the information they want to know is appropriate coming from us as the source. We need to have reliable delivery system and that's where Rave comes in."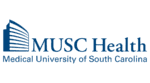 Heather Woolwine, Public Affairs and Media Relations Director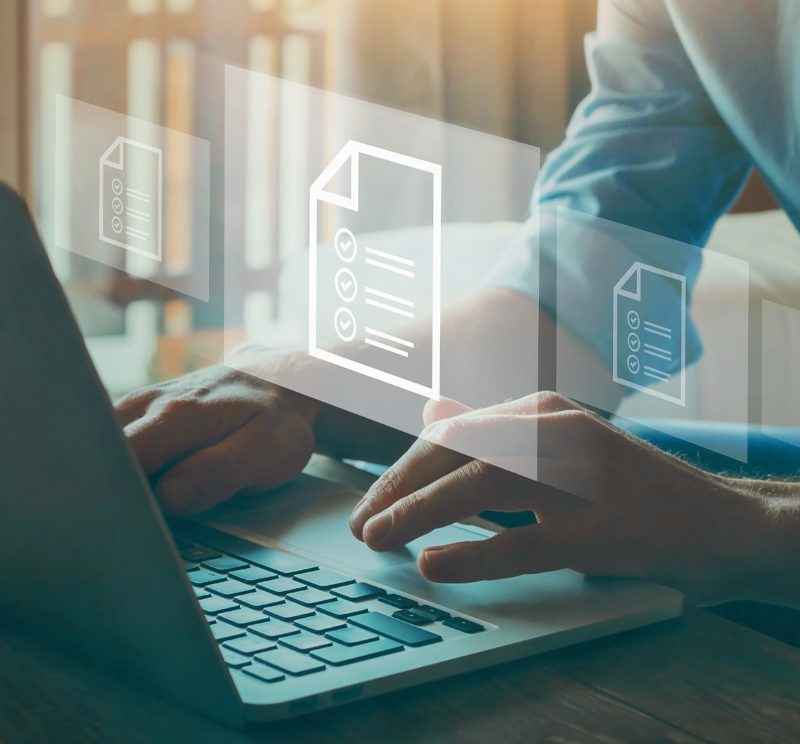 "Rave has redefined the way in which we handle both emergency and facilities related incidents… from literal checklists to interactive events that incorporate not only alerts, but step-by-step instructions. Command Center staff now have a feature that is intuitive to use."

Astra Zeneca
Discover our prepackaged solutions or configure a package that's right for your community, company, K-12 schools and higher education system. Learn how you can be up and running in days, take advantage of unlimited emergency usage, and benefit from unbeatable performance and customer satisfaction.