Join over 10,000 Customers Worldwide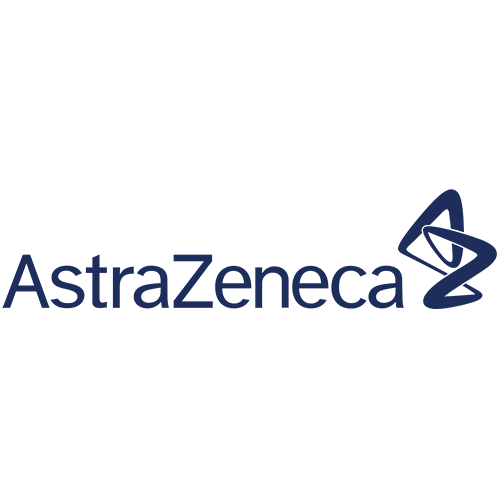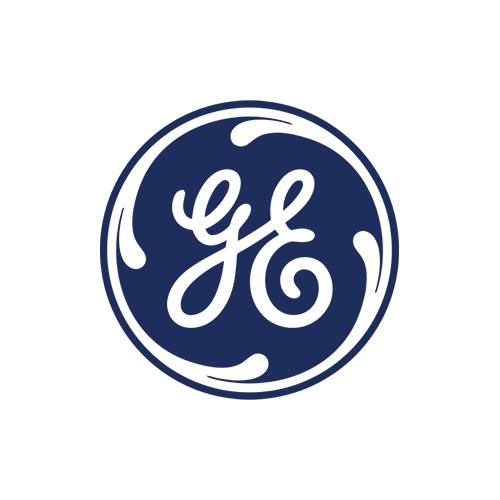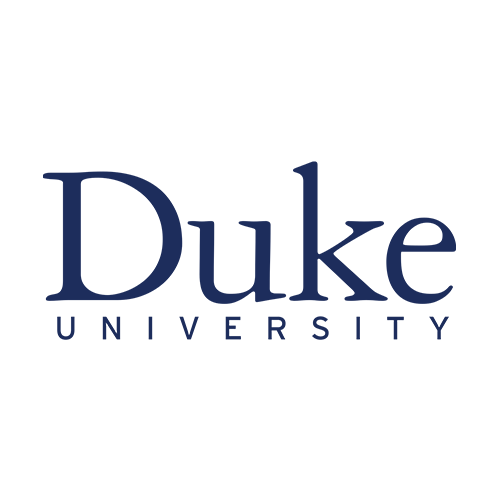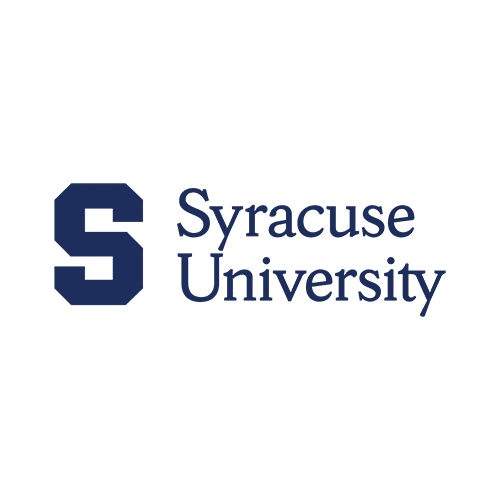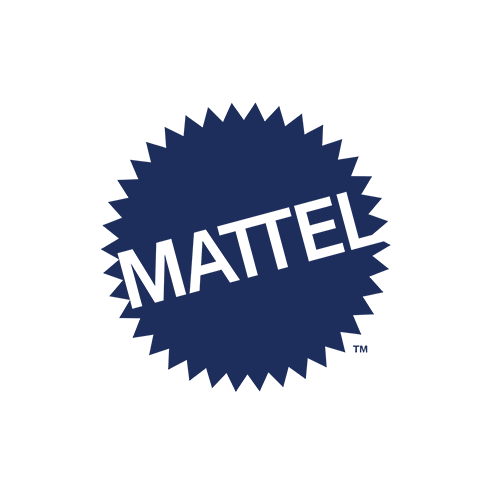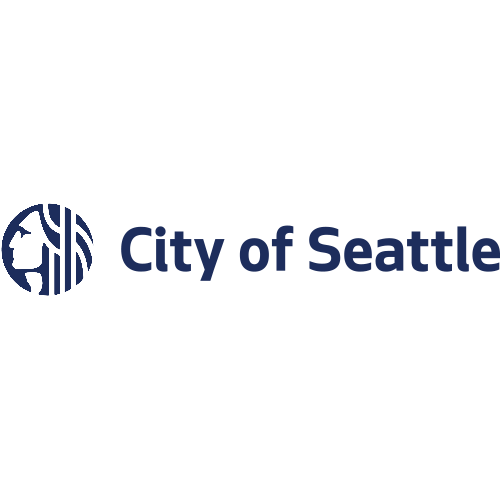 Solutions Trusted to Save Lives
Don't take our word for it, hear what our customers say.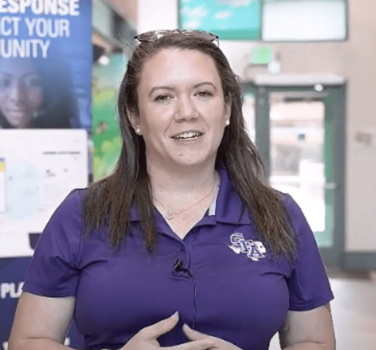 "At the forefront of being an educational institution in today's age, active shooter is one of the biggest concerns that we have. Having the Rave Guardian app enables us to have quick communication."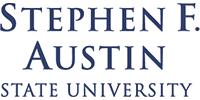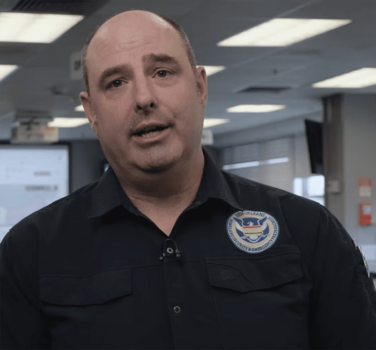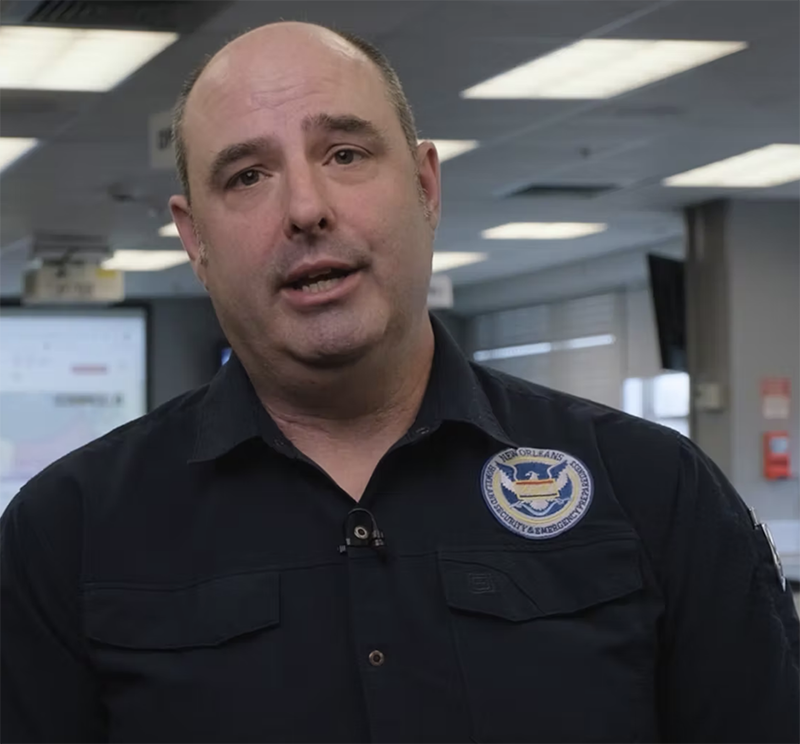 "You want that confidence that you're going to be able to log into a system that is user friendly, and that you're able to access it quickly. You have one opportunity to send the right message, and that's what we get with Rave."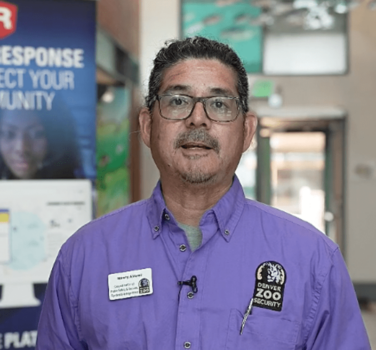 "We had a drill for an active shooter and we used Rave to keep people abreast of the situation, to warn them to stay away from the zoo, to keep them posted on any changes, and to let them know that it was all clear."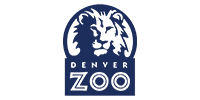 Discover our prepackaged solutions or configure a package that's right for your community, company, K-12 schools and higher education system. Learn how you can be up and running in days, take advantage of unlimited emergency usage, and benefit from unbeatable performance and customer satisfaction.