Trusted by Thousands of Organizations
Thousands of customers trust Rave to help protect their employees, students, and residents. Our customers include some of the largest communities, most respected companies, and best known colleges and universities in the world.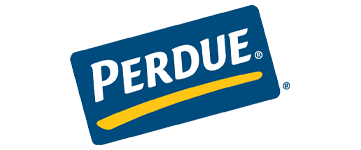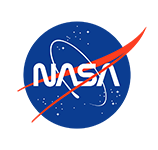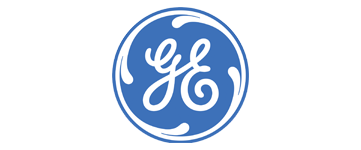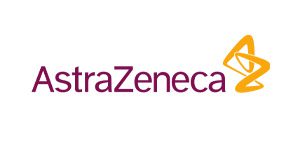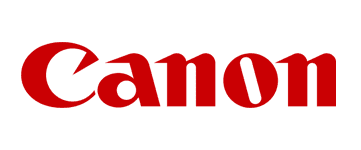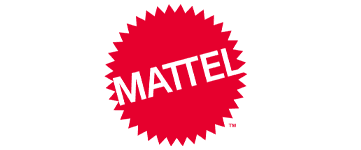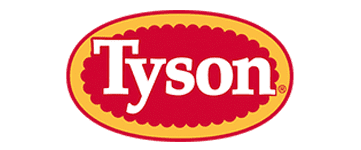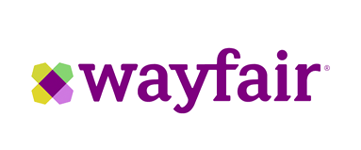 In the office or remote, keep your teams informed, connected and safe.
Quickly share critical information with, and easily collect important information from your employees with an employee communication app.
Enable stakeholders to communicate, collaborate and respond to emergency and nonemergency events across all channels, no matter their location.
Rave's corporate communication platform is purpose-built for organizations to maximize employee safety, manage critical incidents and increase operational resiliency – reliably and securely, every time.
Easy-to-Use Mass Notification for Business
Protecting Your Employees Everywhere
Your duty of care is to keep your employees safe, making communication during and after ongoing incidents critical. Safety and security teams can issue wellness checks and geo-targeted notifications to workers in the office, on the road or remote workers.
Trusted Partner, Reliable Technology
A partnership with Rave means dedicated support 24/7/365 and a team of experts to support you along the way. Be assured with a reliable platform proven to perform flawlessly in all types of incidents.
Join over 10,000 Customers Worldwide
Market Leader in Critical Communication and Collaboration
Capture Your Employees' Attention
"There is a concept called 'alarm fatigue' that is impacting the world – we have to fine simplistic notifications that we can pay attention to, understand and know how to respond to."

Locate and Protect Your Staff
"By pushing for a more efficient way to locate employees throughout a catastrophe, GE Appliances was better able to perform hurricane employees wellness checks during the devastating 2017 hurricane season."

Corporate Critical Communication & Collaboration Solutions
Discover our prepackaged solutions or configure a package that's right for your community, company, K-12 schools and higher education system. Learn how you can be up and running in days, take advantage of unlimited emergency usage, and benefit from unbeatable performance and customer satisfaction.