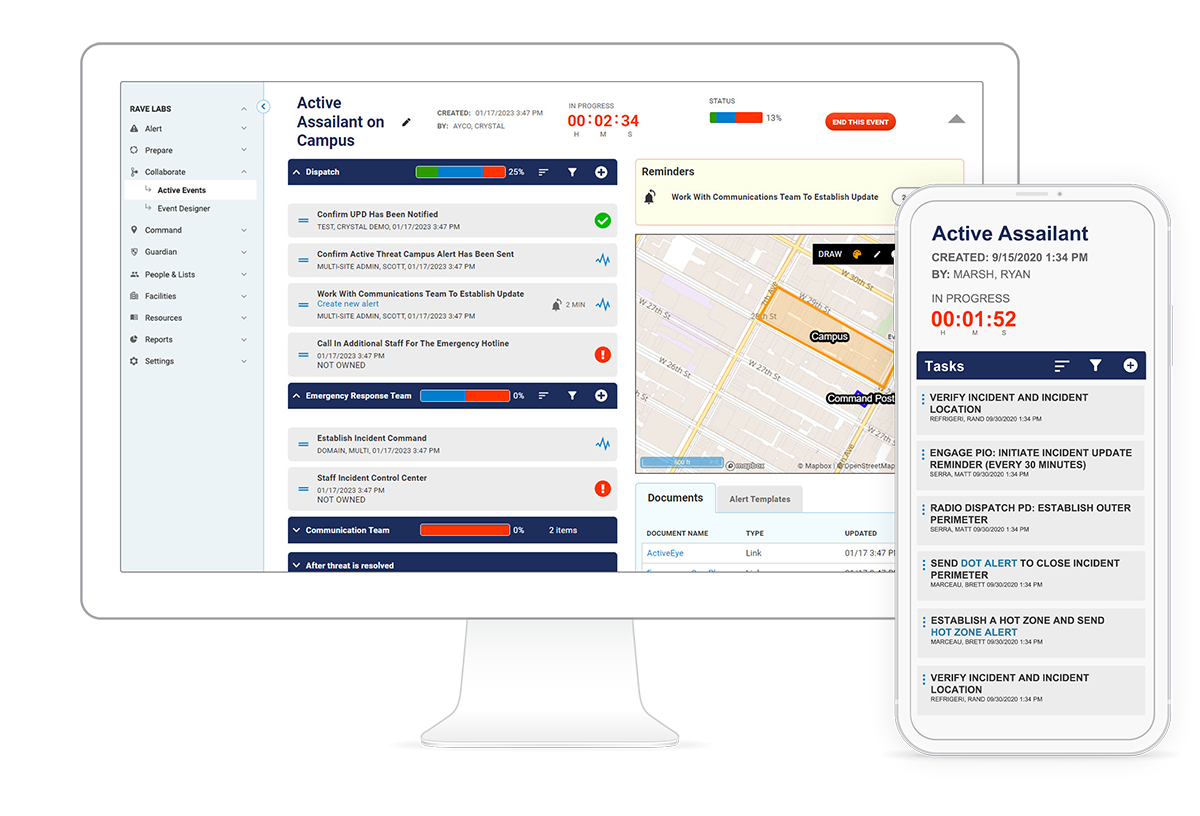 Make sure every task is completed
It's challenging to have paper-based checklists sitting in a folder or notes on a personal mobile phone when lifesaving decisions and actions must be made. Teams need to be prepared for all possible events and make strategic decisions quickly during those initial critical moments of an incident as first responders arrive on scene. Rave Collaborate ensures all key resources can be easily found and implemented when the unimaginable occurs. Staff can quickly see what needs to be done, make appropriate response decisions, and account for their actions.
Rave Collaborate Features
Manage Crisis Events
Be ready to react to any unexpected crisis — active assailant, medical outbreak or emergency, SWAT callout or severe weather.
Mitigate Operational Disruptions
Initiate communication during major events, from severe weather to facility closures, power outages and road closures to operational issues that impact your supply chain, infrastructure and IT.
Track Compliance Activities
Stay on top of testing for health and safety measures (e.g., fire alarms and pull stations), daily COVID mitigation activities (e.g., health checks and cleaning protocols), or drill schedule enforcement and compliance tracking (e.g., fire, active assailant and weather exercises).
Integrate Critical Communication Tools
Tap into Rave Alert for mass notification, as well as other communication and IoT technologies, to provide a central platform utilizing a single, secure sign-on with Okta for incident collaboration. 
Join over 10,000 Customers Worldwide
Market Leader in Critical Communication and Collaboration
Critical Communication, Guaranteed
"We need to make sure we are doing the same thing consistently from facility to facility. … For any agency looking to use Rave Collaborate, it's a great way to keep your people situationally aware of what's happening as they are responding to an incident."

Redefining Incident Collaboration
"The Collaborate product has redefined the way in which we handle both emergency and facilities related incidents. It has transformed response procedures from literal checklists to interactive events that incorporate not only alert, but step-by-step instructions. Collaborate events serve as a collective hub for manual processes, notifications, assigned tasks and resources.
Command Center staff now have a feature that is intuitive to use and less cumbersome than flipping through the pages of a SOP. This format of outlining and organizing events has truly brought them to life."

Trusted by Thousands of Organizations
Thousands of customers trust Rave to help protect their employees, students, and residents. Our customers include some of the largest communities, most respected companies, and best known colleges and universities in the world.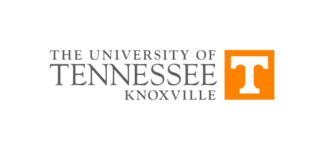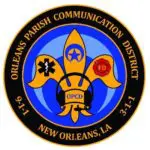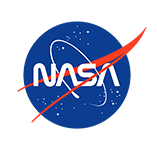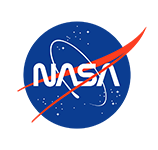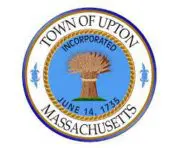 Discover our prepackaged solutions or configure a package that's right for your community, company, K-12 schools and higher education system. Learn how you can be up and running in days, take advantage of unlimited emergency usage, and benefit from unbeatable performance and customer satisfaction.