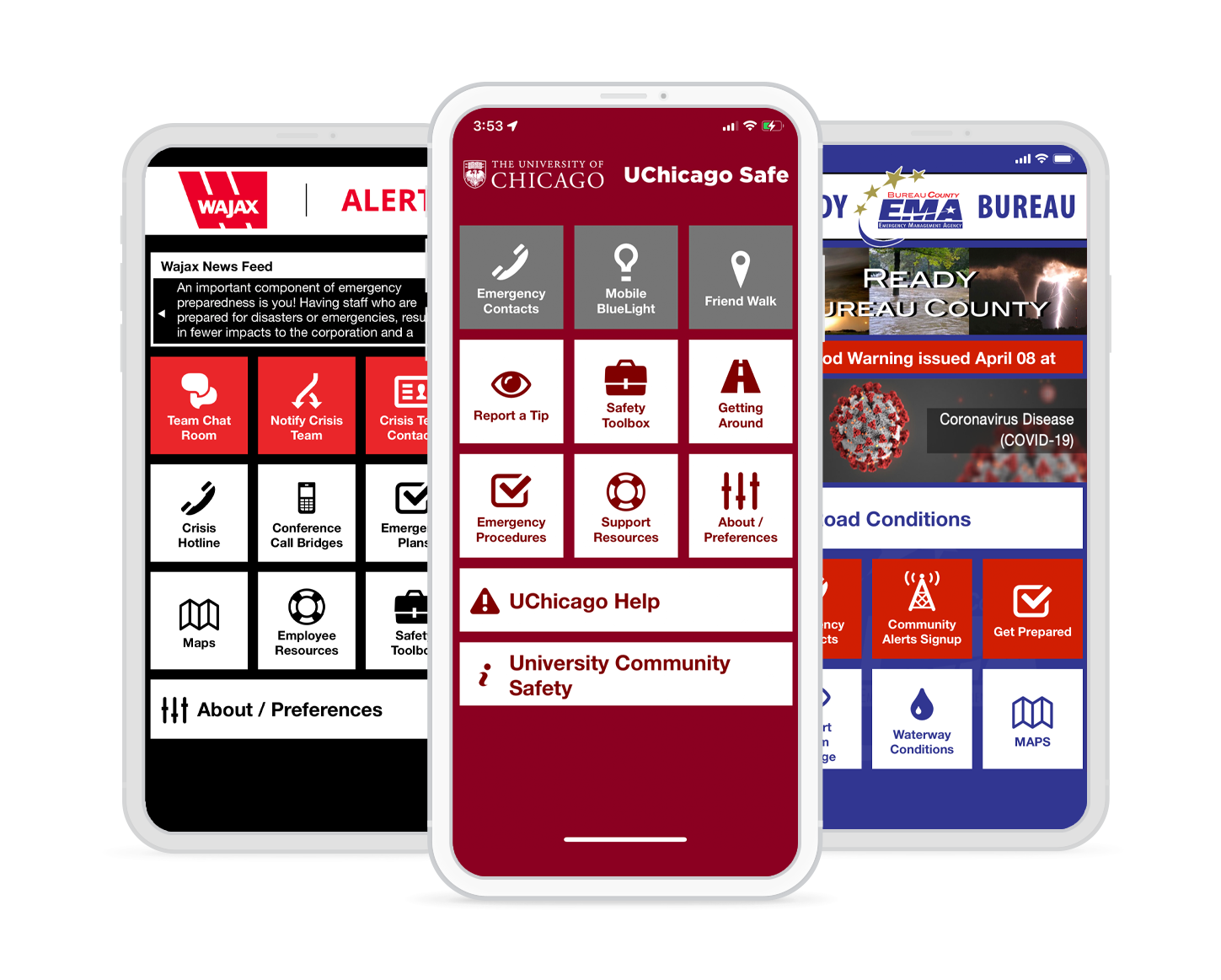 The Market Standard in Safety and Incident Response
With the customized and integrated Rave + AppArmor platform, everything you need to communicate, prepare for and respond to an event sits in the palm of your hand. Learn how our feature set is easily configured to meet the complex needs of your organization or community in our on-demand webinar.
Watch the experts at Rave and AppArmor for an important discussion on the capabilities and features available to protect and inform your people and the future of critical communication and collaboration.
Advanced Incident Reporting
Organizationally branded reporting platform with automated alerts and report routing, saving precious time in processing reports.
Lone Worker Safety
Highly configurable working alone safety apps with automated check-ins, real-time monitoring, and emergency escalations.
Unified Mass Notification
The award-winning AppArmor systems are in use by hundreds of clients and millions of users across the globe.
Join over 10,000 Customers Worldwide
Market Leader in Critical Communication and Collaboration
Timely Crisis Communication
"The push notification service through AppArmor is much quicker compared to other mass notification platforms allowing for timely and efficient crisis communication. During an emergency, rapid communication can literally save lives."
Emergency Resource Library
"We've received a lot less phone calls because we took the top ten most-asked questions during hurricane season and posted them in the app. A lot of those questions that parents ask are in the app – so we send them there."
Employee Engagement
"AppArmor provides us with the ability to engage our teams utilizing a modern, proactive, and easy-to-use platform which is available to employees throughout our organization."
Trusted by Thousands of Organizations
Thousands of customers trust Rave to help protect their employees, students, and residents. Our customers include some of the largest communities, most respected companies, and best known colleges and universities in the world.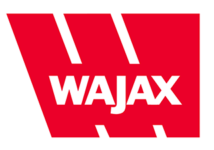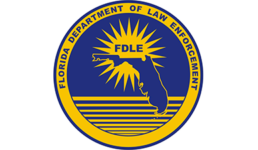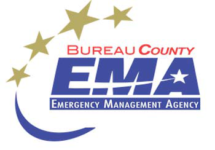 Integrated mobile apps that inspire your community to stay engaged and motivated. Rave and AppArmor provide a broad range of engaging features, numerous new aesthetic customization options and dynamic content.
Our safety apps meet the unique needs of organizations of all shapes and sizes. Our philosophy of reducing barriers to entry to safety content for end users, affordable pricing for our partners, and custom product delivery have proven to be a winning combination. Below are some of the most common use cases of AppArmor:
"Easy manageability and flexibility are key in an emergency alert system, and addressing these factors leads to faster response time and informed decision-making."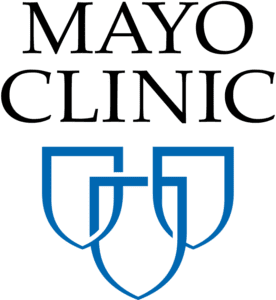 DAN NASH
MS, CISSP, RHIA
MAYO CLINIC
AppArmor Critical Communication & Collaboration Solution
Discover our prepackaged solutions or configure a package that's right for your community, company, K-12 schools and higher education system. Learn how you can be up and running in days, take advantage of unlimited emergency usage, and benefit from unbeatable performance and customer satisfaction.