Featured Post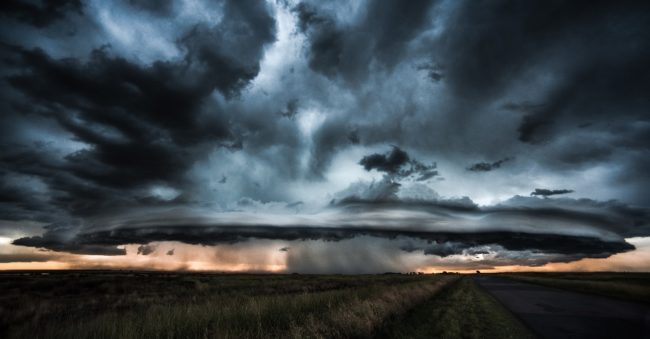 Severe weather events and natural disasters, such as hurricanes, tornadoes, severe storms, wildfires and droughts, are wreaking havoc across every part of the U.S. How do you keep your community safe when seconds matter?
Although much has changed this year due to the success of the vaccination rollout, anticipating what the fall semester may look like is still a stab in the dark. Learn about COVID-19 mitigation strategies colleges and universities are using to keep students safe as they return to campus.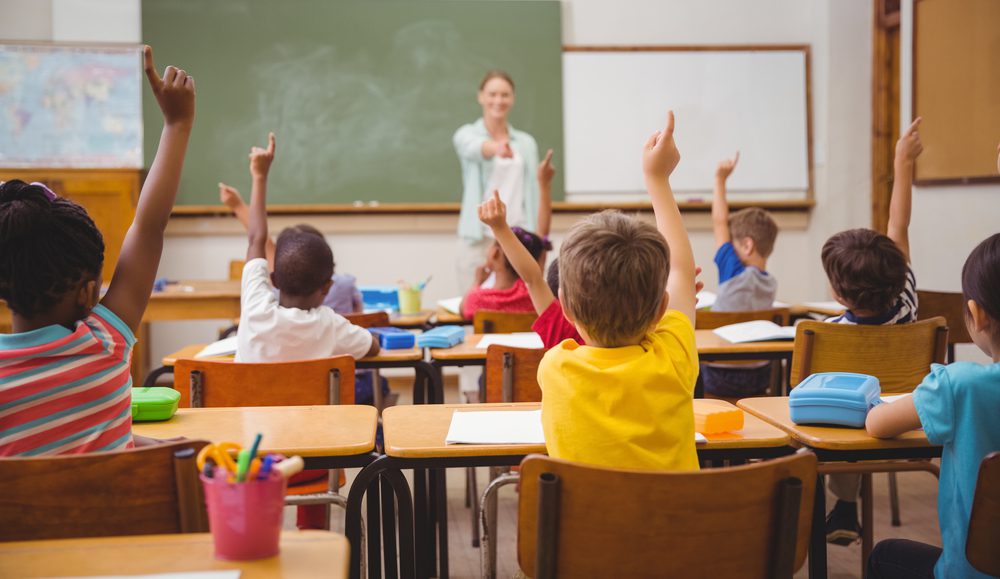 If you do an Internet search for "K12 education 2021", you will find a selection of predictions about how the K12 education system could be reinvented following COVID-19. However, if you search for the same term, and swap the year to 2020, you'll find the reason why few of these predictions will come true.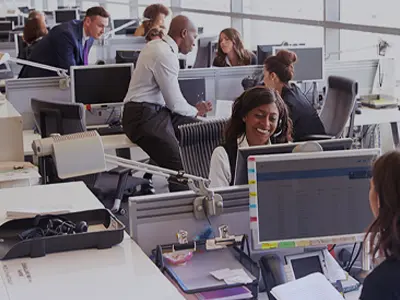 Defined policies, situational awareness, and efficient employee communication are core to HR leadership's ability to create a safe and productive working environment; however, it can be challenging to deliver on employee expectations of safety and