Upgrade School Safety & Security
In active shooter situations, every second counts. Even a short delay in contacting emergency responders or a small impact on their ability to arrive on scene can have devastating consequences. Unfortunately, many schools have inadequate or "old school" emergency alert procedures that can hamper essential communications with onsite staff, security personnel and 9-1-1 responders.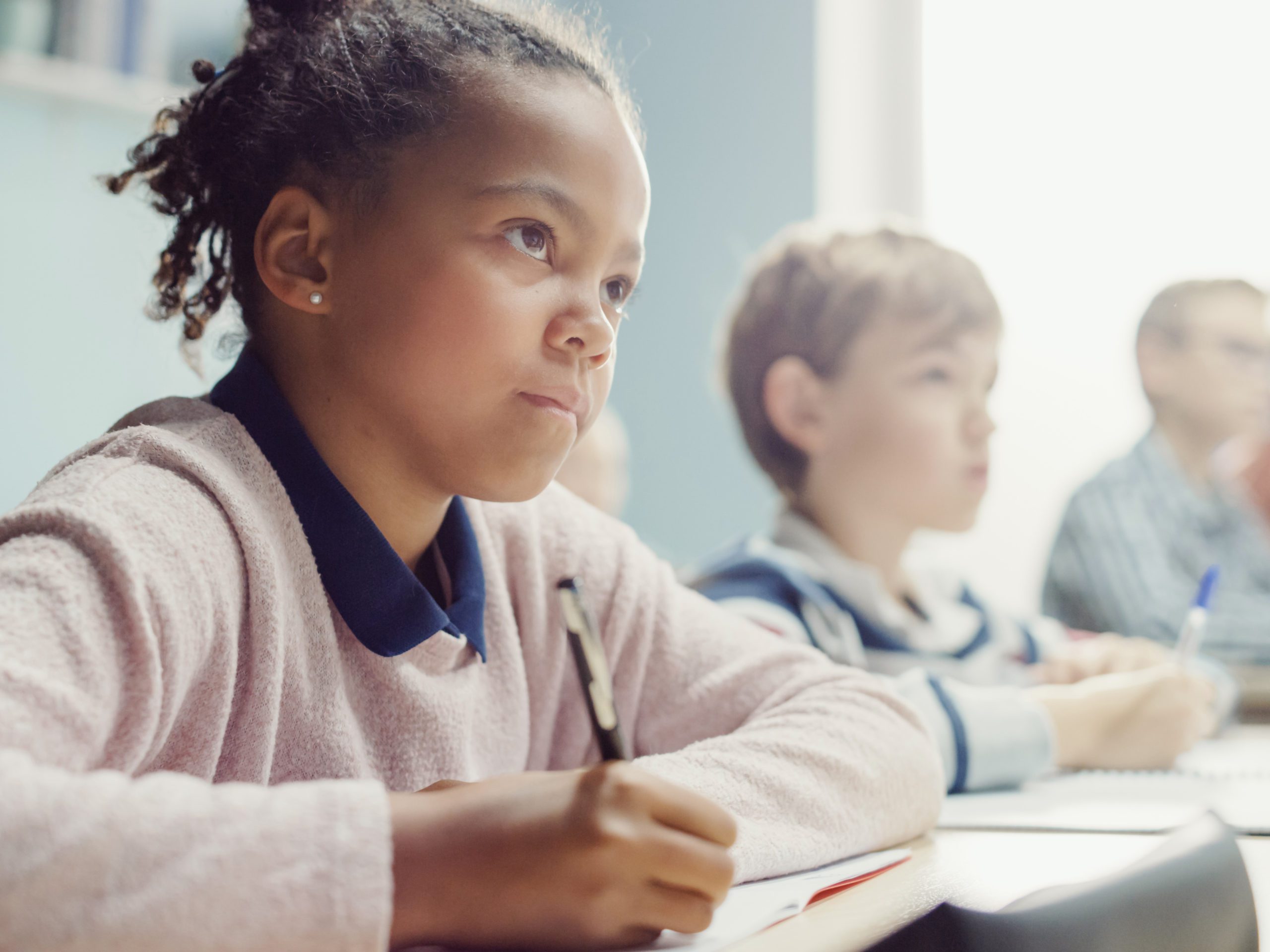 Facilitating Seamless Communication & Emergency Response
In a school emergency, it's not just first responders that must be notified. Without a fast, reliable way to communicate with parents and faculty members, supervisors and law enforcement personnel can't control the rampant spread of misinformation that leads to panic and rash decisions.
Any school-related incident by nature involves many people, from students and parents to faculty, administrators, campus security officers and local law enforcement. Fast, reliable communication is crucial, especially in time-sensitive situations.
A full-service communication tool can facilitate essential coordination between school security officers and emergency responders, as well as enable administrators to provide vital information to students, parents and faculty members.
School should be a place where every student, parent and faculty member feels safe. Unfortunately, that's not always the case. In reality, schools experience significant security challenges, from illness outbreaks to violent crimes. In the first five months of 2022 alone, there have been 27 school shootings resulting in injuries and/or deaths. Since 2018, there have been 119 school shootings.
How Does a Mass Notification System Help Keep Schools and Students Safe?
Security incidents at educational institutions are complicated and often require communications regarding sensitive topics. But not all urgent communications should go out to everyone. For example, informing the school nurse about a student with a medical emergency is time-sensitive, but it's not something that requires a mass notification. In a situation with an active assailant, however, it's imperative to notify hundreds or even thousands of people without relying on traditional alarm bells, PA systems or crowdsourced social media alerts.
With a secure, customizable, and reliable mass communication system, it's easier to get key updates out to the people who need them without compromising on-campus security or creating privacy concerns. Outdated security measures such as "blue light" systems, phone trees or three-ring binders are inefficient and don't provide coverage in all parts of campus. With a mobile-based emergency alert system, students can feel safe and secure knowing that they can use a mobile panic button from wherever they are.
Aside from active shooter situations, bullying and other small-scale incidents can be extremely harmful but often go unreported. Unfortunately, these types of situations are common; CDC statistics from 2019 show that one in five high school students has been bullied on school property. Over 7% of high school students have been threatened with a weapon. While these incidents often involve only a few people, they are serious nonetheless and can continue unchallenged without a fast and reliable alert system. A mass communication system can significantly improve the response to these incidents by giving students a secure, discreet way to alert key security providers and 9-1-1 responders.
Mass Communications Tools Facilitate Early Intervention and Rapid Response
Provide key notifications to a large number of people via multiple channels simultaneously to ensure faculty, students, parents and emergency responders receive essential alerts.
Maintain security and privacy by sending notifications only to relevant groups, buildings or campuses avoiding the risk of disrupting the learning environment unnecessarily.
Reach students and guardians effectively by allowing them to choose their preferred language for alerts and general communications.
Request status updates in real-time during an emergency from students and staff members to coordinate emergency response measures and/or recovery protocols.
Give students and faculty a fast, easy way to initiate an emergency response and maintain two-way communication with 9-1-1 dispatch via a single-touch panic button.
Create preset notifications and incident management procedures for each type of emergency, from medical events to fire alerts to active assailant situations.
Access logged reports to view trends and develop intervention/prevention methods for bullying, threats and other dangerous behavior.
How to Customize Critical Communications Systems for Schools
With the Rave Mobile Safety platform, it's easy to develop a customized setup for any situation. Our technology can enhance existing emergency alert protocols and facilitate faster communication between key players. First responders and security personnel can receive vital information in real-time, enabling faster and more accurate response procedures.
During an emergency situation, misinformation can quickly spread, compromising security and increasing panic among parents. With Rave Mobile Safety, school administrators can ensure that parents and guardians receive accurate details quickly, countering the spread of rumors and speculation. Customize your school safety app for familiarity so that parents and guardians will know that communication is coming from the school and be able to recognize and access information that's important to them.
Rave Mobile Safety's critical communication and collaboration platform also provides plenty of easy-to-use tools for mass communication of non-emergency or operational information. Students can receive reminders of special events, such as standardized testing and campus closures. Key faculty members can initiate push notifications to targeted groups, protecting sensitive information from unauthorized release.
Coordinate With First Responders
Students and staff members can immediately notify 9-1-1, onsite faculty and security of emergency situations. School security personnel can coordinate effortlessly with dispatch to ensure rapid deployment of response teams and share key data, such as facility floor plans and real-time updates. Mass communication procedures allow security personnel to inform students and faculty of emergency situations and provide evacuation, shelter-in-place orders and other vital instructions.
Boost Engagement
Encourage students to take responsibility for their school community by reporting suspicious behavior. Easy, secure communication options such as anonymous "text-to-tip" allow students to proactively communicate with faculty and security personnel without fear of retaliation.
Evaluate Policies and Procedures
Make sure the school's safety procedures are reliable and clearly understood, especially by students and staff members. Poll students, parents and other key players to determine whether policy changes or additional education are required.
Protect Students Wherever They Are
Our virtual escort service helps ensure students get from place to place safely. Students choose to have their peers or security monitor walks, ensuring they get to their destinations safely. If a problem arises, security is immediately notified and can view users' locations and key profile information. If a situation escalates at any time, an emergency call is just one click away for users. Our platform also offers the ability to connect to a mobile panic button to connect to 9-1-1 on or off-campus.
Provide Key Information To The Right Groups
Customizable mass communication settings make it easy to inform targeted groups. Remind parents when report cards go out or weather delays are in place. Send details to affected university students when a facility issue requires a temporary change in class times or locations.
Facilitate Early Intervention
Students are often the first ones to recognize mental health crises, bullying or other problems. Give them the means to reach out to appropriate faculty members to report their concerns without the fear of retaliation or repercussions. With secure two-way communication, school administrators can follow up to ensure proper management of the situation.
Mass Notifications for Students and Staff Members
A fast, reliable notification system enhances security on school campuses and facilitates a rapid response during crisis situations.
Rave Mobile Safety's mass communication tools can quickly be integrated into existing procedures, simplifying the task of notifying parents and students of key information. Send notifications through various channels, including voice, email, desktop, social media and SMS text messages, to ensure recipients receive them no matter where they are.
Over 10,000 K-12 schools and 70% of colleges and universities in North America trust Rave to help them prepare for emergency events. Our 9-1-1 collaboration infrastructure makes it easier to respond during a crisis, and reliable mass communications ensure that students, parents and faculty members feel safe at school.
Trusted by Thousands of Organizations
Thousands of customers trust Rave to help protect their employees, students, and residents. Our customers include some of the largest communities, most respected companies, and best known colleges and universities in the world.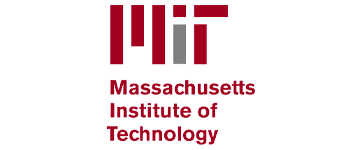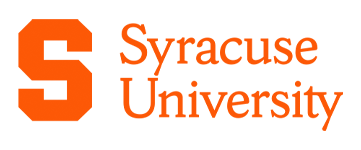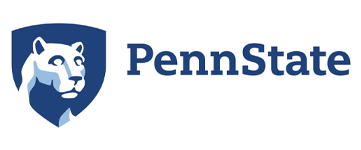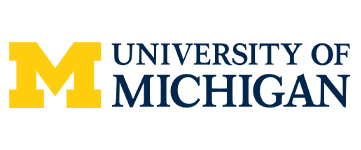 "We have a higher degree of confidence that when an event occurs at a school, we're getting a timely notification. We have a good resource to go back to say who made the request and where's the classroom. It really has made us far more efficient to get the right help to make a difference."
"We use Rave because it's easy to use and effective. During Hurricane Sandy, we relied on Rave to communicate with our campus when we experienced multiple emergencies during the 30 hour campus-wide network outage."
"By implementing Rave's technology, we are better prepared to handle an active shooter and other campus emergencies."
Discover our prepackaged solutions or configure a package that's right for your community, company, K-12 schools and higher education system. Learn how you can be up and running in days, take advantage of unlimited emergency usage, and benefit from unbeatable performance and customer satisfaction.