Featured Content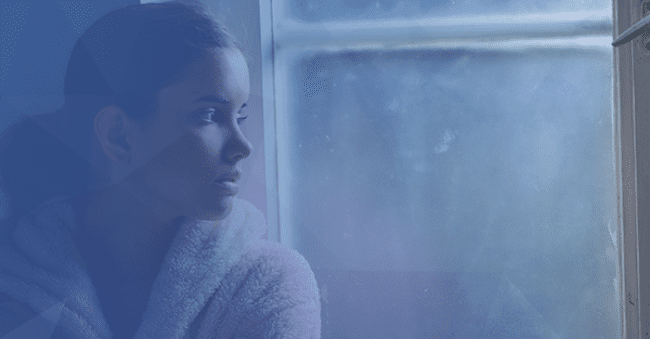 Learn which tools your agency needs for improved mental and behavioral health response throughout your community.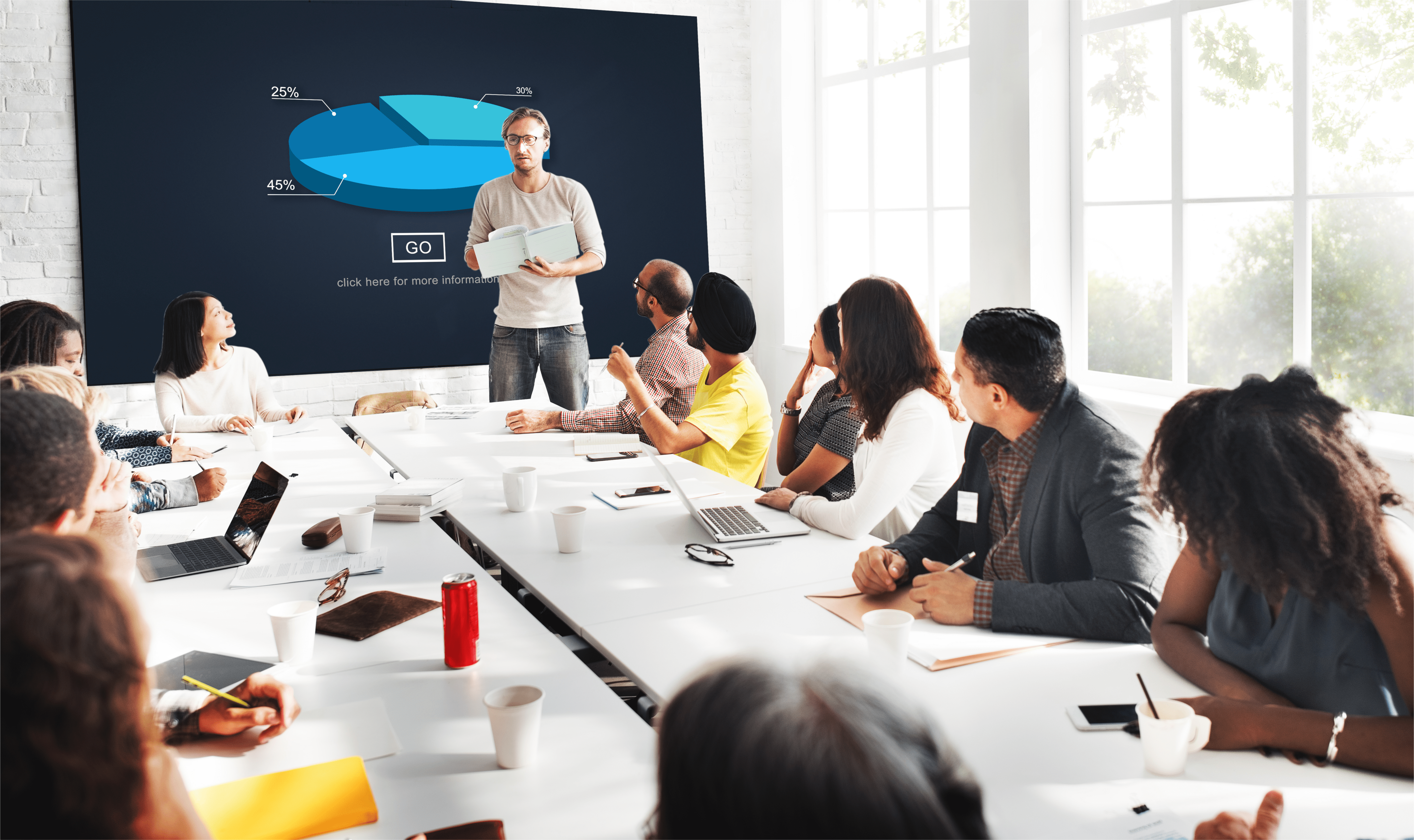 In order to successfully prepare your organization for a crisis, having a plan in place is crucial.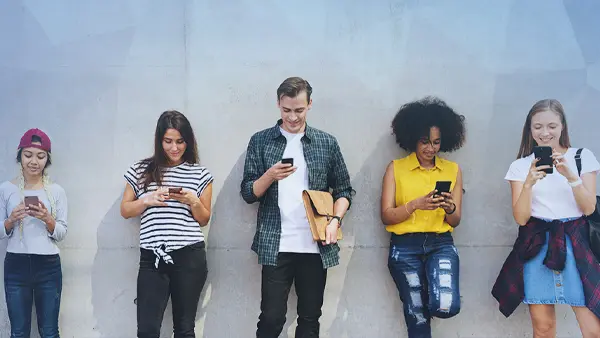 Campus safety personnel are looking for remedies to enhance student safety engagement within their campus communities. This guide can help.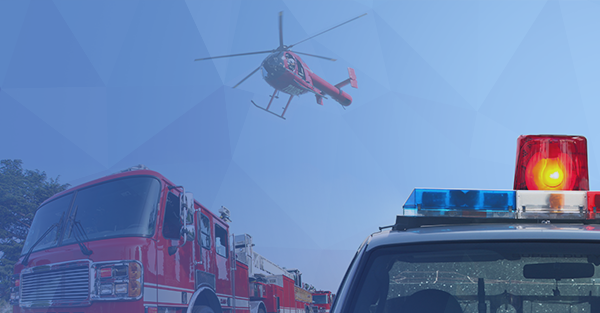 The data and information available within Rave's 911 Response solution helps first responders better prepare for the unknown and greatly accelerate response times during emergencies.