Solutions By Industry
We provide industry-leading safety technology solutions to enhance preparedness, communication, and improve response times during emergencies.
Join over 10,000 Customers Worldwide
Market Leader in Critical Communication and Collaboration
A Trusted Solution
"The flexibility of Rave's solution gave us all peace of mind when more than half a million individuals came into the city for the Kentucky Derby. We trust the solution to aid us in day-to-day communications, large scale events and everything in between."

Capture Your Employees' Attention
"There is a concept called 'alarm fatigue' that is impacting the world – we have to fine simplistic notifications that we can pay attention to, understand and know how to respond to."

When Every Minute Counts
"By implementing Rave's technology, we are better prepared to handle an active shooter and other campus emergencies."

Trusted by Thousands of Organizations
Thousands of customers trust Rave to help protect their employees, students, and residents. Our customers include some of the largest communities, most respected companies, and best known colleges and universities in the world.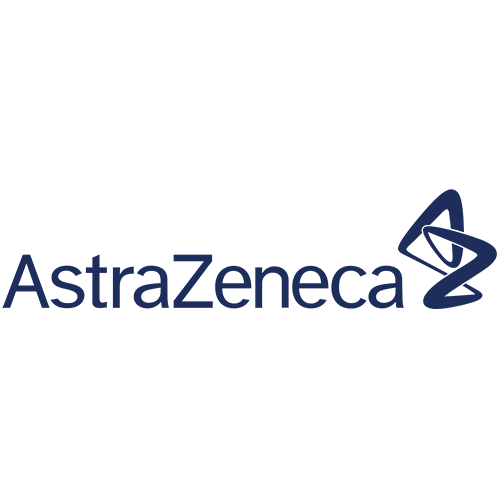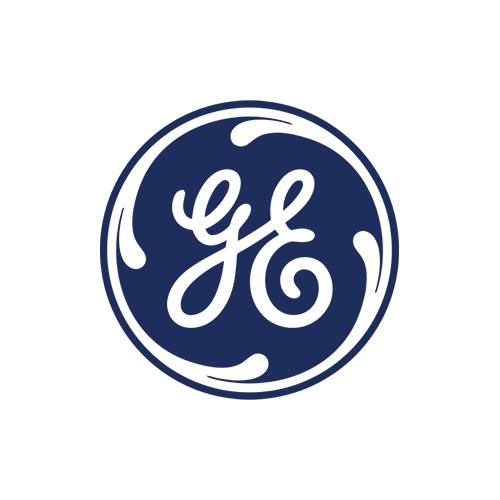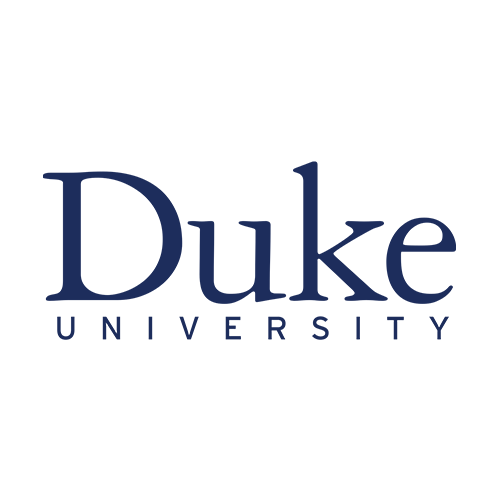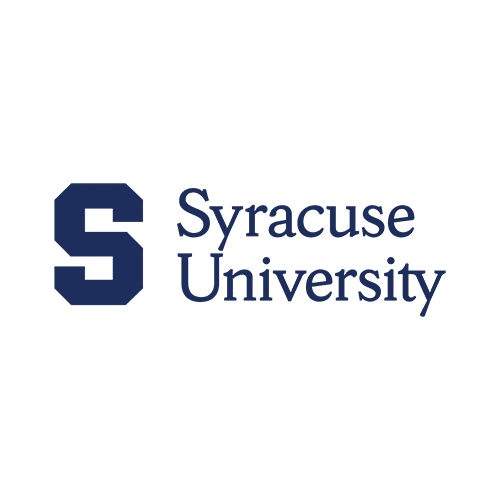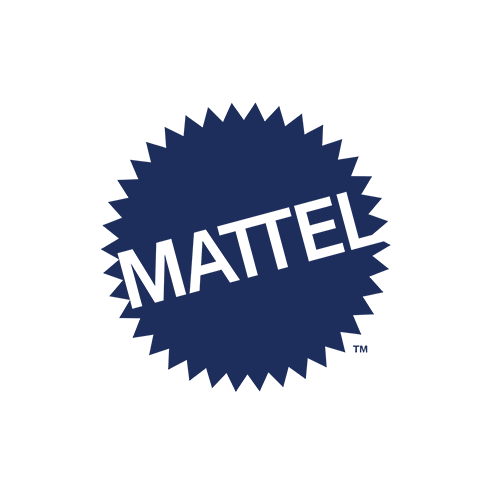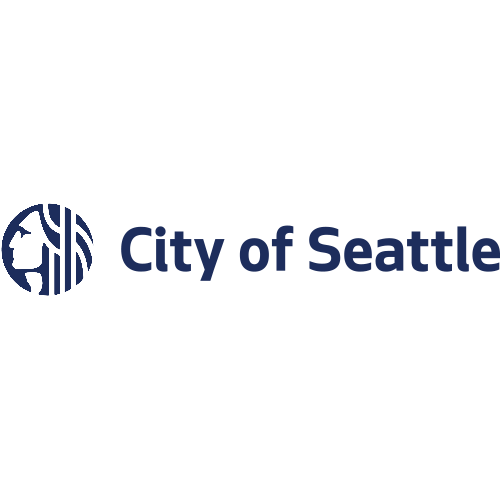 Discover our prepackaged solutions or configure a package that's right for your community, company, K-12 schools and higher education system. Learn how you can be up and running in days, take advantage of unlimited emergency usage, and benefit from unbeatable performance and customer satisfaction.