Adopt a mass notification system to increase safety and productivity.
Manufacturing companies face unique difficulties in addition to the standard safety challenges that affect all corporations. Severe weather, supply chain disruptions, illness outbreaks and workplace violence can impact employees, affecting their performance and presenting challenges for senior managers and shift supervisors.
A mass notification system can help mitigate the challenges faced by manufacturing corporations by simplifying crucial communication between internal and external stakeholders. Rave Mobile Safety offers several corporate communications solutions that facilitate fast, simple and reliable messaging. Authorized users can quickly notify targeted recipients of an emergency or workplace disruption, including unscheduled equipment maintenance, helping mitigate the financial effects of machine failures.
Essential Communication and Collaboration Features for Manufacturing Corporation
Rave Mobile Safety's communication solutions are easy to use without compromising efficiency, reliability or efficacy. These requirements are especially important for manufacturing businesses that must be able to react to complex supply chain issues, equipment failures and staffing challenges along with standard corporate challenges such as severe weather closures and IT outages.
Crucial Communication During Emergencies
Rave's mass notification system allows incident managers to send out critical alerts to targeted groups with three clicks, warning recipients of a crisis and providing vital instructions, such as shelter-in-place orders. Critical communication software is vital during the aftermath of a crisis as well. Managers can initiate wellness checks to verify an individual's location, status and emergency response plan during and following a crisis.
Reliable Collaboration Tools
A robust internal communications structure allows warehouse supervisors and incident managers to quickly communicate with each other in a crisis. Rave Mobile Safety's software can also be configured to automatically contact 9-1-1 and connect on-site users or incident managers with dispatchers and/or first responders.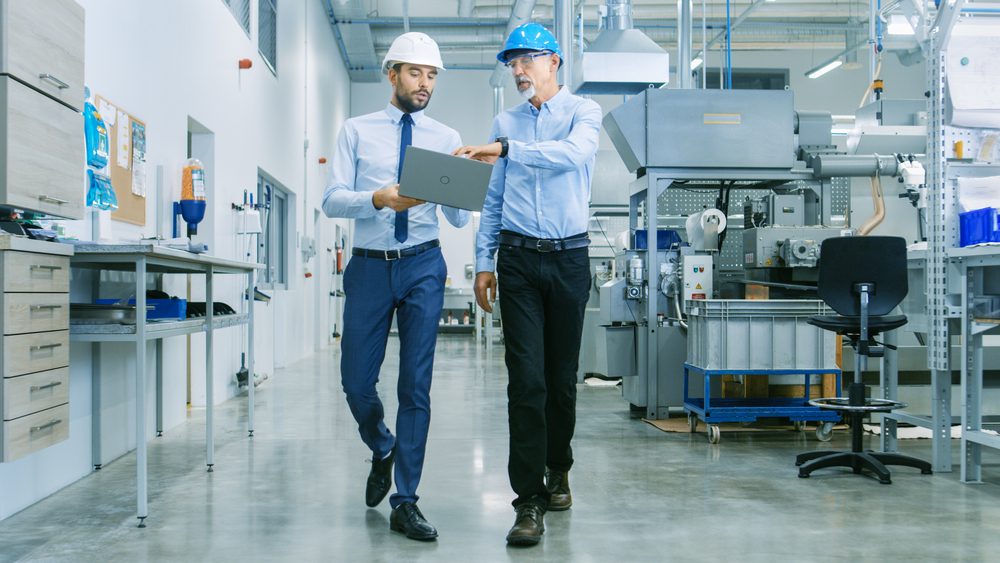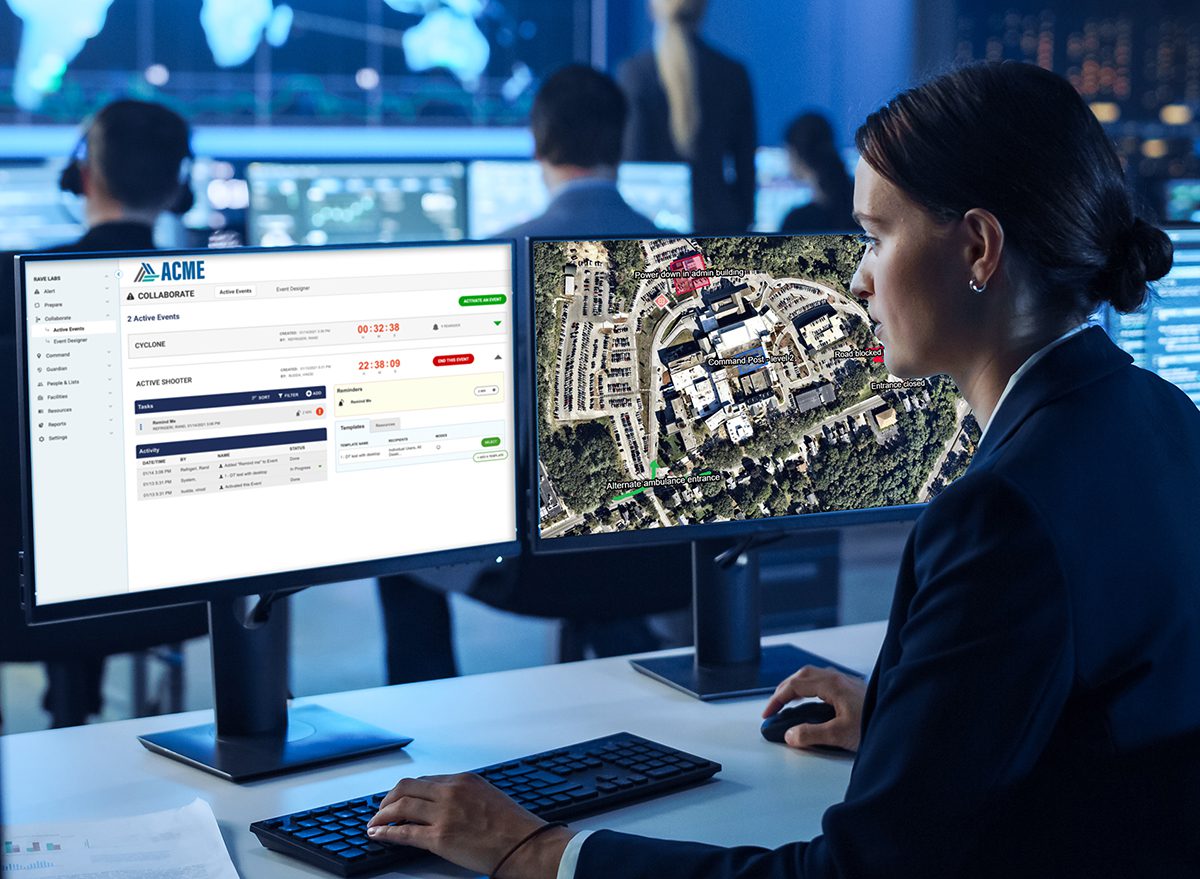 Integration With Existing Systems
Rave's comprehensive emergency notification system integrates with existing safety infrastructure, such as alarms for fire, hazmat spills and equipment failure. Triggering a physical warning mechanism (e.g., a fire alarm) automatically notifies incident managers and other key personnel via multiple channels: email, desktop alerts, telephone calls and digital signage.
Multi-Modal Notifications
Send messages via several channels to ensure receipt of emergency alerts and time-sensitive notifications as quickly as possible. Crucial long-form notifications can be sent via telephone, voicemail and email while SMS text can be utilized to send short-form messages with embedded links for additional information.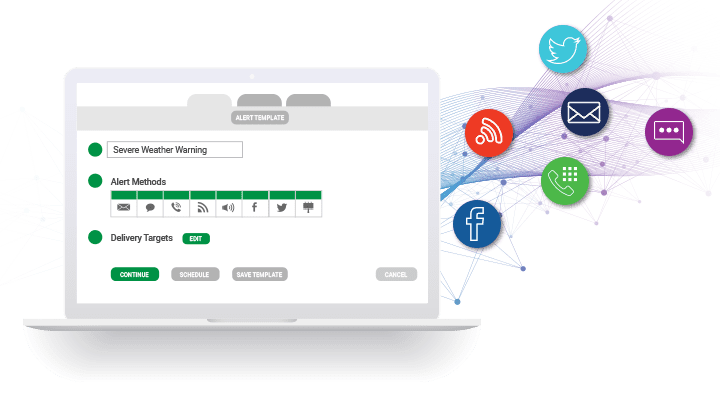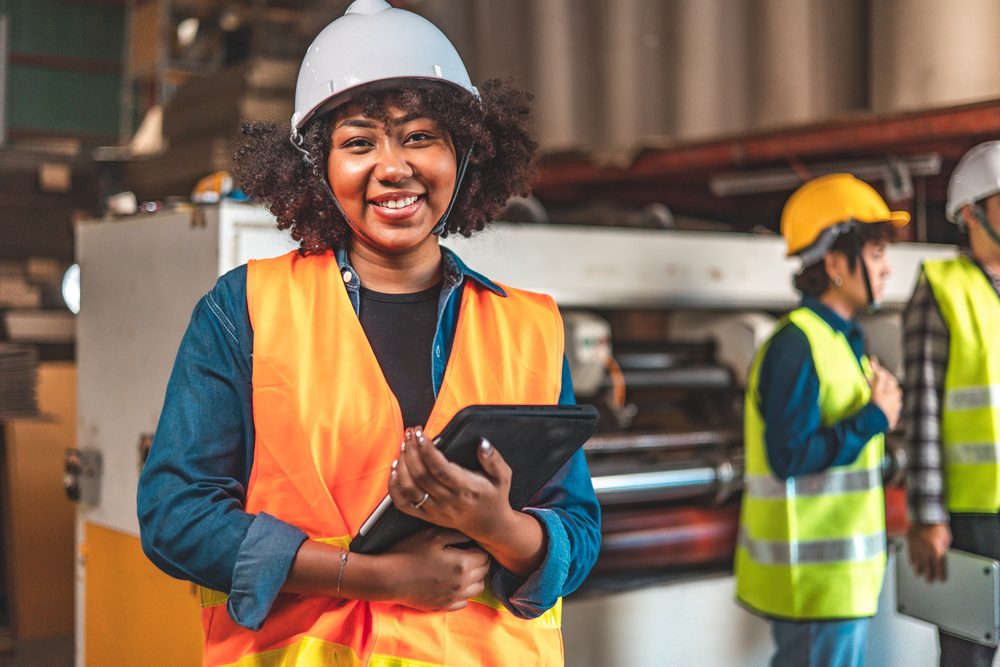 Preparedness and Resiliency
Improve emergency preparedness and develop mitigation, response and recovery plans for a wide range of crisis scenarios (e.g., severe weather, equipment malfunction, active assailants and supply chain disruptions). Employers can also build a resilient workforce by creating emergency management plans for mental health crises, equipment problems and supply chain issues.
Join over 10,000 Customers Worldwide
Market Leader in Critical Communication and Collaboration
Capture Your Employees' Attention
"It's the primary source of information for our workers. It doesn't matter if they're on the clock or outside of work. They appreciate getting messages ahead of time."
Locate and Protect Your Staff
"By pushing for a more efficient way to locate employees throughout a catastrophe, GE Appliances was better able to perform employee wellness checks during the devastating 2017 hurricane season."
Trusted by Thousands of Organizations
Thousands of customers trust Rave to help protect their employees, students, and residents. Our customers include some of the largest communities, most respected companies, and best known colleges and universities in the world.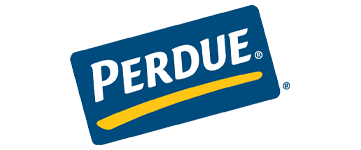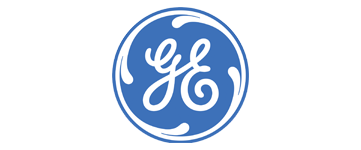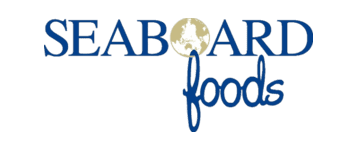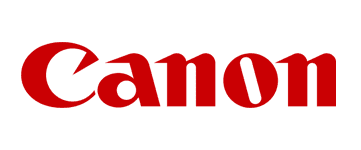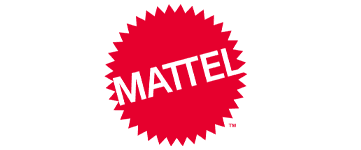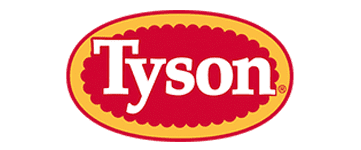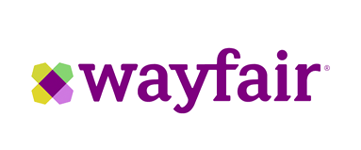 Manufacturing Critical Communication & Collaboration Solutions
Manufacturing Challenges We Solve
Discover our prepackaged solutions or configure a package that's right for your community, company, K-12 schools and higher education system. Learn how you can be up and running in days, take advantage of unlimited emergency usage, and benefit from unbeatable performance and customer satisfaction.