Partner with your community to save lives.
Did you know you can collaborate across agencies to leverage all your data and communications for a coordinated response?
Rave's scalable platform sends internal and external mass notifications and provides critical real-time incident information to 9-1-1 call takers and first responders. This helps communities continue increasing efficiency and protecting residents, visitors, vulnerable populations and first responders. 
Critical Capabilities for Helping Your Community
Beyond Community Mass Notification
Improve community member engagement with community alerts that can leverage resident-provided data to send targeted messages and initiate two-way texting to get feedback during critical events.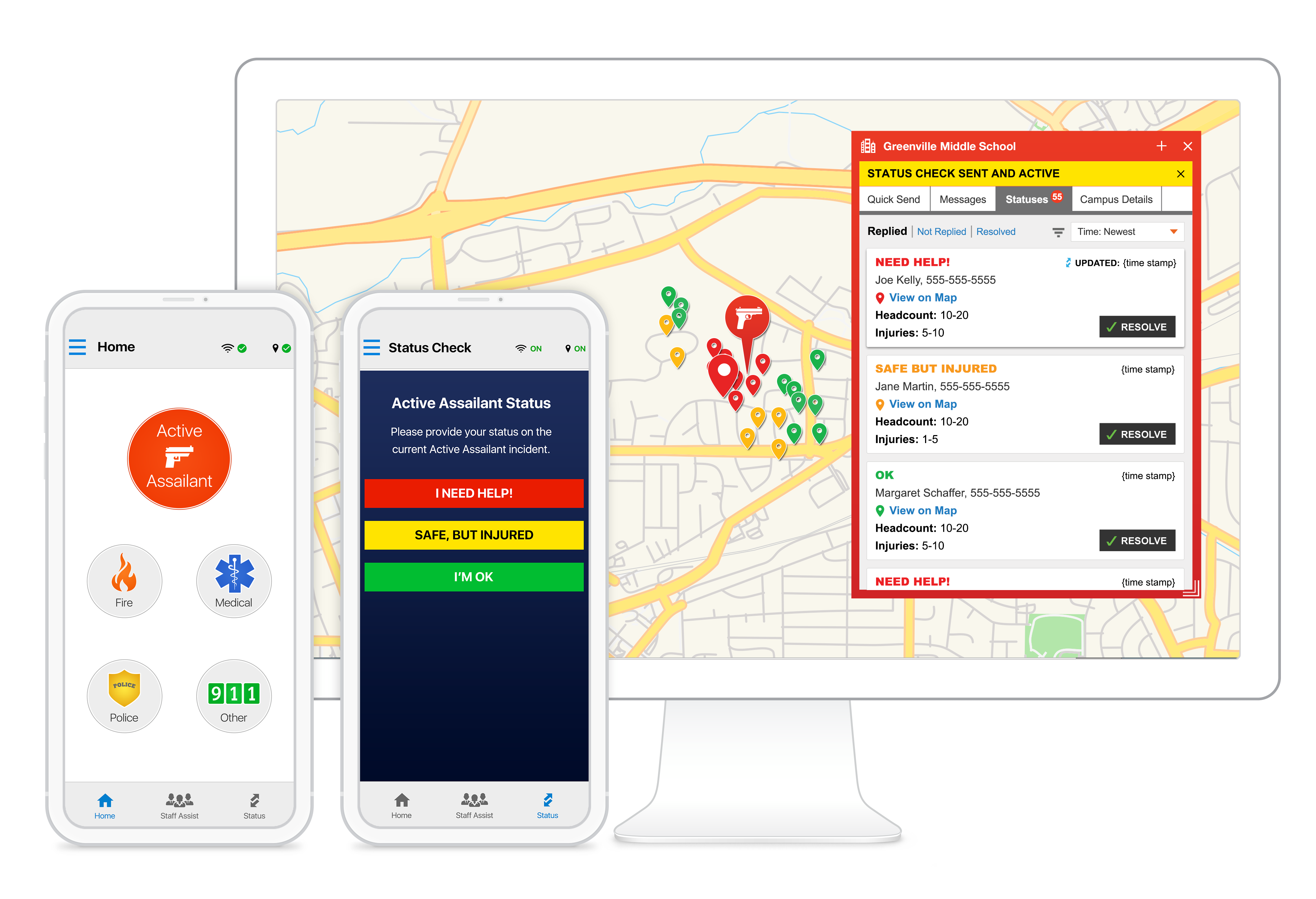 Mobile Soft Target Protection
Leverage mobile technology to enable fast action by staff and bystanders in soft target locations to send in anonymous tips or trigger a panic button activation to 9-1-1 and on-site security personnel.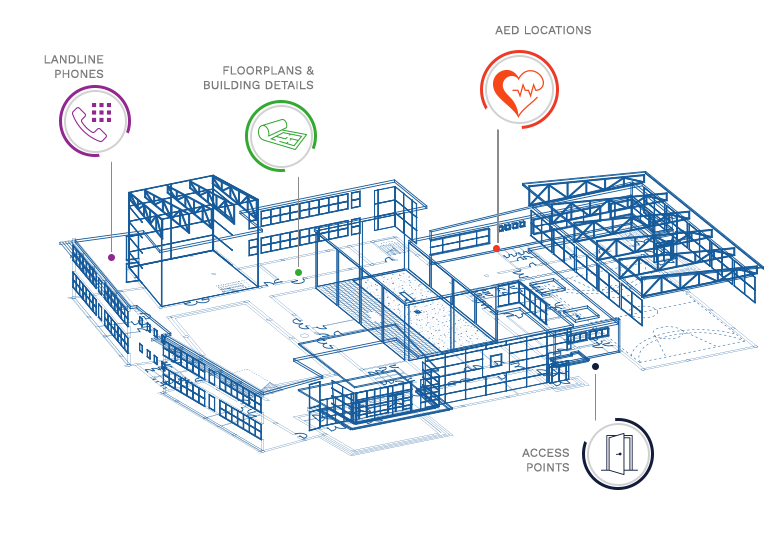 Enhanced Situational Awareness Data
Equip first responders with accurate site details, such as floor plans, utility shutoff locations, hazardous material and AED locations during 9-1-1 calls, and as part of a searchable critical infrastructure database.
Join over 10,000 Customers Worldwide
Market Leader in Critical Communication and Collaboration
A Trusted Solution
"The flexibility of Rave's solution gave us all peace of mind when more than half a million individuals came into the city for the Kentucky Derby. We trust the solution to aid us in day-to-day communications, large scale events and everything in between."

Serving Essential Employees
In state government, there are essential employees that need to work around the clock, regardless of the weather. Rave Alert has been a great asset for us to be able to get out a clear, concise message in a short amount of time to multiple state agencies and employees that are vital to state government.

Saving Valuable Time in an Emergency
"We proudly advocate for the Rave platform because it results in a faster and more efficient response that has saved lives in our community."

When Every Minute Counts
"Being able to message the community quickly and accurately was invaluable during a missing person case when every minute counts."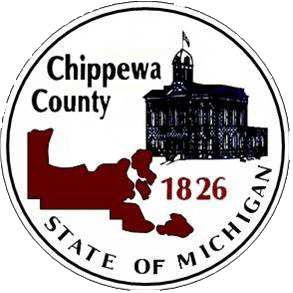 Trusted by Thousands of Organizations
Thousands of customers trust Rave to help protect their employees, students, and residents. Our customers include some of the largest communities, most respected companies, and best known colleges and universities in the world.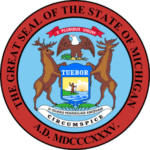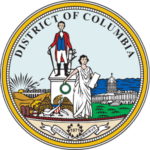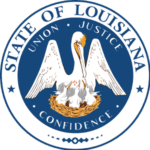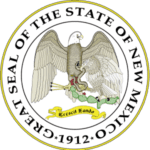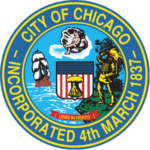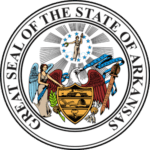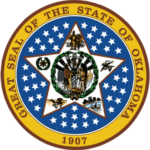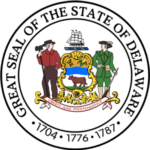 Best Practice Guide
7 Tips to Help You Identify and Notify Your At-Risk Population
This guide shares best practices and tools to help community leaders identify, engage and collaborate with at-risk populations, especially when an emergency strikes.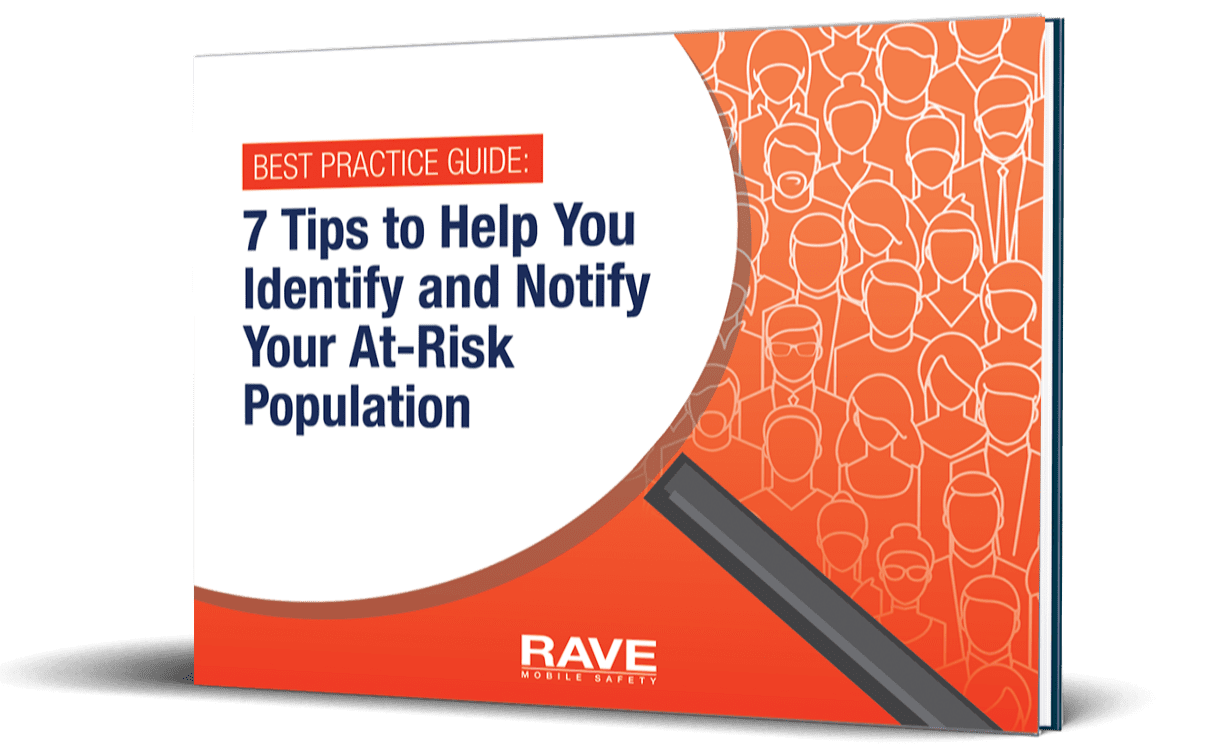 State & Local Critical Communication & Collaboration Solutions
State & Local Challenges We Solve
Discover our prepackaged solutions or configure a package that's right for your community, company, K-12 schools and higher education system. Learn how you can be up and running in days, take advantage of unlimited emergency usage, and benefit from unbeatable performance and customer satisfaction.