Deliver Messages Quickly and Reliably Across All Mediums
Rave Notifier for desktop is a feature within Rave Alert that delivers critical notifications directly to users' desktops.
With the majority of companies utilizing hybrid work programs, it is essential to make sure all critical notifications are being delivered and seen by all employees. Rave Notifier for Desktop gives your organization the ability to send instant push notifications to user workstations. In an emergency, desktop alerts may reach office workers faster and more reliably than text, email or voice. 
This feature can be used for dangerous situations (active shooter, armed robbery, bomb threat, etc.), weather-related issues (flash flood warning, severe thunderstorm, warning tornado warning, etc.), or operational messages (event status update, all clear, IT security alerts / upgrades, etc.). 
Reach People Wherever They May Be And Communicate Via The Best Mode Possible
In these uncertain times, having a reliable mass notification system is more important than ever. With Rave Notifier for Desktop, you can provide your team with the best-in-class solution they need for both large-scale emergencies and events as well as day-to-day communication.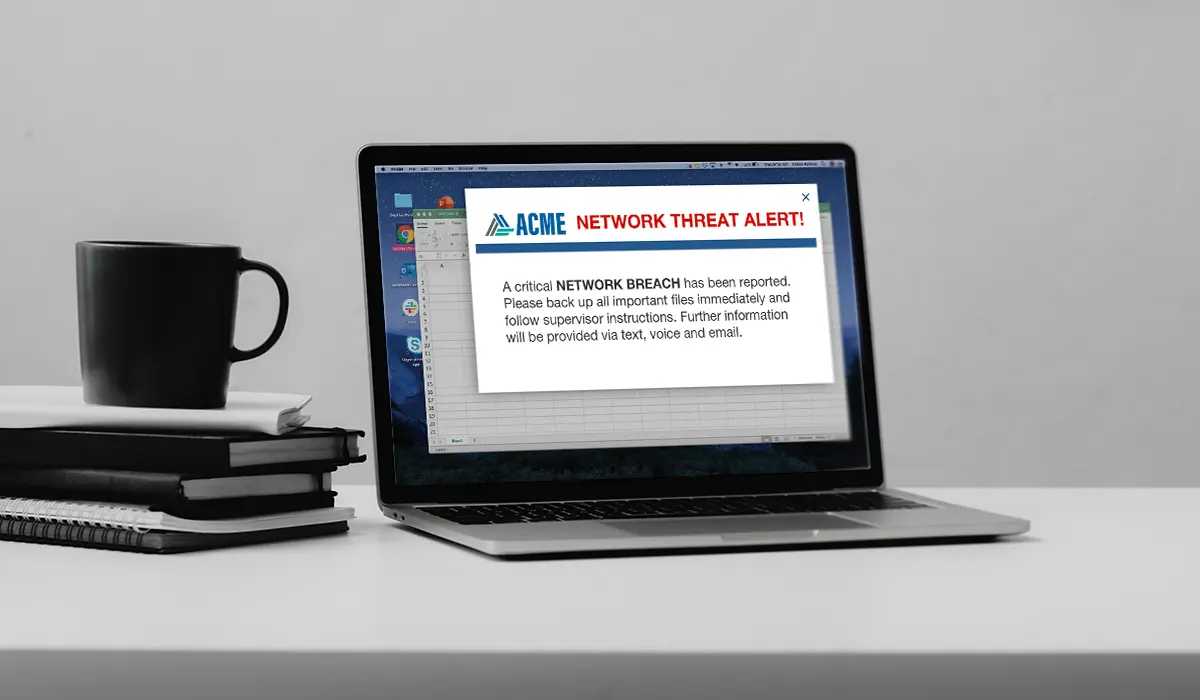 Trusted by Thousands of Organizations
Thousands of customers trust Rave to help protect their employees, students, and residents. Our customers include some of the largest communities, most respected companies, and best known colleges and universities in the world.

Rave Notifier Critical Communication & Collaboration Solution
Discover our prepackaged solutions or configure a package that's right for your community, company, K-12 schools and higher education system. Learn how you can be up and running in days, take advantage of unlimited emergency usage, and benefit from unbeatable performance and customer satisfaction.