STREAMLINE COMPLEX 9-1-1 CALLS WITH RAVE LINK
Rave Link is a secure and interoperable solution for public safety agencies to speed response, alert key stakeholders, and collaborate across jurisdictions during complex incidents.
Simplified Notifications & Response Management

Public safety and emergency response are collaborative by nature. Rave Link gives 9-1-1 dispatchers, first responders and all emergency service agencies involved the situational awareness and information they need to respond more effectively, collaboratively, and cohesively to critical incidents.
Whether a mental health situation, active assailant, or weather emergency, there are many moving parts. Rave Link allows you to give advanced notice, allocate resources, and communicate better with the key leaders in your agency. Directly within the Rave platform, provide visibility and share relevant information like never before to:
Reduce human errors with reminders, prebuilt checklists, and more

Ensure key stakeholders receive critical notifications that impact them

Provide multi-agency coordination to share and request resources
Situational Awareness
Coordinate with other agencies and stakeholders
Support executive decision making and coordination of information
Automatically determine and transmit the geographic location of a vehicle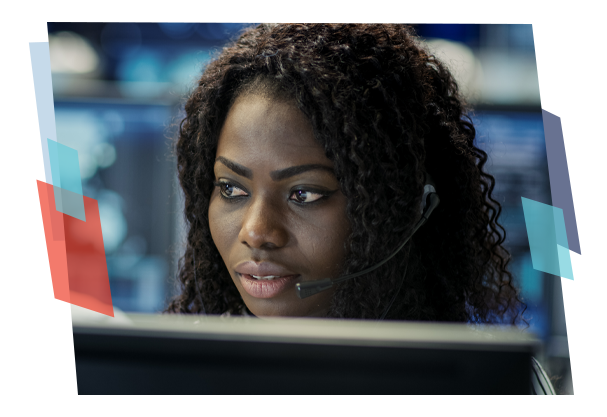 Extended Dispatch Workflows
Automatically trigger multi-step follow up events
Ensure your Standard Operating Procedures are followed during complex emergencies
Coordinate communication between multiple parties
Optimize Communication
Automatically alert key stakeholders about relevant incidents
Notify supervisors when responder availability is low
Get the right information, to the right people, at the right time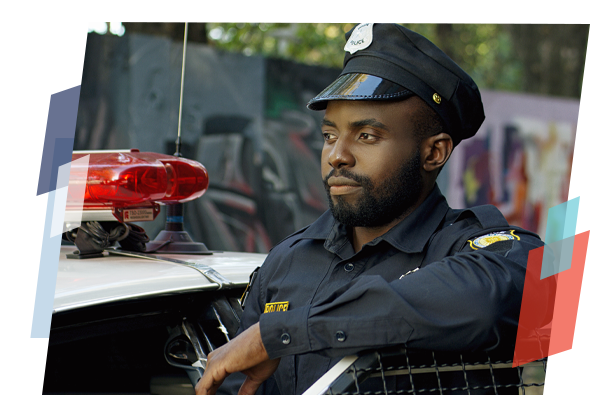 Improved first responder safety and increased situational awareness for incidents across jurisdictions, such as a multi-alarm fire, major interstate crash, active string of crimes, severe weather, active pursuit of wanted person, missing person search and more

Reduced time transferring calls and providing follow up information manually with easy-to-use task management tools

Best-in-class speed, deliverability and reliability of notifications via SMS, voice, email or applications based on automated rules leveraging any elements in the CAD incident data

Support for expanded or alternate dispatch workflows, including mental health or domestic violence incidents

Lower total cost of ownership with cloud-based hosting and a single secure connection to a data hub
Trusted by Thousands of Organizations
Thousands of customers trust Rave to help protect their employees, students, and residents. Our customers include some of the largest communities, most respected companies, and best known colleges and universities in the world.

Discover our prepackaged solutions or configure a package that's right for your community, company, K-12 schools and higher education system. Learn how you can be up and running in days, take advantage of unlimited emergency usage, and benefit from unbeatable performance and customer satisfaction.