Grant Assistance Program For Your Next Safety Technology Project
In partnership with the grant experts at Lexipol, we offer assistance in identifying available funding options and provide personalized application support at no cost.
Available Government Grant Assistance Programs
Trusted by Thousands to
Save Lives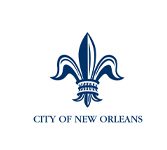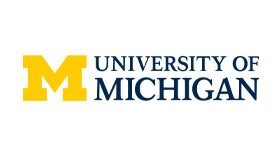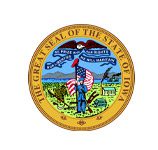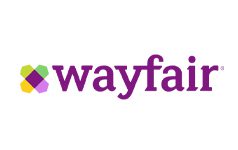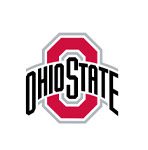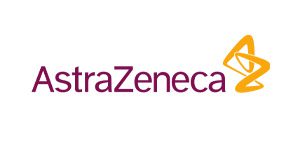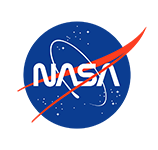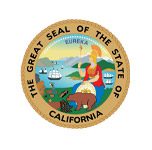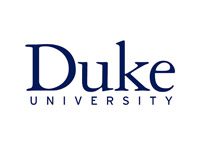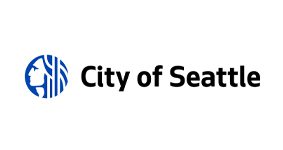 How to Prepare a Successful Grant Application
Understanding and maneuvering through a complex grant application can often seem daunting. However, with the collaboration of Grant professionals, Rave Mobile Safety and Motorola Solutions have developed the perfect answer: a comprehensive guide on all the essentials for planning and applying for grant funding.
Access the Grants Guide to gain more insights about each phase of the grant application journey:
Strategic Planning
Approval Process
Administrative Requirements
Research Grants
Assembling the Grant Team
Developing the Investment Justification Statement
Submitting and Tracking the Application
Don't delay your applications, download the companion guide and start seeking funding today.