Do All You Can Today at Rave.
Join the Rave team and be part of our mission to make sure everyone has the right to be safe where they live, work, go to school and congregate.
Join Our Team
Rave Mobile Safety is growing fast and needs talented and motivated individuals to join our team.  We encourage an atmosphere of respect and trust, where across all levels of the organization people feel empowered to make decisions, are comfortable making mistakes and willing to challenge the status quo.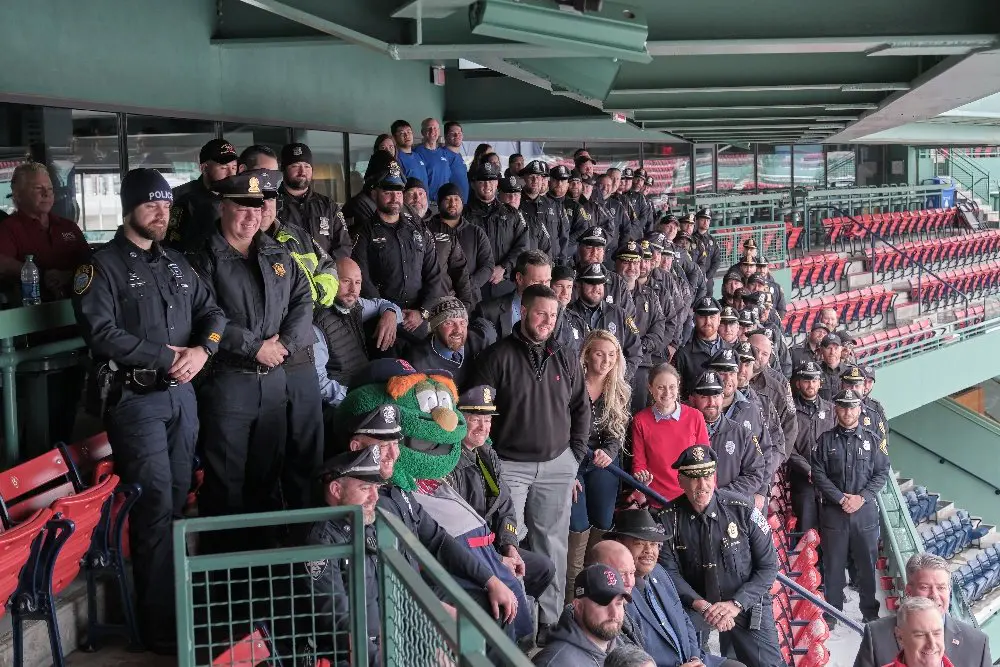 Check Us Out On Glassdoor
Our employees RAVE about where they work! See for yourself why we have such a high average rating. 
The Perks of Being a Raver
We believe safety is a core human right. Everyone has the right to be safe where they live, work, learn and play. And we believe technology is required to make this a reality.
Join us in connecting millions to those trusted to protect them, by providing innovative solutions to prepare better, respond faster and communicate more effectively during emergencies.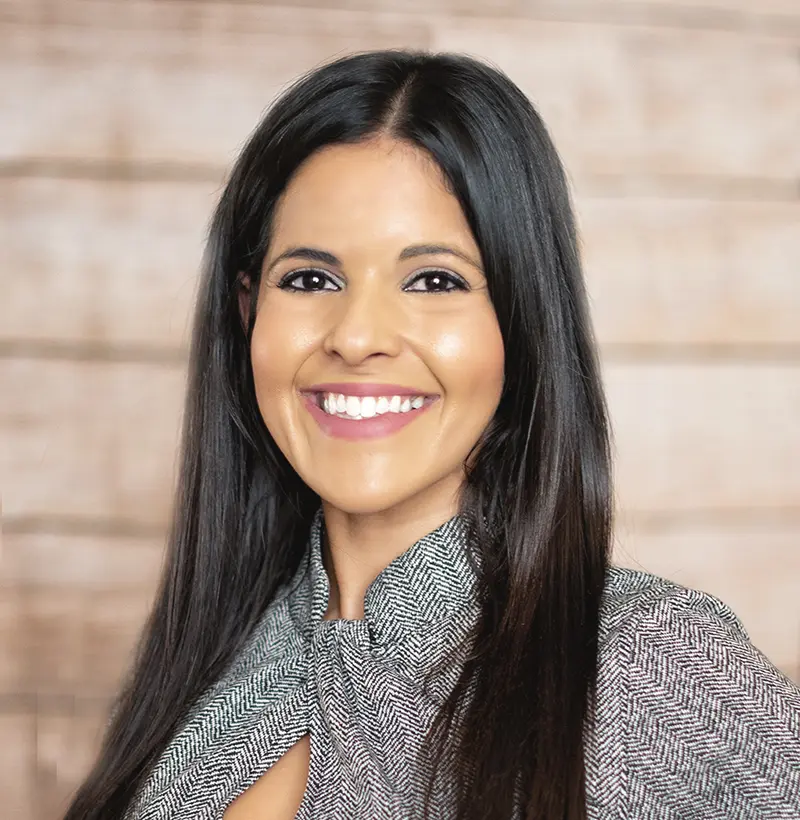 "I love being part of the Rave team because we are making a difference in the public safety world. It's been an awesome experience for me!"
Sasha V.
Community Marketing Manager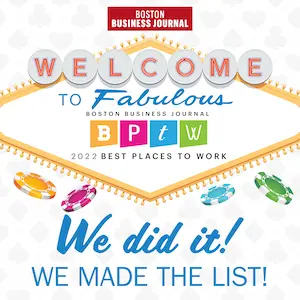 We Are a 2022 Best Places to Work!
A company doesn't just become one of the best places to work– it's a group effort! The Best Places To Work program recognizes the importance of cultivating a great workplace culture as a competitive advantage. Simply put, if you enjoy where you work, it is easy to keep productivity high. That starts with everyone who works at Rave.