Protect passengers, visitors and timelines with a comprehensive communications platform.
Transportation corporations face unique challenges, whether they're moving cargo or passengers. Ships, trucks, trains and airplanes can cause significant problems if they malfunction, threatening safety and profitability. Additionally, transportation providers must contend with external forces that can disrupt operations and affect timelines: severe weather, road construction, traffic, illness outbreaks and active assailant scenarios.
Likewise, there are many events that can threaten operations and personnel in the warehousing industry. Equipment malfunctions, supply chain disruptions and on-site accidents are realistic threats for which warehousing companies must prepare.
A comprehensive, reliable communications solution is a vital part of emergency preparedness and risk mitigation for transportation and warehousing corporations. Targeted emergency notifications, incident collaboration tools and mobile safety applications are crucial resources that help corporations minimize threats to their people and operations.
Robust Communication Solutions for Transportation and Warehousing Corporations
Rave Mobile Safety offers a range of communication and collaboration tools designed to support safety and productivity. With reliable emergency notification tools and robust communication systems, transportation and warehousing businesses can keep employees informed, implement emergency response procedures and reduce the time it takes to return to normal operations following a crisis.
Authentic Workforce Engagement
Maintain communication with workers regardless of their location or role. With easy-to-use functionality such as status checks and polls, managers can check in on employees who are out sick, on leave or recovering from a crisis. Users can initiate confidential text-based communications to report suspicious behavior or safety concerns.
Automated Task Management
Support fast and efficient emergency response protocols with comprehensive task oversight tools. Rave simplifies task management, allowing administrators to access prebuilt, crisis-specific lists of critical tasks. Authorized users can assign, modify and track tasks within the platform via a simple user interface.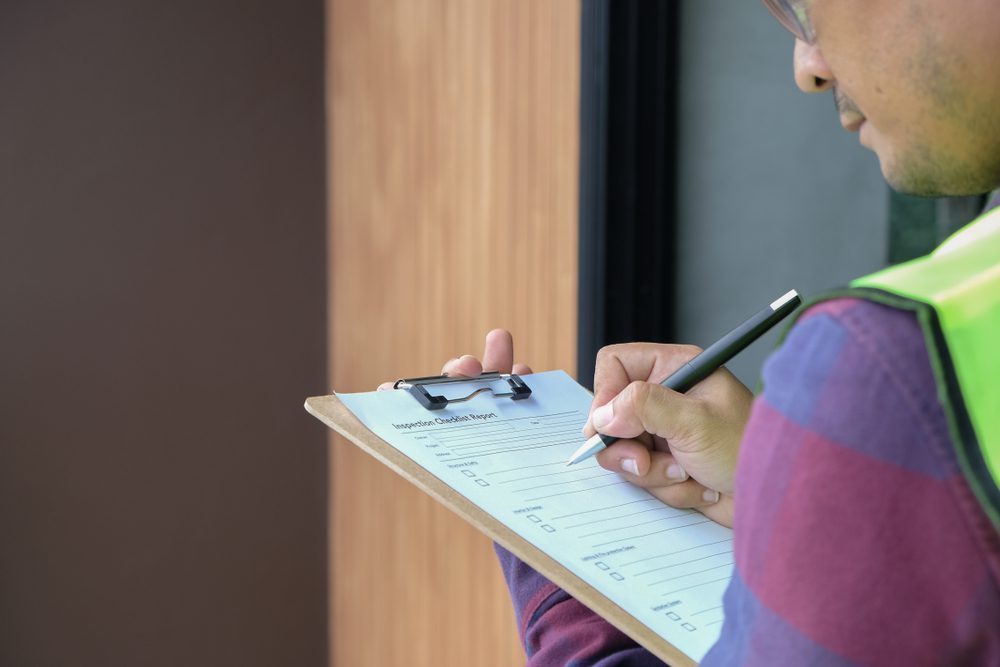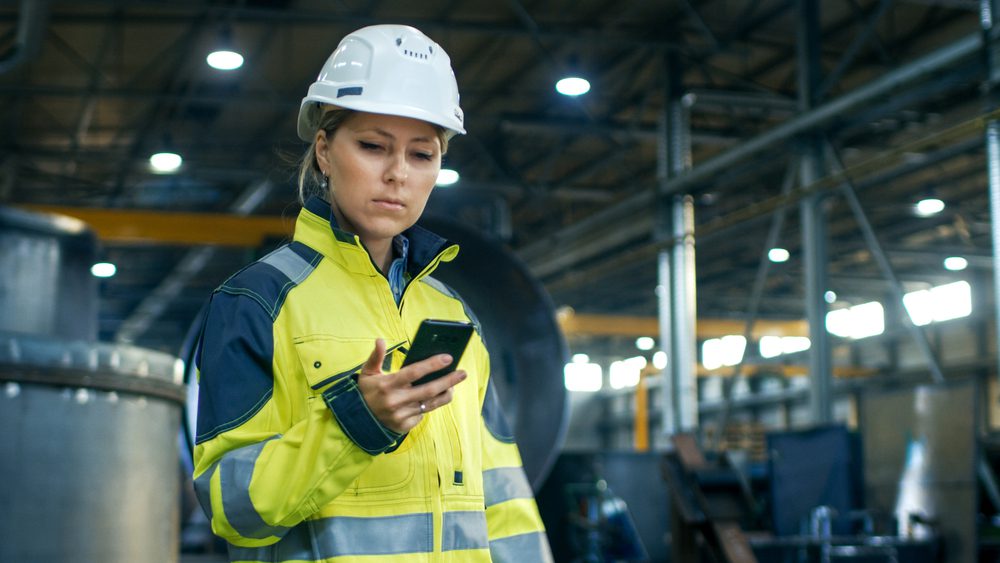 Targeted Mass Notifications
Avoid alert fatigue and unnecessary interruptions by sending messages only to targeted groups. Create an unlimited number of groups based on role or location (e.g., shift managers or drivers en route). Quickly determine which groups to notify with emergency alerts or operational messages.
Coordinated Crisis Response
Ensure a coordinated and efficient emergency response to crises of all types by simplifying communication between various agencies and stakeholders. Ensure 9-1-1 dispatch, first responders and internal incident managers can easily share information and allocate appropriate resources toward response and recovery.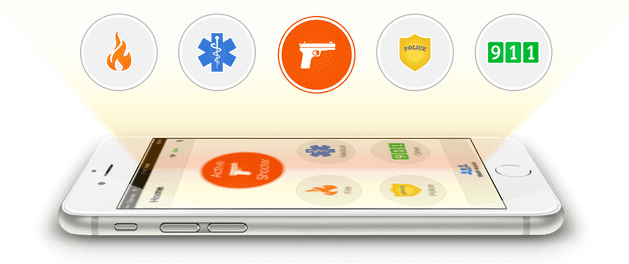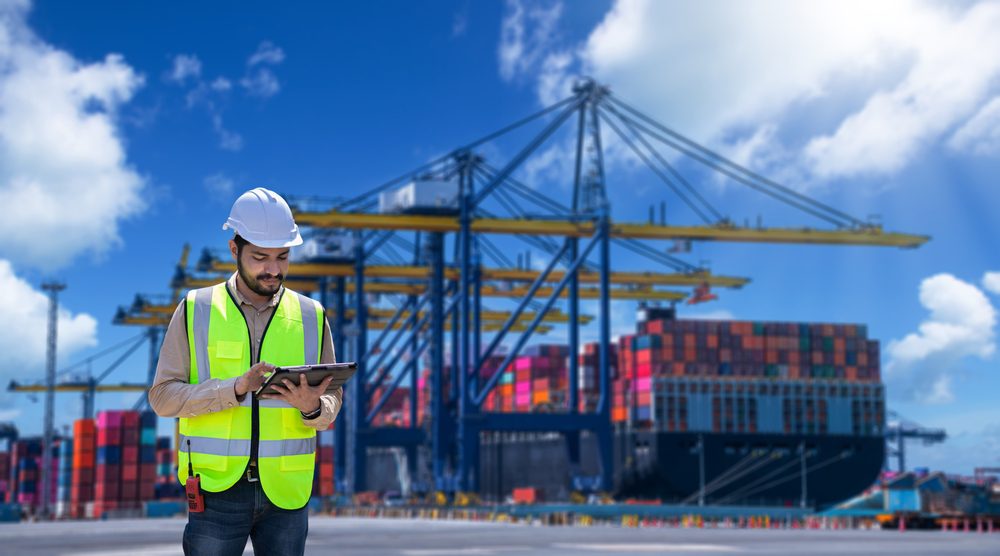 Productivity Support
Respond faster to crises and reduce their impact on people and productivity. Automated alerts, redundant communications and incident collaboration tools ensure administrators can reach key stakeholders in any location and work together to restore operations as quickly as possible.
Exceptional Reliability and Support
Over 8,000 customers trust Rave to help them keep their people safe. Our FedRAMP-authorized mass notification system sends over 1.2 billion notifications each year, and we offer outstanding customer support 24/7/365.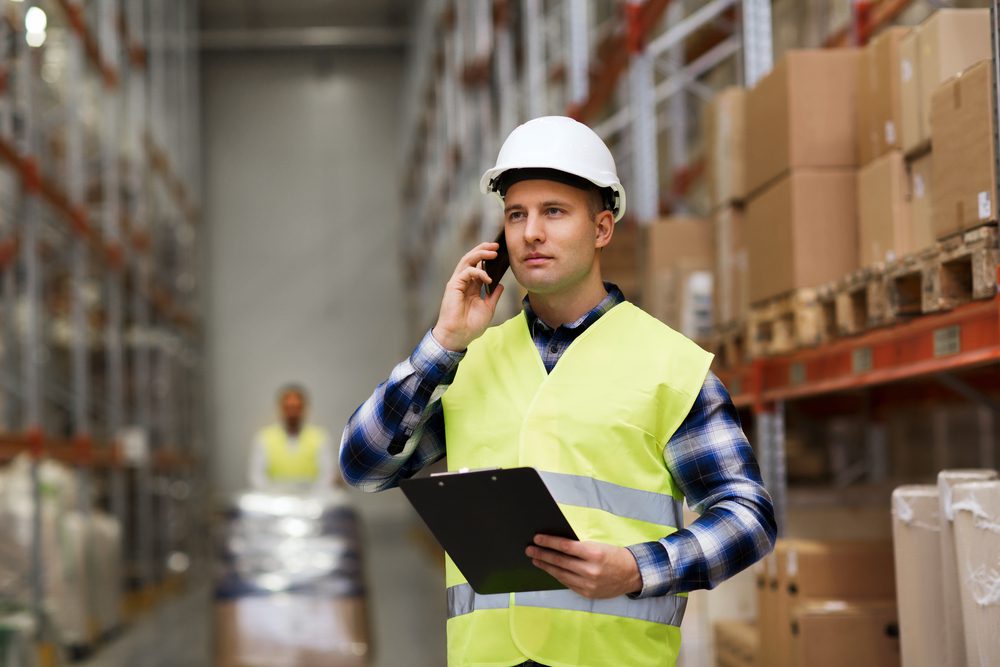 Join over 10,000 Customers Worldwide
Market Leader in Critical Communication and Collaboration
Capture Your Employees' Attention
"There is a concept called 'alarm fatigue' that is impacting the world – we have to fine simplistic notifications that we can pay attention to, understand and know how to respond to."

Locate and Protect Your Staff
"By pushing for a more efficient way to locate employees throughout a catastrophe, GE Appliances was better able to perform hurricane employees wellness checks during the devastating 2017 hurricane season."

Trusted by Thousands of Organizations
Thousands of customers trust Rave to help protect their employees, students, and residents. Our customers include some of the largest communities, most respected companies, and best known colleges and universities in the world.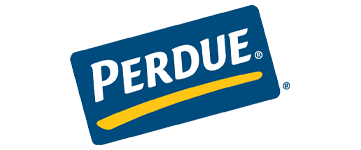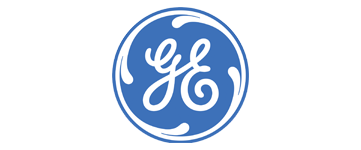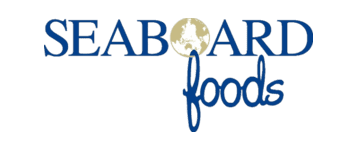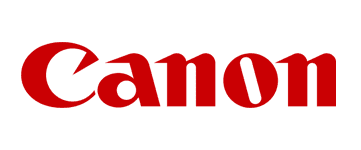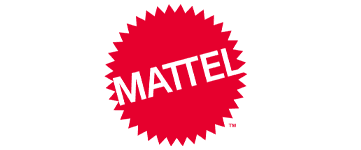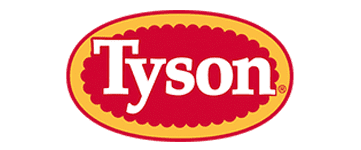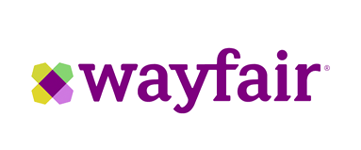 Transportation & Warehousing Critical Communication & Collaboration Solutions
Transportation & Warehousing Challenges We Solve
Discover our prepackaged solutions or configure a package that's right for your community, company, K-12 schools and higher education system. Learn how you can be up and running in days, take advantage of unlimited emergency usage, and benefit from unbeatable performance and customer satisfaction.