Protect residents and property with powerful communications tools.
Real estate owners and property managers face many challenges on a daily basis. Structural damage, repair costs, employee turnover and liability lawsuits are common risks that property owners face. Additionally, landlords and property managers must contend with severe weather, power outages, illness outbreaks and other crises, such as violence or active shooter events. An incorrect or incomplete response to an emergency, resident complaint or building code issue could lead to financial loss and physical injuries.
Fast, comprehensive communications tools can help property owners and managers limit the human and monetary costs of severe weather, property damage and crisis situations. Incident management solutions support better outcomes by facilitating coordination between security personnel, 9-1-1, first responders and local authorities.
Mass notifications tools ensure landlords, managers and other authorized users can quickly alert residents of emergencies, whether they're at home or away. Property managers can also send non-emergency messages to alert residents of time-sensitive issues, such as scheduled maintenance or common area closures.
Communication and Notification Solutions for Property Managers and Owners
Rave's comprehensive communication tools provide benefits for property owners and residents. Mass notification systems keep everyone apprised of critical information during crises and daily operations. Incident management tools facilitate data-sharing between internal and external stakeholders, ensuring a fast, coordinated response to any emergency.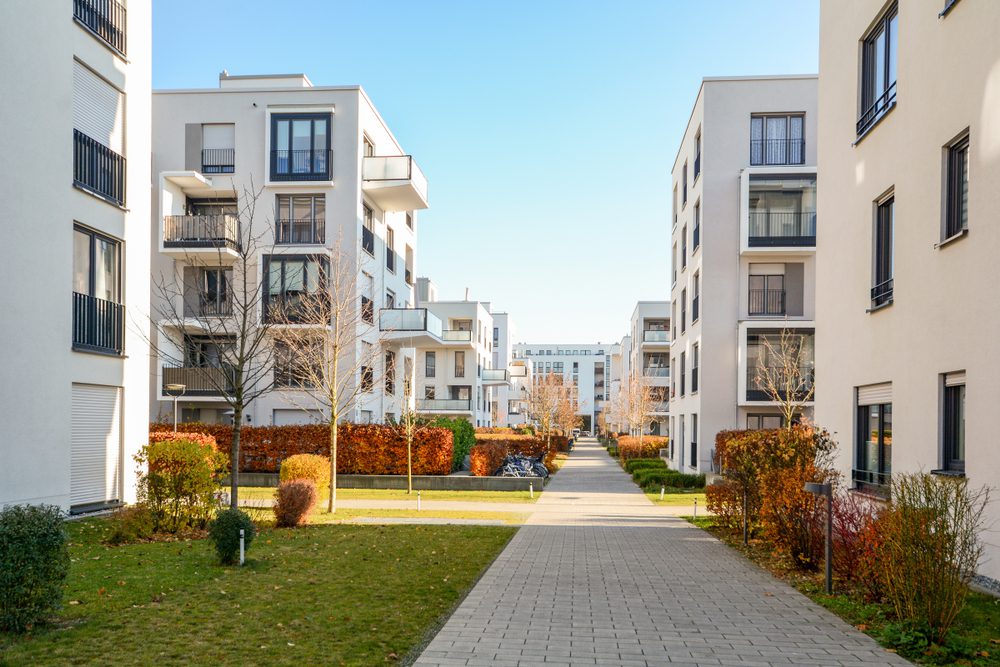 Task Management
Advanced task management software allows property managers to communicate easily with employees and ensure critical tasks get completed on time. An easy-to-use interface allows managers to utilize prebuilt lists or create new tasks, assign them and monitor progress. Effective task management simplifies both daily operations and emergency response procedures, increasing safety and efficiency.
Fast Emergency Response
Collaborative communication tools ensure property managers and onsite security personnel can quickly connect with 9-1-1 and first responders in the event of a crisis. By sharing information and resources, such as maps, floor plans, evacuation protocols and live on-scene videos, incident managers can work together with dispatch and law enforcement to deploy appropriate response measures that best utilize available personnel and resources.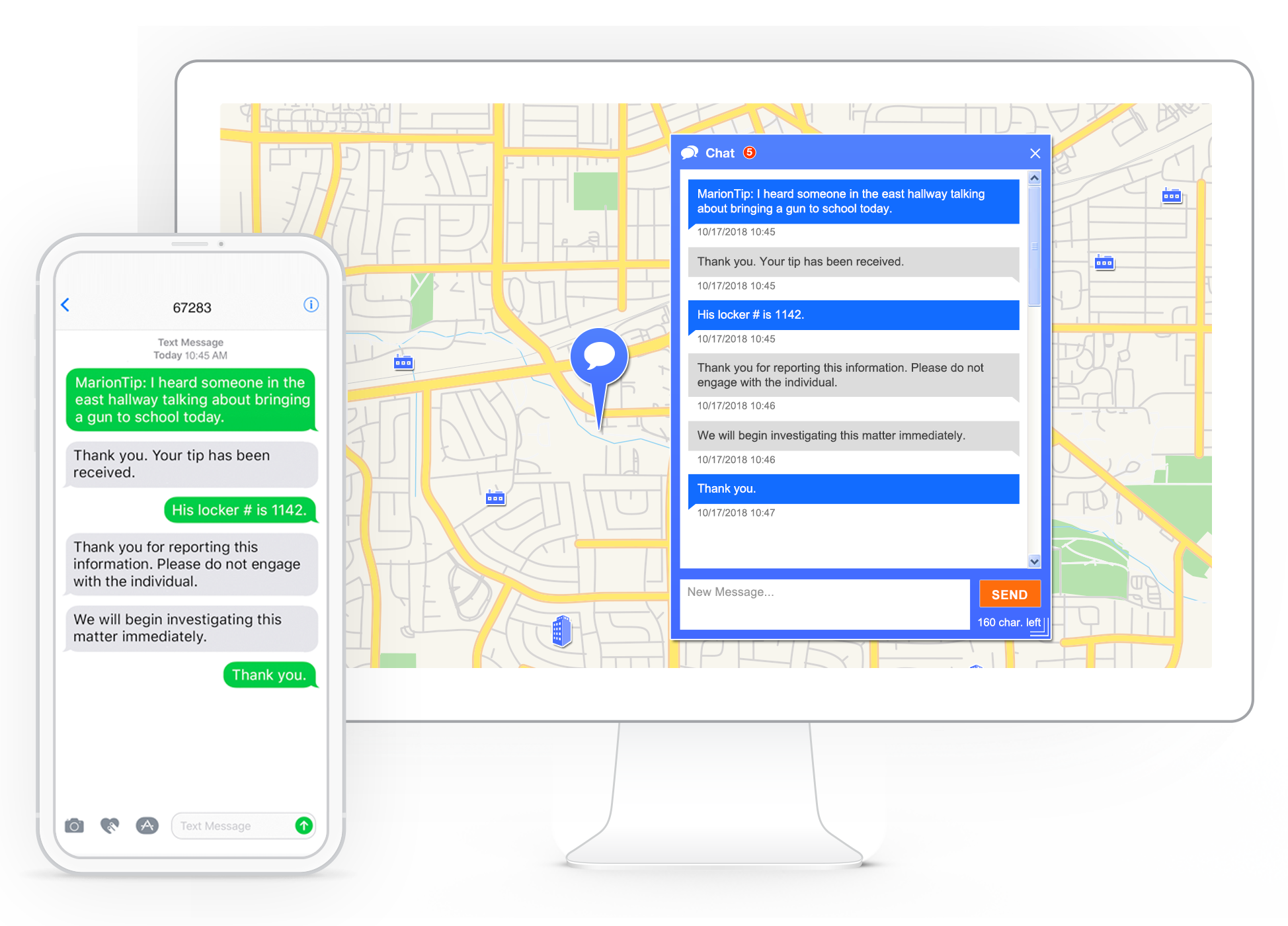 Reliable, Effective Notifications
Property managers can utilize mass notification systems to make sure residents and visitors receive emergency alerts quickly via multiple channels. Email, voice, SMS text and digital signage have countless applications outside of emergencies as well. Property managers can use a mass notification system to deliver vital information (e.g., rent due dates, scheduled maintenance, holiday events and community regulations) quickly, without resorting to outdated, inefficient methods such as printing and delivering flyers.
Alarm System Integration
Many housing complexes already have emergency alert systems, such as fire alarms, tornado sirens and public address systems. Rave's cutting-edge communication solutions are designed to enhance these existing systems, providing additional functionality and requiring minimal changes during implementation. Property managers can configure communications tools to make it easier for employees and residents to quickly report a crisis, get connected to 9-1-1 and initiate emergency response protocols.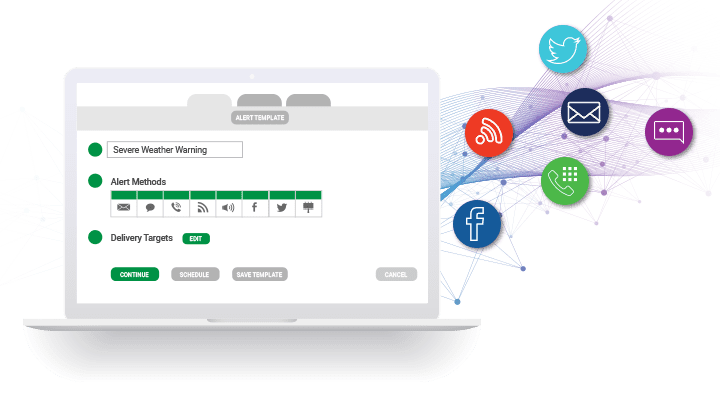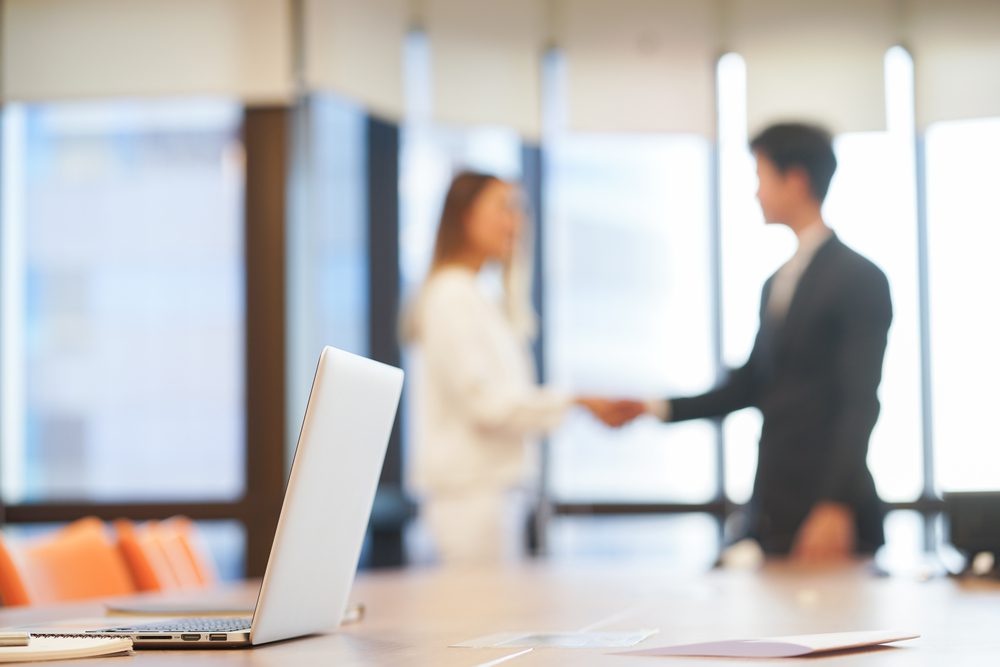 Risk Mitigation
With Rave's collaboration and communication solutions, property managers can better prepare for emergencies, setting the stage for a faster recovery. Emergency preparedness plans can be securely stored online and accessed from anywhere during drills and real-world scenarios. Additionally, Rave's anonymous tip solutions give users the ability to report safety hazards, suspicious behavior and potentially dangerous situations.
Join over 10,000 Customers Worldwide
Market Leader in Critical Communication and Collaboration
Capture Your Employees' Attention
"There is a concept called 'alarm fatigue' that is impacting the world – we have to fine simplistic notifications that we can pay attention to, understand and know how to respond to."

Locate and Protect Your Staff
"By pushing for a more efficient way to locate employees throughout a catastrophe, GE Appliances was better able to perform hurricane employees wellness checks during the devastating 2017 hurricane season."

Trusted by Thousands of Organizations
Thousands of customers trust Rave to help protect their employees, students, and residents. Our customers include some of the largest communities, most respected companies, and best known colleges and universities in the world.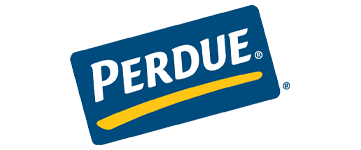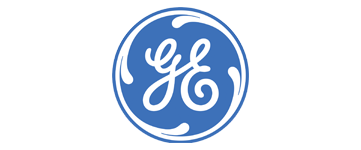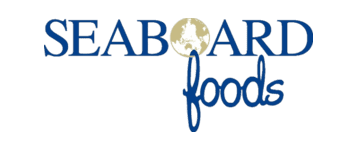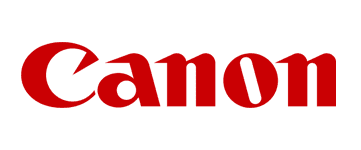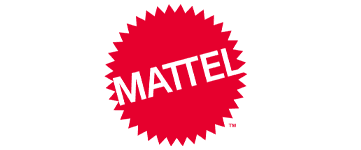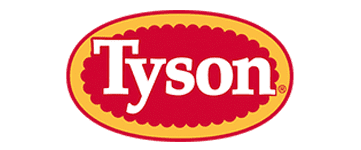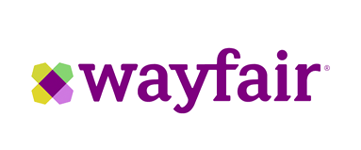 Property Management Critical Communication & Collaboration Solutions
Property Management Challenges We Solve
Discover our prepackaged solutions or configure a package that's right for your community, company, K-12 schools and higher education system. Learn how you can be up and running in days, take advantage of unlimited emergency usage, and benefit from unbeatable performance and customer satisfaction.