Keep employees, assets and revenue safe in times of crisis.
Retail companies are often complex organizations with many employees and locations. Most retail stores exist in heavily populated areas that are highly susceptible to violence, active shooter events, power/IT outages and weather-related closures. Emergency situations can endanger customers and visitors along with employees, especially if there isn't a reliable way to notify affected individuals of ongoing situations.
Even a small issue, such as a single-store power outage or localized weather event, can have large-scale ramifications that affect revenue and brand reputation. Additionally, retail companies must be able to react quickly to supply chain disruptions, new consumer trends and the ever-changing nature of e-commerce.
Robust communication and collaboration tools enable owners and managers to respond to and recover from crises. A comprehensive, easy-to-use mass notification system gives managers the ability to notify workers, contractors and customers of emergencies via targeted messages (e.g., email and text) and public notices (e.g., digital signage and broadcast announcements). Incident management systems facilitate emergency response coordination, reducing the time it takes to return to normal operations.
Mass Notification and Communication Tools for Retail Organizations
Rave Mobile Safety offers a range of communication solutions designed to help retail companies keep their workers and customers safe in a crisis. An easy-to-use mass notification tool allows authorized users to send multichannel alerts in just three clicks. Incident administrators can quickly connect with first responders during a crisis, reducing misinformation and improving response times. Mobile-based apps and tools allow users to send and receive critical communications anywhere.
Targeted Notifications
Alert fatigue can become a significant problem, especially in retail organizations with hundreds of workers and many locations. With Rave's mass notification system, administrators can easily designate alerts and operational messages for specific groups (e.g., employees of a specific store, recipients in a certain geographical location, delivery drivers or IT workers).
Integration with Alarm Infrastructure
Most corporate headquarters and brick-and-mortar stores already have security systems, fire alarms and other emergency infrastructure. Rather than replacing these useful systems, Rave's tools are designed to integrate seamlessly with them, increasing functionality and reliability. Employees can report suspicious behavior or safety concerns with a few taps of their mobile devices, which is far more efficient than scrolling through contact lists or locating and activating a physical alarm.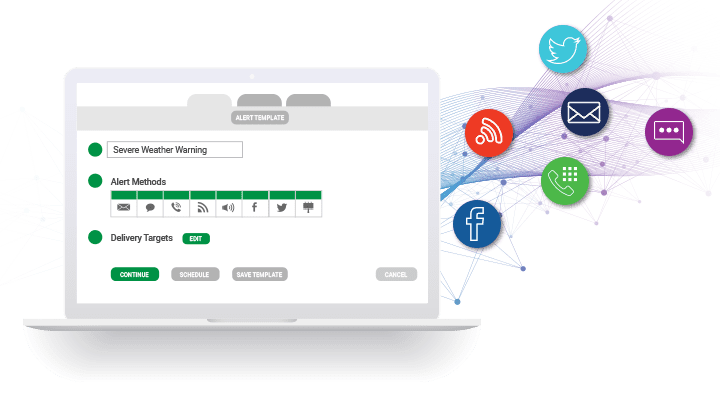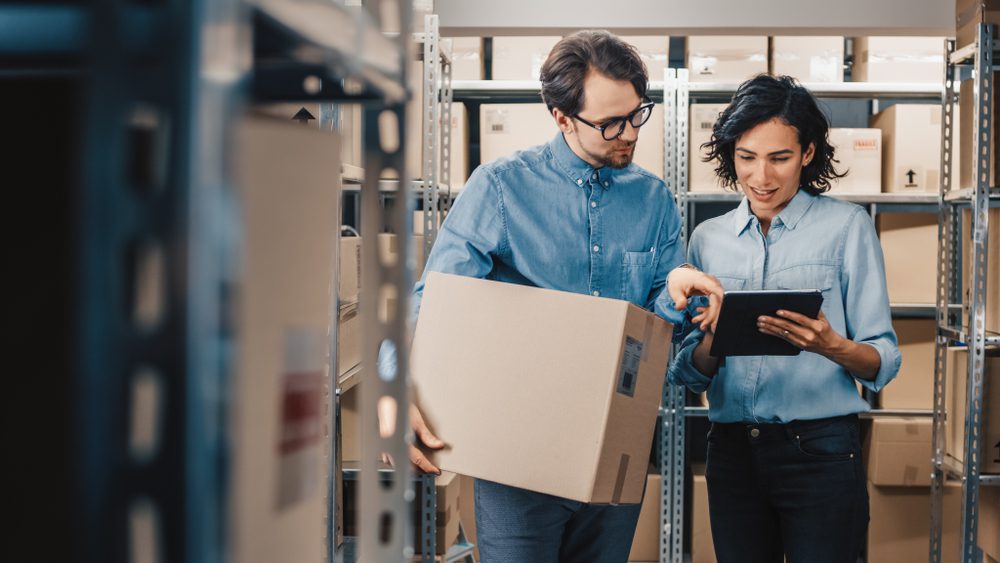 Efficient Task Management
Effective task management is crucial during emergencies and time-sensitive situations. Managers must be able to create, assign and track tasks to avoid duplicating efforts or missing deadlines. Rave's incident management tools include robust, AI-enhanced task management systems that save time and effort. Managers can assign tasks from pre-built or customized lists, and automated tracking tools help keep everyone on track and up-to-date.
Coordinated Emergency Response
When seconds count, it's imperative to address any issues that can hamper emergency response measures. Rave's collaboration tools simplify communication between internal and external incident managers, allowing security officers, 9-1-1 and law enforcement to share critical information (e.g., floor plans and evacuation instructions).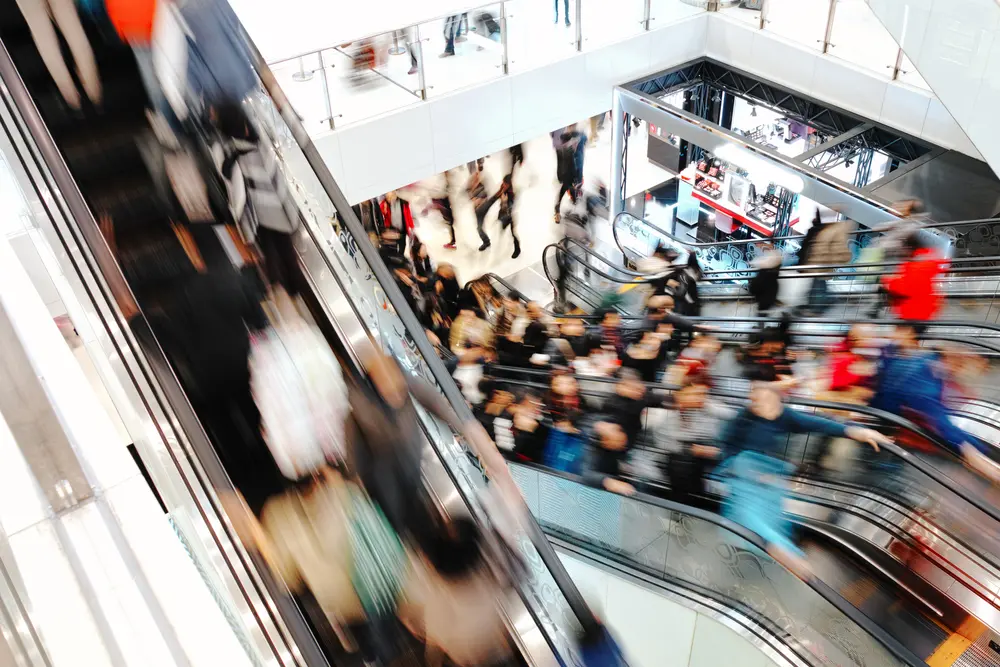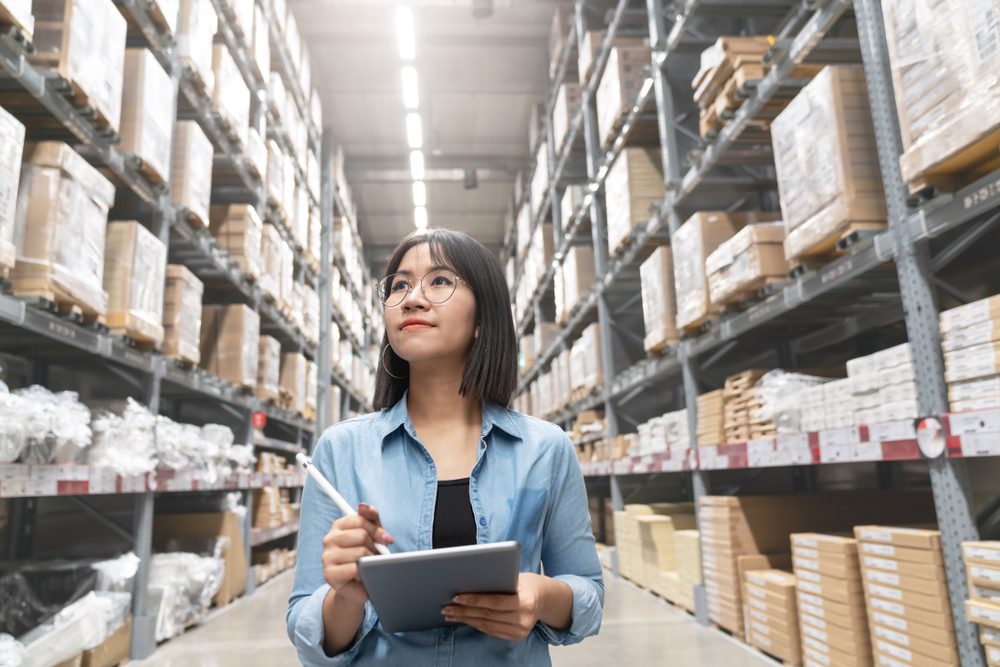 Asset and Inventory Protection
Severe weather, supply chain disruptions, criminal activities and cyberattacks are just a few of the issues that can threaten physical inventory and e-commerce assets. Having a comprehensive response and recovery plan can minimize the property and revenue losses that often follow emergency situations. With Rave's secure online platform, administrators can develop and store comprehensive emergency preparedness plans and access them from anywhere.
Join over 10,000 Customers Worldwide
Market Leader in Critical Communication and Collaboration
Capture Your Employees' Attention
"There is a concept called 'alarm fatigue' that is impacting the world – we have to fine simplistic notifications that we can pay attention to, understand and know how to respond to."

Locate and Protect Your Staff
"By pushing for a more efficient way to locate employees throughout a catastrophe, GE Appliances was better able to perform hurricane employees wellness checks during the devastating 2017 hurricane season."

Trusted by Thousands of Organizations
Thousands of customers trust Rave to help protect their employees, students, and residents. Our customers include some of the largest communities, most respected companies, and best known colleges and universities in the world.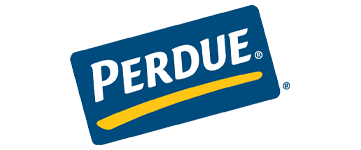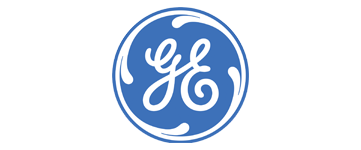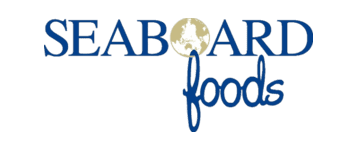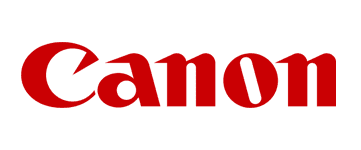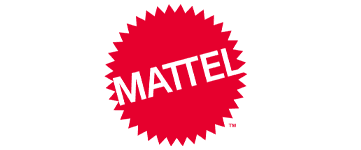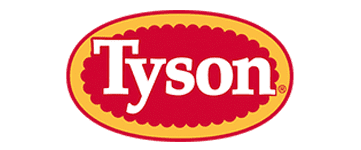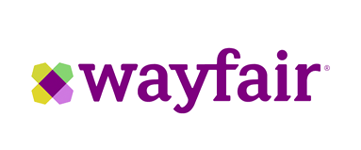 Retail Critical Communication & Collaboration Solutions
Retail Challenges We Solve
Discover our prepackaged solutions or configure a package that's right for your community, company, K-12 schools and higher education system. Learn how you can be up and running in days, take advantage of unlimited emergency usage, and benefit from unbeatable performance and customer satisfaction.