RAVE CANADA SAFETY SOLUTIONS
Protect organizations and communities with reliable notification solutions.
Support emergency preparedness and keep people safe and informed during critical situations.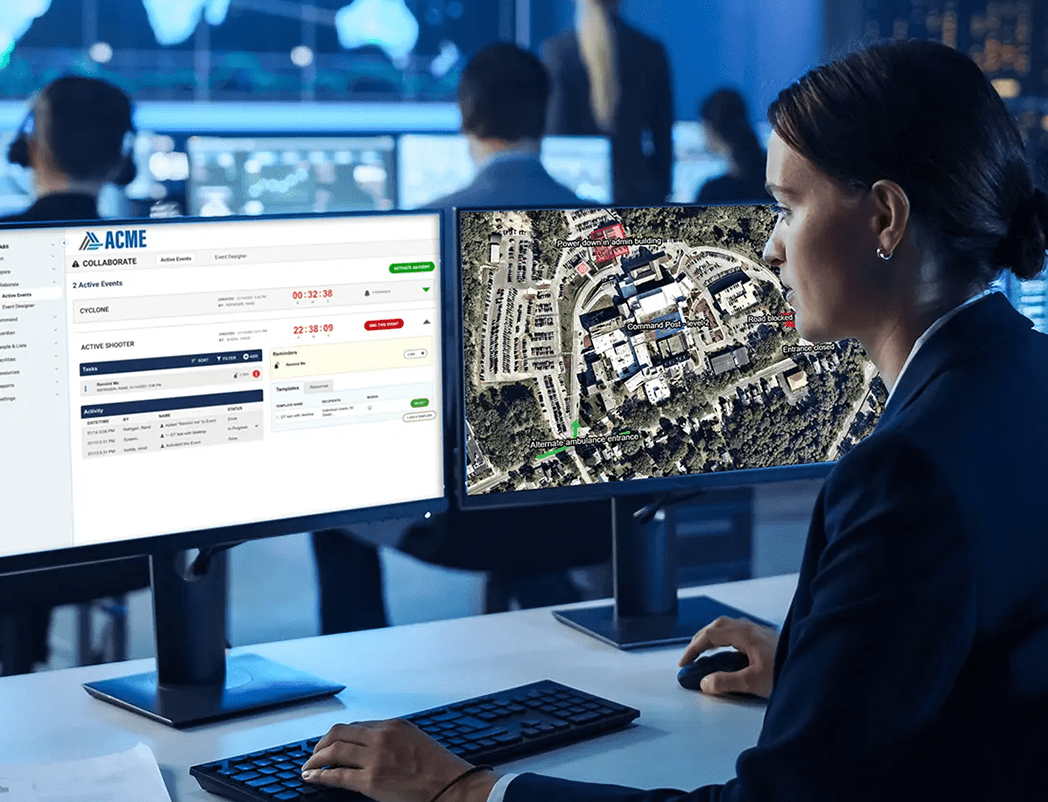 Protect employees, residents and students during times of crisis
Communication and coordination are essential during severe weather, assailant attacks and other emergencies. Critical communication solutions from Rave Mobile Safety, a Motorola Solutions company, allow Canadian businesses, schools, universities and government agencies to connect with affected parties during crisis situations. Push notifications, along with two-way chat and virtual escort features, provide multiple ways to verify an individual's safety during emergencies or during daily operations.
Mass notification tools enable administrators to send emergency alerts and instructions to recipients in any location via email, voice, text and desktop notifications. During an emergency, first responders and internal security forces can utilize Rave Mobile Safety's robust incident collaboration platform to share vital data and develop a coordinated response plan.
Communication Solutions for Canadian Organizations 
Powerful Mass Notification Tools
Businesses, educational institutions and government agencies can utilize a single platform to send multichannel alerts with just three clicks.
Community Safety Solutions
Improve communication in schools, communities and organizations of all sizes, simplifying crisis response and allowing individuals to report unusual behavior or safety concerns.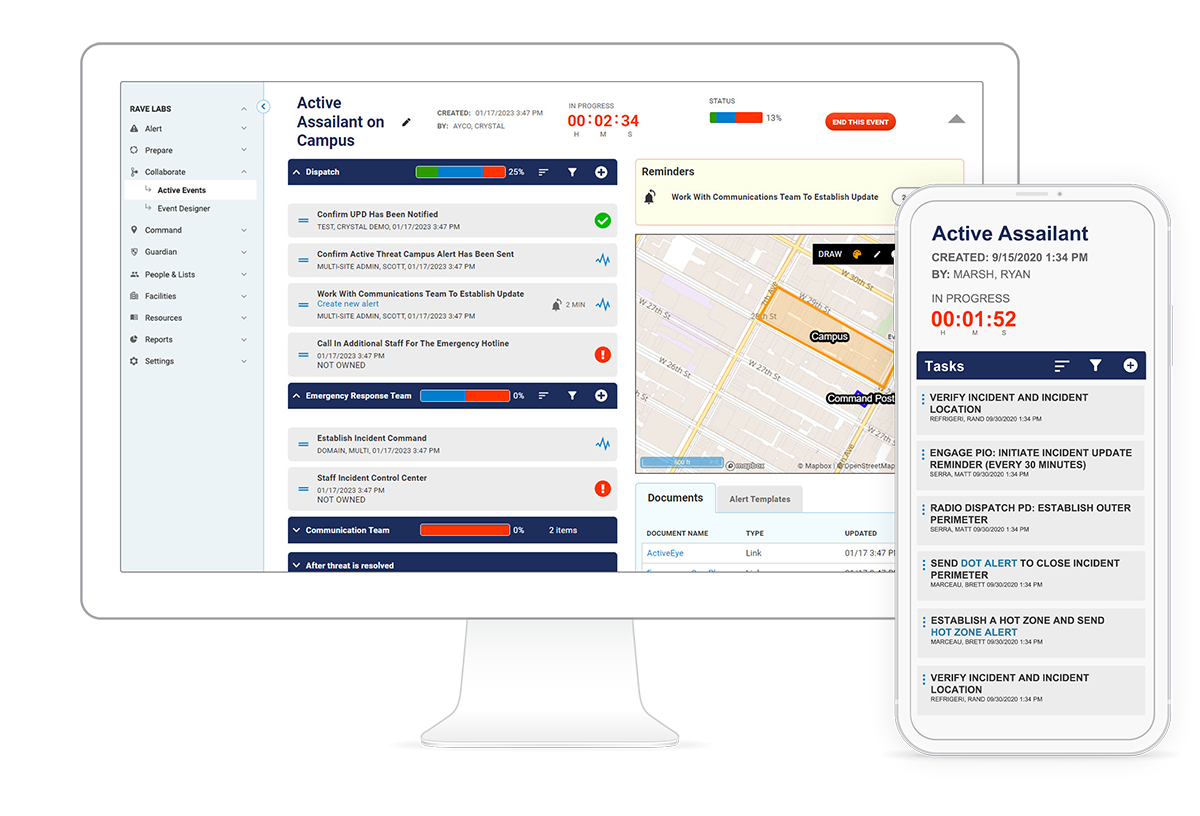 Tactical Incident Collaboration
Support better outcomes during planned drills and real-world crises via a comprehensive collaboration platform that connects key stakeholders before, during and after an event.
Comprehensive Emergency Preparedness
Give organizations a reliable way to create emergency response documents and store them in a secure online platform that authorized parties can access from anywhere.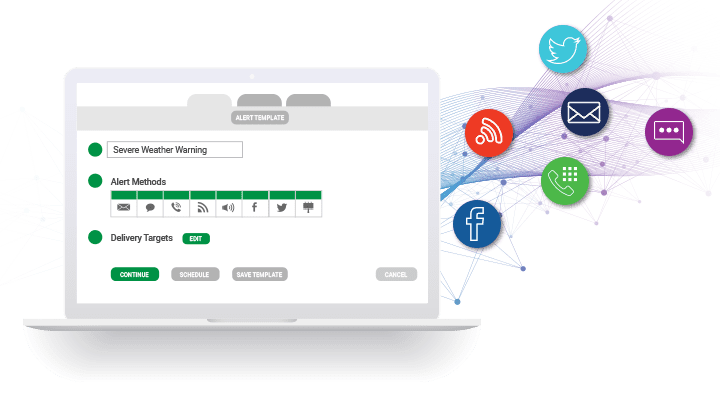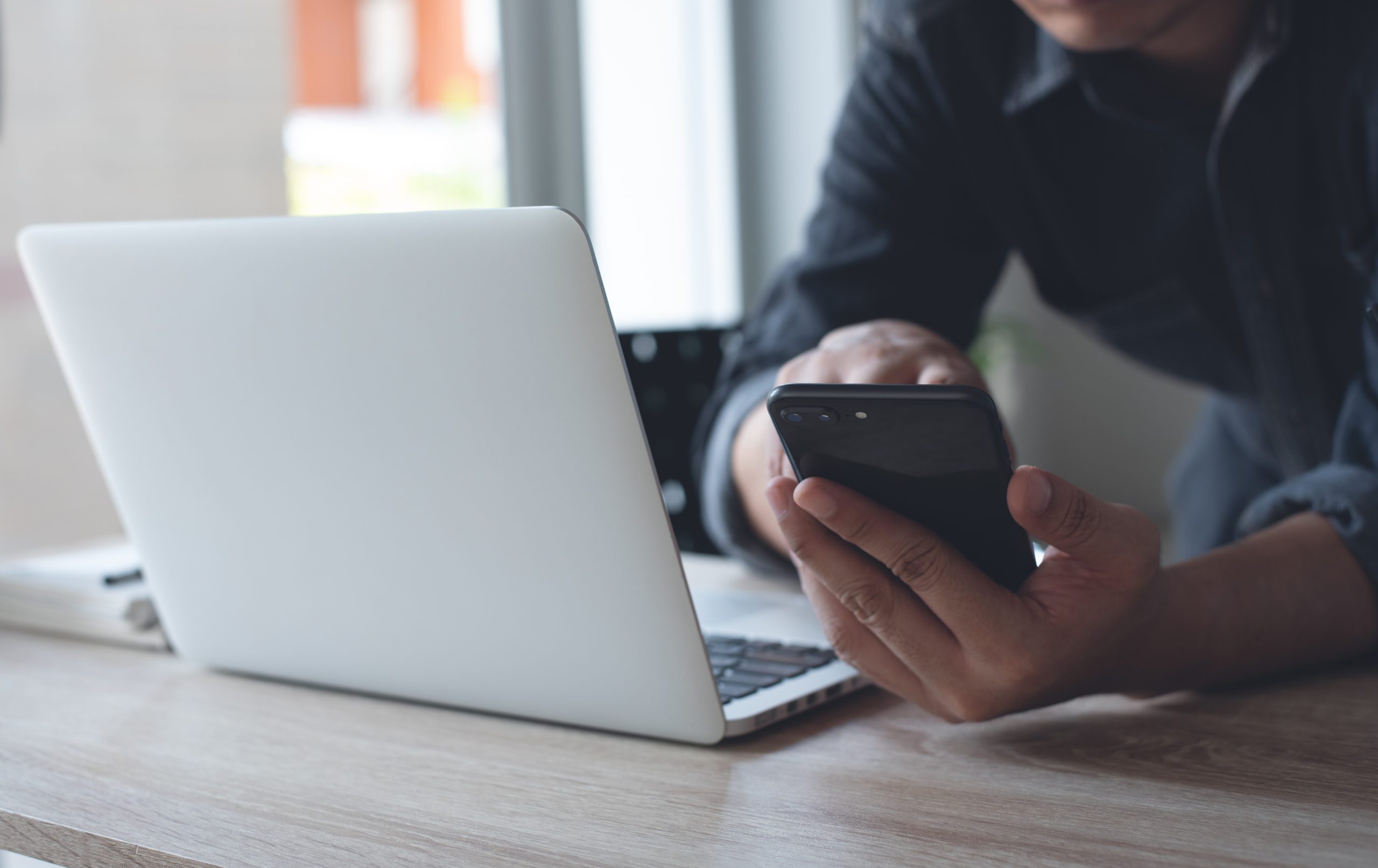 Fully Bilingual Platform
Rave Mobile Safety's platform is fully accessible to both English- and French-speaking users and can be used anywhere, in all provinces, territories and communities.
Trusted by Thousands of Organizations
Thousands of customers trust Rave to help protect their employees, students, and residents. Our customers include some of the largest communities, most respected companies, and best known colleges and universities in the world.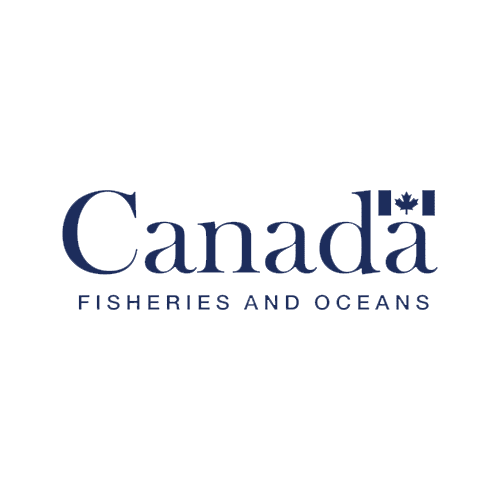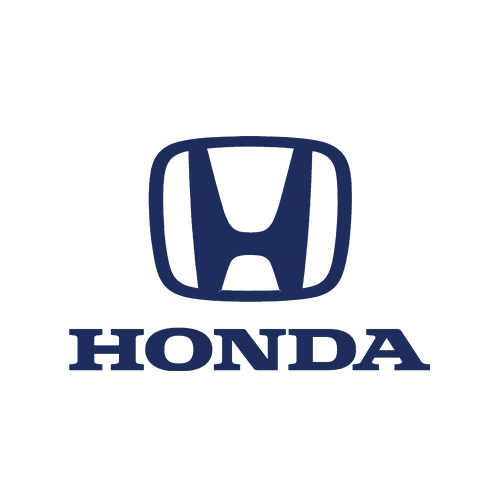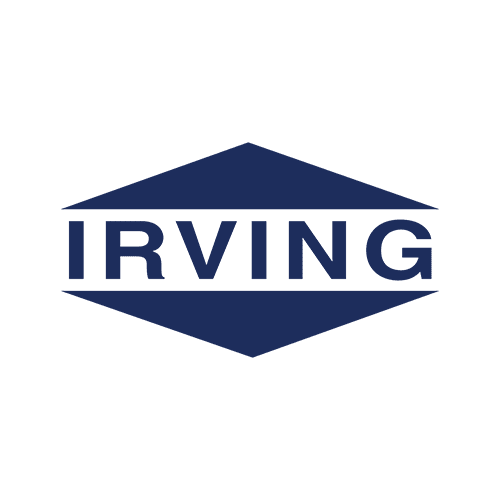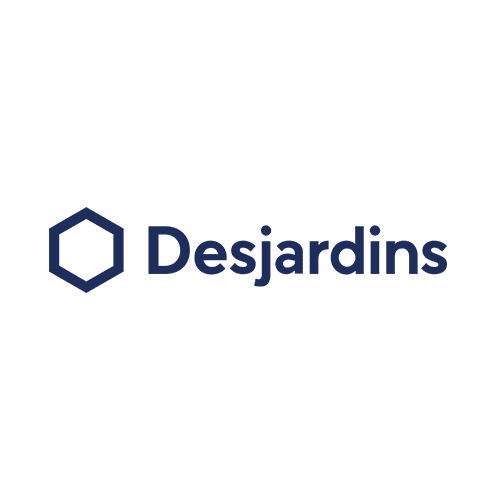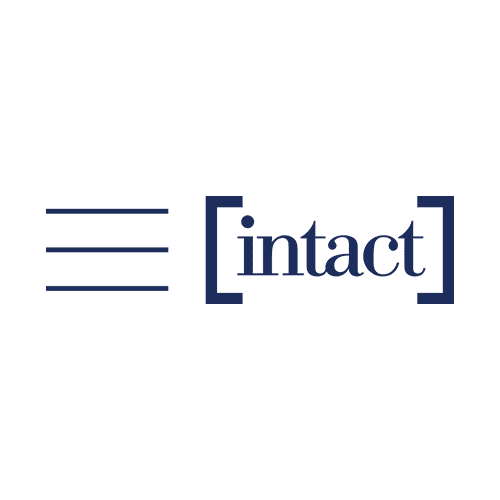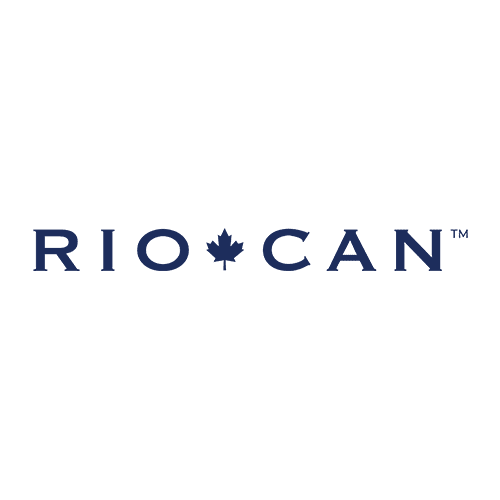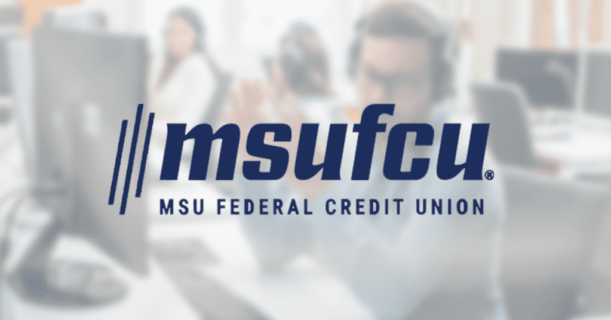 Leveraging Employee Emergency Notifications at Michigan State University Federal Credit Union
READ MORE +
Discover our prepackaged solutions or configure a package that's right for your community, company, K-12 schools and higher education system. Learn how you can be up and running in days, take advantage of unlimited emergency usage, and benefit from unbeatable performance and customer satisfaction.