Improve productivity and minimize risk with a comprehensive incident management platform.
Construction sites are inherently dangerous; in 2020, over 20 percent of workplace deaths occurred in the construction industry. Even the smallest safety violation or equipment malfunction can have severe financial and human costs. Without clear emergency response procedures and reliable communications tools, incident recovery is slow, and productivity is brought to a standstill.
To minimize the risk of onsite injuries and missed deadlines, construction corporations must have a robust plan for responding to a broad range of crisis scenarios. Rave Mobile Safety's critical communication tools allow foremen to quickly notify onsite and remote workers, including temporary employees and contractors, of delays, accidents and emergencies. External communications options ensure that shareholders, local government entities and law enforcement are notified of crises as quickly as possible.
Rave's collaboration tools support fast incident response and recovery, minimizing productivity delays. Incident managers can connect with 9-1-1, local safety authorities and first responders to quickly initiate emergency response measures.
Critical Communication Solutions for Construction Businesses
Rave Mobile Safety's critical communication and emergency alert tools simplify mass notification and incident management, giving construction corporations the tools they need to manage risk and support the continuity of operations.
Employee Safety and Support
Keep employees, contractors and site visitors safe during normal operations and crises. Quickly notify employees of emergencies and provide critical information, such as evacuation orders or site closure instructions. Geo-targeted alerts and segmented lists allow administrators to contact specific groups without interrupting unaffected employees.
Easy-to-Use Mass Notification Tools
With just three clicks, send messages via multiple communication channels, from RSS feeds and SMS text messages to emails, voicemails and digital signage. Multichannel mass notifications ensure both on- and off-site employees stay apprised of emergencies and receive time-sensitive internal communications.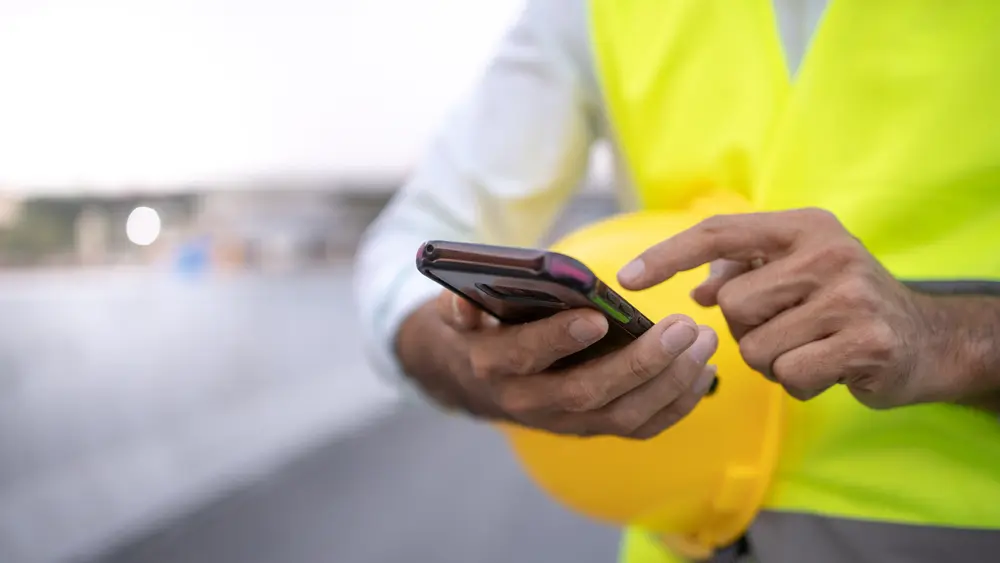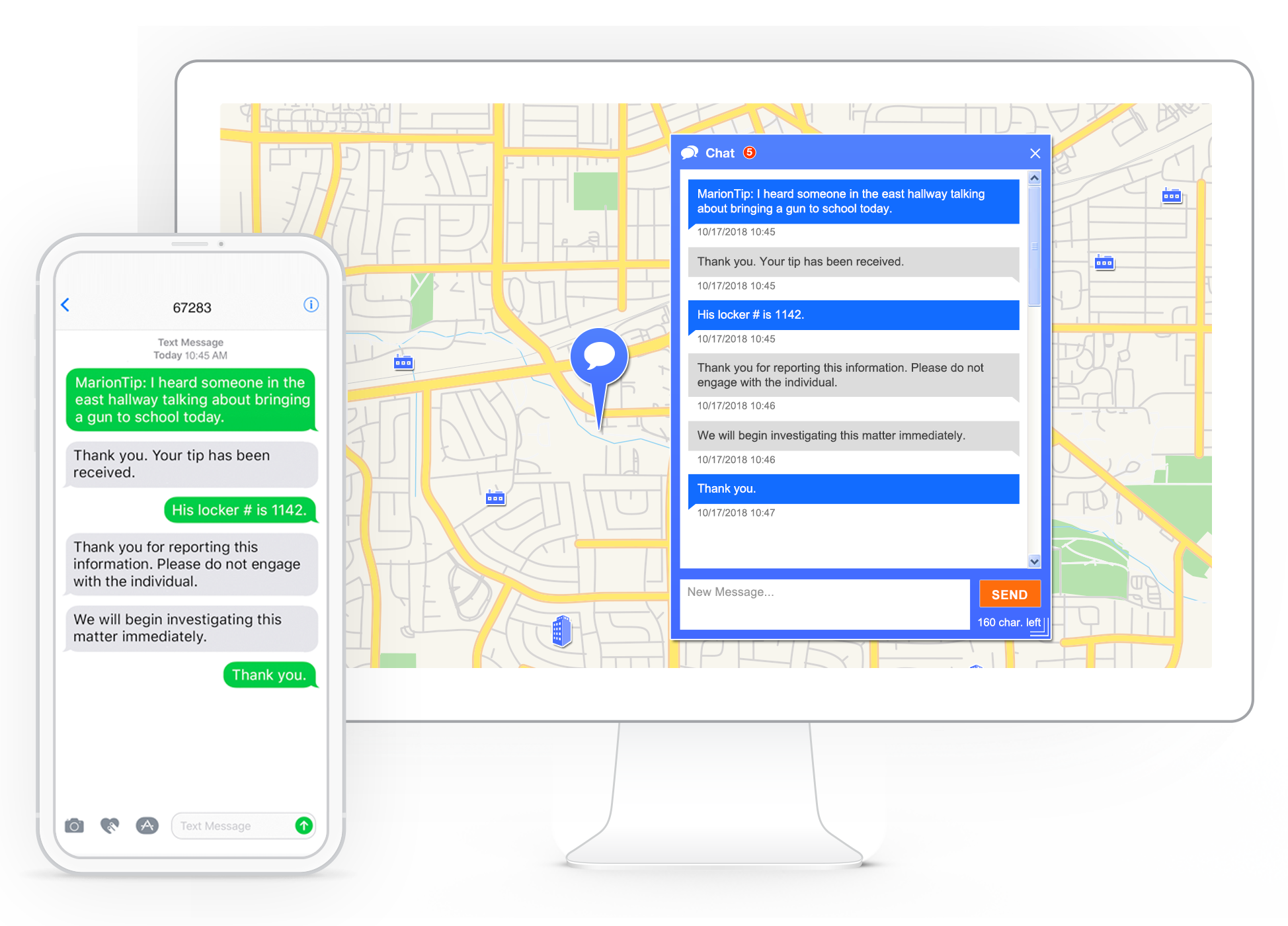 Continuous Employee Engagement
Leverage two-way, mobile-based communications tools to engage employees in crucial discussions. Request shift availability details, initiate wellness updates during COVID outbreaks and send safety checks during and following a crisis. Provide employees with a mobile-based apps and tools to securely and anonymously report safety concerns and compliance violations.
Improved Response and Recovery Measures
Robust incident management tools allow authorized users to create and access emergency plans and collaborate directly with first responders. Administrators can easily share site plans, contact lists and live video with 9-1-1 dispatch to coordinate emergency measures. Improved response efficiency reduces the risk of injury and the time it takes to return to normal construction operations.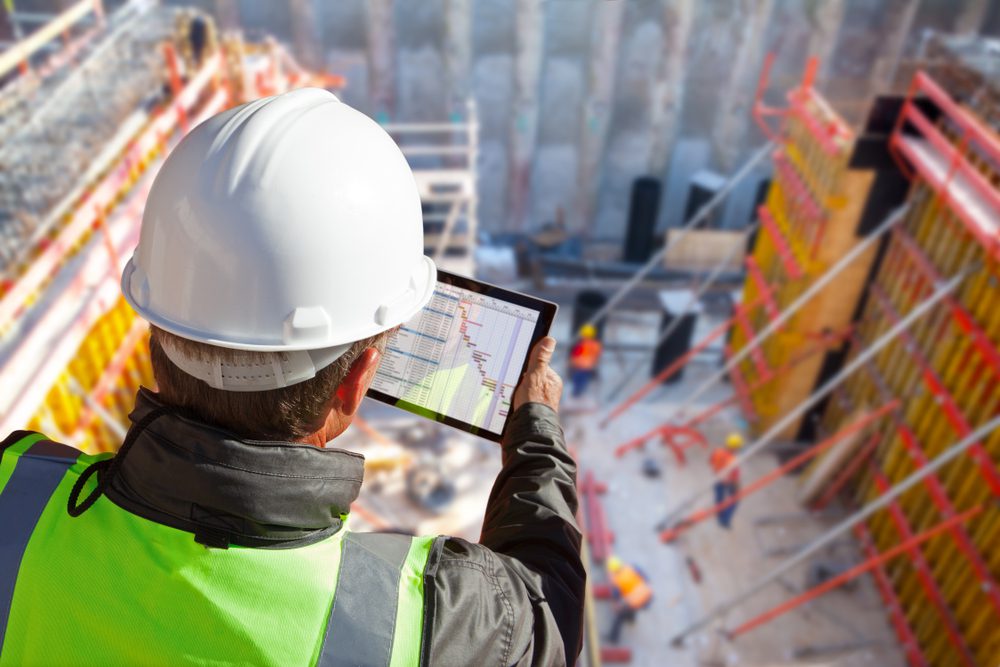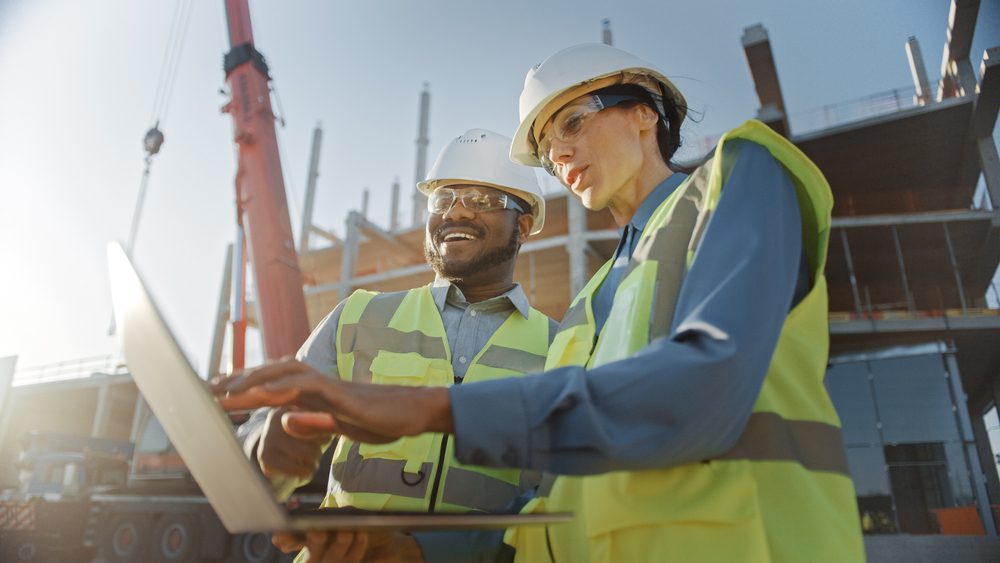 Comprehensive Risk Management
Redundant communications and mobile-based notification tools facilitate faster crisis response, mitigating the impact of emergencies on productivity. Onsite and office-based incident managers can access emergency plans, communicate with each other and collaborate with first responders. Users can instantly report a fire, injury or violent incident and connect with 9-1-1 via a mobile panic button.
Outstanding Reliability and Customer Service
Rave's communication and mass notification platform offers service availability of over 99.99% and transmit over 1 billion messages each year. Enjoy peace of mind with tools that are FedRAMP, FirstNET and SAFETY Act certified, and get expert customer support 24/7/365.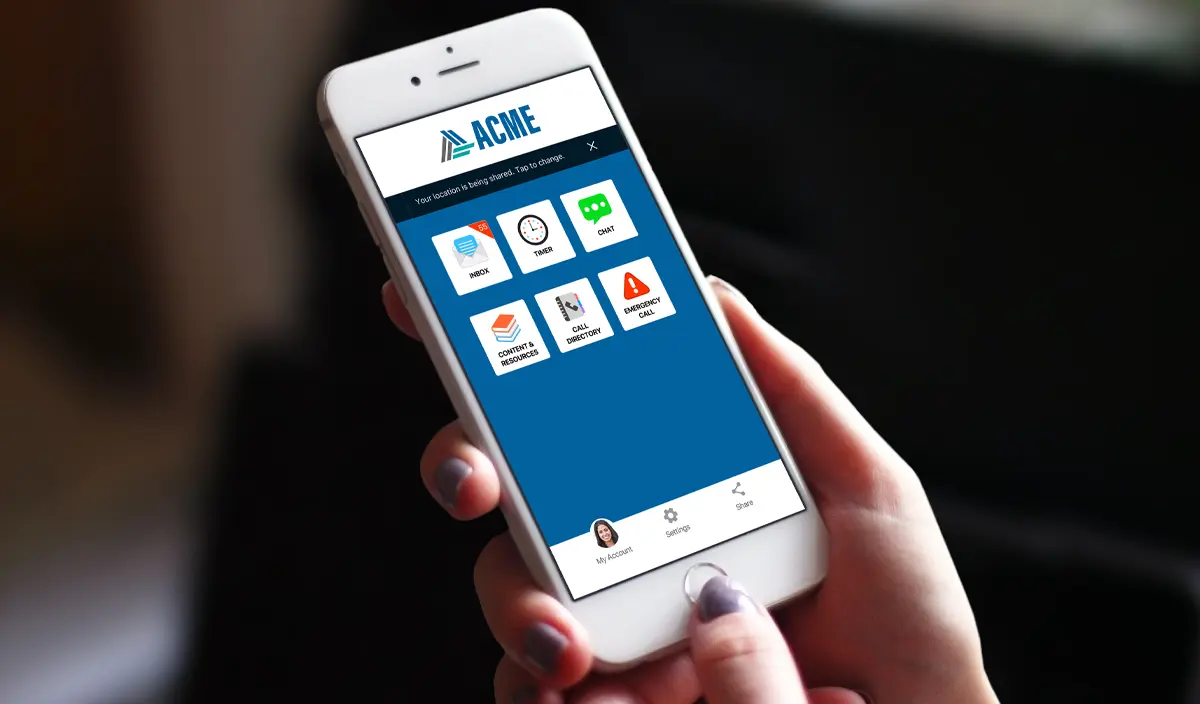 Join over 10,000 Customers Worldwide
Market Leader in Critical Communication and Collaboration
Capture Your Employees' Attention
"There is a concept called 'alarm fatigue' that is impacting the world – we have to fine simplistic notifications that we can pay attention to, understand and know how to respond to."

Locate and Protect Your Staff
"By pushing for a more efficient way to locate employees throughout a catastrophe, GE Appliances was better able to perform hurricane employees wellness checks during the devastating 2017 hurricane season."

Trusted by Thousands of Organizations
Thousands of customers trust Rave to help protect their employees, students, and residents. Our customers include some of the largest communities, most respected companies, and best known colleges and universities in the world.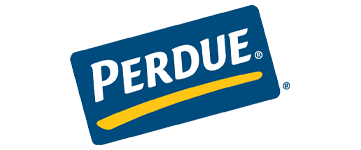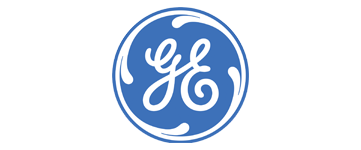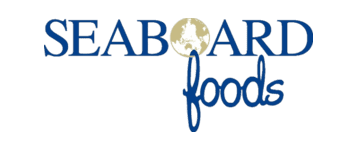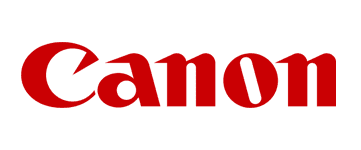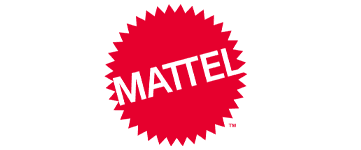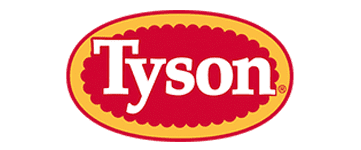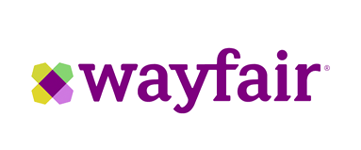 Construction Industry Critical Communication & Collaboration Solutions
Construction Industry Challenges We Solve
Discover our prepackaged solutions or configure a package that's right for your community, company, K-12 schools and higher education system. Learn how you can be up and running in days, take advantage of unlimited emergency usage, and benefit from unbeatable performance and customer satisfaction.