COVID-19 Recovery
Solutions
As your situation continues to evolve, our solutions can support your message and mission along the way.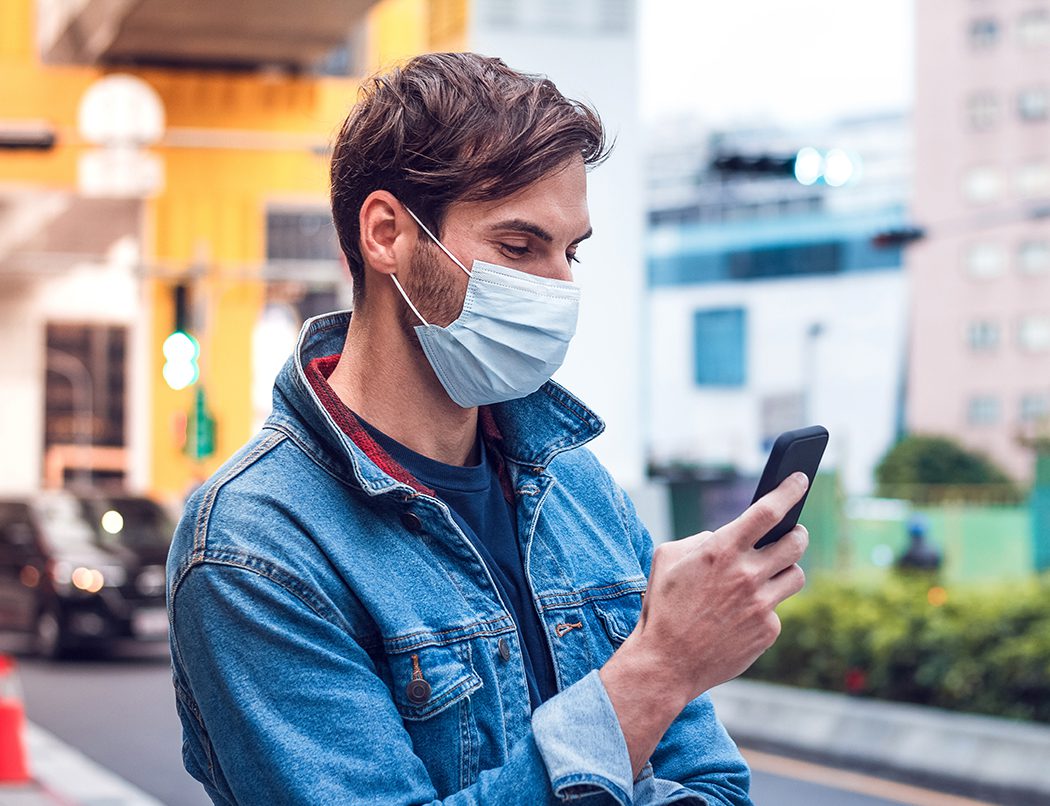 Rave is your coronavirus recovery solution.
Monitor the health of your staff, faculty or employees. Quickly and effectively communicate across channels. Keep everyone connected.
Automate polling via SMS, email or voice to know if your people are OK before returning to work.
Fill shifts with available and healthy employees or faculty members in a moment's notice.
Enable your workforce to confidentially tip or report health or safety conditions and violations.
Access critical information at the click of the button and tap into analytics around the health of your school or business.
Solutions for All Industries
Leverage technology to serve as the official source of accurate information. Tap into data to help you prepare for and guide strategic decisions needed for your community's health and well-being.
Maximize employee safety and minimize operational disruption with one platform that effectively shares and collects critical information to keep your employees informed, actionable and safe.
Keep workers safe and informed in and out of your facilities to reduce impacts to the supply chain, alleviate fears, and continue production through shift changes or transitions.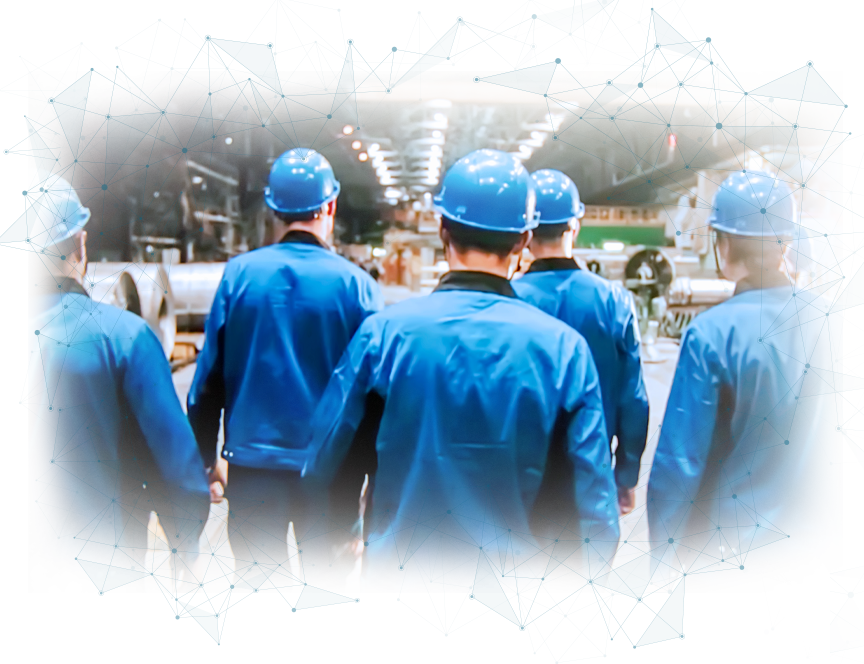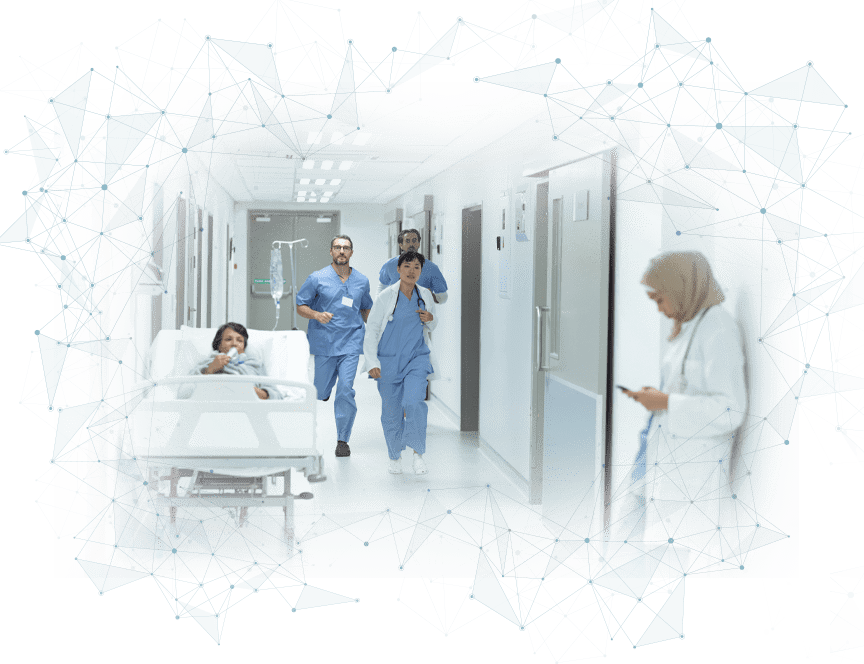 Maintain a consistent flow of communication with frontline employees and staff. Conduct wellness checks with employees and provide them with a safety app for on-the-go protection.
Provide students and staff with updates and resources to keep them safe and healthy on and off campus. Share and collect data to keep them informed.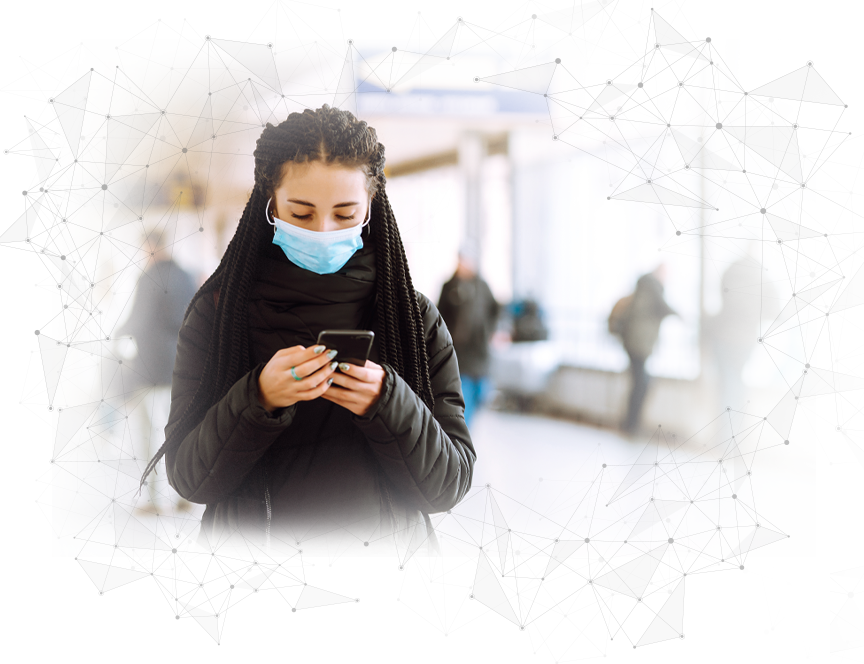 Trusted by Thousands of Organizations
Thousands of customers trust Rave to help protect their employees, students, and residents. Our customers include some of the largest communities, most respected companies, and best known colleges and universities in the world.

COVID-19 Recovery Solutions
Discover our prepackaged solutions or configure a package that's right for your community, company, K-12 schools and higher education system. Learn how you can be up and running in days, take advantage of unlimited emergency usage, and benefit from unbeatable performance and customer satisfaction.