As states across the U.S. begin to reopen amid the coronavirus pandemic, the way public health and safety officials work together to inform, protect and support their communities will play a vital role in a successful recovery.
Watch an interactive conversation with individuals from Hamilton County Emergency Management in Ohio, Middlesex Hospital in Connecticut and Orleans Parish Communication District in Louisiana, as we discuss the biggest challenges their organizations have faced during COVID-19, how they overcame those challenges, and what they're focused on during the recovery phase.
In this webinar we discussed:
Insights from healthcare and public safety thought leaders during COVID-19 response and recovery
Crucial steps organizations should consider to safely reopen the economy
How to leverage technology to overcome communication barriers for improved response and recovery
About The Speakers:
Tyrell Morris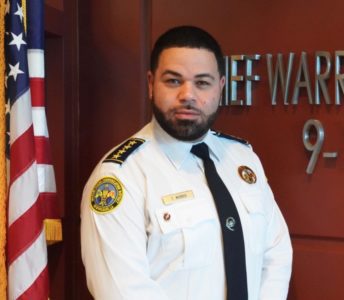 Tyrell came to Orleans Parish Communication District with more than 15 years of success leading operations within high profile diverse public, private and non-profit organizations. He is highly accomplished in emergency and crisis management with expertise in leading business-wide projects that make an impact.
Emily Johnson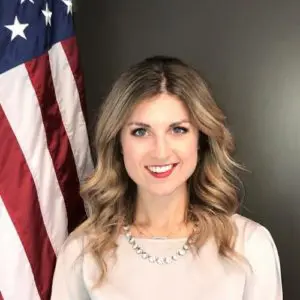 Emily Johnson has served as the Community Outreach Specialist and Public Information Officer with Hamilton County Emergency Management and Homeland Security Agency for the past four years. Emily has led the Hamilton County effort in mass notification by serving as the system administrator and technical expert of a mass public notification tool that alerts residents of severe weather, emergency situations and disasters. Emily takes great pride in coordinating and leading the Hamilton County Public Information Officer Workgroup, which is currently heavily active in communicating COVID-19 safety information to Hamilton County residents.
Kevin McGinty
At Middlesex Health, Kevin handles all aspects of safety and emergency management and is actively involved with all-hazards planning. He chairs life safety, hazardous materials, and emergency management committees and has more than 10 years' experience in healthcare safety, environment of care, security, emergency management, and leadership. He was actively involved with Ebola and pandemic flu planning, as well as active shooter, loss of utilities, and other full-scale exercises.
Noah Reiter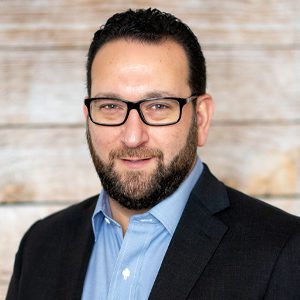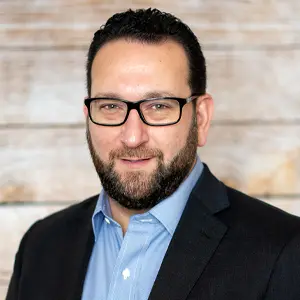 Noah and his team are responsible for ensuring customer engagement with Rave's solutions and, ultimately, their ability to impact emergency response, communications and safety through technology. He has previously served in various public sector and public safety roles, including Assistant City Manager for the City of Sandy Springs (GA), EMS Director for Grady Health System (Atlanta), and as the Director of EMS, Security, and Emergency Preparedness for Lenox Hill Hospital (NYC). Noah has been with Rave for over 6 years.