Here's what to expect from the 1-day Summit:
This free event is open to all Rave and Motorola customers and all public safety, emergency management, security, business continuity and critical communications professionals to foster conversations and share industry best practices around protecting our communities together.
What Summit Attendees Say
"It was wonderful that many of the Rave team members were involved in all levels of this event. It was also special to see that the end users and guests knew many of them. The Rave Summit could not have been better…unless we were all together in person. Thanks for all of the great ideas and camaraderie."
"I found it to be the most helpful and informative – and most interesting – of the virtual summits I've attended this year. Also easiest to navigate. Nice job!"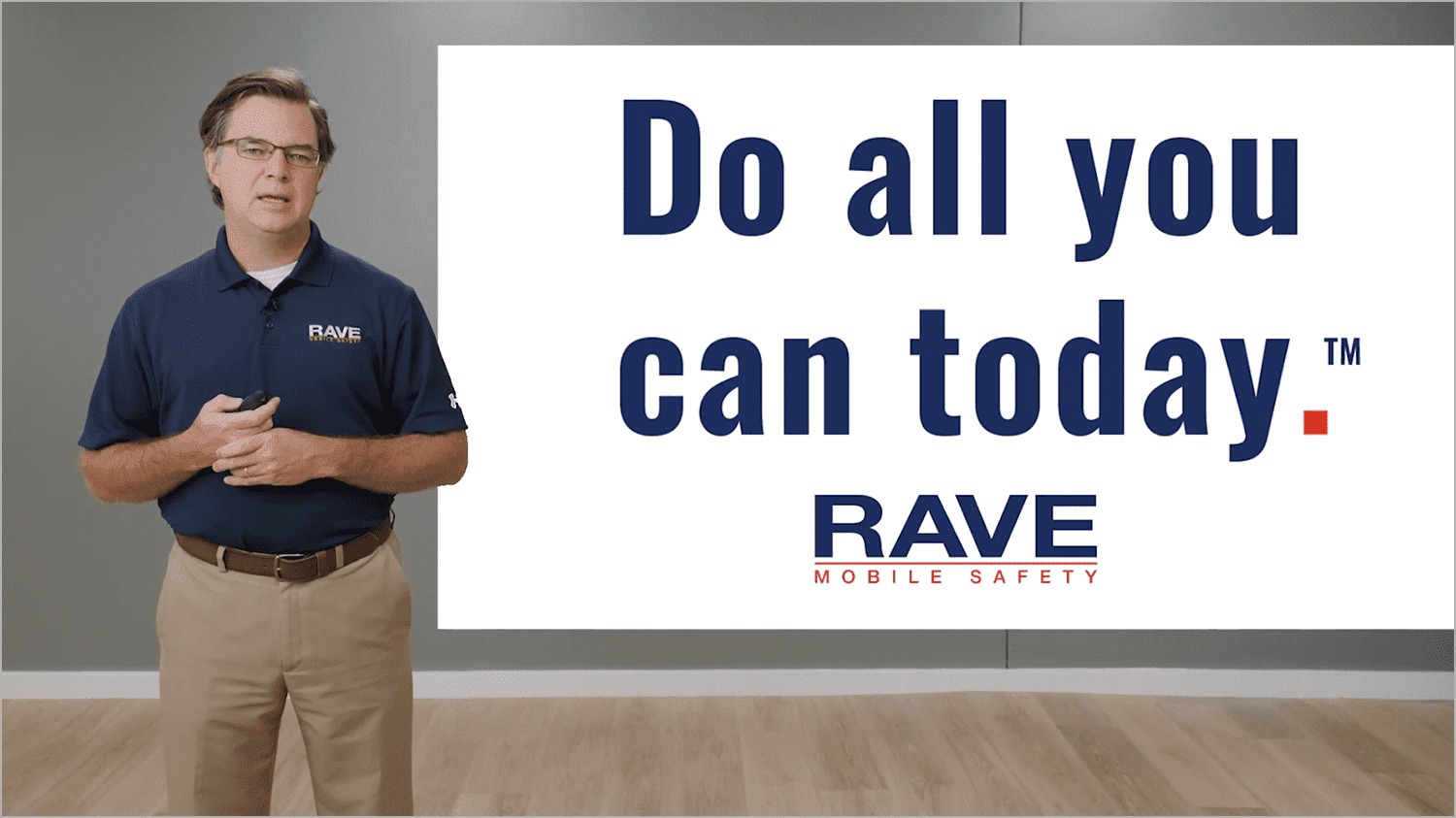 "Impressed by the way this Summit is structured in terms of being able to participate in multiple activities at once. Also great presentations!"
"Excellent presentations! I thoroughly enjoyed the virtual experience."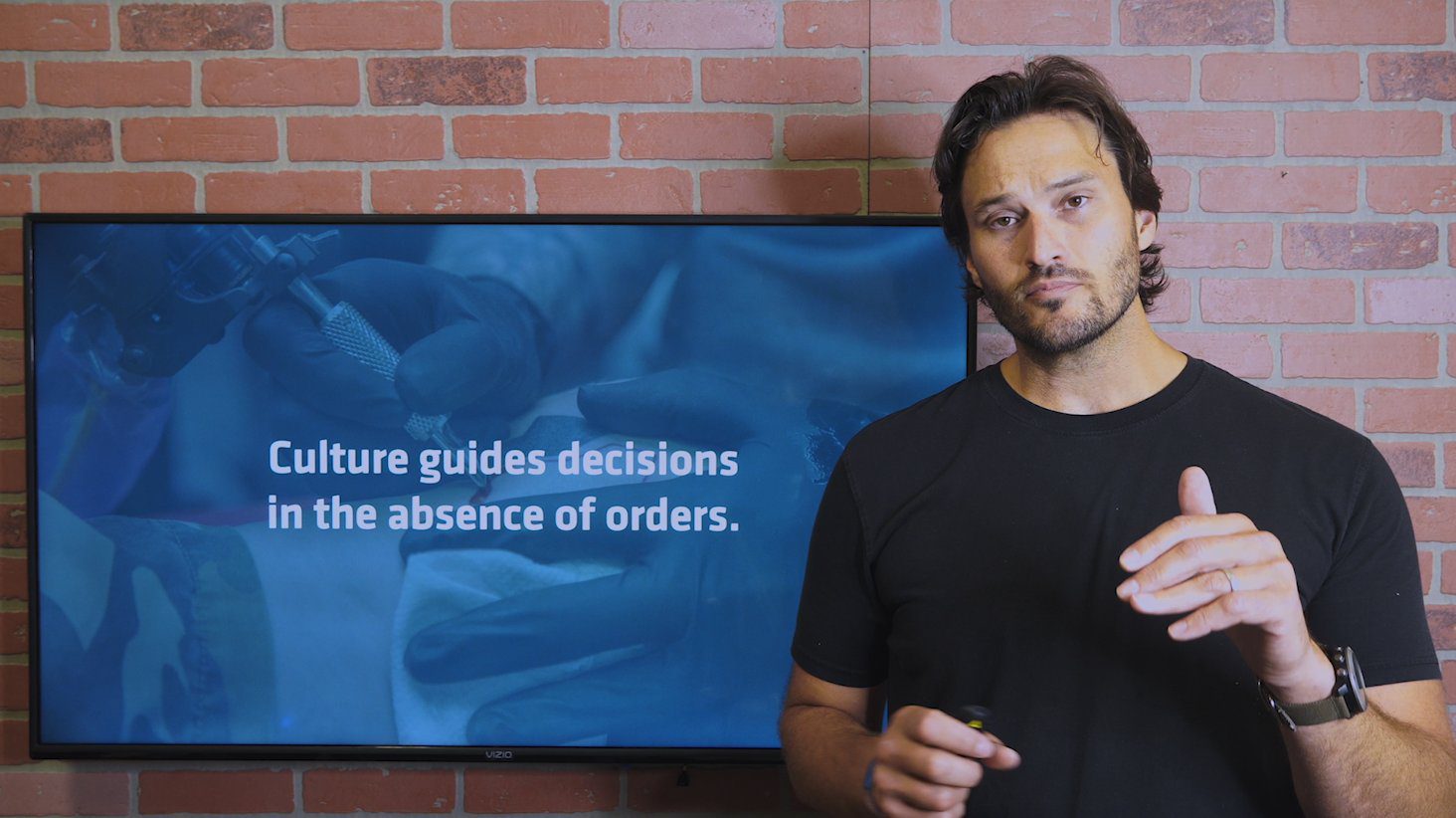 "I've had staff members that have come to the last two Summits and they've been able to get a lot of stuff out of it to bring back."
Watch The Recorded Sessions
Save your spot at a Summit Series event near you.