Protect employees and customers during crisis situations and unplanned outages
Utility providers have a duty of care to protect their employees and customers. This vital responsibility becomes challenging when unplanned events occur: severe weather, equipment malfunctions, grid outages, roadwork, construction accidents and physical attacks. During crisis situations, a critical communications system can make all the difference to employees, customers and shareholders alike by providing the right information to the right people at the right time before, during and after the event.
A mass notification system gives utility companies the ability to keep their customers informed of planned and unplanned outages. Multichannel messaging is crucial; traditional voice calls and emails aren't fast or reliable enough for use in emergencies, and many utility workers only have regular access to a smartphone and/or pager. With Rave's emergency notification system, administrators can augment existing alarms and public warning systems by quickly sending alerts via email, voice, SMS text and social media.
A robust internal communications system offers many advantages for utility companies. With a reliable operational messaging platform, managers can keep on-site and remote workers informed of scheduled maintenance, unplanned issues and potential threats. Integrated two-way communication tools help protect lone workers during service calls, and integrated polling features simplify shift scheduling. Faster communication between individuals and departments hastens recovery procedures and reduces the financial costs of downtime.
Emergency Alert Systems for Utility Providers
Rave Mobile Safety offers utility companies a range of prebuilt and customizable critical communications tools. Our technology is designed to integrate seamlessly with existing alarm and communications infrastructure, allowing administrators to send mass notifications, emergency alerts and internal communications with minimal training. Rave provides service availability of over 99.99% and outstanding customer support 24/7/365.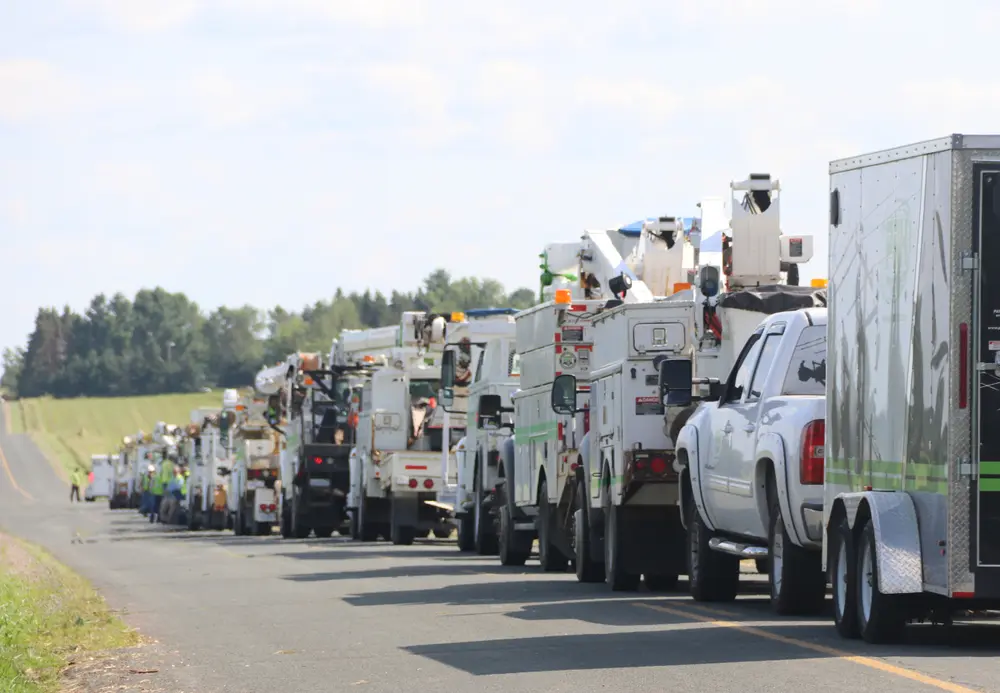 Internal Operations
Mass notifications aren't just for emergencies; administrators can use them to keep workers informed during normal operations. A reliable, comprehensive internal messaging system improves oversight, reducing misinformation and ensuring that employees receive vital instructions wherever they are.
Protection and Safety
Utility employees often operate alone or in small teams in remote locations with unreliable telephone service. Managers can maintain contact and keep their people safe with mobile-based tools such as two-way messaging, virtual escort functionality and a panic button app.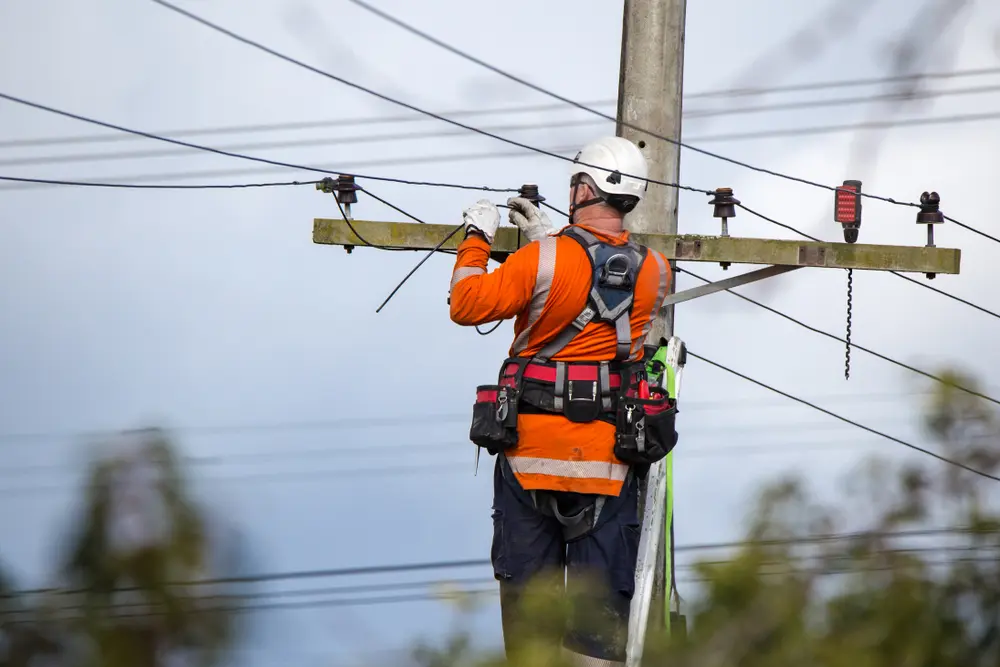 Emergency Notifications
When power, water or gas services go out, providers must inform their customers as soon as possible to prevent injuries and property damage. With just three clicks, administrators can send detailed emergency alerts to targeted recipients (e.g., customers in a specified geographical area), informing them of the outage and providing instructions via voice, email, digital signage, social media and SMS text.
Community Support
Maintaining communication with customers is vital during normal operations and crises. Critical communication tools allow administrators to send maintenance messages, solicit feedback and provide safety information. SMS opt-in technology allows visitors and temporary residents to receive emergency alerts during a limited time frame.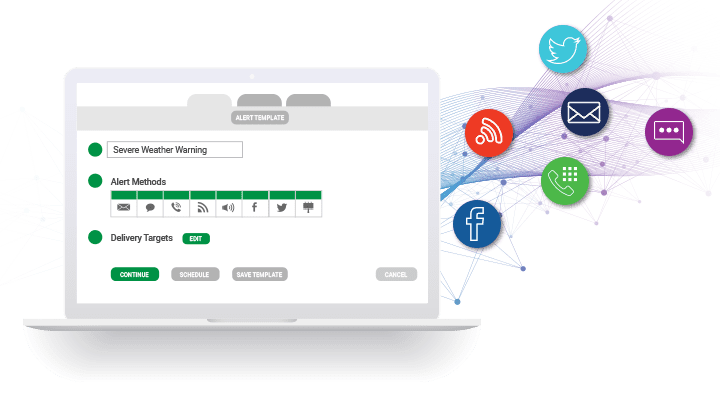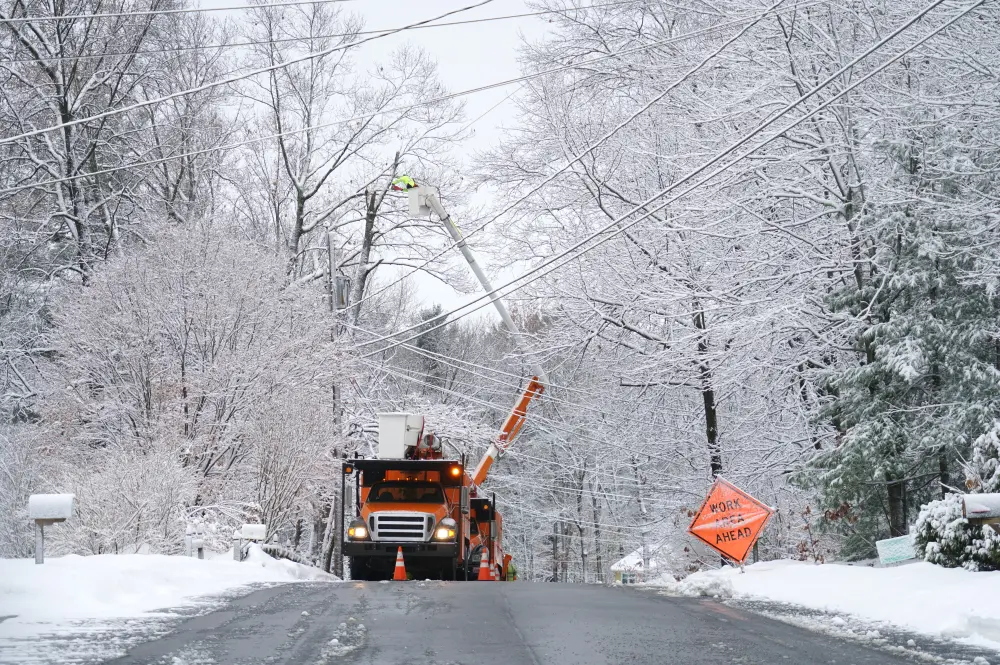 Crisis Management
Facilitate fast, effective incident response measures with collaboration tools that connect internal crisis managers with first responders and local authorities. Allow incident managers to access emergency documents online from anywhere. Share critical resources (e.g., floor plans and shutdown procedures) with key stakeholders to improve situational awareness and coordinate response activities.
Equipment Outages and Maintenance
Maintain connection with customers and workers in crisis situations, minimizing confusion, collateral damage and the financial cost of unplanned outages. Leverage task management tools to streamline the planning and execution of scheduled maintenance, reducing downtime as much as possible.
Trusted by Thousands of Organizations
Thousands of customers trust Rave to help protect their employees, students, and residents. Our customers include some of the largest communities, most respected companies, and best known colleges and universities in the world.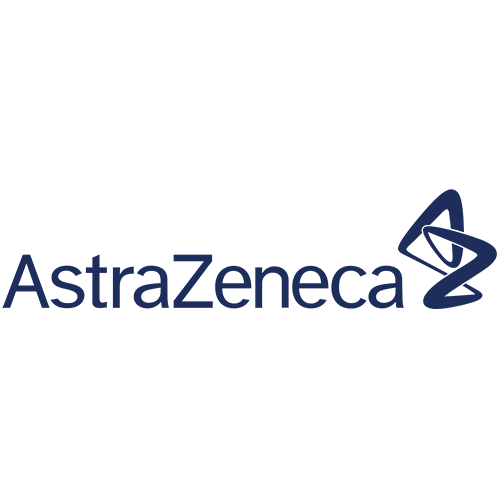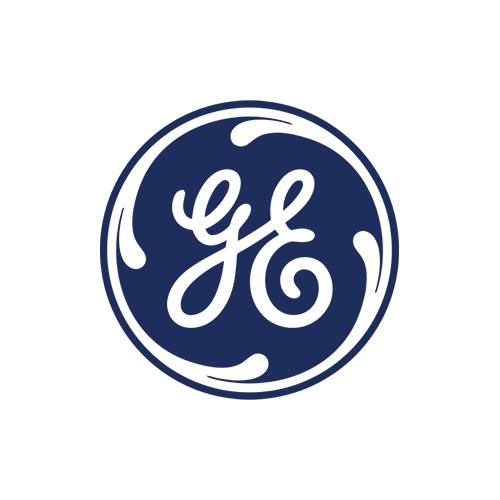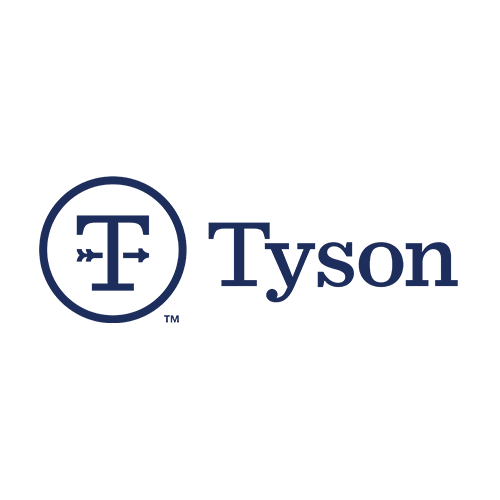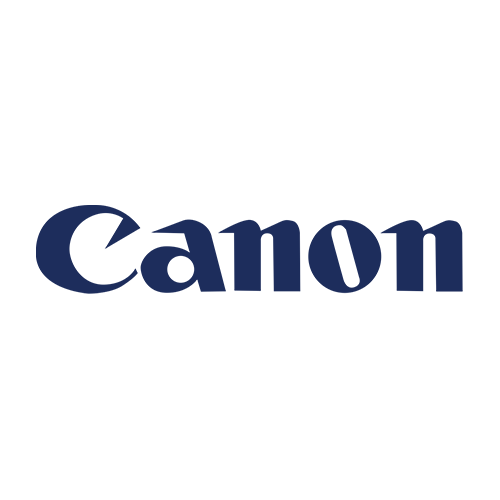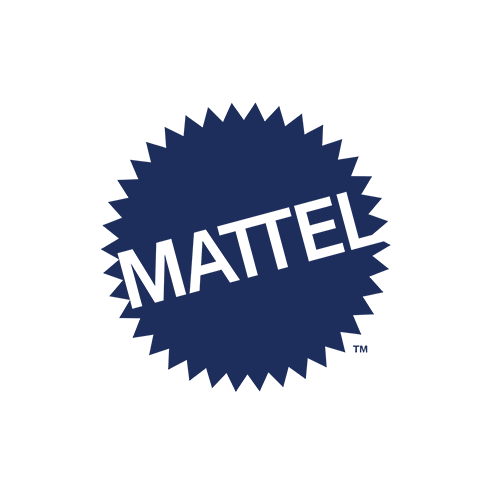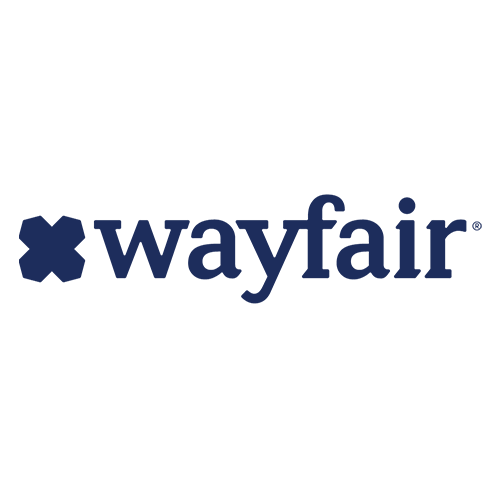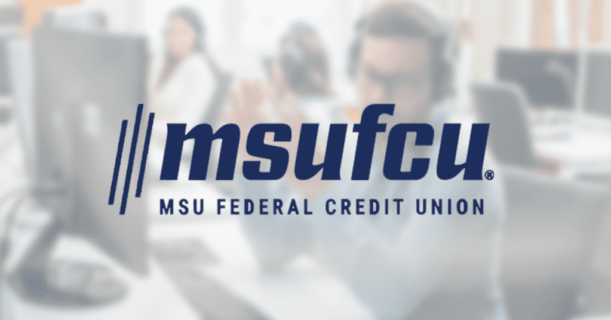 Leveraging Employee Emergency Notifications at Michigan State University Federal Credit Union
READ MORE +
Discover our prepackaged solutions or configure a package that's right for your community, company, K-12 schools and higher education system. Learn how you can be up and running in days, take advantage of unlimited emergency usage, and benefit from unbeatable performance and customer satisfaction.