RAVE FINANCIAL SERVICES SOLUTIONS
Protecting Employees, Clients and Monetary Assets
Support operational continuity with critical communications solutions that are reliable, comprehensive and easy to use. Keep employees safe and minimize the financial cost of emergencies and other disruptions.
Lessen the impact of emergencies and IT outages with crisis management software.
Financial services corporations face countless challenges that can quickly disrupt operations and put assets and sensitive data at risk. The longer it takes incident managers to sort through data, contact key stakeholders and initiate emergency response procedures, the higher the risk of losing productivity and client confidence. Financial institutions must have reliable tools to quickly react to and recover from severe weather events, cybersecurity threats, IT instability, market crises and data breaches.
Rave Mobile Safety offers a range of critical communication and collaboration tools designed to support better emergency preparedness and crisis response. A robust mass notification system ensures incident managers can immediately alert employees of crisis situations and provide them with comprehensive instructions, from shelter-in-place orders to emergency IT shutdown procedures. Managers can quickly and securely collaborate with IT professionals, 9-1-1 dispatch and first responders to address on-site events, from fires and power outages to active shooter scenarios.
Vital Collaboration Features Support Financial Services Corporations
Financial institutions rely on a fast and accurate transfer of data. Even a minor delay during an outage or cyberattack can have long-term consequences. Verifying communication procedures is a crucial part of emergency preparedness; incident managers must know exactly how to access documentation, contact first responders and inform affected workers of the crisis. Additionally, they must be able to collaborate with external parties: 9-1-1 dispatch, first responders and contractors.
Powerful Critical Communications Tools
An emergency notification tool is essential in a crisis; administrators must have a quick and reliable way to inform employees of a crisis and issue instructions, such as IT log-out alerts or evacuation orders. However, mass notifications are vital during non-emergencies as well. With a few clicks, managers can remind employees of scheduled outages, updated protocols and changes in leadership or operational structure.
Multichannel Emergency Alerts
Rave Mobile Safety's mass notification system integrates into existing emergency alert infrastructure, providing additional functionality and a communications redundancy, which is vital in crisis scenarios. With just three clicks, administrators can send multi-modal mass notifications to the entire employee network or targeted groups. Alerts can be sent via email, voicemail, desktop notifications, SMS text messages and digital signage, ensuring onsite employees and remote workers receive critical information quickly.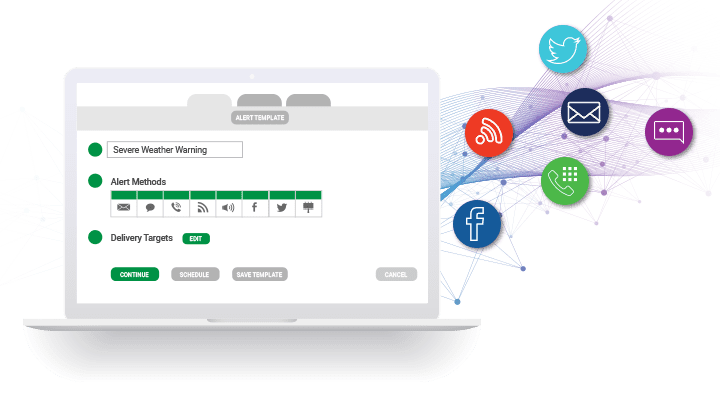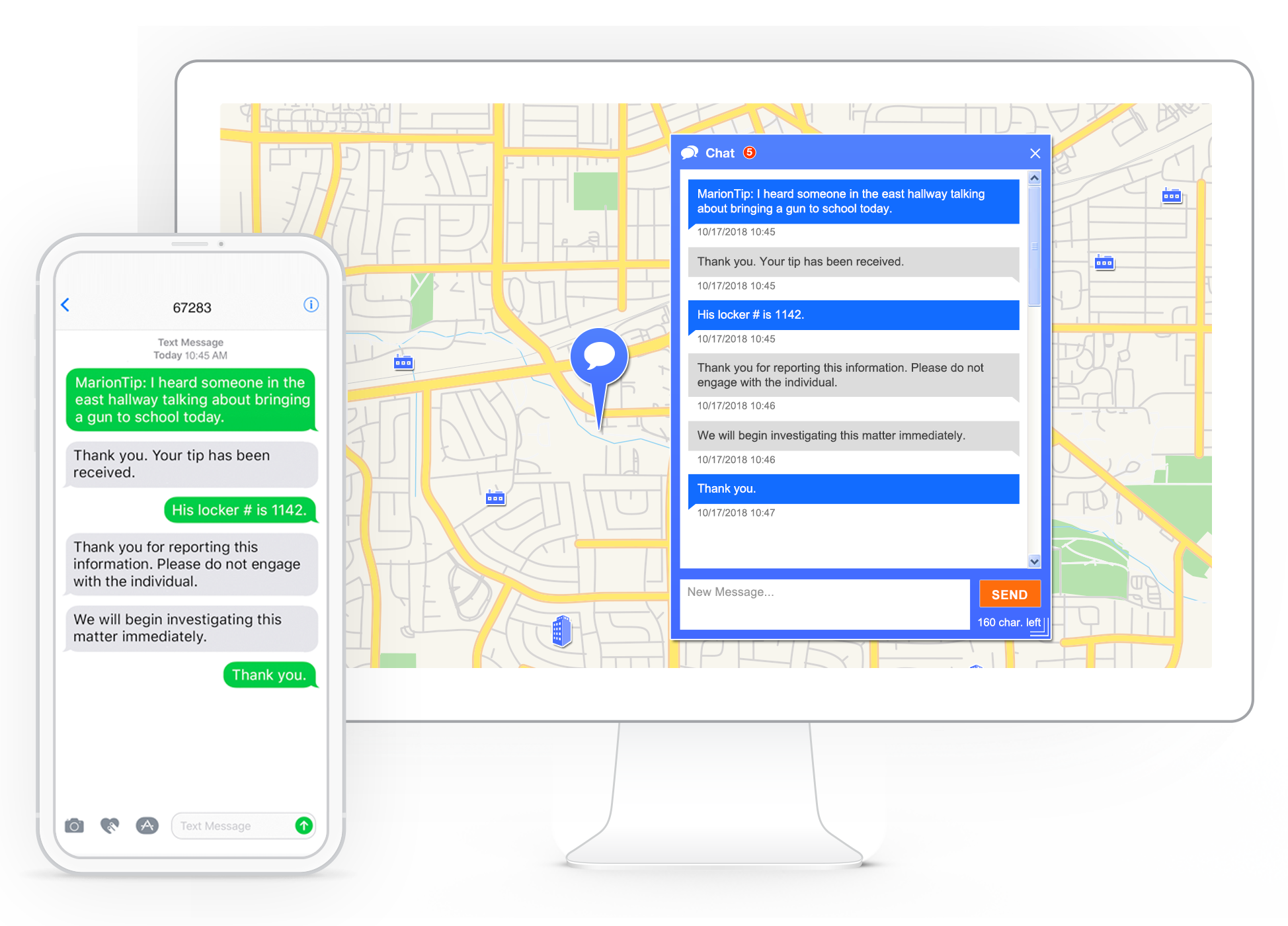 Workforce Oversight and Engagement
In the financial industry, a minor security flaw or inaccurate detail can quickly become an expensive problem with far-reaching consequences. Rave Mobile Safety's two-way communication tools and text-to-tip features encourage a company-wide culture of responsibility. Managers can easily check in with on- and off-site workers to verify objectives and scheduling availability. Employees can anonymously report suspicious behavior or compliance issues, ensuring the proper authorities are notified without worrying about repercussions.
Improved Operational Resiliency
Rave Mobile Safety's collaboration tools enable internal and external communications during an emergency, supporting a well-rounded and rapid response. Managers can poll employees to verify their status, safety and availability to quickly stand up emergency staffing teams, enhancing business continuity.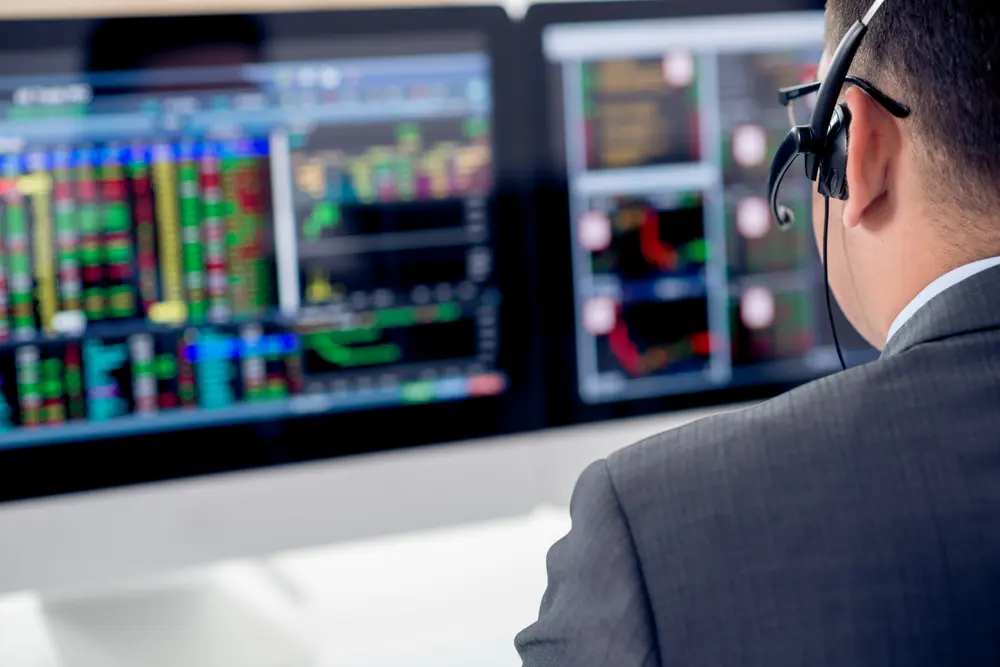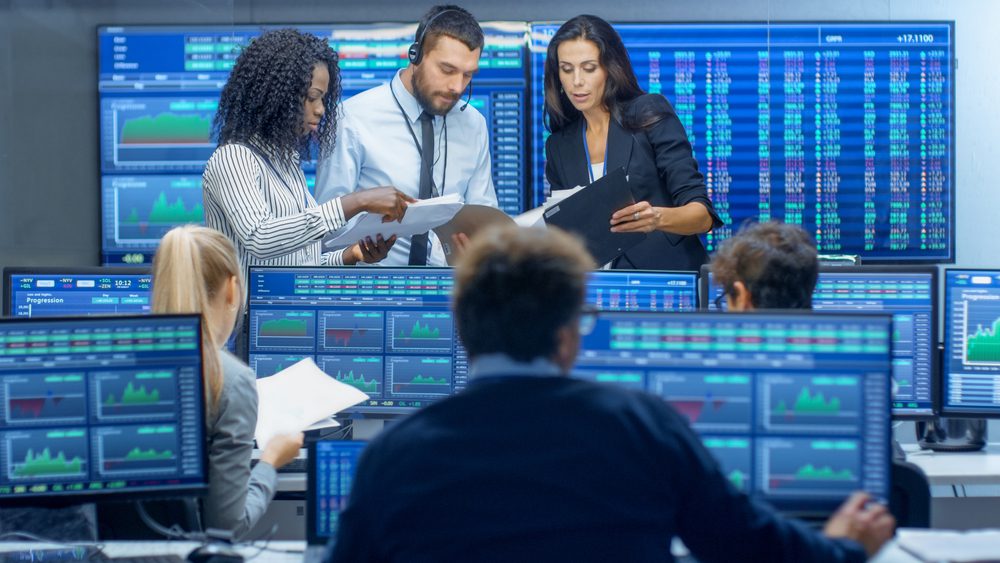 Effective Risk Management
Risk management is crucial for financial institutions; there must be plans in place to mitigate, respond to and recover from cyberattacks, fires, illness outbreaks and even severe weather events. A critical communications platform allows managers to oversee mitigation efforts and assign tasks efficiently, improving efficiency and ensuring coverage of vital preparedness measures.
Cybersecurity and IT Response
Crisis situations are always time-sensitive, but for financial corporations, every second lost can have significant monetary consequences. Service disruptions, IT outages, unplanned downtime and data breaches can affect client confidence and incur penalties from regulatory agencies. Rave Mobile's communication and collaboration tools facilitate a rapid, coordinated crisis response, limiting misinformation and hastening a return to normal operations.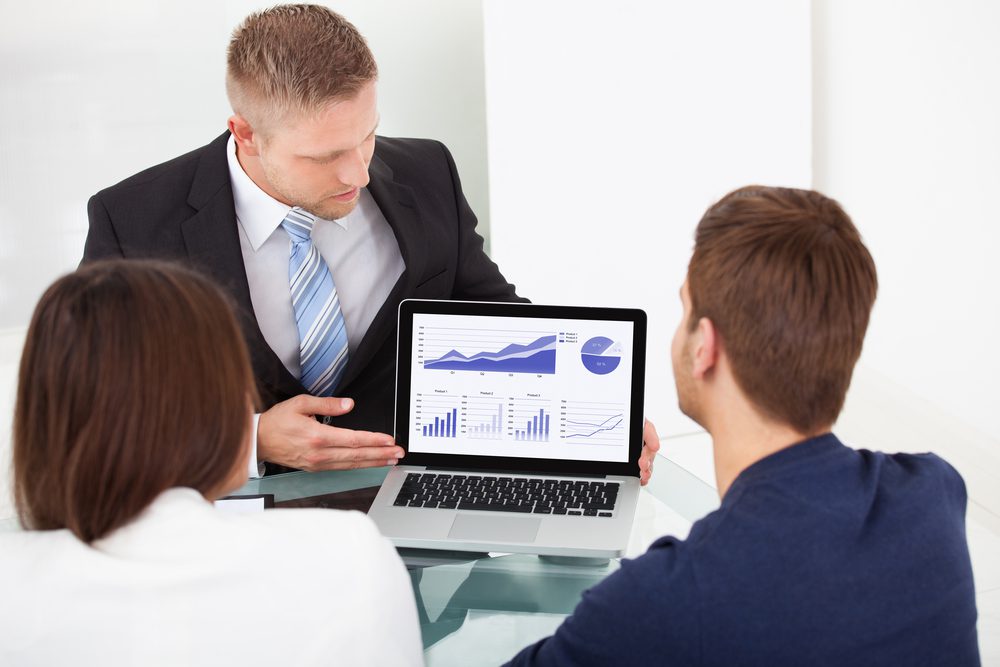 Join over 10,000 Customers Worldwide
Market Leader in Critical Communication and Collaboration
Capture Your Employees' Attention
"There is a concept called 'alarm fatigue' that is impacting the world – we have to fine simplistic notifications that we can pay attention to, understand and know how to respond to."

Locate and Protect Your Staff
"By pushing for a more efficient way to locate employees throughout a catastrophe, GE Appliances was better able to perform hurricane employees wellness checks during the devastating 2017 hurricane season."

Trusted by Thousands of Organizations
Thousands of customers trust Rave to help protect their employees, students, and residents. Our customers include some of the largest communities, most respected companies, and best known colleges and universities in the world.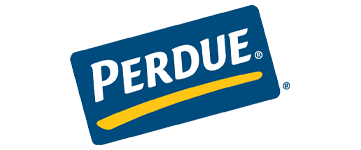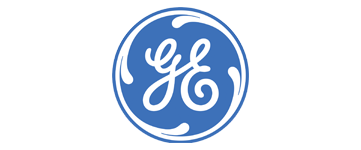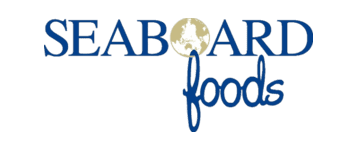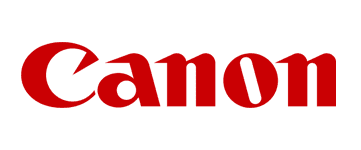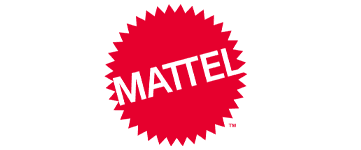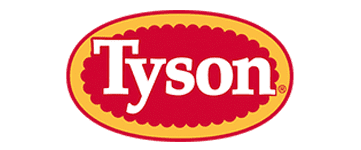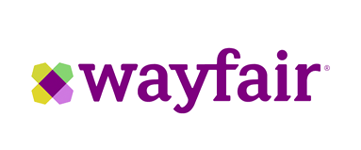 Financial Services Critical Communication & Collaboration Solutions
Financial Services Challenges We Solve
Discover our prepackaged solutions or configure a package that's right for your community, company, K-12 schools and higher education system. Learn how you can be up and running in days, take advantage of unlimited emergency usage, and benefit from unbeatable performance and customer satisfaction.