School leaders, university personnel, corporate stakeholders, healthcare executives, and government leaders are constantly worried about the unknown – kept up at night wondering if they have the right tools in place to protect and connect with the people they care about. 
With the addition of AppArmor's custom branded safety apps, Rave Mobile Safety now offers the most comprehensive solution in the market for communication and incident response. As people come back to the office, return to school, or simply remove their masks across your community, welcoming them back with a customized content and safety application to help with that transition could prove invaluable. 
Join us and other Rave customers to learn more about the combination of two industry leaders and what this ultimate integration of solutions could provide you.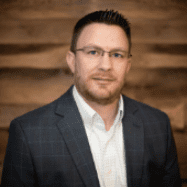 David Batastini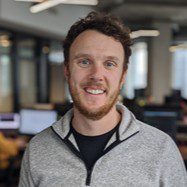 David Sinkinson