Customer Success Story
Rave Alert Facilitates Critical Communication During Hurricane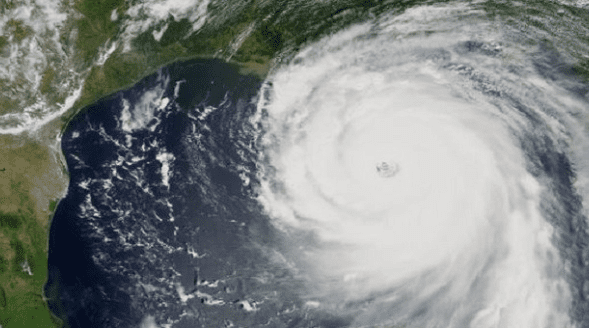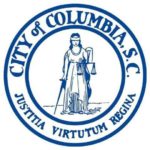 Customer Details
Columbia, South Carolina has a population of 832,000 with a total area of 134 square miles.
Download This Story
Get a PDF to read and share offline.
THE CHALLENGE
When Hurricane Florence hit South Carolina, many residents were advised to evacuate. However, the state government still needed to be up and running during the storm, which meant that essential employees reported to the State House in downtown Columbia.
The Solution
To keep the governor and his staff, specific state agencies, law enforcement, legislative bodies and other essential employees out of harm's way, safety officials deployed Rave Alert notifications to these 3,500 employees.
"In state government, there are essential employees that need to work around the clock, regardless of the weather. Rave Alert has been a great asset for us to be able to get out a clear, concise message in a short amount of time to multiple state agencies and employees that are vital to state government."
MAJOR MATTHEW P. CALHOUN
ASSISTANT CHIEF
SOUTH CAROLINA BUREAU OF PROTECTIVE SERVICES
The Result
These employees were notified about their shifts and which entrances and exits in the building to use in order to stay safe during the hurricane. After the hurricane had passed, state safety officials used Rave Alert to warn employees about any safety hazards in or around the building as the state employees worked to clean up after the storm.
Read More Customer Success Stories
Discover our prepackaged solutions or configure a package that's right for your community, company, K-12 schools and higher education system. Learn how you can be up and running in days, take advantage of unlimited emergency usage, and benefit from unbeatable performance and customer satisfaction.