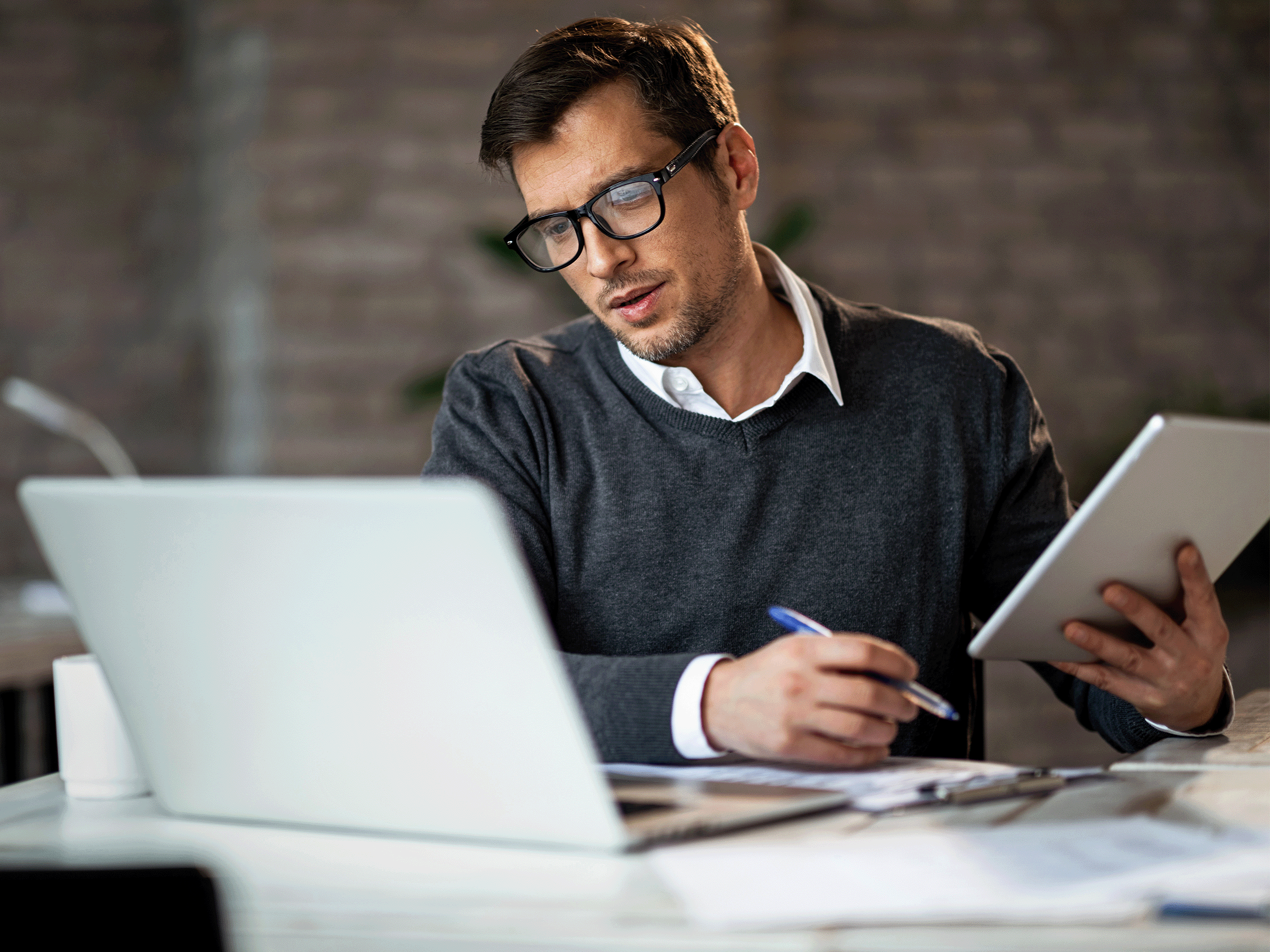 Mitigate Threats to People and Productivity
Crisis-related disruptions can have several additional consequences, impacting community relations, threatening a company's reputation, limiting a school's ability to teach students, reducing workforce morale or impacting care procedures in a healthcare facility. Prolonged outages and closures can have severe financial effects that impact employees, customers and shareholders. It's vital for businesses, schools and organizations to build emergency response and recovery plans that mitigate the potential consequences of crisis situations.
There are many aspects to business continuity planning, from figuring out how to reduce threats to improving response and recovery procedures that will lessen the time it takes to return to normal operations. The details of a business continuity plan will vary between corporations, schools and other organizations, but the core principles are the same: reducing the immediate and long-term impacts of crisis events on operations.
Communication Solutions Facilitate Fast, Effective Emergency Response
Business continuity is all about responding to and recovering from crisis situations, and communication plays a critical role in both. A reliable, robust mass notification system enables administrators to keep employees and stakeholders informed during emergencies and daily operations. Multichannel messaging ensures that on- and off-site recipients receive alerts via voice, email, text, social media and more.
A comprehensive communications system is vital during recovery operations as well. Two-way communication tools keep managers in touch with their team members to provide critical information and request status updates. Executives can use internal communications systems to collaborate on public statements and customer interactions. Strong, cohesive messaging encourages trust and builds a strong reputation.
Improve Crisis Response and Recovery With a Comprehensive Notification System
Allow every recipient to choose their preferred language for alerts; Rave automatically translates messages into over 60 languages.
Avoid confusion and alert fatigue by sending messages to targeted groups based on role, geographic location or team.
Simplify recovery procedures by giving managers tools to monitor the health, morale and availability of their team members via mobile-based messaging and polls.
Provide visitors and temporary staff with emergency alerts without adding them to permanent contact databases.
Support safety by allowing employees, managers and students to immediately report an emergency and initiate response protocols via an easy-to-use mobile app.
Improve coordination between security, incident managers, 9-1-1 and first responders, reducing response time.
Mitigate potential threats by giving students, employees and visitors the ability to report suspicious behavior, safety violations, compliance issues or bullying.
Reduce errors and redundant efforts with a comprehensive task management system that can automatically make lists, assign tasks, track progress and adapt to changing conditions and goals.
Give incident managers and security personnel a secure online repository where they can develop, store and access emergency plans and documents from anywhere.
Selecting Communication Features That Enhance Business Continuity
There are several factors to consider when choosing a communications system to support operational continuity. Reliability is crucial; an emergency communications system should be available during crises, including power and IT outages.
It's also vital to assess functionality during both emergency and non-emergency situations. Using mass notifications after a crisis supports a fast and efficient recovery, and preventative features (e.g., anonymous tips) can reduce the risk of workplace violence and other human-caused emergencies.
Improve Situational Awareness
Reducing the timeframe of emergency situations promotes the continuity of operations and minimizes the risk of harm and financial loss. Give students, employees and administrators access to mobile-based reporting tools, encouraging them to notice potential dangers and notify designated authorities of a threat or imminent emergency.
Send Mass Notifications
On-site alarms and PA announcements don't reach remote workers, parents or off-site security personnel. Multi-modal mass notifications use several channels (e.g., email, desktop notifications, digital signage, voice, social media and SMS text) to notify recipients anywhere. Managers can prevent off-site recipients from arriving at the scene of a crisis. When the situation is resolved, administrators can update recipients so they know they can return to work.
Create Comprehensive Emergency Plans
Emergency documentation supports effective response and recovery efforts. Incident collaboration tools allow administrators to create safety plans for every type of crisis and access them from anywhere. Crisis managers can easily review and update emergency documents following a drill or real-world event.
Support Collaborative Crisis Response
Give internal security personnel critical tools to manage response efforts. Comprehensive collaboration tools allow administrators to quickly share key resources (e.g., floor plans, facility information, egress routes and contact lists) with first responders and law enforcement officials. Administrators can request live-streamed video from eyewitnesses or personnel on-site and coordinate response activities with various agencies.
Reduce Alert Fatigue
Productivity suffers when employees continually get interrupted by emails, texts and other notifications, especially when those alerts don't apply to them. Attention to critical messages are often missed when the community or audience is infiltrated with constant spam or irrelevant noise. Targeted notifications minimize alert fatigue and reduce unnecessary interruptions, so employees can remain focused but respond quickly to any targeted messages they receive.
Promote Internal Communications
Operational messages are crucial during crisis response and recovery operations. Strengthen internal communication with managers, employees and key stakeholders to reduce misinformation and panic. Connect with students, patients and employees during crises to verify their safety and give them instructions on returning to in-person operations.
Identify Gaps
Inadequate emergency procedures can prolong a crisis and threaten recovery, lengthening the time it takes to restart normal operations. Drills, tabletop exercises and After Action Reviews help administrators find potential problems in response protocols. Incident collaboration and communications simplify the process of identifying threats, creating solutions and deploying them in future drills and events.
Inform Remote Personnel
A robust communications solution limits the effects of unplanned outages and other emergencies. Administrators can support remote employees, and faculty can help students continue their studies at home. A mass notification system can also keep customers and shareholders apprised of ongoing situations and provide them with critical information and updates on recovery procedures.
Business Communications Solutions From Rave Mobile Safety
Rave Mobile Safety's critical communications systems include cutting-edge features to support crisis response and recovery. Comprehensive solutions integrate with existing communications and alarm systems to enhance functionality without eliminating crucial infrastructures, such as fire alarms and PA systems. Mobile-based applications allow administrators to connect with employees and customers regardless of location.
Trusted by Thousands of Organizations
Thousands of customers trust Rave to help protect their employees, students, and residents. Our customers include some of the largest communities, most respected companies, and best known colleges and universities in the world.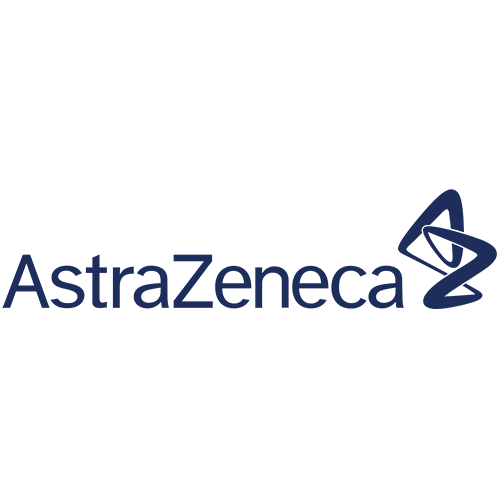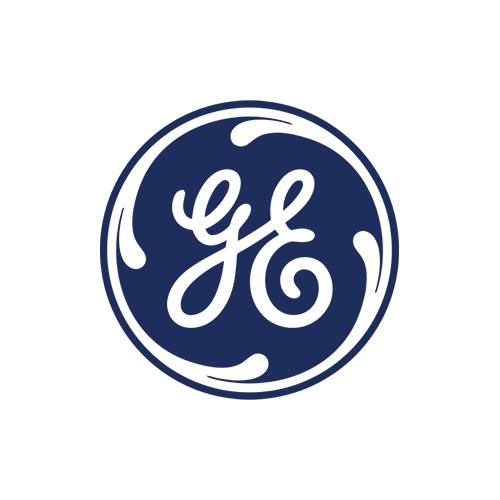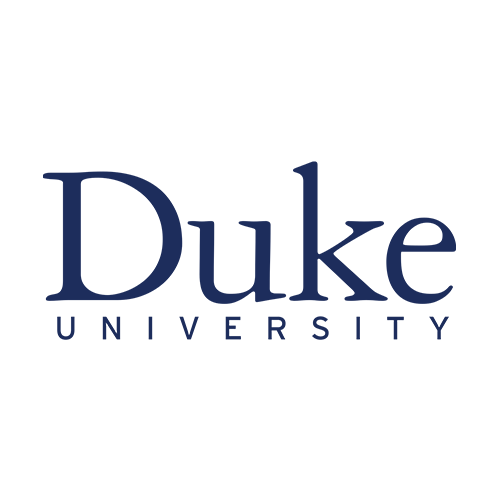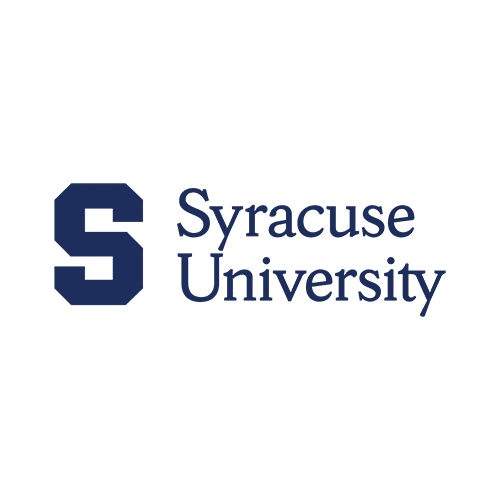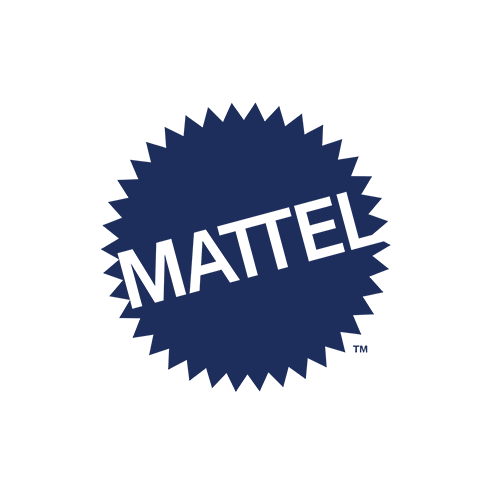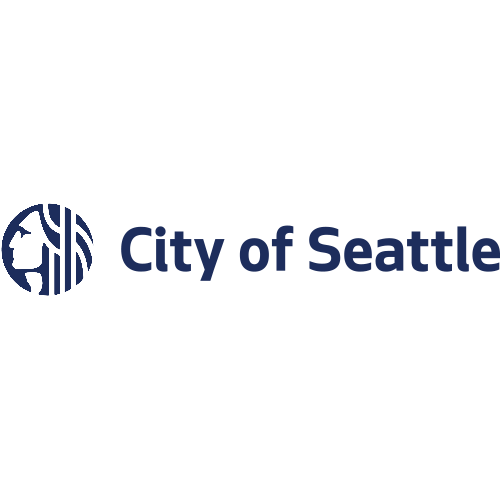 "When you've got a system like Rave, it really connects the dots and we can get a message out immediately."
"Rave gives us the confidence and peace if mind that our emergency communications will always be sent on time to the recipient's preferred device."
"Disaster preparedness starts and ends with communication. Sometimes in healthcare, that factor can be overlooked. With Rave, the ability to integrate with other systems has been a blessing for us when it comes to sending strategic key messaging."
Business Continuity Frequently Asked Questions
Discover our prepackaged solutions or configure a package that's right for your community, company, K-12 schools and higher education system. Learn how you can be up and running in days, take advantage of unlimited emergency usage, and benefit from unbeatable performance and customer satisfaction.