Approximately 10% of police calls involve a person with mental health issues. Ignoring mental health concerns in your community can potentially have a major, wide-reaching impact. Yet, it's not always clear how law enforcement, 9-1-1, K-12 schools, businesses, and others in the community can proactively address and improve mental health awareness.
In this webinar, former Dallas Police Chief David Brown shares insight and real-world situations where he helped spearhead efforts to promote greater mental health awareness among his team and in his community policing. Attendees will also learn:
Common mental health problems and the challenges they pose
Strategies for how to account for mental health in day-to-day operations
Ways to increase collaboration between first responders, 9-1-1 call takers, school administrator and other teams in the community
About Chief David Brown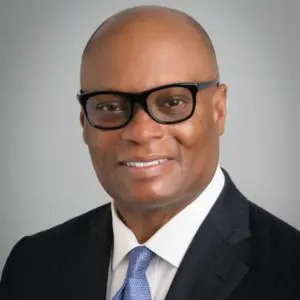 David O. Brown is a nationally recognized expert on security, law enforcement, and crisis management. He is the former and longest tenured (since the 1960's) police chief of Dallas, Texas, the nation's ninth largest city.
Chief Brown believes that we have to band together to engage in the kind of dialogue that can lead to solutions. In place of complaining, we all have to take action—and one first great step is to tune in to what is being said.
During Brown's tenure as police chief, Dallas had the most significant reduction in crime in the city's history. Both violent and overall crimes were reduced to 50- and 40-year lows, respectively. This included achieving the lowest murder rate in over 80 years while also reducing the number of officer-involved shootings by 40 percent, the lowest point on record.
The thirty-three-year veteran of the Dallas Police Department is a former correspondent for ABC News. He authored the powerful memoir: Called to Rise: The Power of Community in a Nation Divided.
Host: Noah Reiter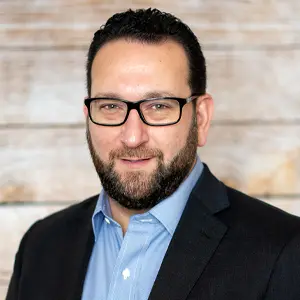 Noah and his team are responsible for ensuring customer engagement with Rave's solutions and, ultimately, their ability to impact emergency response, communications and safety through technology. He has previously served in various public sector and public safety roles, including Assistant City Manager for the City of Sandy Springs (GA), EMS Director for Grady Health System (Atlanta), and as the Director of EMS, Security, and Emergency Preparedness for Lenox Hill Hospital (NYC).  Noah holds a bachelor's degree from Rice University and a Master's in Public Administration from the University of Houston. He has been with Rave for over 6 years.