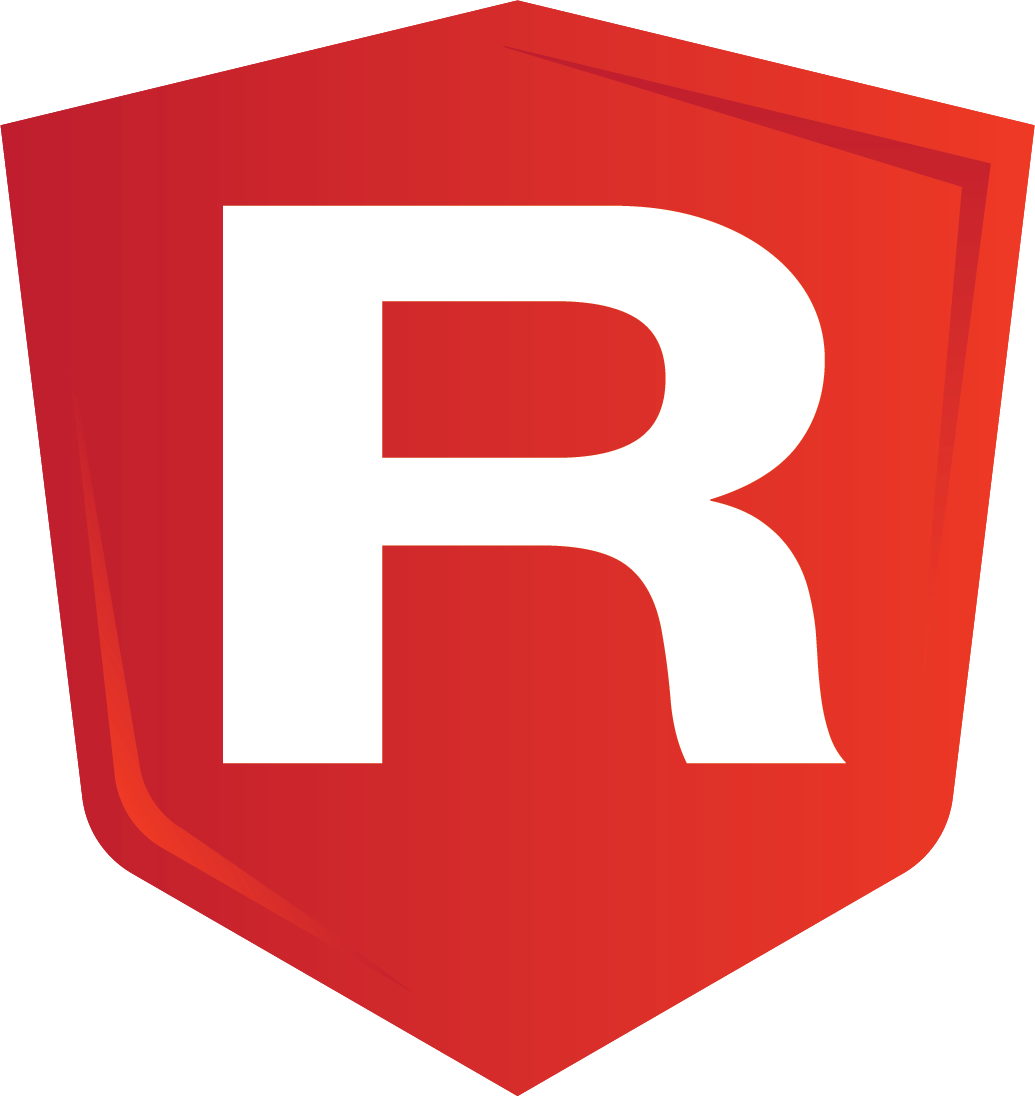 Rave Mobile Safety Apps
Rave provides the most comprehensive platform for customizable safety applications. Whether sending information, providing resources, responding to incidents or polling your audience, end users feel safety and empowerment in the palm of their hands.
Rave's easy to use, two-way connectivity applications are fully customizable to protect thousands of schools and organizations, and millions of people, across the globe.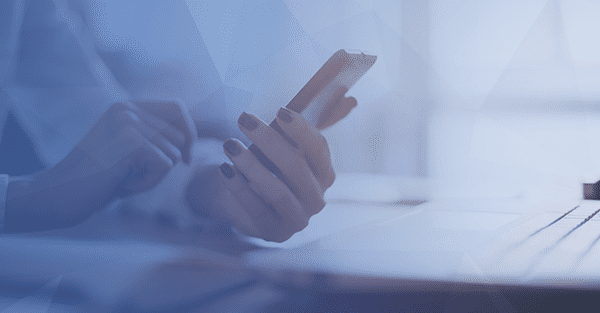 Critical resources and information
Anonymous tips submission functionality
Protection while traveling / on the move
One-click access to emergency phone numbers
Direct engagement with your audience
Automated workflows to save time
Direct connection to 9-1-1
Dynamic status checks and geopolling
Incident management tools
Customized Personal Safety and Emergency Notification Apps
Rave's mobile apps can be customized in virtually an endless number of ways. Organizations and schools start by creating their own branded app. For instance, the app name, icon, background colors, and headers can all be customized to fit within your brand guidelines.
Users will not see any mentions of Rave within the app. You'll get 50-100 times more downloads versus other in-market options. The app is even submitted under your Appstore accounts, giving you control over your user base.
The "Designer" Content Management System allows admins to make changes in real-time without having to submit their app to the Appstore. This saves them valuable time when getting safety resources available.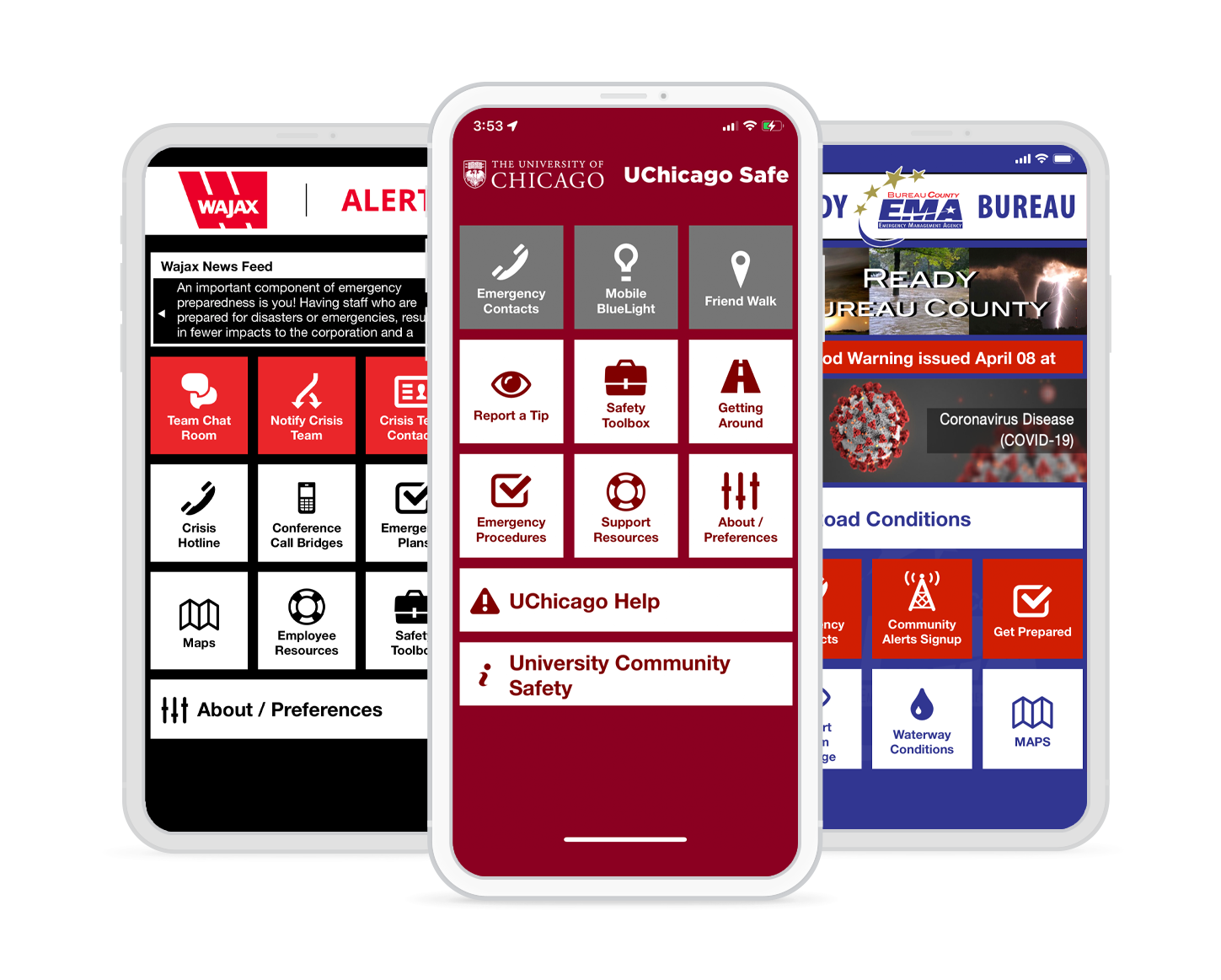 Two-Way Communication
Directly connect with app users during time-sensitive events, emergency situations, power outages, natural disasters, and more.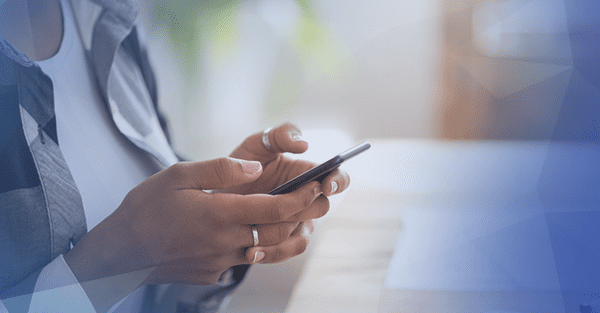 Automated Routed Chats by Department – Through employee-initiated texting, your community can contact the resource they need, allowing for easier and more organized reporting.
SMS and Chat Options – End-users can chat with your team in real-time to provide more details on a report or discretely ask for assistance, even if not able to verbally communicate out loud.
Protection On The Go
Advanced location sharing provides end-users with a powerful emergency activation button and travel tools that can send real-time location data.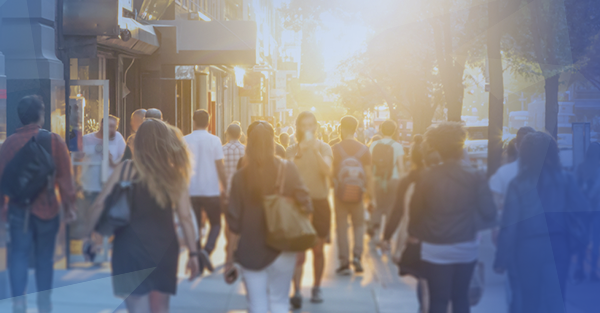 Lone Traveler Safety – The safety timer acts as a virtual escort and adds an extra layer of safety. Confirm the safety status of employees on the road or students walking across campus late at night with automated check-ins and emergency escalations.
Emergency Call Button – With the push of a button, app users can directly connect to 9-1-1 or security in an emergency.
Resources At Your Fingertips
Your custom branded safety application will serve as a portal for your community to access emergency resources and reach security with the click of a button.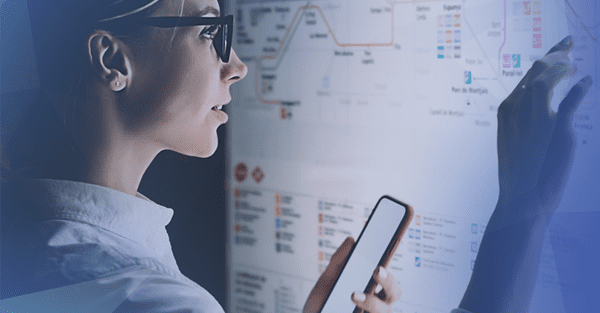 Content Portal – Emergency procedures, shuttle schedules, mental health resources, and other key resources can be shared with employees in a configurable content library, including offline ready emergency plans.
Call Directory – Enable your people to easily find assistance and resources with a call directory of important numbers.
What Are the Features and Benefits of Rave Mobile Safety's Apps?
Automated reports provide detailed real-time and historical reporting with key metrics and graphs showing preventative tip submissions, event types over time, and audit trails. Security can gain insight into areas with repeated activity and develop proactive programs. Reports also establish a record that can be useful in incident management and after-action procedures.
With the incident management dashboard, your organization can view Safety Timer sessions, tip submissions, text messages, emergency calls and user locations, and can immediately respond. Leverage pre-built communication templates and asssign a scenario-specific list of response team tasks.
Rave's privacy policies and Terms of Use reflect GDPR requirements. The Rave platform has both end-user facing, customer-admin facing, and Rave support facing tools to ensure we are both transparent in how data is used, and that individuals / organizations can act on their own data (or request such actions of Rave) to fulfill these obligations.
Geofence areas of your facility to trigger alerts when a user enters a certain area, automating event related notices and other relevant alerts. Modify app behavior, restrict access to features, or entirely replace content based on the end-user location.
Administrators can monitor all ongoing app activity in real-time, including notifications to emergency contacts. View detailed analytics of app usage, notification statistics and more so you can ensure your app is relevant to your end-users.
The app can be offered in multiple languages to meet the needs of all communities. Match both the location and language needs of your end-users. There are over 60 languages to choose from to make users aware of emergencies in their area and know what action steps to take next.
Easily customize the end-user experience. The app provides a broad range of engaging features, numerous new aesthetic customization options and dynamic content. Your end users can easily add and remove widgets on the main menu of their app, ensuring what they care about is front and center.
Rave's responsive online cloud dashboard gives you control over all aspects of your app. The cloud dashboard comes complete with a content management system, an interface to send notifications, and real-time analytics. Our secure dashboard gives you full control over your app any time of day, anywhere in the world.
Use Single Sign On to both authenticate mobile app and dashboard users, preventing app misuse and ingestion of user-specific content.
Trusted by Thousands of Organizations
Thousands of customers trust Rave to help protect their employees, students, and residents. Our customers include some of the largest communities, most respected companies, and best known colleges and universities in the world.

Discover our prepackaged solutions or configure a package that's right for your community, company, K-12 schools and higher education system. Learn how you can be up and running in days, take advantage of unlimited emergency usage, and benefit from unbeatable performance and customer satisfaction.