Emergency Notification System
During an emergency situation, it is essential to get key facts, warnings and instructions out to affected individuals as soon as possible. What is the best way to do that? Fire alarms and tornado sirens can be useful for individuals in the immediate vicinity, but they can't warn people out of earshot.
Enabling Fast, Reliable Communication Across Multiple Platforms
In today's world, an emergency notification system must be robust and capable of notifying targeted recipients in their preferred language and through multiple communication methods. A single email or call to a landline phone number isn't enough. Emergency notifications must span multiple channels, from desktop alerts and phone calls to mobile text messages, notifications, and even social media updates.
Whitepaper
---
Proven Practices for Addressing New Communication Concerns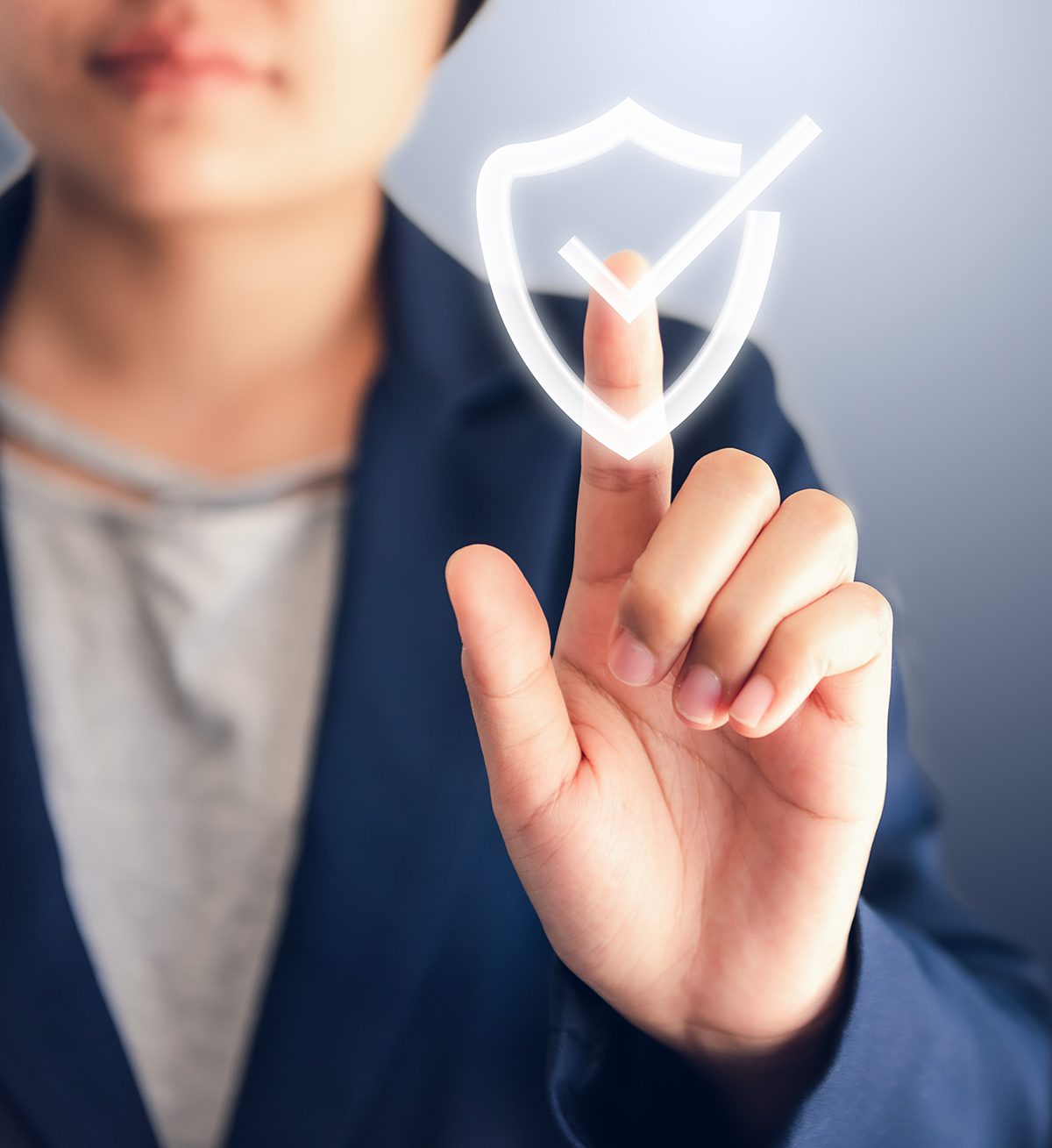 Top Applications for an Emergency Notification Solution
Schools, healthcare facilities and corporate businesses are just a few of the organizations that need a reliable emergency notification system. Severe weather, cybersecurity threats, civil disturbances, illness outbreaks and active shooter events are just some examples of emergency situations that can happen at any time.
It's essential to have a reliable system in place for reporting an emergency and contacting first responders. Administrators may also use mass communication tools to provide employees, students, visitors and security teams clear instructions on how to respond in any given situation.
A mass notification system isn't just vital for internal communications. Government organizations, businesses and schools must be able to quickly communicate with local authorities and news media to manage sensitive data and reduce the threat of misinformation.
As the world moves toward remote operations, a comprehensive emergency notification system is even more important. Businesses and government officials must be able to reach remote employees to inform them of office lockdowns, closures, IT outages and cybersecurity breaches.
Outdated notification systems may send an email or make an automated voice call, but a single communication route is inadequate, especially for remote employees who may not be near their computer or phone for long periods of time. There must be simultaneous notifications via multiple channels: text messages, laptop computers, desktop computers and mobile apps.
A mass communications tool allows employers and administrators to communicate quickly and securely during an emergency. Many organizations and businesses are understanding the benefits of having an advanced emergency notification system in place; as of 2020, 67% of organizations have incorporated specialized software and tools into their emergency communication plans.
Rave Mobile Safety's suite of mass communication tools allows administrators to create procedures for each type of emergency. Automated notification procedures can provide first responders and security teams with key information, such as employee contact details, evacuation points and building floor plans. Message-targeting functionality allows administrators to send notifications to select groups, preventing unnecessary interruptions and preserving privacy. And user-focused tools, like our mobile Panic Button, allow employees, students and even visitors to report an emergency and immediately connect with 9-1-1 in a single tap on their mobile device.
Essential Features for an Emergency Notification Software
Ensure recipients can access emergency notifications in their preferred language.
Provide emergency notifications via multiple channels simultaneously so that students, employees, security officials and emergency responders receive essential information quickly.
Inform remote employees of cybersecurity situations, IT outages and other time-sensitive issues via multichannel alerts.
Allow users to initiate an emergency response and maintain two-way communication with 9-1-1 dispatch via a single-touch panic button.
Simplify emergency communications by creating preset notifications and incident management procedures for each type of emergency, from severe weather events to cybersecurity incidents.
Determining Which Emergency Notification System Is Right for Your Organization
Incorporating an emergency notification in your community, business, school, or healthcare facility can be complicated, especially if mass communications infrastructure is already in place. It's essential to consider necessary features, implementation strategies and overall functionality.
Rave Mobile Safety's mass communication tools provide a range of customizable features. We offer complete solutions that can serve as a standalone emergency notification system as well as tools designed to enhance existing emergency procedures.
Coordination With First Responders
Residents, students, employees and visitors can immediately contact 9-1-1 in an emergency. Administrators and security personnel can communicate effortlessly with dispatch to share vital data and manage a coordinated response.
Wide Appeal and Ease-Of-Use
To be most effective, an emergency notification system must be easy for everyone to use. Students and employees should feel comfortable using it to report emergencies. Administrators must be able to send a critical communication in a matter of seconds. Staff members must feel confident they can send key notifications quickly and also utilize two-way communication features, such as status checks.
Seamless Integration
Customizable tools can be integrated into existing emergency communication procedures and infrastructure. Adding modern emergency notification tools to traditional systems improves efficiency and supports compliance with relevant safety codes.
Opt-In/Opt-Out Functionality
SMS opt-in/opt-out options allow visitors to receive emergency notifications when necessary without requiring administrators to add them to permanent employee/student databases. This reduces overhead and also helps visitors maintain control over their personal information.
Two-Way Communication
Geo-polling functionality and two-way messaging allows administrators to request a response from targeted recipients. Allow users to request aid or mark themselves "safe" during an emergency. Conduct status checks after an event to know where the most urgent area of need is. Fill shifts during staff shortages to better allocate resources and make sure enough help is available.
Trusted by Thousands of Organizations
Thousands of customers trust Rave to help protect their employees, students, and residents. Our customers include some of the largest communities, most respected companies, and best known colleges and universities in the world.
"We've been taking the mystique away from emergency notifications and we use Rave Alert for crisis communications. It's what we call 'the secret sauce.' We use Rave Alert for a full litany of other ways. We utilize it to get crisis communications out to everyone."
"We first were going to use the notification system strictly as an emergency system. Quickly the schools themselves saw the benefit of the system and started using it as a communication tool with their parents."
"Rave gives us the confidence and peace if mind that our emergency communications will always be sent on time to the recipient's preferred device."
Emergency Notification System Frequently Asked Questions
Discover our prepackaged solutions or configure a package that's right for your community, company, K-12 schools and higher education system. Learn how you can be up and running in days, take advantage of unlimited emergency usage, and benefit from unbeatable performance and customer satisfaction.