RAVE K-12 SCHOOL SAFETY SOLUTIONS
Providing peace of mind when seconds count.
Schools face emergencies almost every day, from mental health emergencies to the unthinkable. Communication is key throughout any critical event.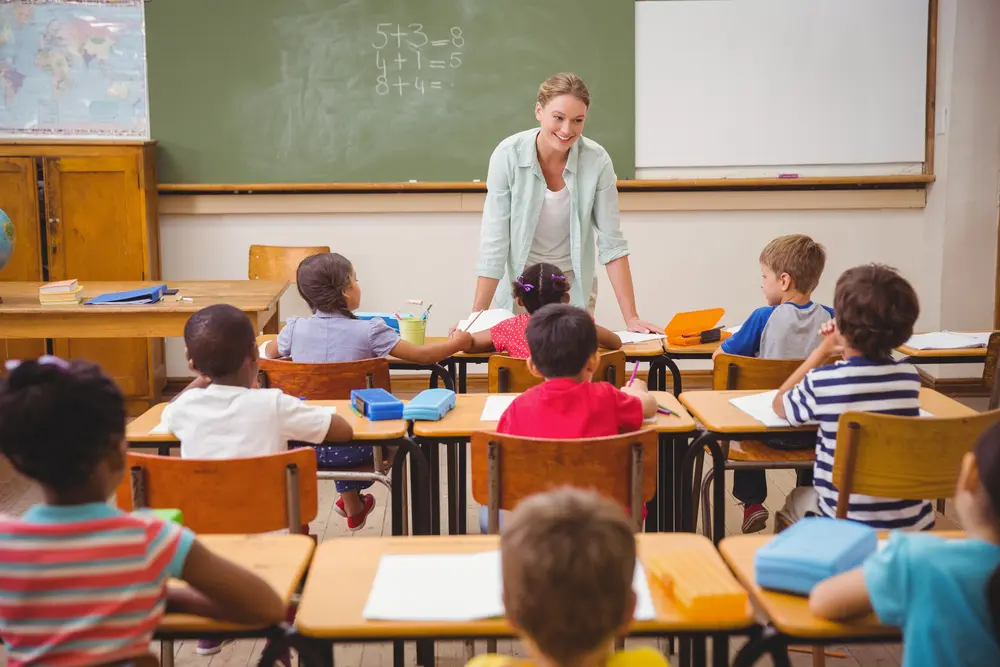 Communicate before, during and after emergencies.
Should you evacuate the school or just issue a soft lockdown? Or do you just need the school nurse to administer an EpiPen? In any situation requiring immediate attention, your communication methods can truly make a difference.
With Rave, our lifesaving technology has proven to be a cost-effective way of improving the safety of everyone in your school community through mobile panic buttons, mass notifications and early intervention technology. Our platform ensures your staff is able to efficiently communicate to prevent dangerous incidents and respond faster to emergencies.
Solutions for K-12 School Safety
Enhance Coordination for Emergencies
When a tragedy strikes, schools cannot afford a delay in notifying 9-1-1 and others on-site. 9-1-1 serves as incident command and can dispatch proper resources to respond to the scene and initiate real-time communication with school personnel. Empower school staff to get immediate help and instantly provide 9-1-1 with incident details, floor plans and other key facility data. Appropriate personnel can also follow up with everyone on-site with next steps and conduct status checks utilizing a single sign-on with multi-factor authorization with Okta.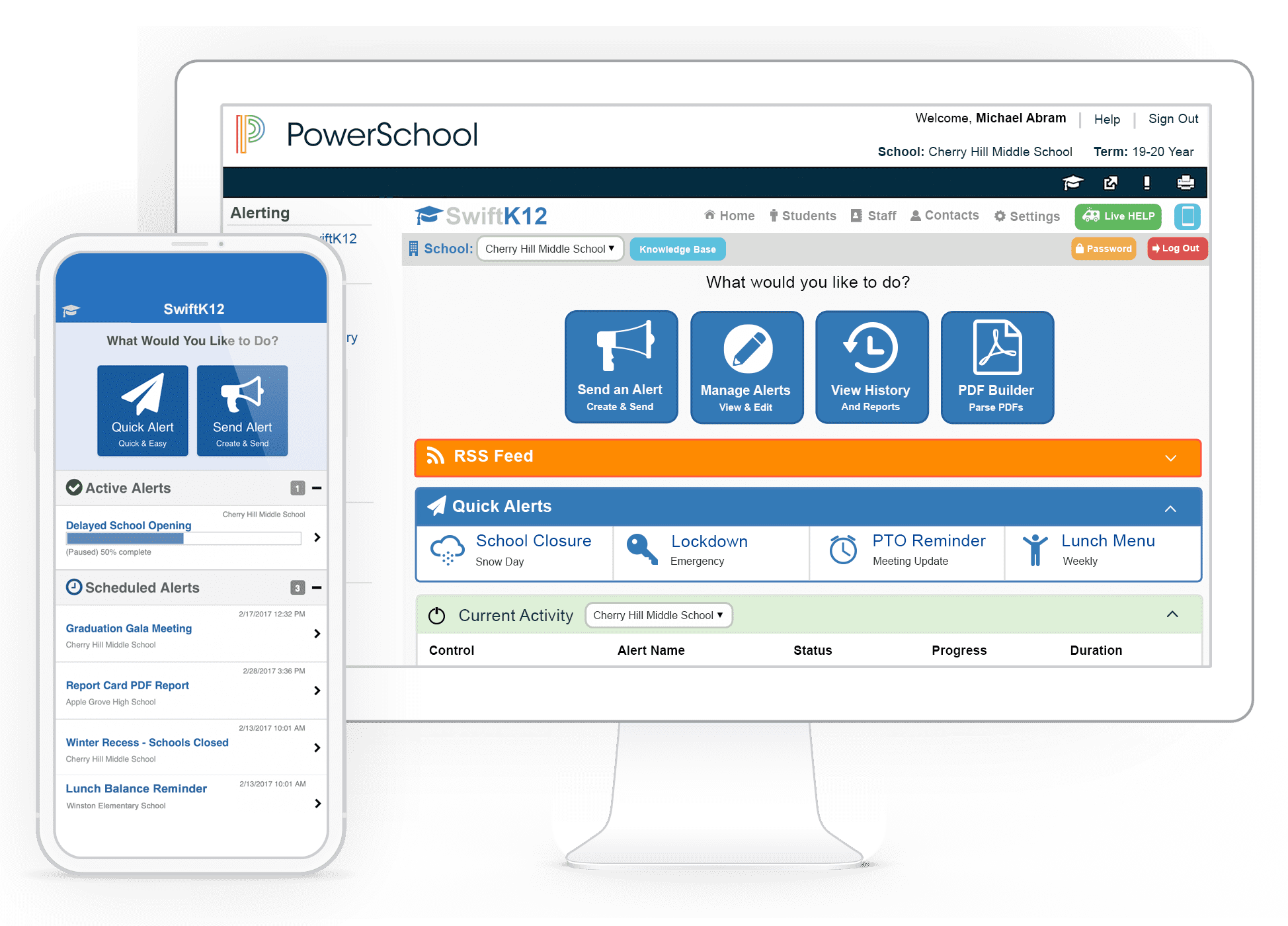 Communicate More Effectively
Keep your school community up-to-date on all types of events. Leverage an easy-to-use notification system to rapidly send parent notifications and schoolwide emergency alerts. Send regular communications by automating attendance notifications, low lunch balance alerts and report cards. Communicate more effectively with parents, students and staff members by sending notifications through email, voice, SMS text messages and social media.
Empower Early Intervention and Prevention
Text-to-tip technology enables crowdsourced student reporting of dangerous threats or bullying incidents.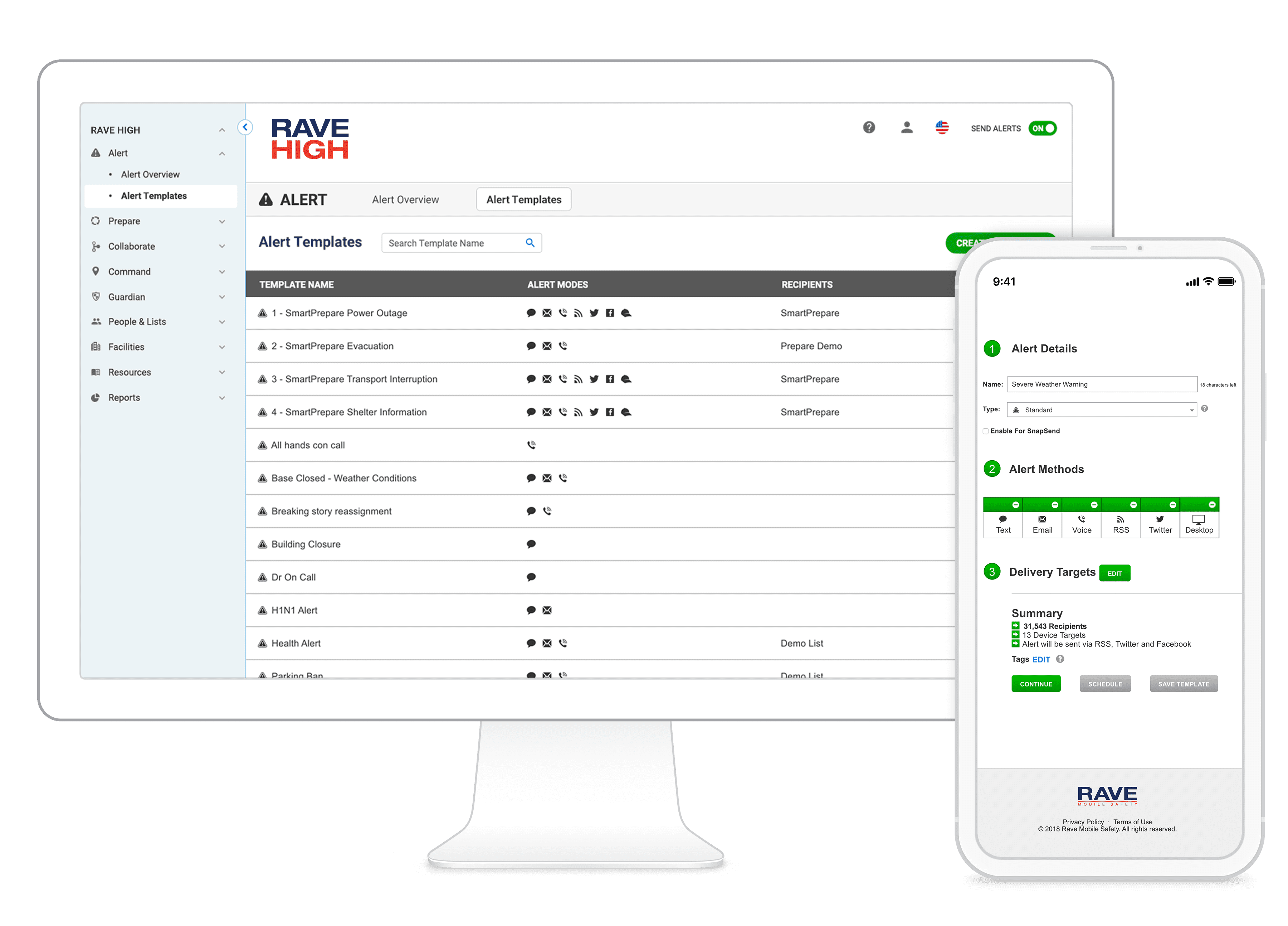 Trusted by Thousands of Organizations
Thousands of customers trust Rave to help protect their employees, students, and residents. Our customers include some of the largest communities, most respected companies, and best known colleges and universities in the world.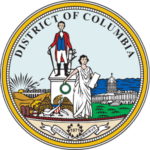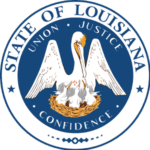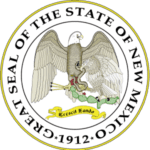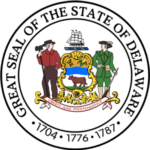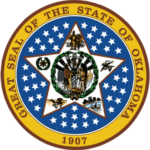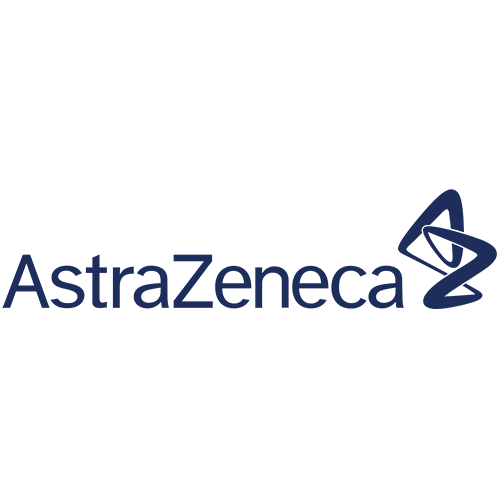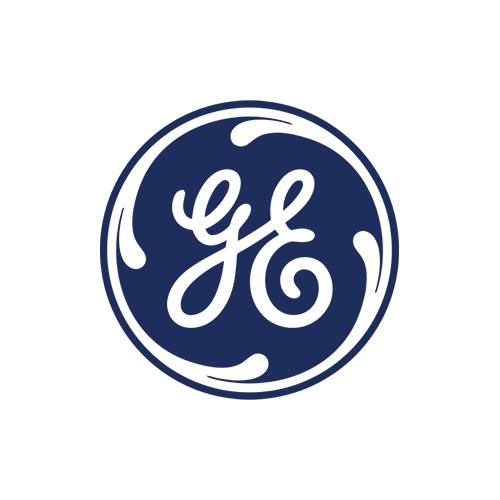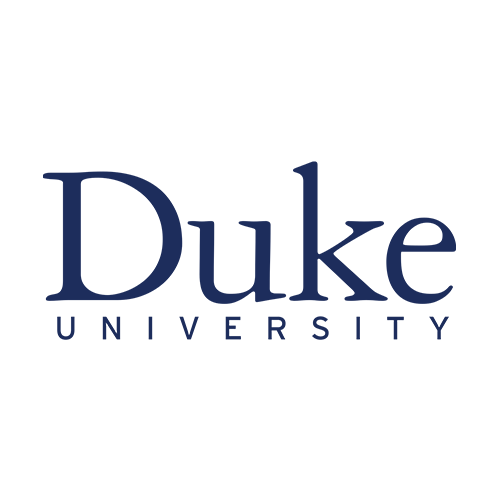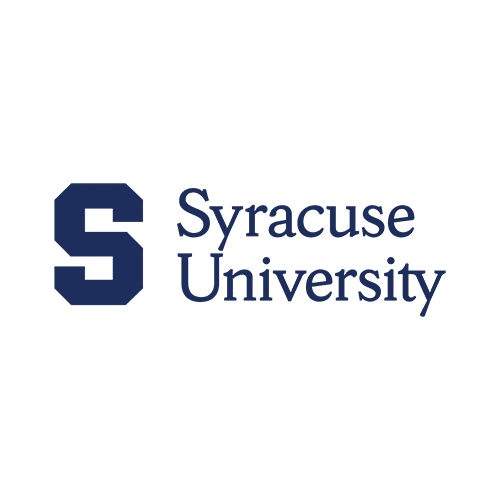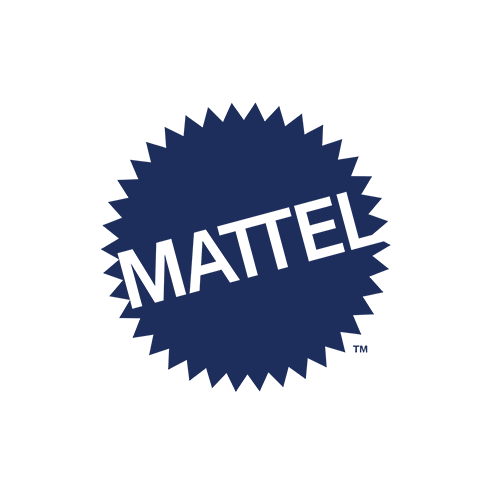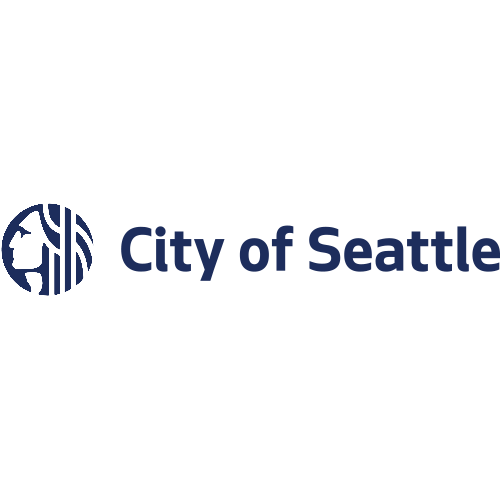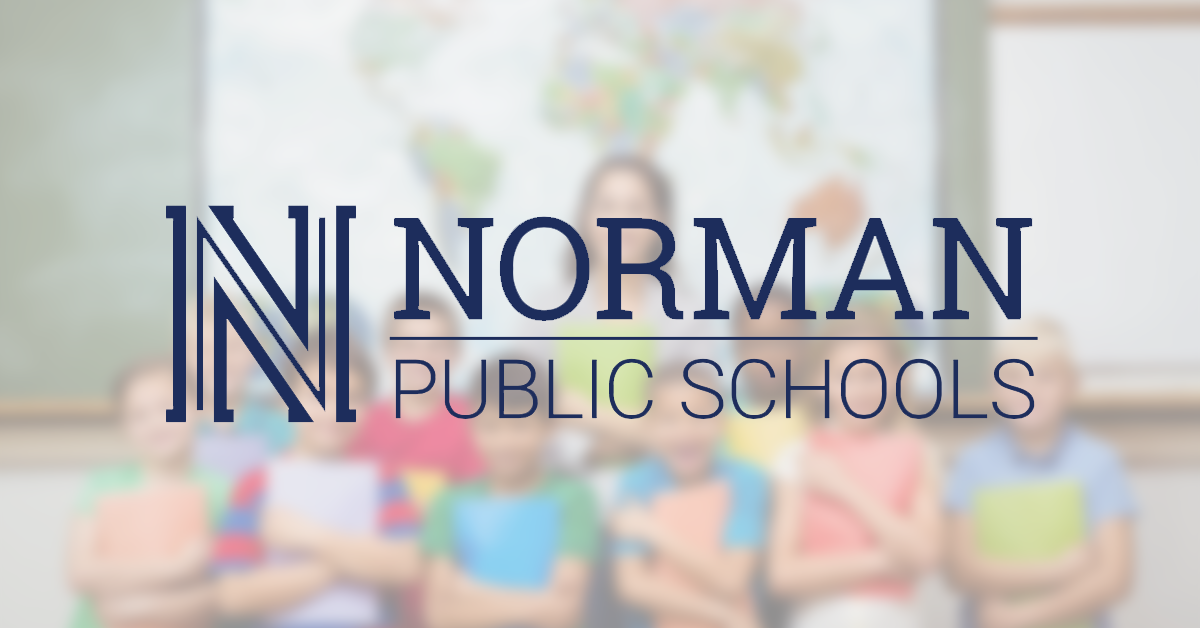 Oklahoma's Norman Public Schools Protect School Community by Leveraging Rave Mobile Safety 
Discover our prepackaged solutions or configure a package that's right for your community, company, K-12 schools and higher education system. Learn how you can be up and running in days, take advantage of unlimited emergency usage, and benefit from unbeatable performance and customer satisfaction.