Smart911 Profiles
Smart911 facilitates fast, effective crisis response by providing 9-1-1 call takers and emergency personnel with critical details, including the caller's full name, address, phone number, medical conditions and emergency contacts.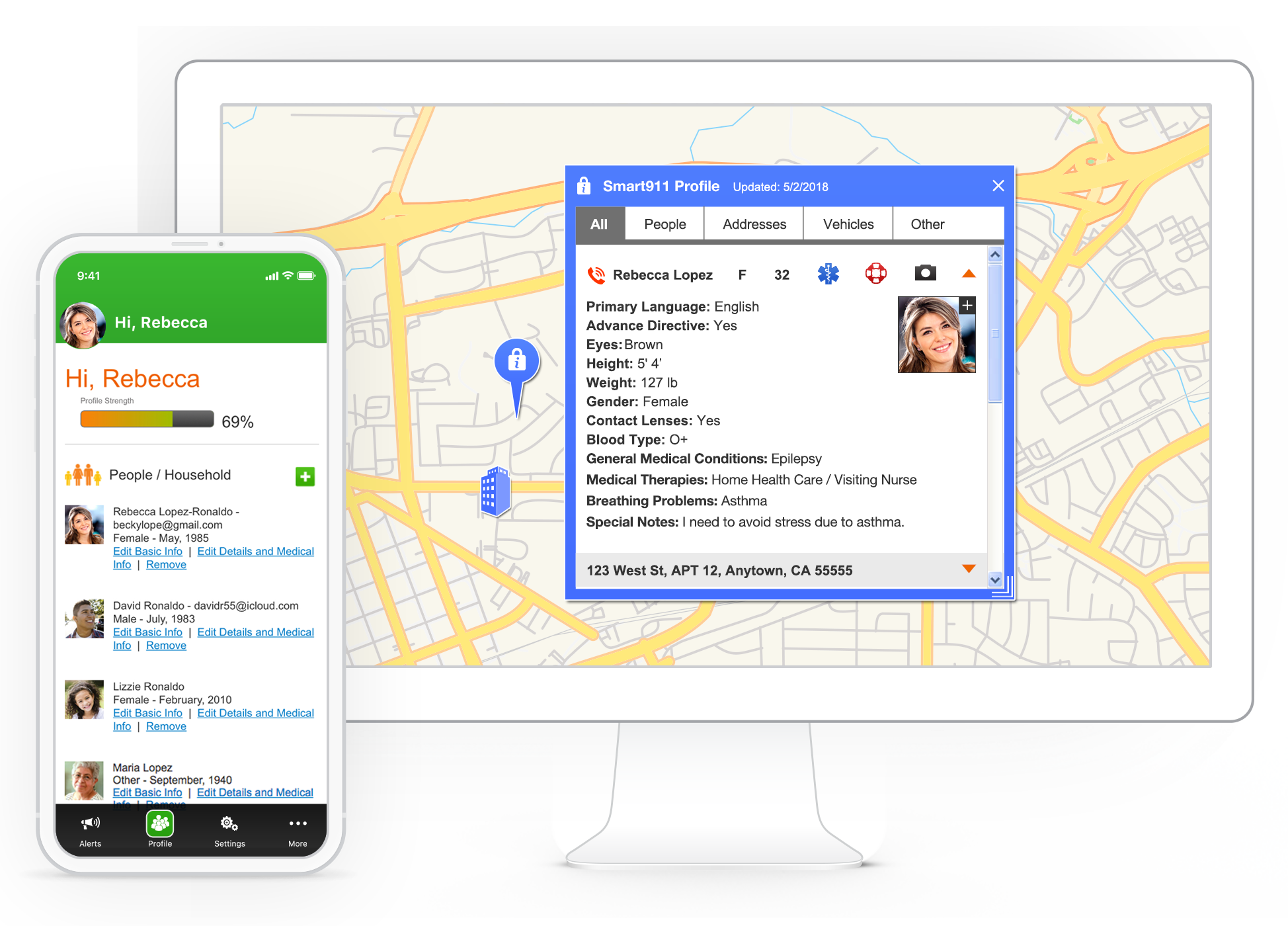 Empower residents, first responders and communities
Smart911 offers individuals a simple way to prepare for emergencies and assist with the response in the event of an emergency by providing accurate personal details to first responders. Key information, including location details, medical conditions and household information, enhances the speed and accuracy of emergency response. Smart911 data automatically appears on the screen of 9-1-1 call takers when an individual places an emergency call from a verified phone number in their profile.
Smart911 Features
Smart911 features cutting-edge technology, a user-friendly interface and top-tier data security.
*Smart911 is not available in Canada
Essential Details for First Responders
Each Smart911 Safety Profile includes sections for basic details: name, contact information and address. Additional fields accept information about household members, caregiver contact information, vehicles, pets or service animals, home access codes, medical conditions and special assistance needs. Individuals may provide as much or as little information as they want, but all information provided within a profile improves first responders' take the life-saving action necessary to keep their communities safe when disaster strikes.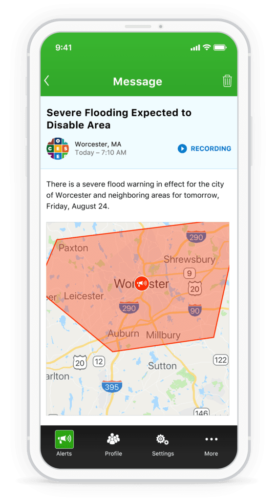 Time-Sensitive Alerts
Individuals who create a Smart911 Safety Profile can opt in to receive local emergency alerts. Those who sign up will be notified of local emergencies, including severe weather, traffic incidents, utility outages, road work, missing persons and law enforcement activity in the community. Recipients can adjust their settings to receive the notifications they prefer.
Secure Profile with Nationwide Availability
Every user's Smart911 data travels with them as long as they call 9-1-1 from a verified phone number listed in their profile. Individuals who live in a community that hasn't yet integrated Smart911 can still create an account so their information is available if they need to make an emergency call while traveling from an area with Smart911 availability.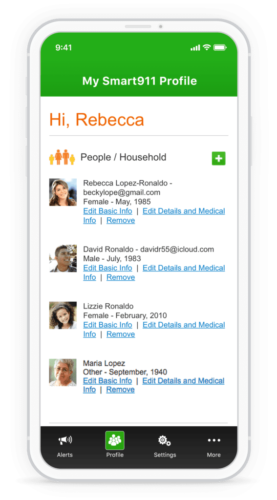 Functional Needs Registry
Individuals with special needs, such as physical disabilities or mental health concerns, can provide emergency responders with details about their needs. During an emergency, first responders can use this information to formulate an effective response plan that addresses an individual's unique situation, including inability to evacuate.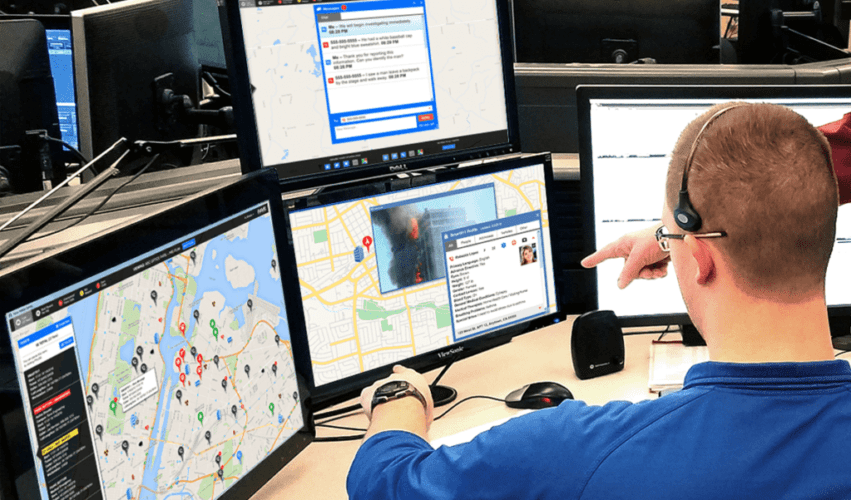 Join over 10,000 Customers Worldwide
Market Leader in Critical Communication and Collaboration
Improve Emergency Response Time
"The additional information Smart911 provides on mobile 9-1-1 calls improves emergency response time and helped upgrade Dubuque's fire-protection rating and could result in lower property insurance costs."
A Trusted Solution
"The flexibility of Rave's solution gave us all peace of mind when more than half a million individuals came into the city for the Kentucky Derby. We trust the solution to aid us in day-to-day communications, large scale events and everything in between."
Smart911 service facilitates fast and accurate emergency response procedures that can save lives in an instant. Safety Profile information gives 9-1-1 operators a detailed picture of a caller's household, location and unique needs, and first responders can use this information when developing a response plan. Smart911's Safety Profile can counteract complications caused by a poor connection or dropped call.
Additionally, Smart911 users can choose to receive automatic emergency alerts. These notifications help improve situational awareness throughout the local community and reduce issues caused by public speculation or misinformation, which are common during crisis situations.
Trusted by Thousands of Organizations
Thousands of customers trust Rave to help protect their employees, students, and residents. Our customers include some of the largest communities, most respected companies, and best known colleges and universities in the world.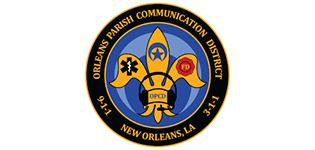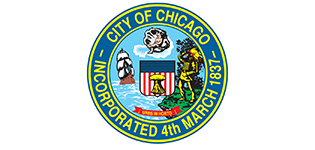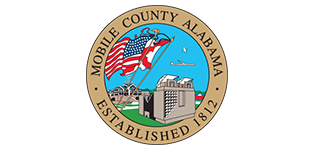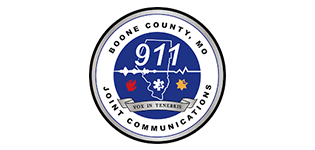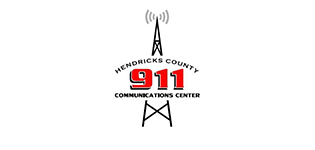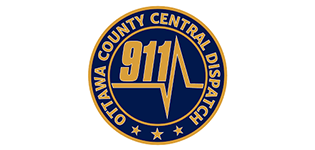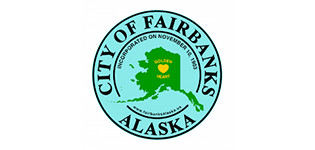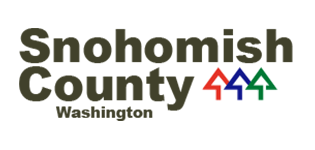 Discover our prepackaged solutions or configure a package that's right for your community, company, K-12 schools and higher education system. Learn how you can be up and running in days, take advantage of unlimited emergency usage, and benefit from unbeatable performance and customer satisfaction.