This year, we hosted our 13th annual Rave Summit virtually. This year's theme was all about building resilience together. We were excited to welcome more than 1,600 critical communications and safety professionals from industries who shared innovative strategies for keeping their communities, campuses, and employees safe and informed. 
Rave Summit is designed for prospects, partners, and customers alike; Summit attendees had direct access to industry professionals who shared trend forecasts, best practices, and interactive breakout sessions that empowered and educated them. 
There was also the incredibly popular Guru Lounge, where attendees had the opportunity to meet one-on-one with Rave product gurus to get advice and answers to their most critical safety challenges. On top of that, in between sessions, attendees were able to network virtually with their peers and Rave staff. 
2022 Rave Summit Keynote Speakers
Our keynote speakers, Dr. Jillian Peterson of The Violence Project and Acclaimed Filmmaker & Social Entrepreneur Brett Culp, were attendee favorites as they shared inspiring stories, uplifting lessons learned, and paths for the future to prevent tragedies.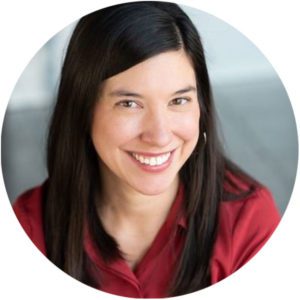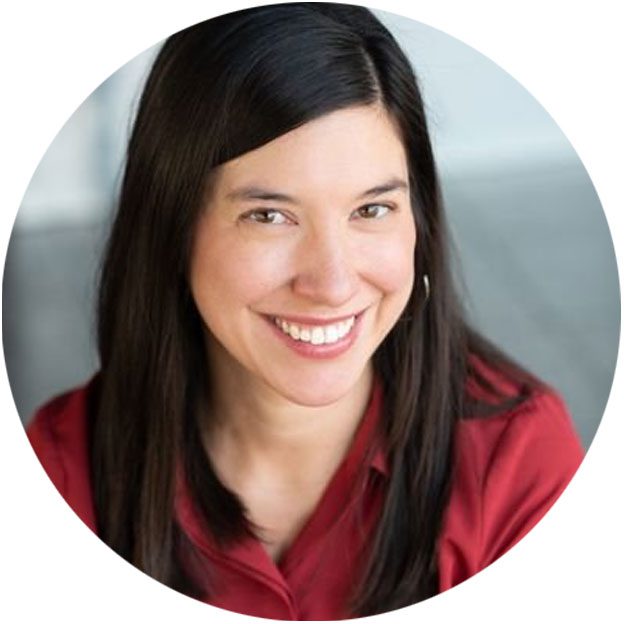 Dr. Jillian Peterson is a forensic psychologist, professor of criminology at Hamline University, and previous investigator on death penalty cases in New York City. She is the co-author of the highly acclaimed book, The Violence Project: How to stop a mass shooting epidemic, based on four years of in-depth research into the lives of mass shooters. Dr. Peterson believes the best way to prevent violence is to deeply understand the life histories of people who commit it. Dr. Peterson delivered a powerful keynote focused on how to stop a mass shooting epidemic.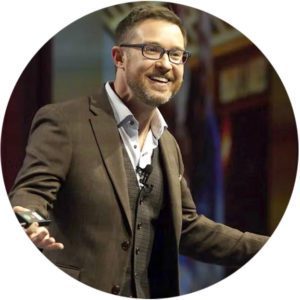 Brett Culp is an award-winning documentary filmmaker whose work inspires audiences to embrace and accept change, empower others, and spark innovation. His in-person and virtual keynotes leave audiences better equipped to master their leadership challenges. Brett is known for the films Legends of the Knight and Look to the Sky, both of which explore the power we possess to create positive change and work toward a better tomorrow. His uplifting films are featured on Netflix, Hulu, Amazon Prime, and Apple TV. Brett Culp shared meaningful and impressive stories of superhero leadership in uncertain times. 
2022 Rave Summit Entertainment
At lunch and at the end of the day on Wednesday and Thursday after our attendees were filled with deep product learning, networking with peers, guru meetings, and learning best practices, our attendees were wowed by Trivia and Music Bingo with Ryan Budds.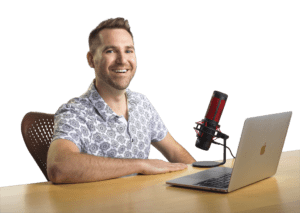 Miss Rave Summit & Want to Catch Up On Your Industry?
We know everyone is busy and may have missed signing up for and attending Rave Summit this year and we don't want you to miss out on hearing the latest critical communication and collaboration information for your industry. With that in mind, we have created Summit Showcase pages that highlight key sessions by each industry for you to sign up and watch any time over the next year. 
We cannot wait to see everyone next year at our 14th Annual Rave Summit. In the meantime, you can check our Rave Summit page for all the latest updates.