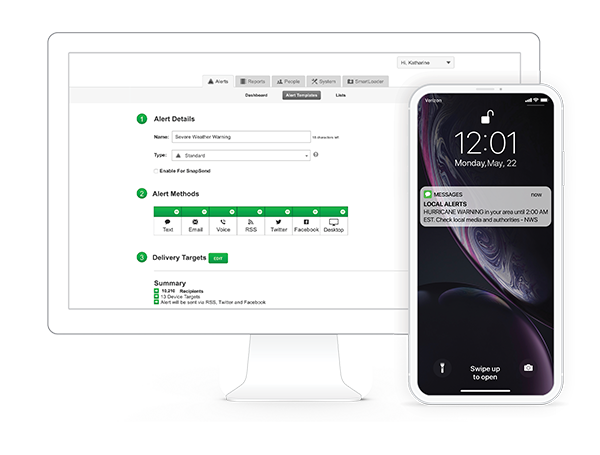 Reach your community in three clicks
It only takes three clicks to send a message in an emergency via text, email, desktop, voice, IPAWS-OPEN, WebEOC, public address systems, social media, digital signage, Smart911 app and more. Most administrators can be trained in under two hours, while users with fewer access permissions can be trained in a matter of minutes.
Rave Notifier for Desktop
Instantly deliver notifications via desktop, SMS, voice, email and more all through one system. Take a look at how simple it is to send a desktop notification.
Text to Opt-In
Enables contractors, parents, sports fans and other temporary guests to sign up for alerts by texting a keyword or a short code, without being added to your database of record. Set up alerts for a specific timeframe and when they expire, these visitors would no longer receive notifications.
Automatic Polling Module
Solicit responses in real time through SMS text, email and voice calls, all without an app. Collect and organize answers into reports, so you can analyze responses and take any necessary action.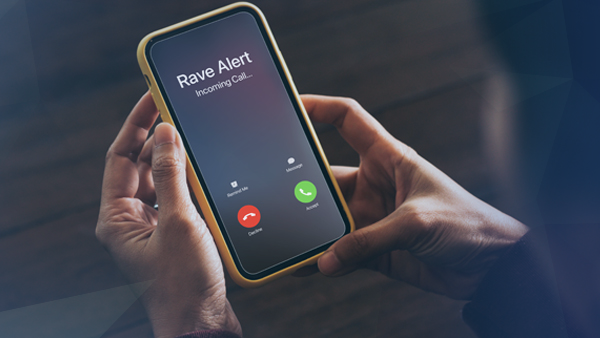 Introducing Mobile Reach
Though registration remains an important part of any community alerting solution, Rave helps you reach beyond your current contact data to notify the right people at the right time. Learn more about how Mobile Reach expands your emergency communications.
Join over 10,000 Customers Worldwide
Market Leader in Critical Communication and Collaboration
Critical Communication, Guaranteed
"We have a wide, vast, divergent community and we need to get organizational crisis communication out to them. Rave Alert was the only way we could guarantee each an every person within our entire enterprise is getting messaging that we need them to get."
Customized to Meet Your Needs
"Rave Alert has been an amazing communication resource for our community. The ability to customize has helped us meet our county's specific needs, while ensuring that we deliver the right message to the right people at exactly the right time."

Trusted by Thousands of Organizations
Thousands of customers trust Rave to help protect their employees, students, and residents. Our customers include some of the largest communities, most respected companies, and best known colleges and universities in the world. Rave Alert enables organizations to alert their communities instantly when seconds count. Administrators can send out multimodal notifications in rapid succession through an easy-to-use, customizable interface from any Internet-connected device. From everyday usage to a catastrophic event, administrators can send out thousands of messages to residents, students, faculty, employees and guests instantly and reliably — all in three clicks.
Rave Alert has also been certified by the United States Department of Homeland Security under the SAFETY Act (Support Anti-terrorism by Fostering Effective Technology).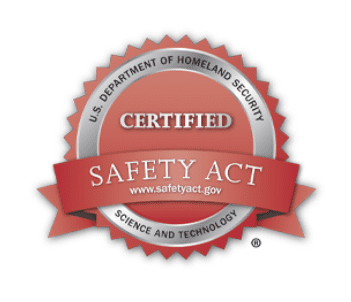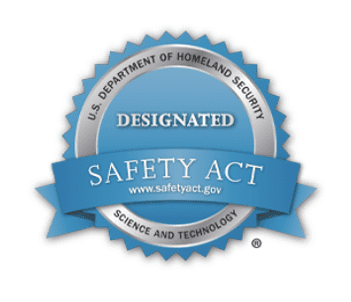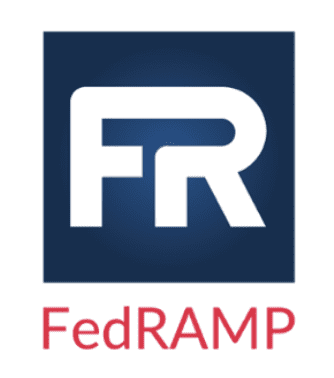 Discover our prepackaged solutions or configure a package that's right for your community, company, K-12 schools and higher education system. Learn how you can be up and running in days, take advantage of unlimited emergency usage, and benefit from unbeatable performance and customer satisfaction.