Customer Success Story
Greeneville City Schools Bolster Community Engagement Through Rave Amid COVID-19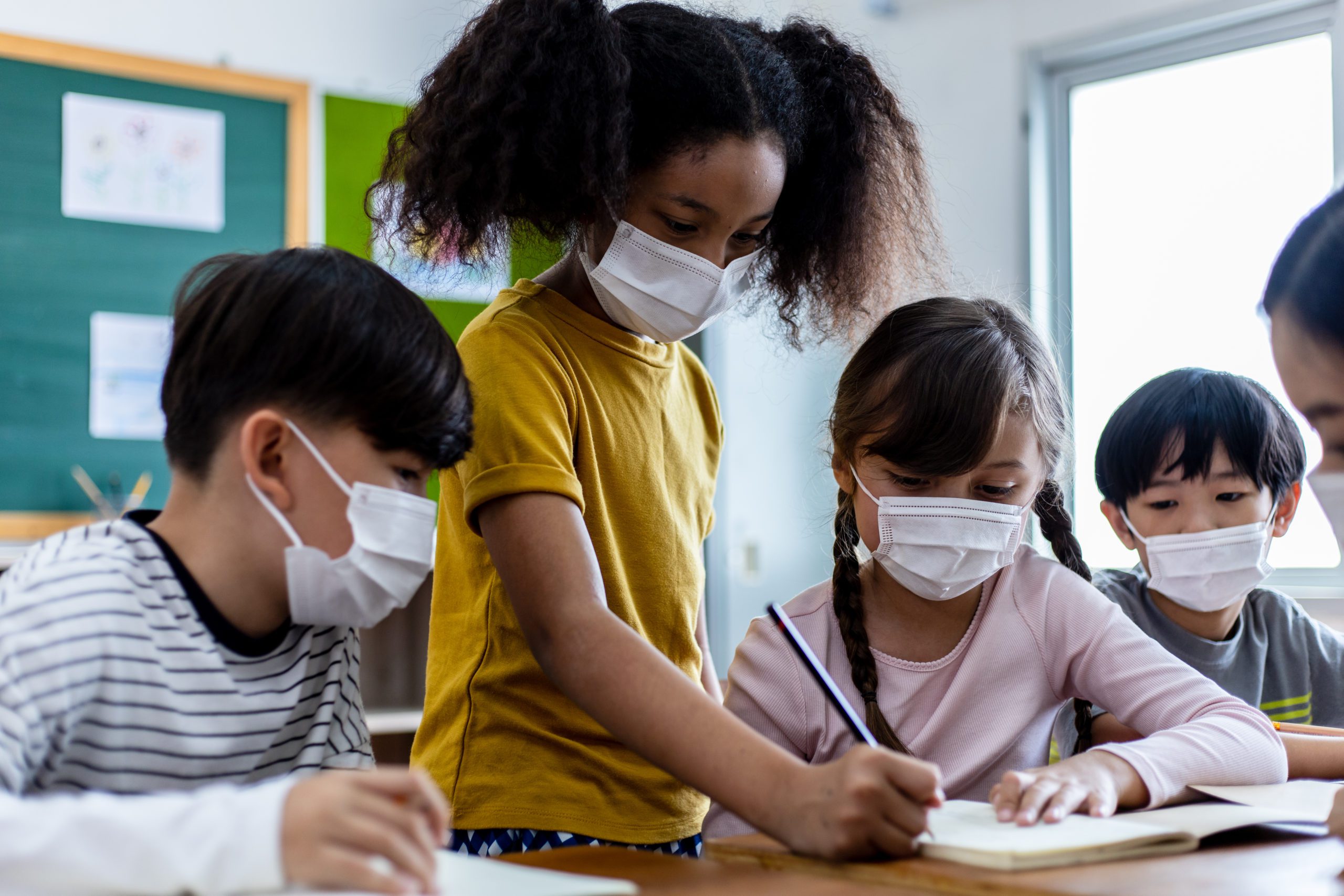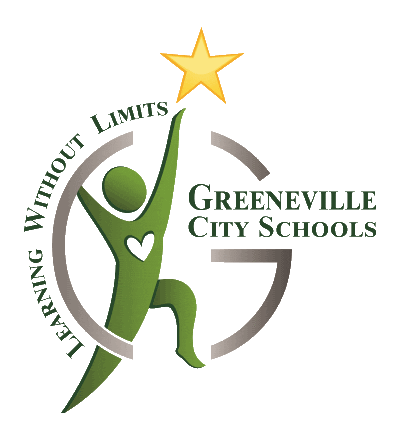 Customer Details
Greeneville City has 7 schools from Pre-K to high school, with 3,000 students and 550 employees.
Download This Story
Get a PDF to read and share offline.
THE CHALLENGE
Students, teachers and staff across Greeneville City Schools were getting ready to go on their spring break in March 2020. And like many school districts across the country, their 2019– 2020 academic year was drastically altered as the coronavirus pandemic spread across the U.S.
"When we went on spring break in mid-March, we fully intended to come back a week later and resume our second semester of coursework," said Beverly Miller, Greeneville City Schools' assistant director of schools for administration and chief technology officer. "We never returned. The virus took a real firm hold here in our area and we very quickly moved to virtual online learning."
As classes transitioned to online learning, the district did have some challenges but the school community was ready overall.
"It's a one-to-one school district," Miller said. "Not all of our students had Internet access at home prior to the pandemic-related closure. However, 100% of students in the district were quickly equipped with Internet access in order to facilitate online learning. Because of the longtime progressive vision and culture of innovation, our district's technology infrastructure was prepared for such a time as this. Our team has been honored to have been able to provide seamless teaching and learning options made possible only by instructional technology tools and resources."
Greeneville lies in the foothills of the Appalachian Mountains in Tennessee. Its school district consists of seven schools with 3,000 students, ranging from Pre-K to high school. It includes one administrative office building and a center dedicated to operations and IT. The school district has a total of 550 employees.
Though they had many aspects in place to be online, there were some pieces missing, according to Miller. School leaders needed a way to digitally render and deliver student report cards and progress reports.
"Even though we're a very progressive school district, we still believed it was important to deliver that paper-based report card so that the student could take that home and share it with their families," she said.
The Solution
The Greeneville City Schools used a system it had in place for nearly 20 years but had outgrown some of the functionality and the feature set the district needed, according to Miller.
Miller and others at the school district looked into the SwiftK12 school notification system, which enables administrators to communicate with teachers, staff and parents or guardians without ever leaving their PowerSchool student information system. Accessible through a single sign-on, SwiftK12 allows administrators to leverage PowerSchool's full demographic capabilities. Whether it's existing groups in PowerSchool or current selections, SwiftK12 enables schools to communicate in a more relevant manner.
They started to test SwiftK12 in a live environment and it proved to be "the most seamless, intuitive piece of software" that Miller ever deployed in her 35-year IT career. School leaders started using SwiftK12 within weeks of transitioning to a virtual setting.
Miller and others selected a teacher, Jana Wills, to be the "SwiftK12 ambassador" to help train other teachers and staff to use the new system through videos and other methods.
Administrators also implemented SwiftK12 for PowerTeacher, which allows teachers to message students and their families through email, voice calls or text. These messages may include assignments, exam reminders and permission slips.
They also added the PDF Builder module to their SwiftK12 implementation. PDF Builder allows teachers and staff to securely and automatically send report cards and other student-specific PDF documents to student families electronically. Documents can be password protected for added security and shared directly within the PowerSchool Parent Portal.
"I always say the mark of a good IT solution is when a large group of employees embrace it with very, very little need for follow-up tech support," she said. "We're using it daily and hourly for multiple reasons."
School leaders, for example, are sending out surveys and polls to student families to check in about how virtual learning and the hybrid schedule is working out. They're also delivering messages through multiple languages, as well as posting them on social media.
"We want to be constantly in touch with our various stakeholders and community supporters to make sure we're doing an exemplary job providing transportation and meal services," Miller said.
"Not all of our students had Internet access at home prior to the pandemic-related closure. However, 100% of students in the district were quickly equipped with Internet access in order to facilitate online learning."
BEVERLY MILLER
ASST. DIRECTOR OF SCHOOLS FOR ADMINISTRATION AND CTO
GREENEVILLE CITY SCHOOLS
The Result
Teachers, staff and administrators have actively used the platform to send out over 196,000 emails and more than 117,000 text messages since March. School leaders have also initiated almost 44,000 calls.
Employee, student and parent engagement is now more vital as schools reopen during the pandemic. Ensuring school leaders have the most up-to-date information about the community, as well as communicating incidents will help safeguard teachers, staff, students and their families.
"The solution helped us to ensure we have valid contact information for all of our students," she said. "It's so important for a number of reasons and has been for many years, but never so important as it is now. We returned to school under new COVID-19 guidelines. It will be so important that we can quickly communicate with parents. We're developing isolation spaces in our schools for any potential student or employee that might have symptoms. We can quickly remove them to that isolation area and then very quickly communicate to the home."
Greeneville City Schools will soon implement the Rave Panic Button to administrators, teachers and staff across the district. The Rave Panic Button mobile app, which is part of Rave's critical communication and collaboration platform, instantly connects school staff with 9-1-1 teams, first responders and necessary personnel, streamlining an emergency response.
The Panic Button directly integrates with 9-1-1 and allows staff to initiate notifications from anywhere on campus, share internal staff communication about nonemergencies, and perform status checks for real-time, on-scene reporting during an incident. The one-click mobile panic button application also allows school leaders to track drill compliance for each school or by the whole district. They'll automatically be able to generate reports for each drill event, including fire and active assailant, and have a record of the date, time, participants and the campus(es) involved.
"We believe that we will be able to use it for our safety drills, our evacuation plans and then to alert users on our campus and stakeholders when there's a situation that requires very rapid response and communication," Miller said.
Read More Customer Success Stories
Discover our prepackaged solutions or configure a package that's right for your community, company, K-12 schools and higher education system. Learn how you can be up and running in days, take advantage of unlimited emergency usage, and benefit from unbeatable performance and customer satisfaction.