Key Takeaways
State and local public safety agencies in the United States face challenges in achieving opt-in rates of over 10-15% from mobile phone users.
Rave Mobile Reach leverages mobile phone data associated with specific addresses, ensuring that individuals receive notifications regardless of location.
Resolve conflicting contact data and add new mobile phone numbers periodically guaranteeing state-wide and local emergency alerts are efficiently delivered.
---
The shift from landlines to mobile phones has been quite significant. Seventy-three percent of American adults lived in a household without a landline at the end of 2022. The shift from the landline to mobile phones as the primary contact phone number can become problematic when ensuring critical emergency and operational alerts get to the right person when needed.
Activating the Rave Mobile Reach add-on to the existing Rave platform minimizes the risk of affected residents missing crucial, often life-saving alerts and information from public agencies. Traditionally, state and local public safety agencies struggle to reach opt-in rates above 10-15% of their population, leaving a significant portion of the community not able to receive critical emergency alerts and updates. Rave Mobile Reach allows public safety agencies using Rave Alert to instantly broaden their outreach by utilizing a comprehensive database of mobile numbers.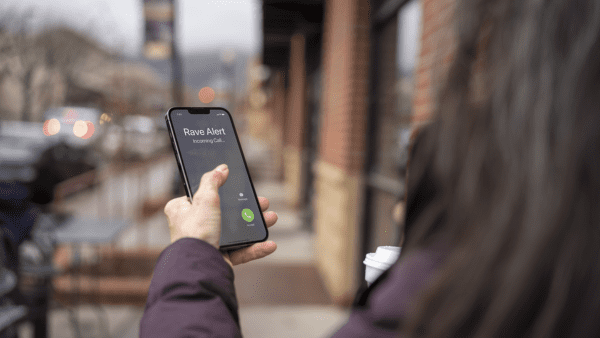 Ramp Up Rave Alert's Existing Data Synchronization
The FedRAMP-authorized mass notification solution already includes a built-in database synchronization feature for importing landline and street address-based contact information.
Rave Mobile Reach adds to the efficacy of the database with updates to mobile numbers quarterly. Your database will always be current, allowing the notifications to reach as many people as possible during emergencies.
By accessing mobile contact data, agencies can reach a much more significant percentage of their population during emergencies. This ensures that more residents can be notified when seconds count, eliminating individuals needing to opt-in to receive alerts.
Extending the Reach of IPAWS Notifications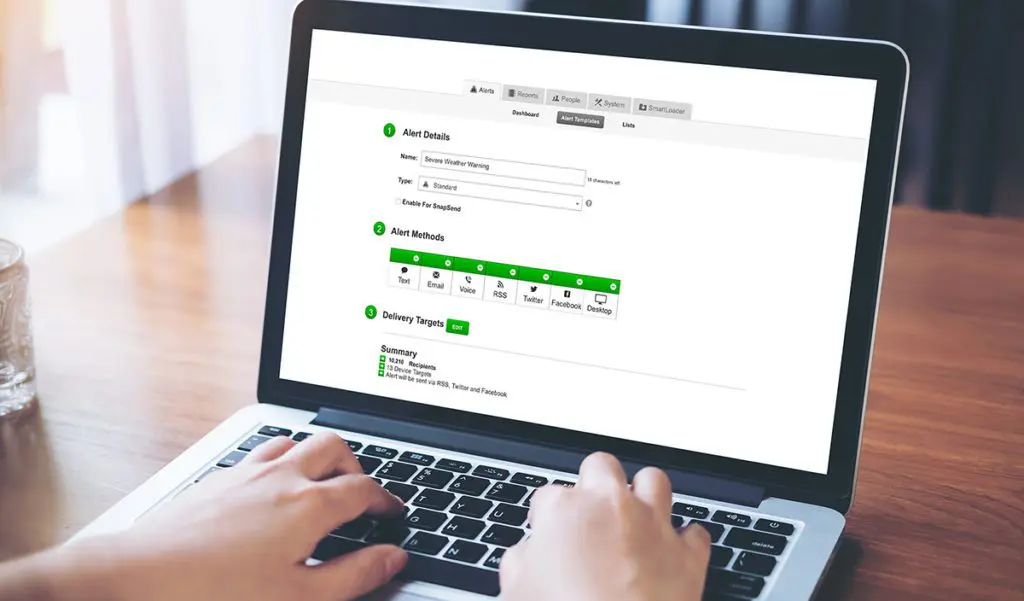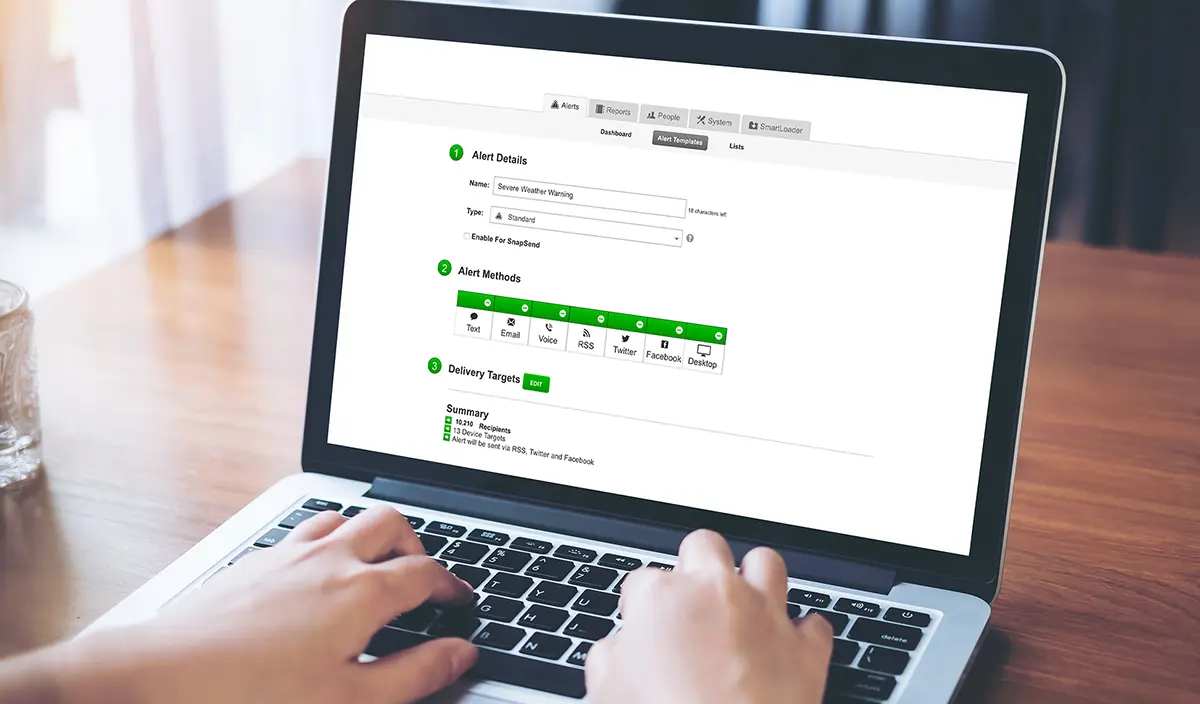 While IPAWS notifications are essential for public safety, they have limitations when reaching individuals who have left the area or are not present at the time of the notification.
Around half the U.S.'s emergency management agencies are authorized by FEMA to send messages through the IPAWS system. In the remaining areas, there is an increased likelihood the public may not receive timely warnings of imminent threats or public safety issues.
In contrast, Mobile Reach leverages mobile phone data associated with specific addresses, ensuring that individuals receive notifications regardless of location. This is particularly advantageous during evacuation situations, where residents who have left the area can still receive critical updates.
Location Awareness for Targeted Communication
Rave Mobile Reach also offers location awareness capabilities, enabling agencies to target their communication based on specific geographic areas. This is particularly valuable during localized emergencies or events where targeted messaging is crucial. By leveraging location data, agencies can ensure that the right people receive the right information at the right time, enhancing overall safety and response effectiveness.
Easily scalable to accommodate growing communities, Rave Alert offers local and state public safety agencies a high level of customization. With features like list segmentation and group creation, send the relevant alerts and information – simultaneously to multiple channels – from a single launch point.
Law enforcement, fire departments, and emergency management teams already using Rave Alert can easily increase the reach of their emergency and non-emergency notifications with the Rave Mobile Reach add-on. Certified by the United States Department of Homeland Security under the SAFETY Act (Support Anti-terrorism by Fostering Effective Technology), Rave Alert strengthens the critical intersection of public safety and personal security. Adding Rave Mobile Reach ensures that whether it's mass notification alerts or targeted calls, 9-1-1 dispatchers and emergency managers have fresh contact data at their fingertips during emergencies.