Customer Success Story
University of Cincinnati Uses Rave Guardian and Rave Alert to Maximize Safety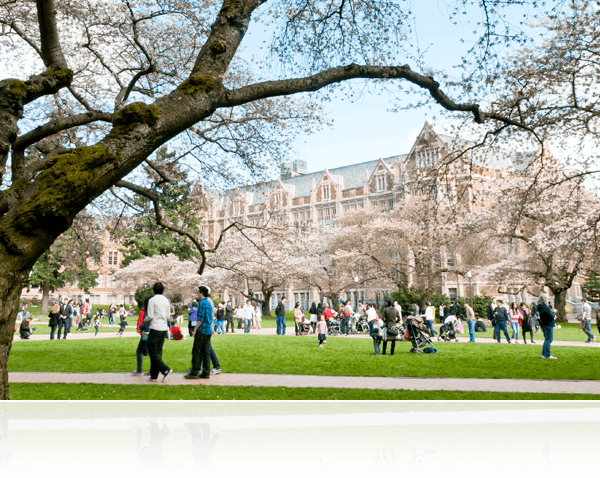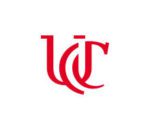 Customer Details
The University of Cincinnati is a public research university in Cincinnati, Ohio. Founded in 1819 as Cincinnati College, it is the oldest institution of higher education in Cincinnati and has an annual enrollment of over 44,000 students, making it the second largest university in Ohio
Download This Story
Get a PDF to read and share offline.
THE CHALLENGE
The University of Cincinnati's Department of Public Safety has invested in a range of initiatives to protect students, faculty, staff and visitors. The department consists of three branches — police, fire safety and security — that protects more than 45,000 students
and 15,000 employees across the university's urban and regional campuses. While it works with the Cincinnati Police Department and other community members to prevent crime and offer safety services and resources, public safety officials at the University of Cincinnati (UC) sought ways to increase their visibility and transparency with its campus community.
The Solution
The Department of Public Safety deployed Rave Guardian, a personal safety app that connects campus safety officials with students and staff, as well as to each other. The campus community uses Rave Guardian, which it renamed to Bearcat Guardian for the university's mascot, to either directly contact UC Police or call 9-1-1 to quickly begin emergency procedures. The app also features various functions, such as the ability for users to discreetly submit two-way tips to report suspicious behavior or issues.
Students can use Safety Timer, which is a virtual escort to keep them safe and connected to UC public safety officials or others. They can program their Safety Timer to set a time and destination when they leave a location, and the app confirms when they arrive safely. Students can select roommates, friends and safety officials as "guardians" to receive status and location updates when a Safety Timer event occurs.
Meanwhile, public safety officials use Rave Alert, which allows them to send mass notifications to update the campus community when there is an imminent threat to life or property, such as weather emergencies and school closures.
"[Rave Guardian] was a significant savings for us and, obviously in a COVID world where there's a lot of budgetary restrictions, it was going to save the university money. It just made sense to have that seamless integration with the app with all of our other mass communications."
CHRISTINE WEBER
PUBLIC INFORMATION AND INTERNAL COMMUNICATION OFFICE
SYRACUSE UNIVERSITY
The Result
The UC provides free day and evening transportation for students, staff and faculty through NightRide. The on-demand transportation service operates 11 vans daily from 8 p.m. to 5 a.m.
UC Police also use social media, including Twitter (@UCPublicSafety), to reach the campus community. Its Twitter account has more than 4,200 followers and features safety information, such as contact information for NightRide and Campus Watch, UC's walking escort program. It also shows UC Police in more personal settings, such as volunteering or playing basketball. One of the students' favorite updates is the happenings of Dozer, a yellow Labrador who is part of UC's K-9 unit.
Read More Customer Success Stories
Discover our prepackaged solutions or configure a package that's right for your community, company, K-12 schools and higher education system. Learn how you can be up and running in days, take advantage of unlimited emergency usage, and benefit from unbeatable performance and customer satisfaction.