Customer Success Story
Fluor Federal Petroleum Operations Adds Mass Notification to Keep Employees Safe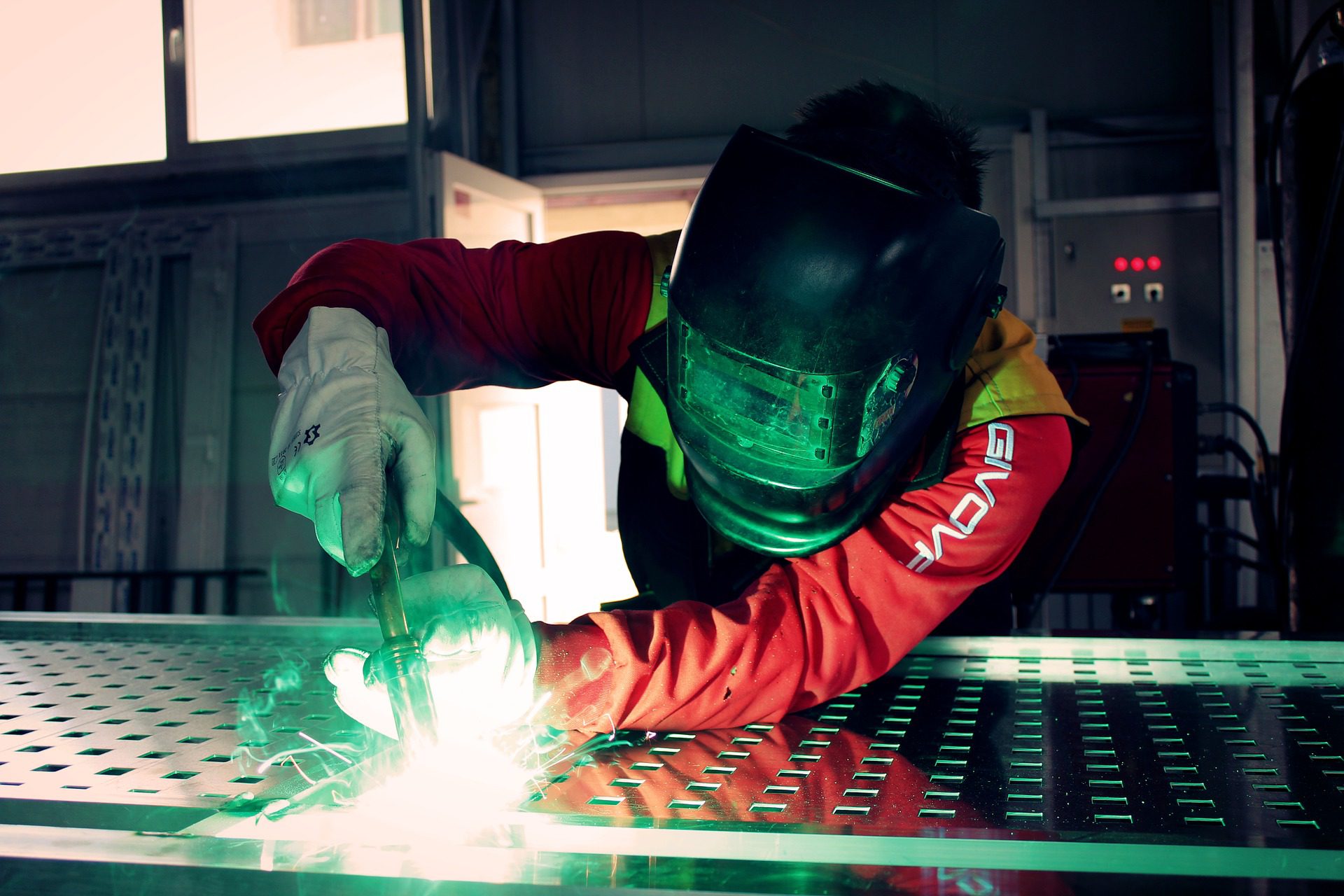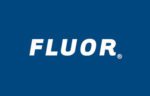 Customer Details
Fluor provides professional and technical solutions to deliver safe, well-executed, capital-efficient engineering, procurement and construction projects to clients around the world. 
Download This Story
Get a PDF to read and share offline.
THE CHALLENGE
Fluor Federal Petroleum Operations is the operations and maintenance contractor providing services to the U.S. Department of Energy (DOE) on the Strategic Petroleum Reserve (SPR) project.
Fluor manages day to day operations of the SPR, the largest emergency supply of crude oil in the world. The oil is stored in specially created underground salt domes located at four sites along the Gulf Coast: two in Louisiana and two in Texas.
Recognizing the need to automate and improve paper based control room operations, Fluor upgraded WebEOC and integrated emergency notification and mapping.
As a subset of the overall task, Fluor wanted to send emergency notifications through WebEOC. Their existing emergency notification system (ENS), Everbridge, was not integrated with WebEOC, requiring multiple steps and manual data entry to send an alert.
Learning that Intermedix recently completed a joint project with Rave Mobile Safety to integrate Rave Alert as the preferred mass notification system in WebEOC, Fluor switched from Everbridge to Rave Alert. The Rave Alert integration streamlines procedures, reduces the complexity of sending an alert, and automatically collects searchable historical data.
Fluor's operation center oversees operation and management of the US Strategic Oil Reserve. In addition to day to day functions, the EOC needs to communicate emergency information when it occurs and having a separate emergency notification system from WebEOC causes delays and prevents the rapid sharing of information in an emergency.
To send an emergency notification, operators needed to log out of WebEOC, log into the ENS system, send the alert, reverse the process and manually enter details about the alert into WebEOC.
Historical data was stored in a nonsearchable file with limited data. Only through a manual and time consuming process could management access alert information and history.
Despite these issues, the current ENS provider said there was no way to interface with WebEOC and no way to combine the two systems for one streamlined process.
The Solution
To save time in an emergency, Fluor implemented the Rave Alert Extension for WebEOC. Control room operators now send alerts from within WebEOC. Alert information is automatically available to operators and management and it's integrated with ESRI mapping.
"It's the primary source of information for our workers. It doesn't matter if they're on the clock or outside of work. They appreciate getting messages ahead of time."
FRANK BURKHARDT
APPLICATION & DATABASE ADMINISTRATOR
BLUE BIRD CORPORATION
The Result
The Rave Alert integration solved of two separate systems.
When the operators hit send in Rave Alert, it automatically takes that record and puts it in WebEOC. Then there is a running list of all the notifications that are sent. Reporting shows who responded and who didn't in WebEOC in real time.
Read More Customer Success Stories
Discover our prepackaged solutions or configure a package that's right for your community, company, K-12 schools and higher education system. Learn how you can be up and running in days, take advantage of unlimited emergency usage, and benefit from unbeatable performance and customer satisfaction.