From planned events to crisis scenarios, operational exercises allow organizations to validate strengths or find gaps in emergency procedures and processes. However, they are also resource intensive, challenging to coordinate, and difficult to evaluate.
To allow organizations to conduct these exercises more frequently, with lower cost, less personnel, and streamlined data, High Street Consulting (HSC) and Rave Mobile Safety have partnered to bring you a unique solution leveraging Rave's integrated FedRAMP authorized communications and collaboration platform.  
In this webinar, attendees will learn how organizations can better prepare, respond, recover, and mitigate both emergencies and planned events throughout the entire duration of an incident. 
Learn more about the combination of two industry leaders and what this ultimate integration of solutions could provide you.   
Please note, the SMS opt-in poll was only used for live webinar purposes. 
Keynote Speaker: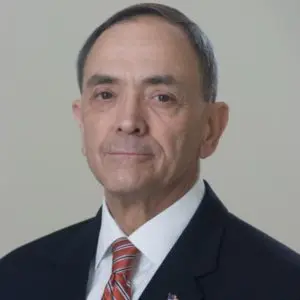 Mr. William "Bill" Clift
Air Force Veteran and Former Senior DHS Official