According to a recent survey, conducted by RAND corporation and completed by more than 8,500 Army spouses, key takeaways indicated the need for improved communication with military spouses, additional opportunities for social and emotional support, and more information sharing between spouses. 
This webinar covers:  
Communication tools for military commanders to collaborate with Soldiers and Family members and share non-sensitive or secretive information 
Standardization of existing communication plans in accordance with SOP 
A personalized demo of the easy-to-use, highly automated, and feature-rich solution  
As you know, U.S. Army Families are not only faced with the struggles of everyday life but also deal with the unique challenges that come with military service.  
At Rave Mobile Safety, we recognize the tireless work The Military Family Readiness System does to support every Service and Family member. The support, togetherness, and partnership between commanders and families does not go unnoticed.   
Hear Rave and special guest speaker Command Sergeant Major James W. Breckinridge discuss how the Rave Platform can help support Military Family Readiness programs. 
Honorary Guest Speaker:
Command Sergeant Major James W. Breckinridge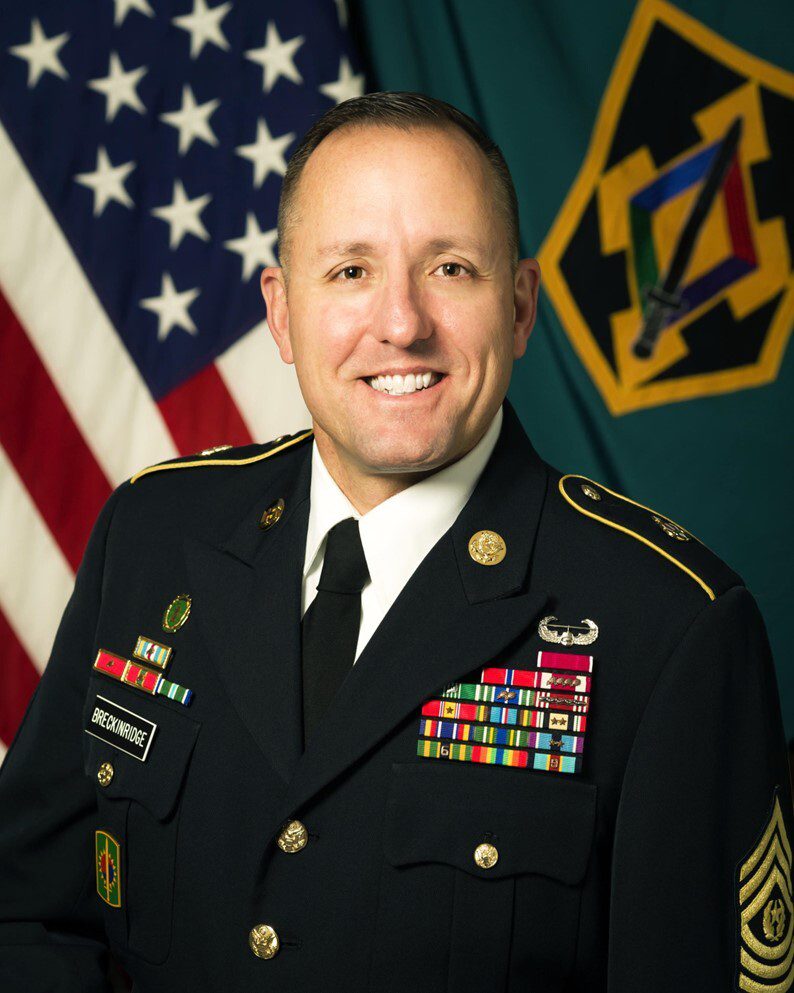 Command Sergeant Major James W. Breckinridge is a native of El Paso, Texas. He entered the United States Army on 9 August 1989 and completed One-Station Unit Training at Fort McClellan, Alabama. His most recent assignments include 40th MP BN (I/R), Fort Leavenworth, Kansas; 95th MP BN, Sembach, Germany; 18th MP Brigade, Grafenwoehr, Germany, the U.S. Army Military Police School; the Maneuver Support Center of Excellence, Fort Leonard Wood, MO, and most recently culminated his 33-year career at the United States Army Criminal Investigation Division and Army Corrections Command. 
Learn more about Command Sergeant Major Breckinridge's duty positions, military education and awards and decorations during the webinar.