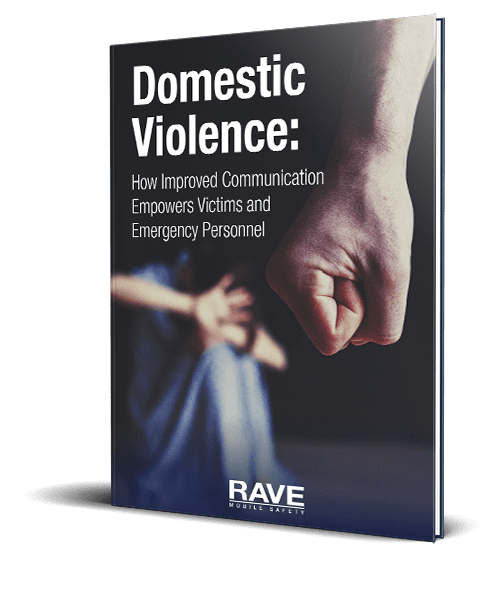 For victims of domestic violence, making a phone call and verbally communicating with emergency personnel during an incident could be life-threatening. And for law enforcement officers, responding to these calls are some of the most challenging and dangerous situations they face.
Discover in this booklet how a critical communications platform enables:
Victims to discreetly contact agencies during an incident

Agencies to securely collect and share important background information with law enforcement

First responders to have improved situational awareness
Download this booklet to learn how leveraging technology can improve domestic violence-related outcomes to empower both victims and emergency personnel.