With the rapidly evolving COVID-19 pandemic, we wanted to highlight key features within your Rave solutions that you can leverage to better serve your organization. As your situation continues to change, the Rave platform can support your message and mission along the way.
Watch this timely and interactive discussion with Bill Homer, Sr. Director, Solutions Architecture at Rave Mobile Safety, to learn strategies and best practices for Rave's COVID-19 features. Bill will demonstrate how to leverage your existing Rave technology and answer questions from the audience.
In this webinar we discussed:
Send broad communications through multi-modal notifications across text messages, email and voice calls
Manage shift coverage by sending out poll-based alerts to identify available employees
Segment lists by category, such as employees who live and would be commuting from a highly quarantined area, for customized alerts
Manage quarantine check-ins and ongoing wellness checks
And more.
Meet the Speaker:
Bill Homer, ENP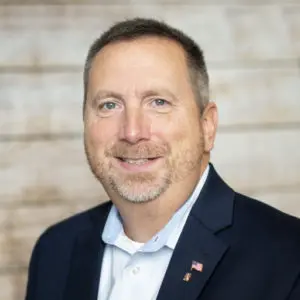 Bill has been with Rave for 12 years and is currently our Sr. Director of Solutions Architecture. Bill's first 9 years at Rave were largely focused on Services and Support, where he managed and grew that team. He has personally been involved with hundreds of deployments of all solutions across all of the various verticals. Bill is now heavily engaged with the Sales team to provide technical and solutions expertise. Prior to his time at Rave, Bill enjoyed time with ESPN, AT&T and the U.S. Navy, where he was a Navy Logistics Officer.