Rave Partners Marketplace
Rave Marketplace is home to a unique public safety and critical communications ecosystem of Rave approved business, technical integration, association and referral partners built over the many years of Rave's proud and rich history.
By bringing the best public safety and critical communications solutions together in one marketplace, our current and prospective customers can now confidently build better solutions that help streamline their processes and better protect their organization.
Select a Category to View Partners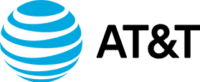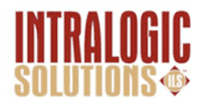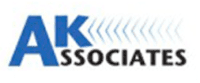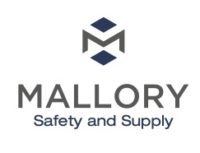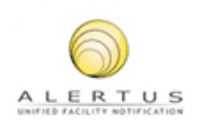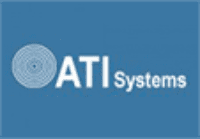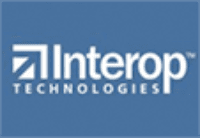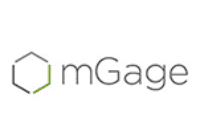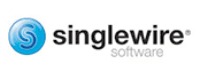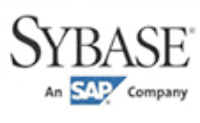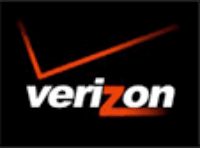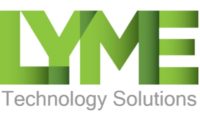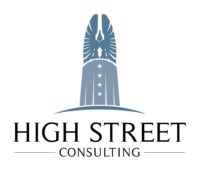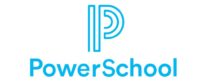 3rd Party Risk Intelligence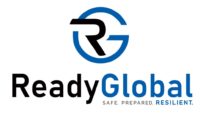 Emergency Mass Notification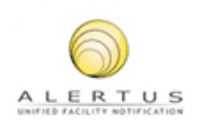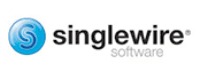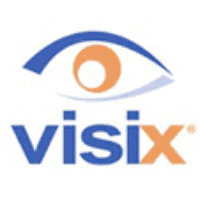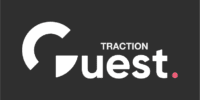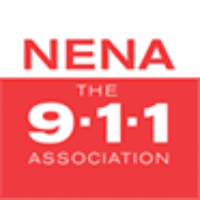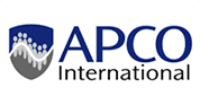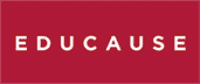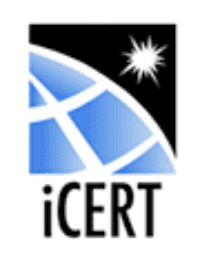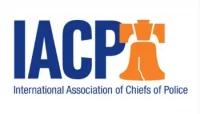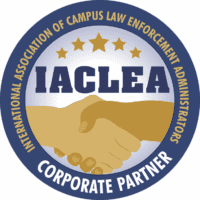 Please complete the following and let us know what you think will make our partnership successful.